welcome!
i'm so excited to start planning for your family session with you!
I've put together this guide not only to help you prepare for your family session but to take this time to inspire you and tell you that your session should be a reflection of who you and your loved ones are! While I still incorporate traditional posing into these sessions, my main goal is for you guys to have fun! This allows me capture those perfect candid moments that you will cherish for years to come. By the end of it, my aim is to make you forget about this being a Photo Session, but to feel like you just had fun spending time and creating new memories together with your family! Let's get started!
choosing your outfits
Have your clothing chosen way in advance and make sure that your outfit choices are comfortable and reflect the look you would want! What do your dream family photos look like?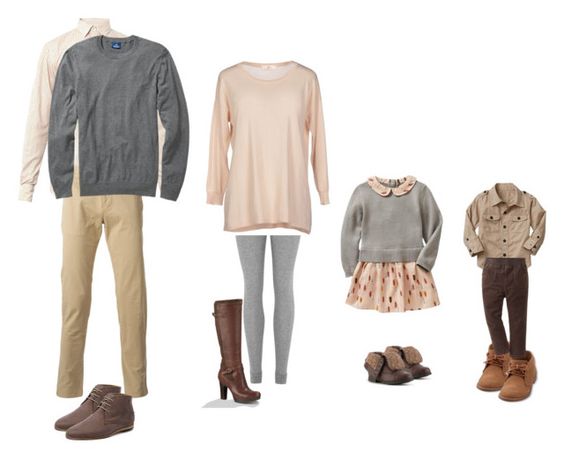 Chose neutral colors with soft, flowing fabrics…. think creams, very soft pastels, oatmeals, light browns, tans, grays, and slate blues.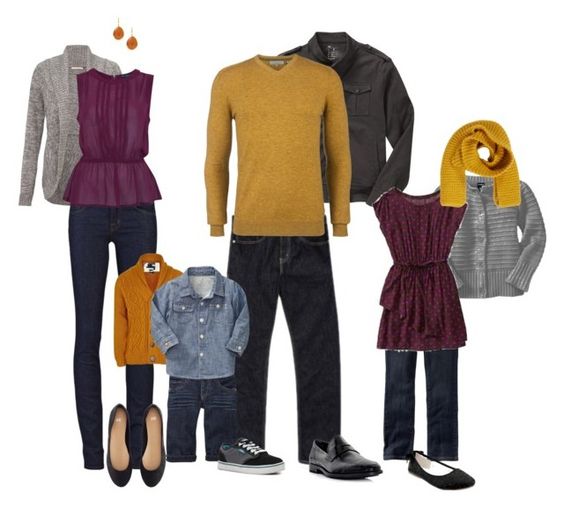 Want to showcase the fun and spunky side of your family?
Choose coordinating colors (but not matchy, matchy) with bold accent colors, such as hues of gray with yellow or bright accents. Adding fun accessories like scarves, headbands, earings, bowties, etc. can add a modern twist and sassy flair to your images.
Think of it as one big outfit
I find that the easiest way to coordinate clothing for a family is to pick one outfit and build the entire family's wardrobe around that. It isn't about being "matchy", it's about complementing and coordinating with eachother. For example, start with Mom's outfit. Then pick out colors from what you are wearing and pull it into the rest of your family's clothing. Then set all of your outfits on the bed and make sure that there isn't anything clashing or too busy.
I am going to ask you to sit on the ground, run, jump, play, scrunch, and walk. It is how we get fun and candid images. If we are on the beach or in the woods, we might have to walk through sand or thick grass, so be mindful of the shoes that you are wearing as well. (You can always bring some heels and put them on for the shot.) Just keep this in mind when you are getting dressed.
Need some inspiration? Searching on Pinterest is a great way to find outfit ideas! Just start your search with "Family Outfits" and go from there! Tip: adding in the time of year to your search will help give you better results!
a well rested family is a happy family
Be certain not to schedule your photo session around your child's nap or bedtime. The best time for lighting is the two hours before sunset and after sunrise. If this is a bad time for your children, please let me know when we begin to set a time for your session!
most importantly - lets have fun!
Don't be afraid to pick up your children and toss them in the air. Give your wife a sweet kiss on the check. Tell your husband how much you love him and appreciate him for being there for your family. Have fun. Laugh. Giggle. Joke. Embrace. Kiss. Snuggle. Play. Doing these things will allow me to capture the emotion and true beauty of your family.
Don't forget!
If at any time before your session you have questions or even if you need a second opinion on outfits – please don't hesitate to get in touch with me! I'm here to help any way possible to customize and make this a great experience for you and your family!
please take a moment to fill out the form below
This form helps me get to know you and your family a bit more before your session! It also gives me insight of things I should be mindful of and the moments you are most excited for me to capture during the session.