Chelsea + Matt | A Cozy Sunrise Valley Forge Engagment Session | Lehigh Valley Engagement Photography
Oh sunrise engagement sessions, how we love you. The morning of Chelsea and Matt's session in Valley Forge did not dissappoint, as the sunrise peeked over the horizon and graced us with some beautiful pink light before it hid behind the clouds for the rest of our time together. Moment's like those you embrace every last bit of it! And we're so happy that we even got a tiny bit (we all know how PA fall weather can be; hence the snow in most photos!).
Exploring Valley Forge National Park after the little sunrise we got with these two was the sweetest, and we'll take all of that soft cloudy light that we can get! There's something about VF in the fall that makes it so cozy though, maybe it's all of the log cabins, the patches of vibrant foliage, or the perfect little nooks & cranny's that can be found throughout that hold so much character. Whatever that magic is, it was a fall morning that just couldn't be beat capturing all the sweet moments between these two (and of course we can't forget their cute pups!).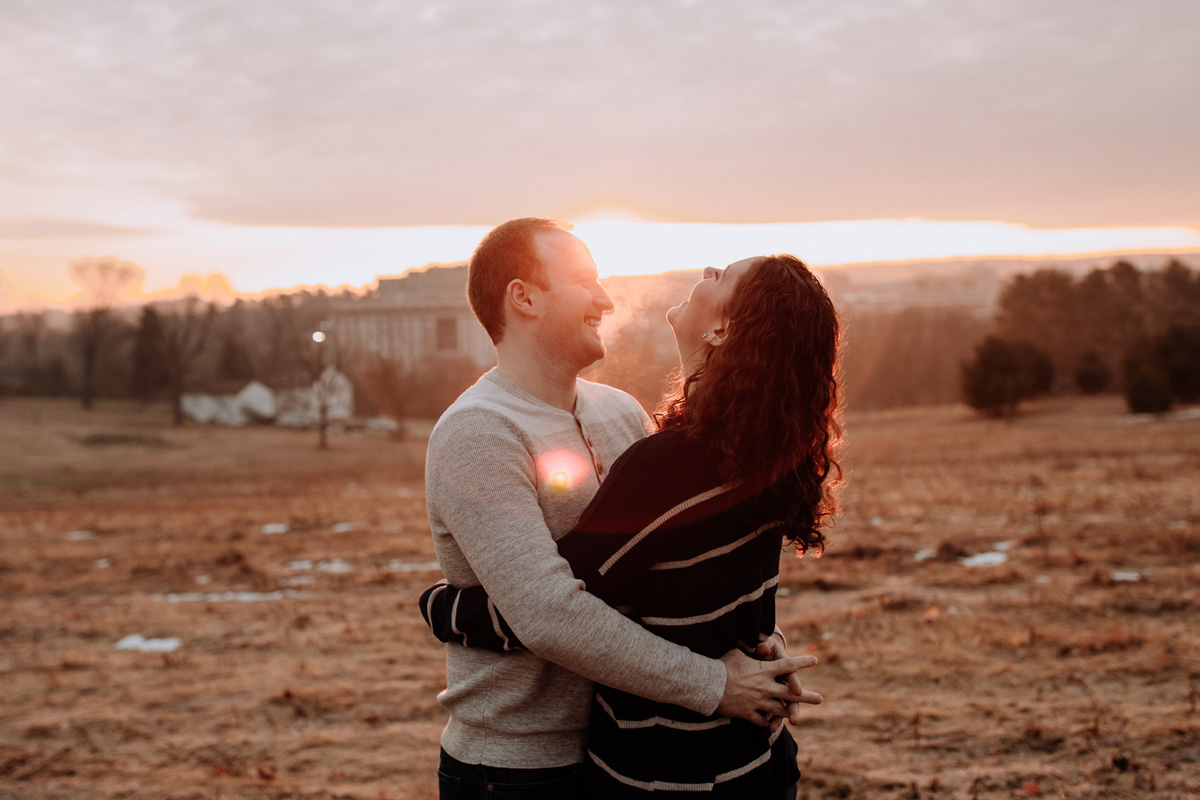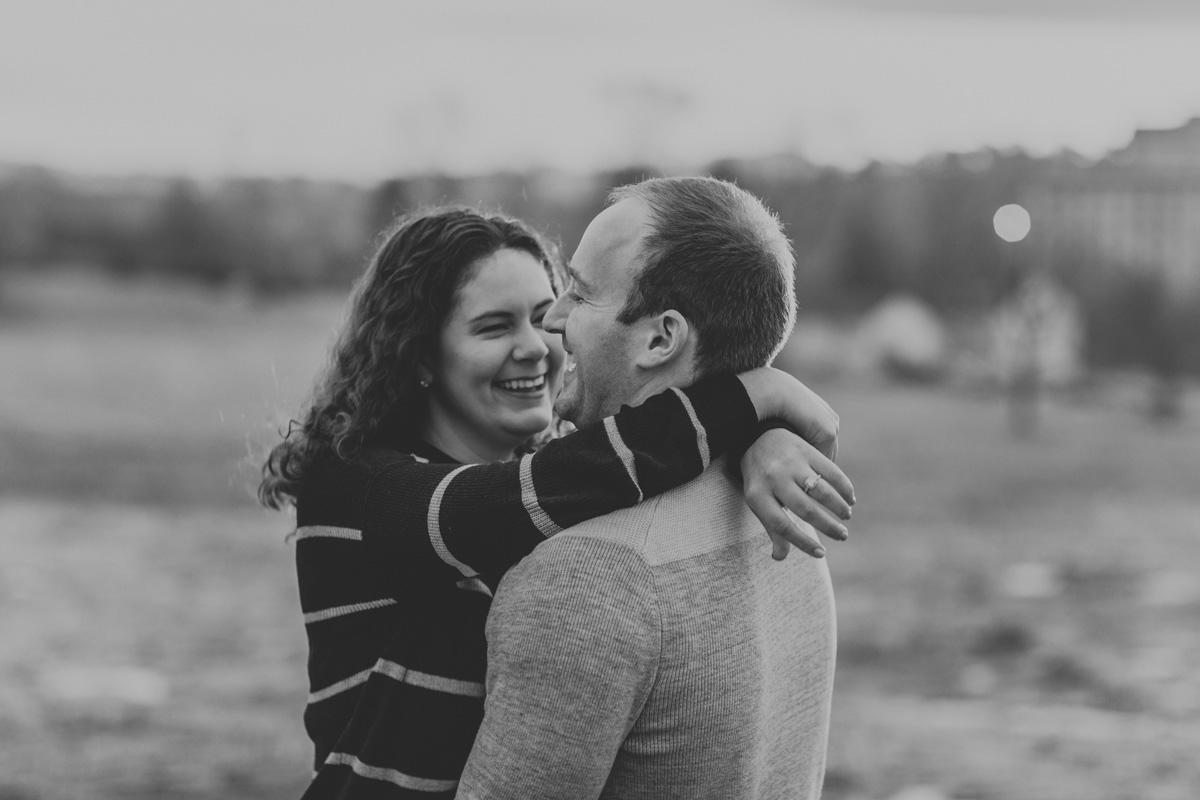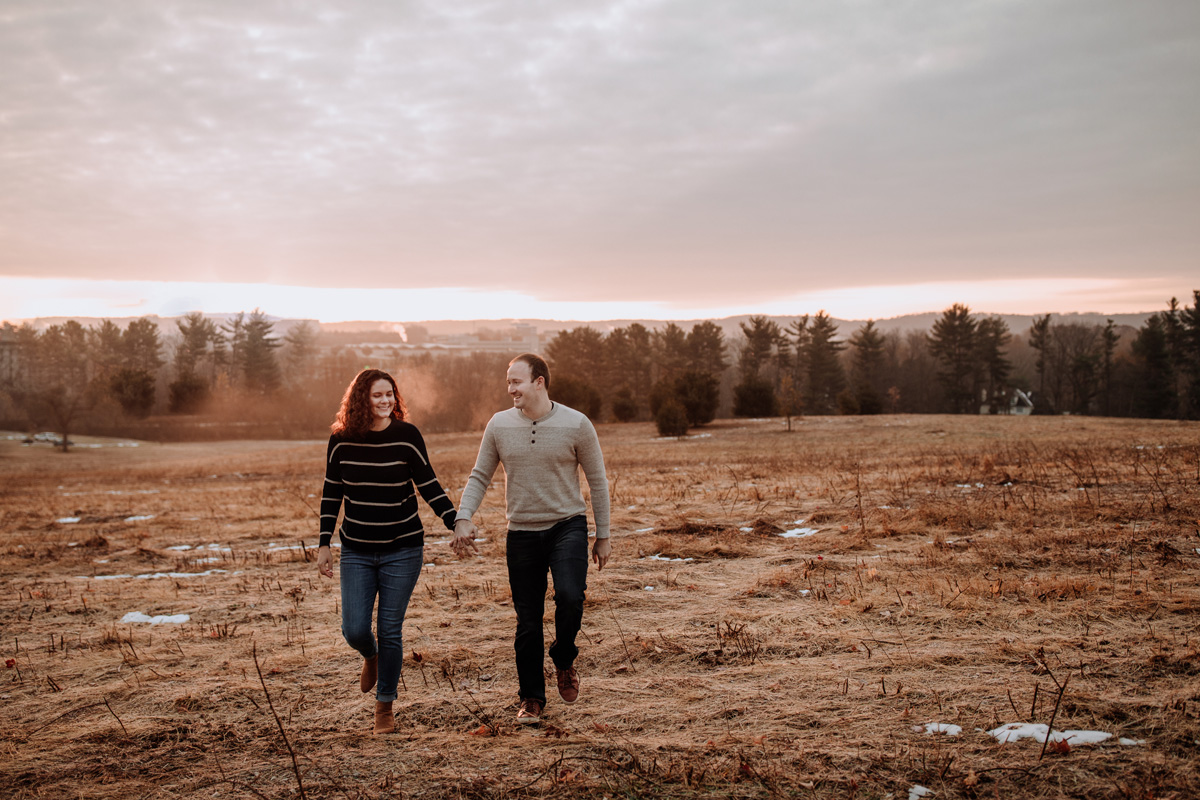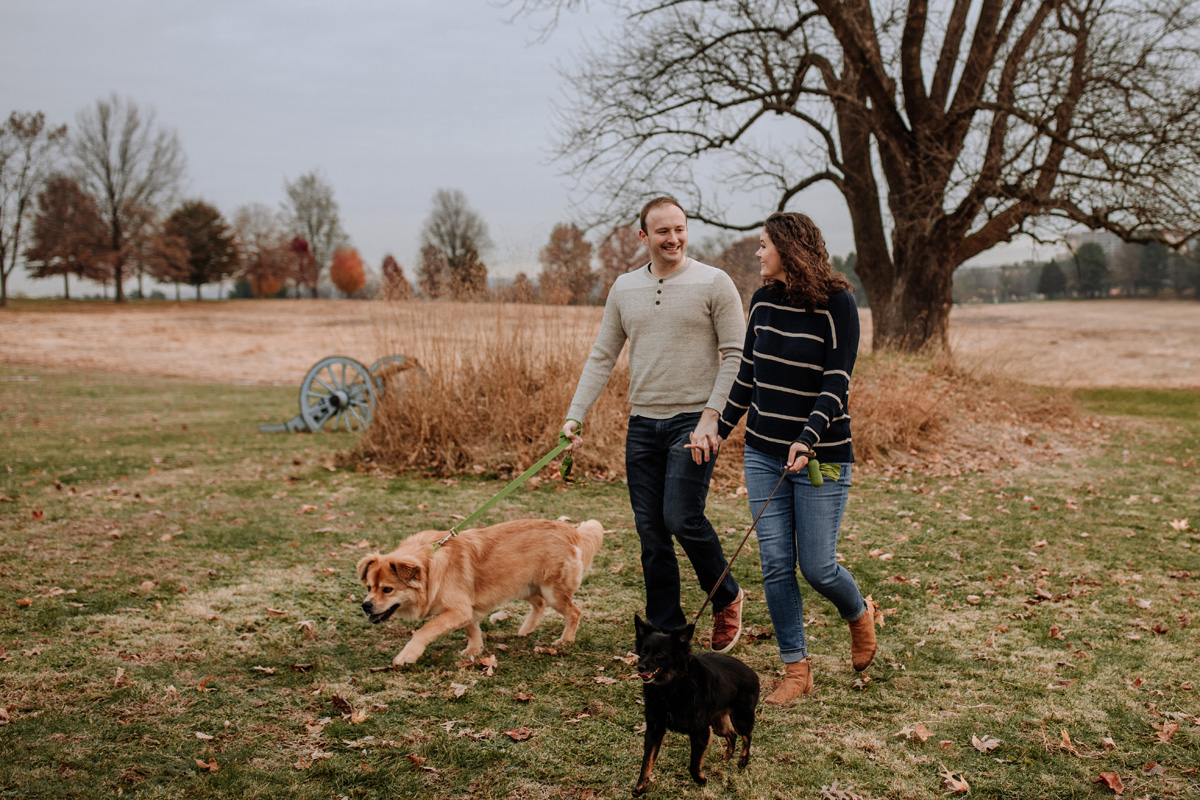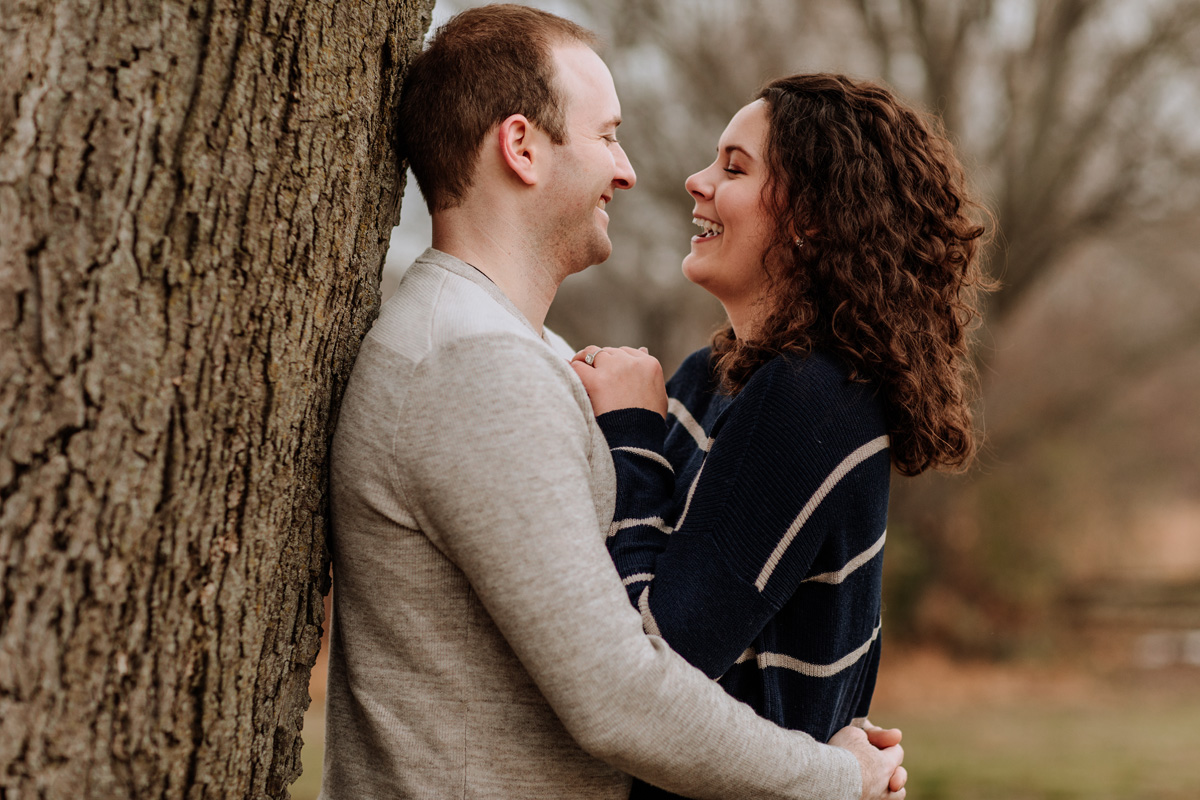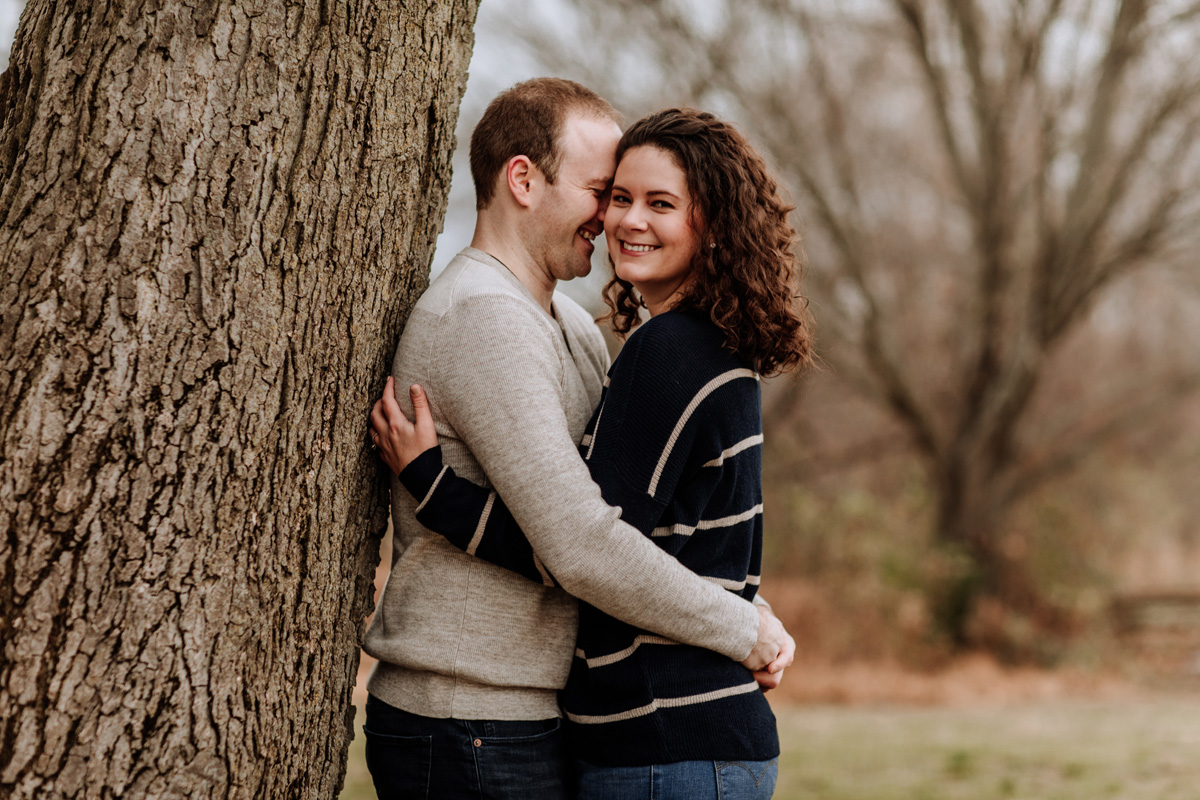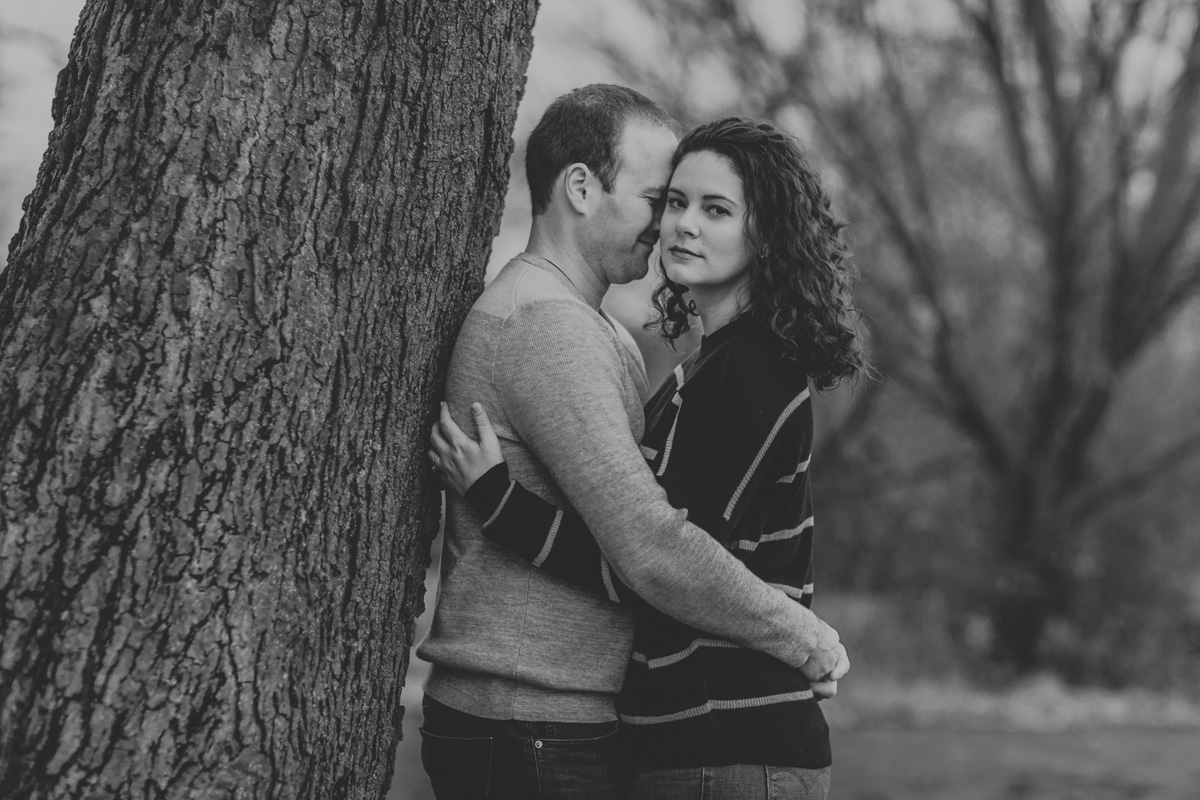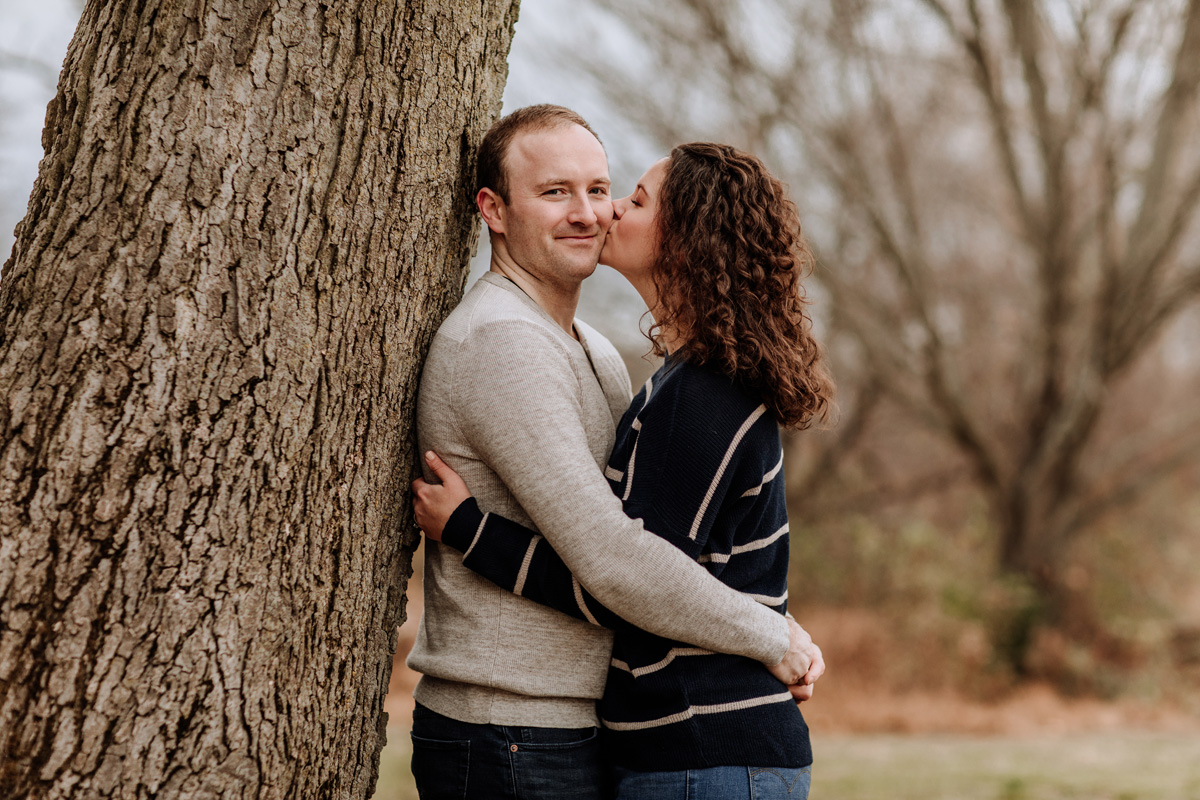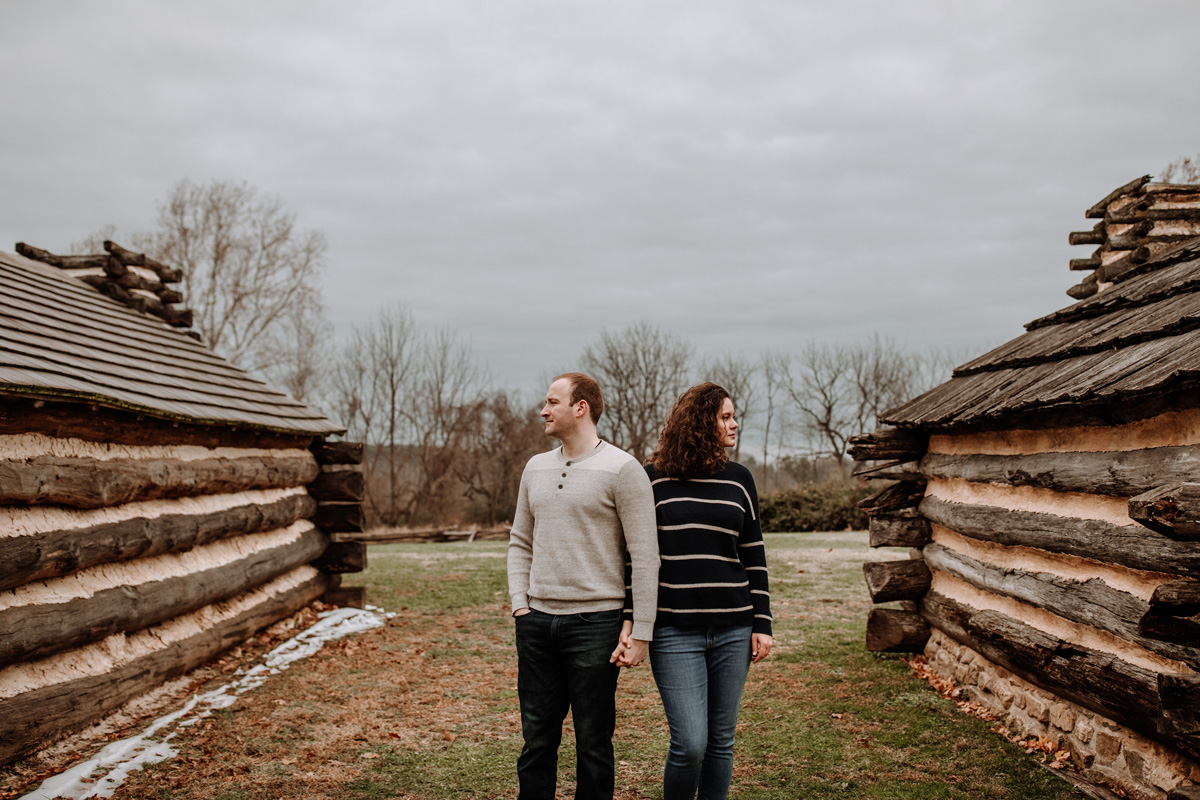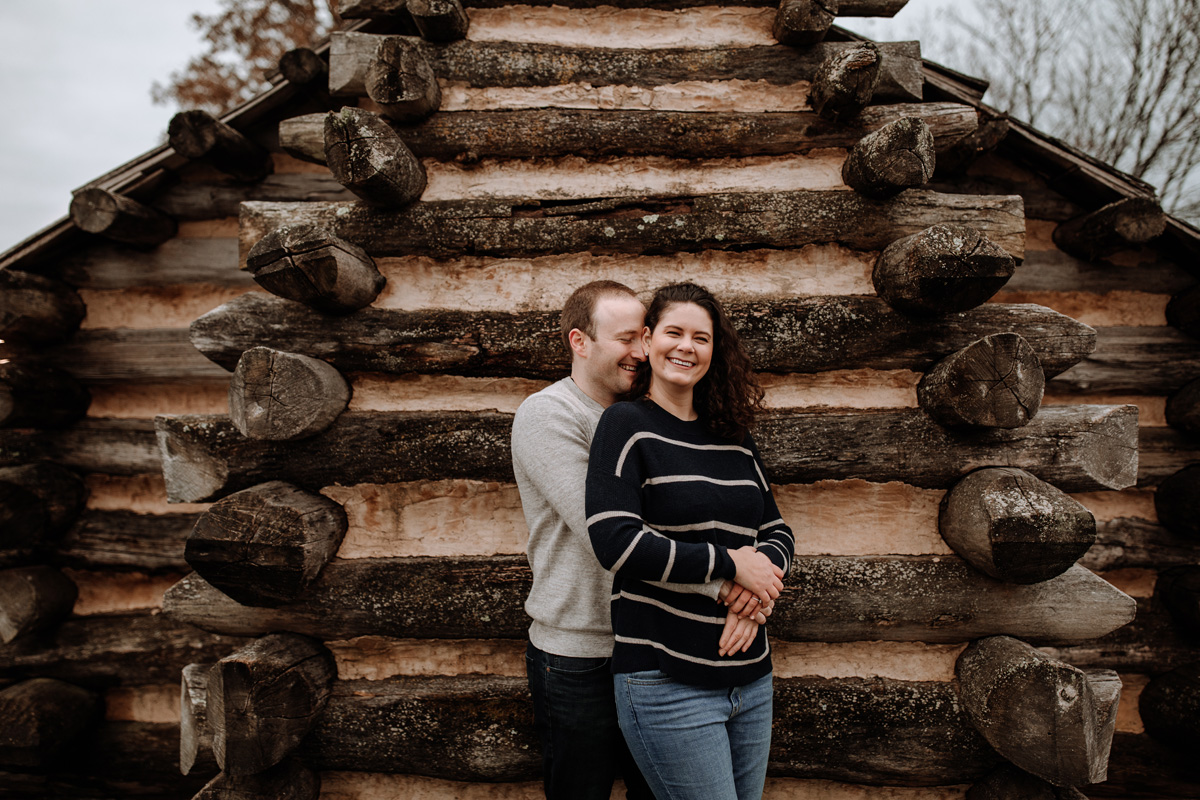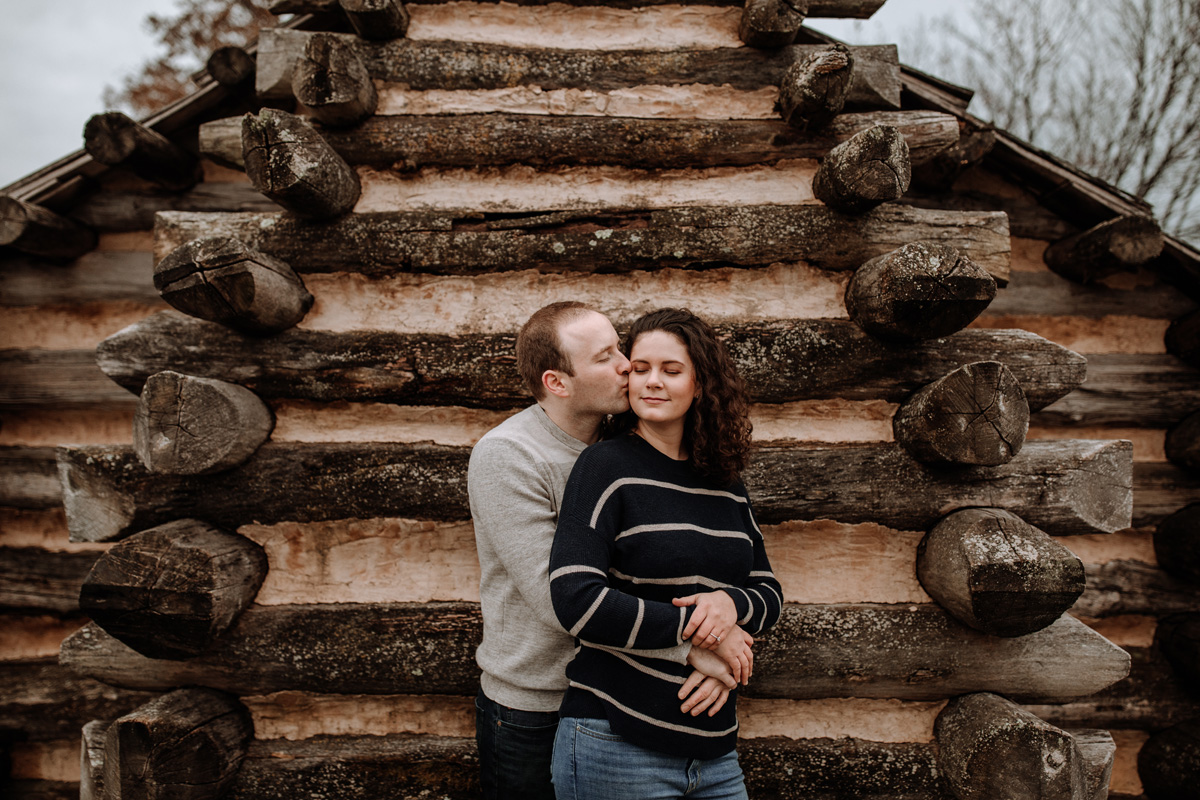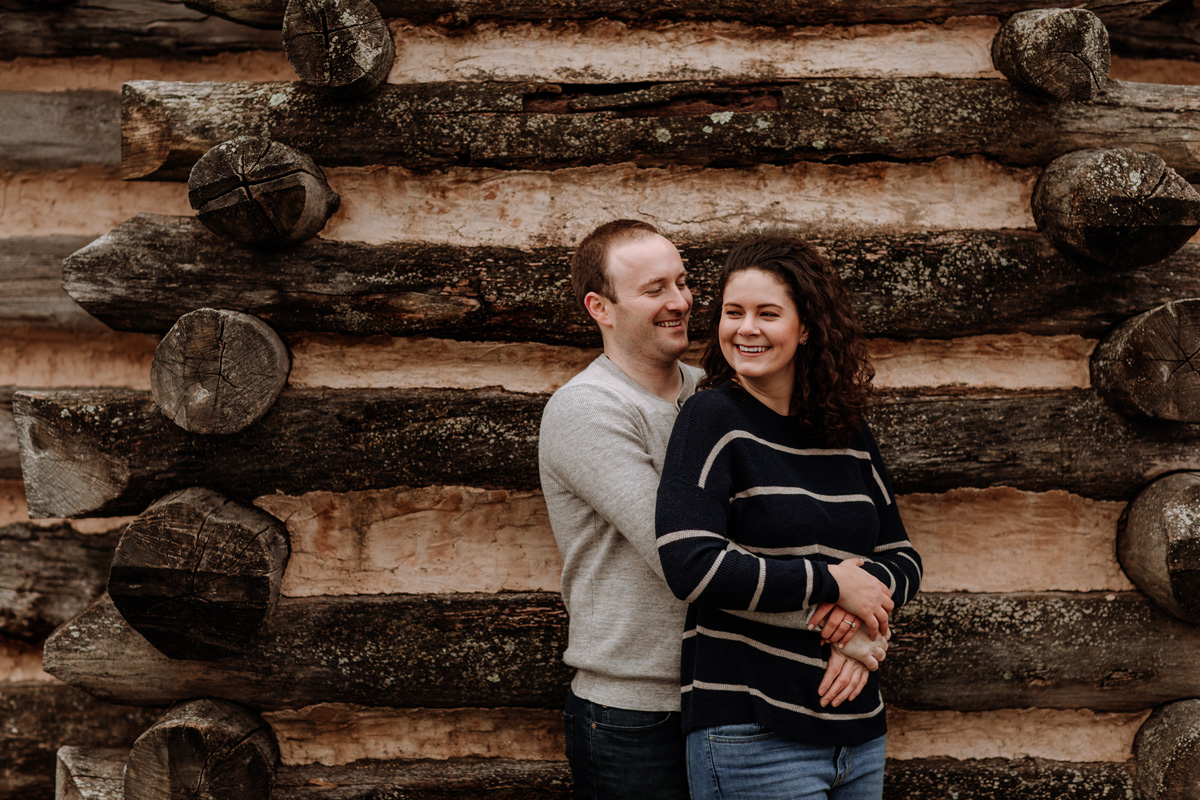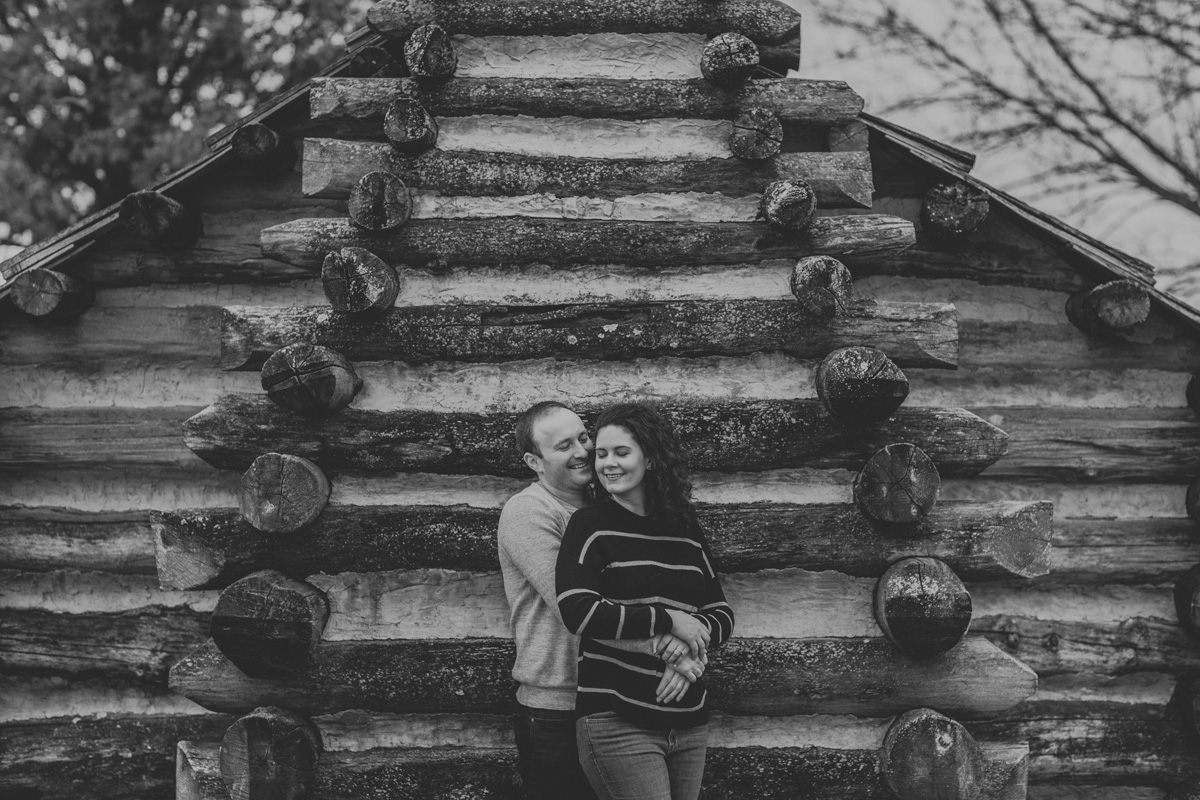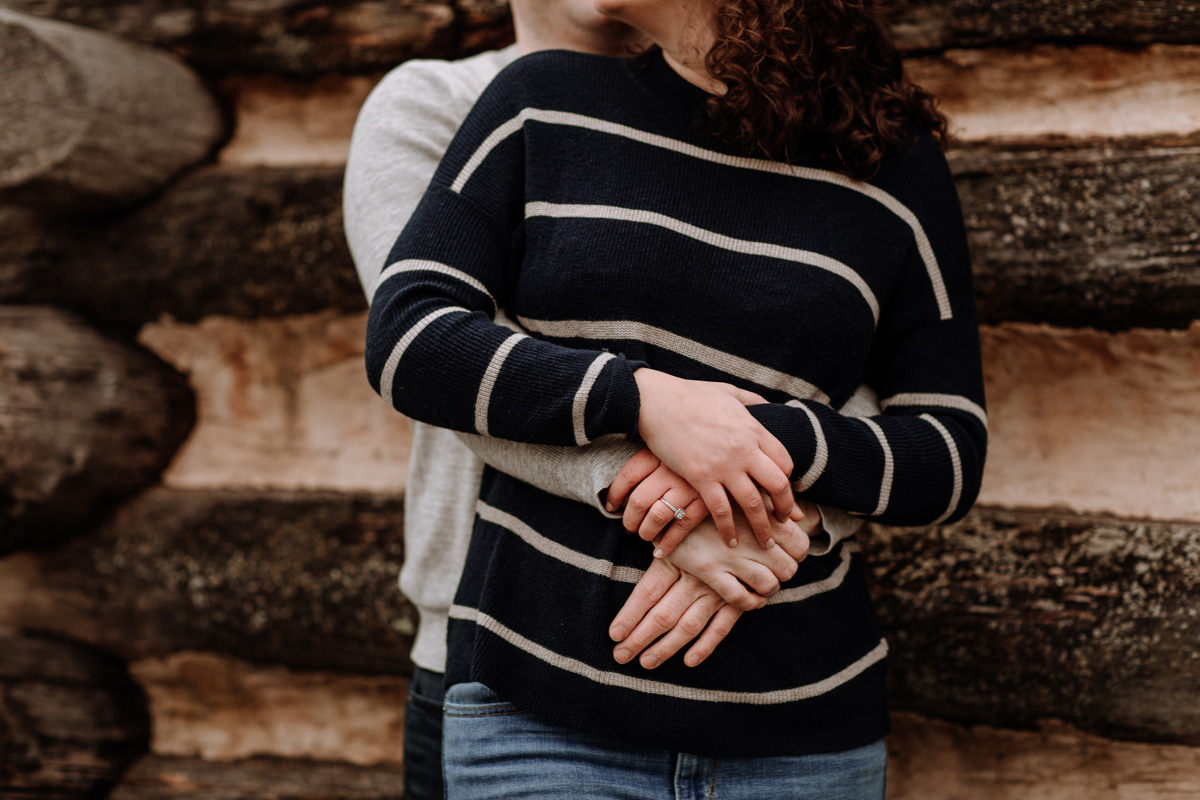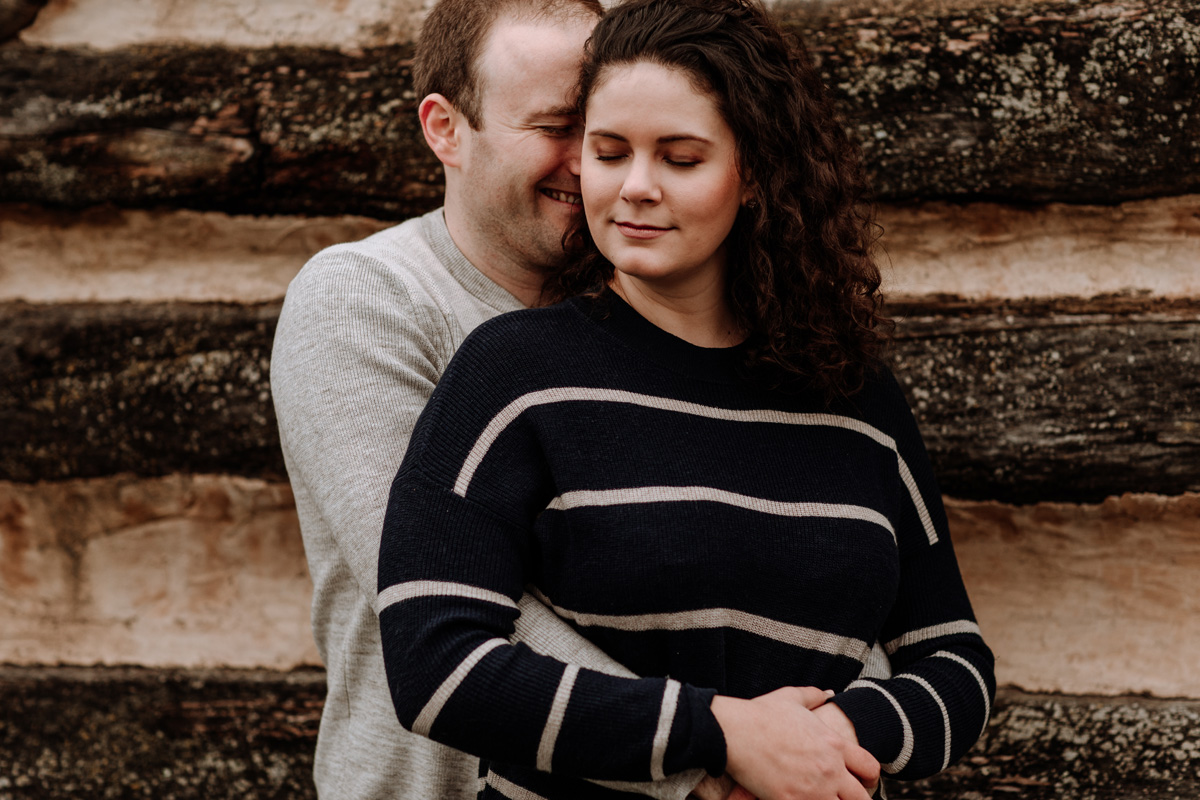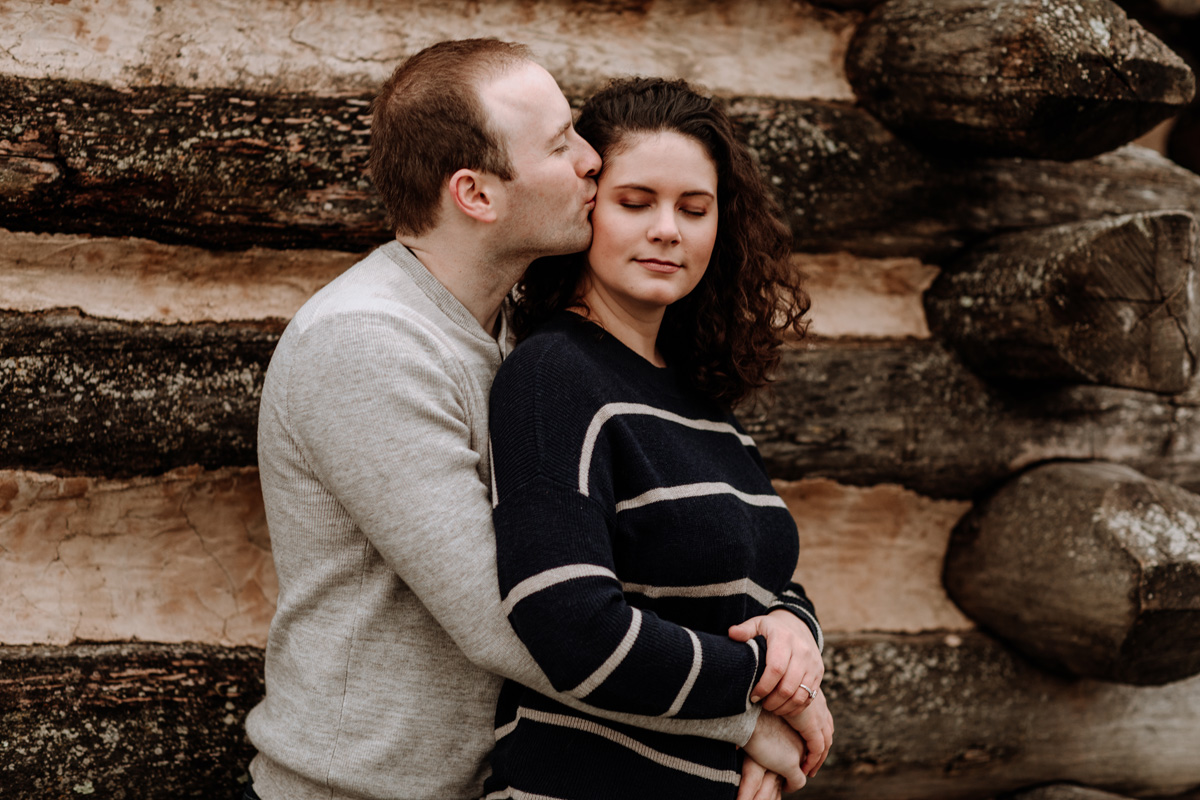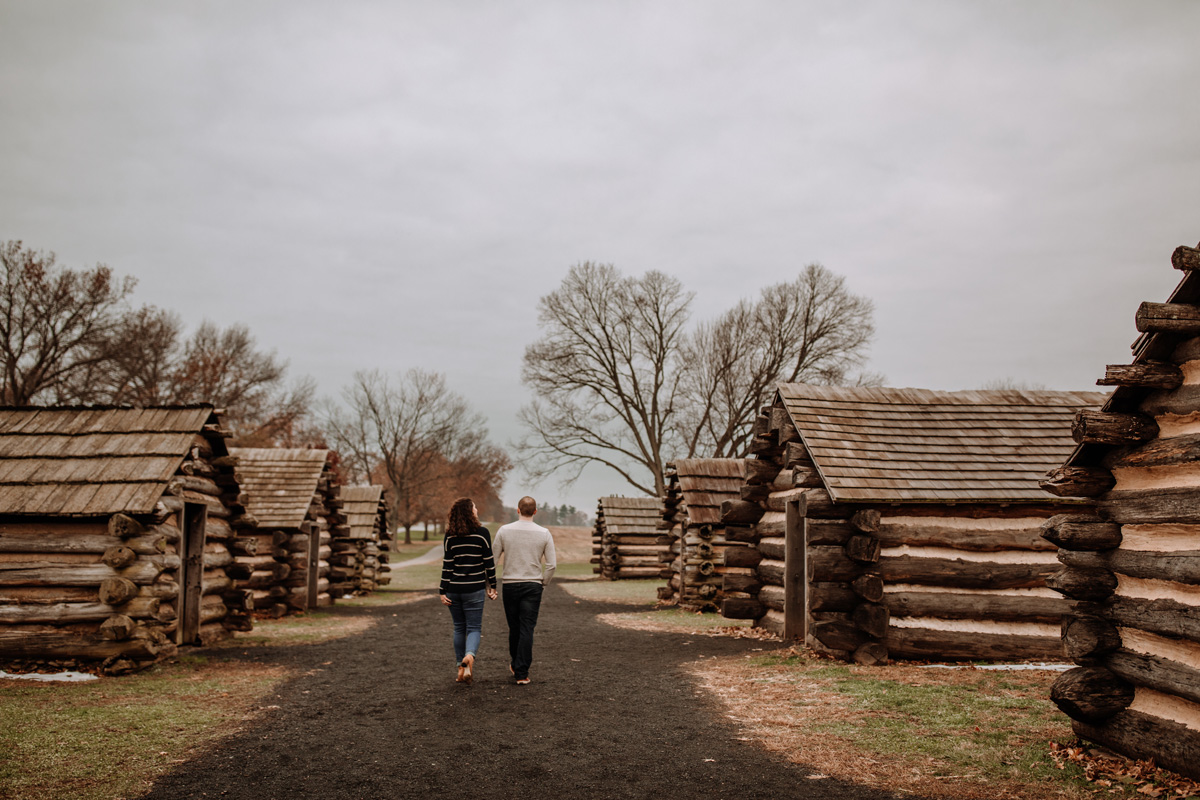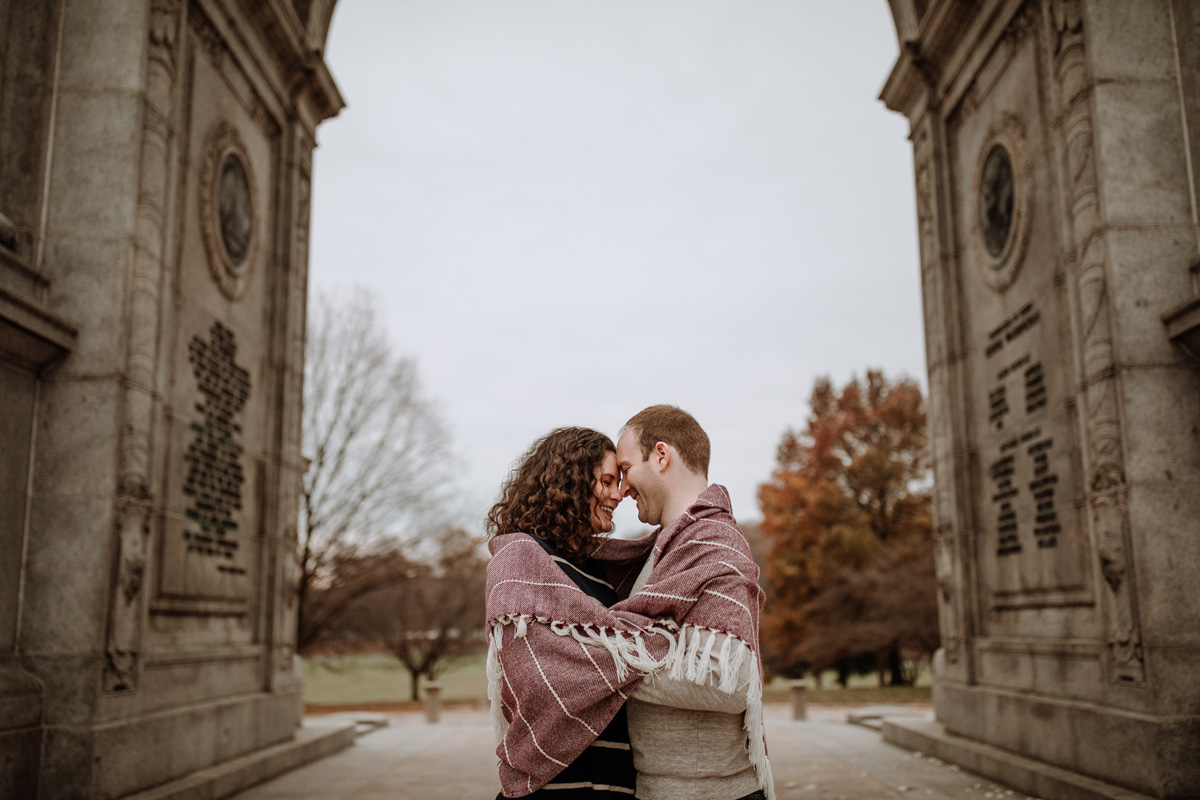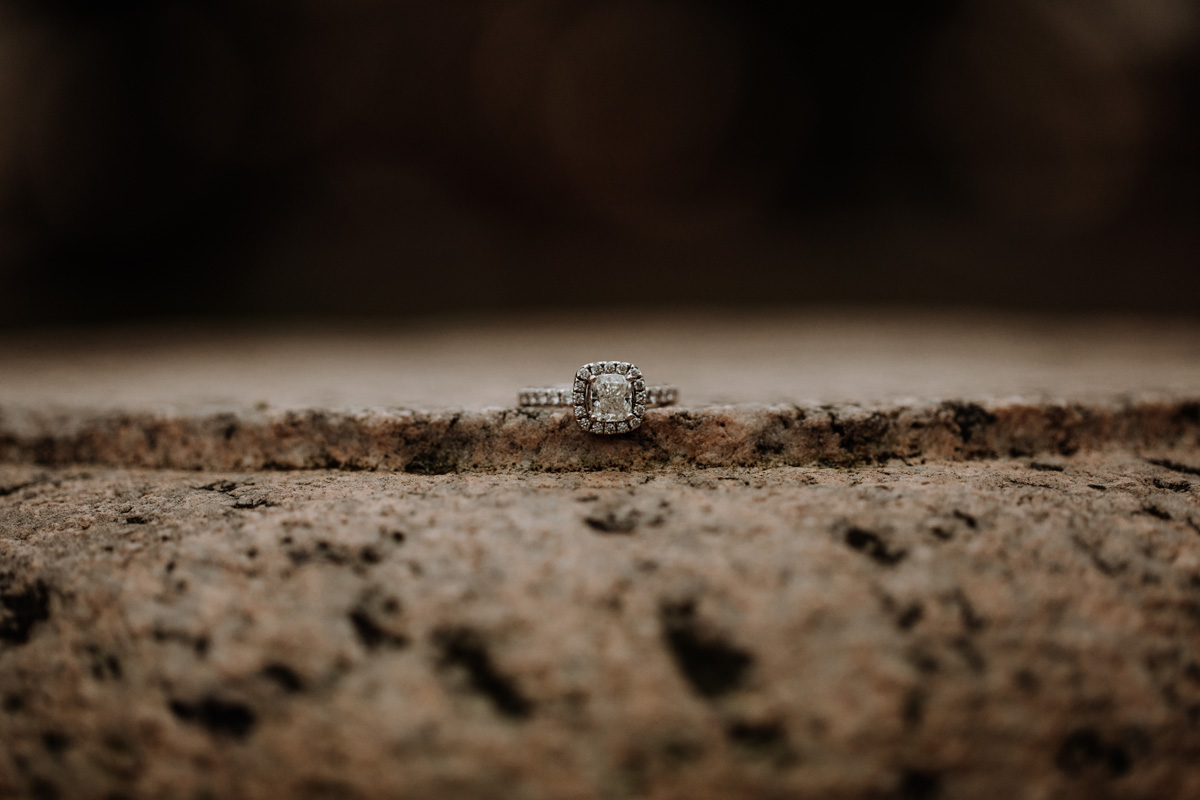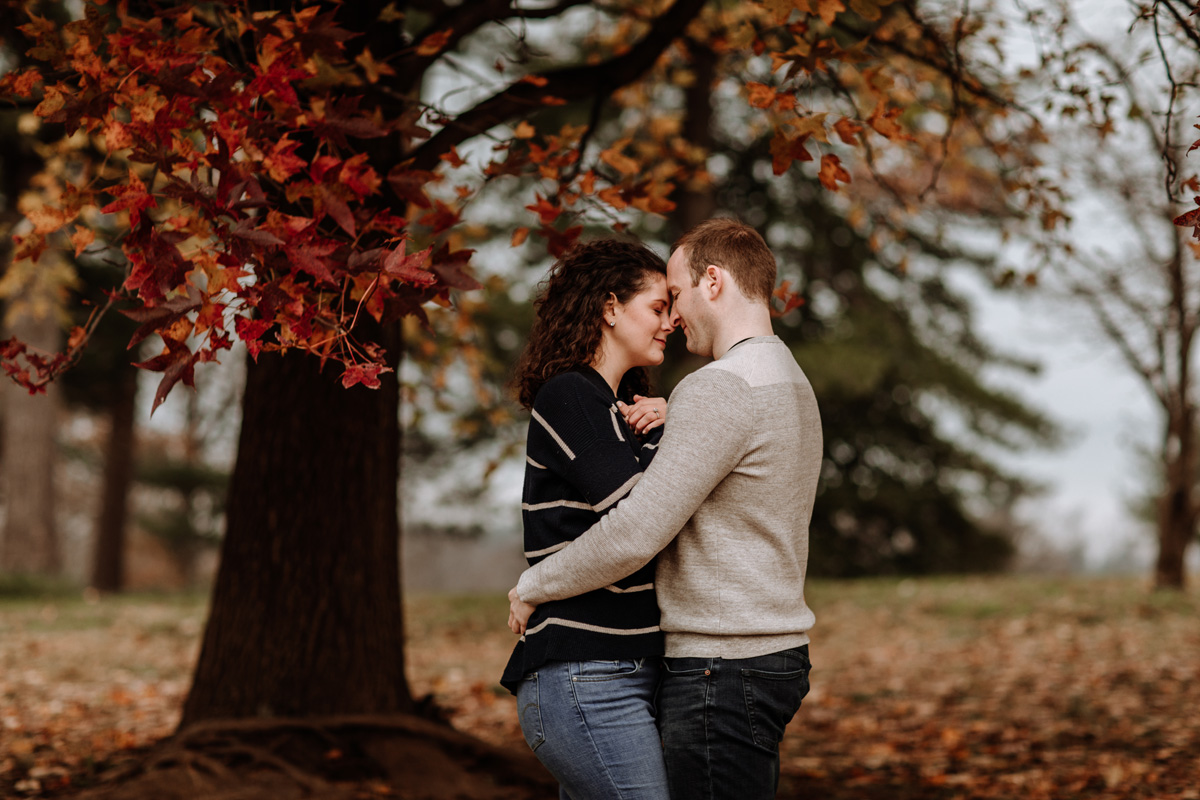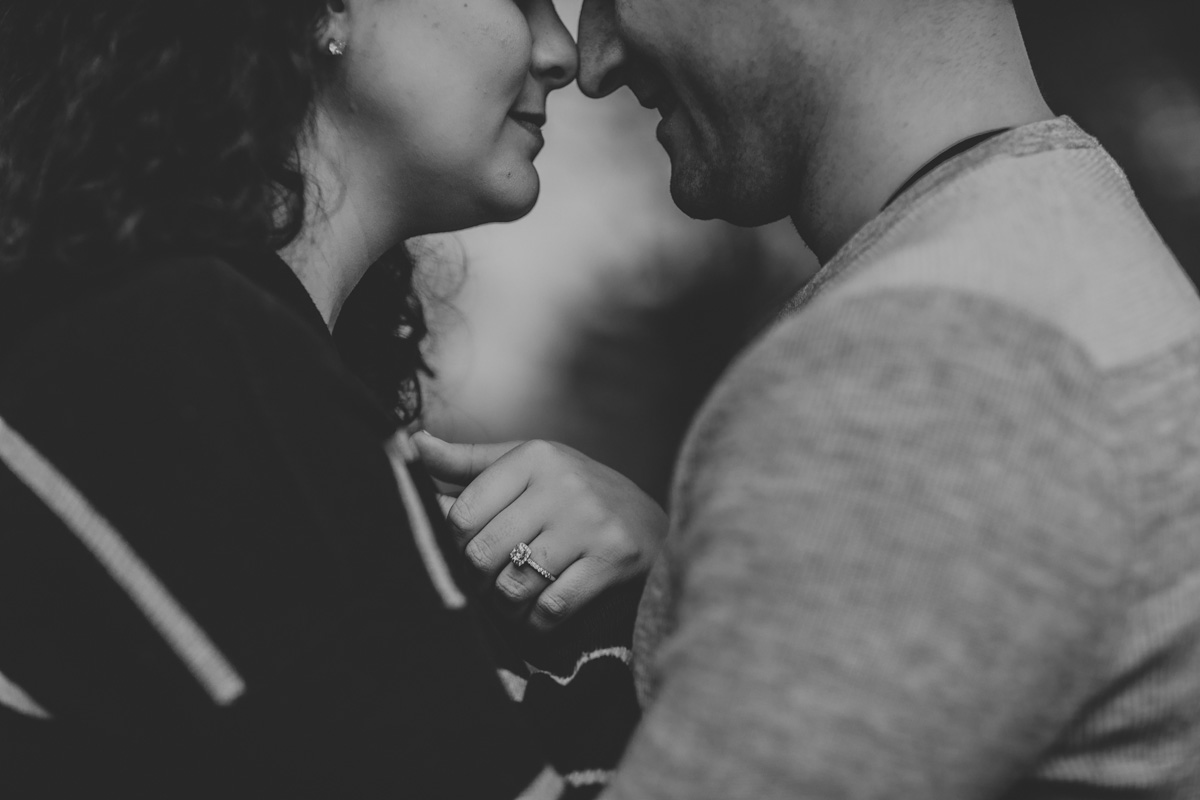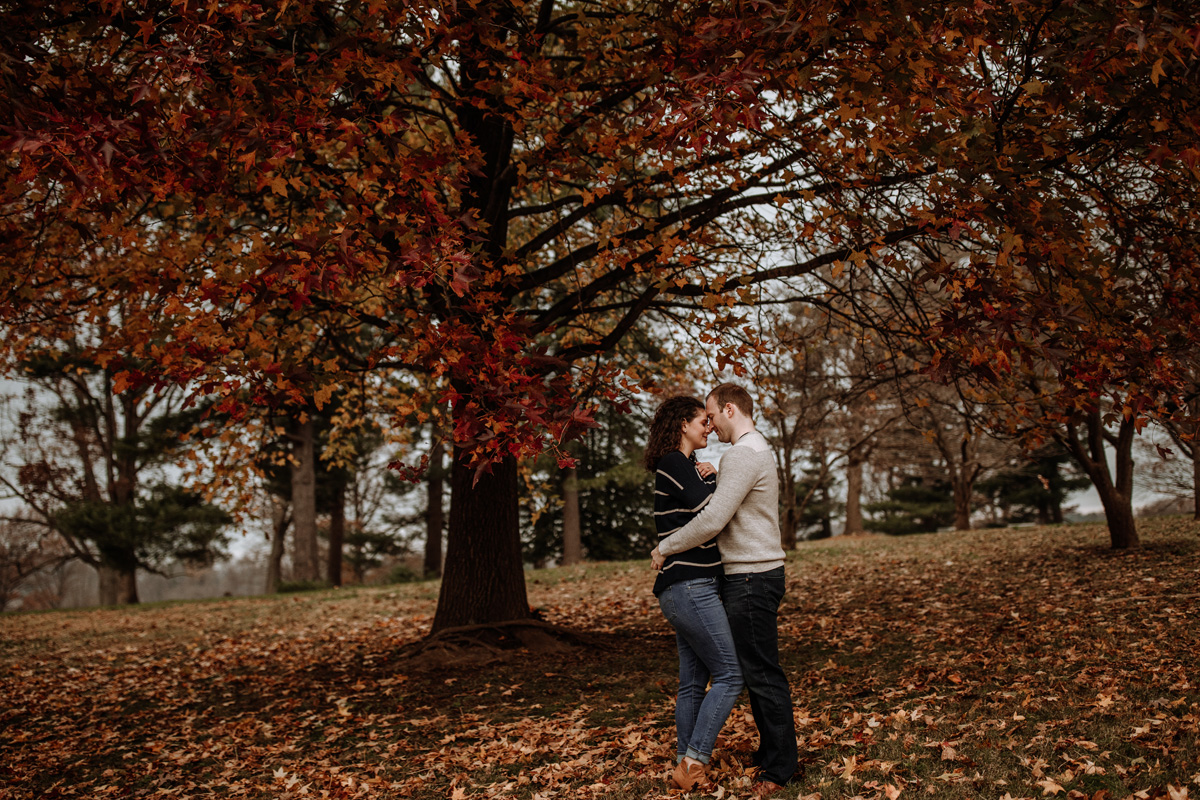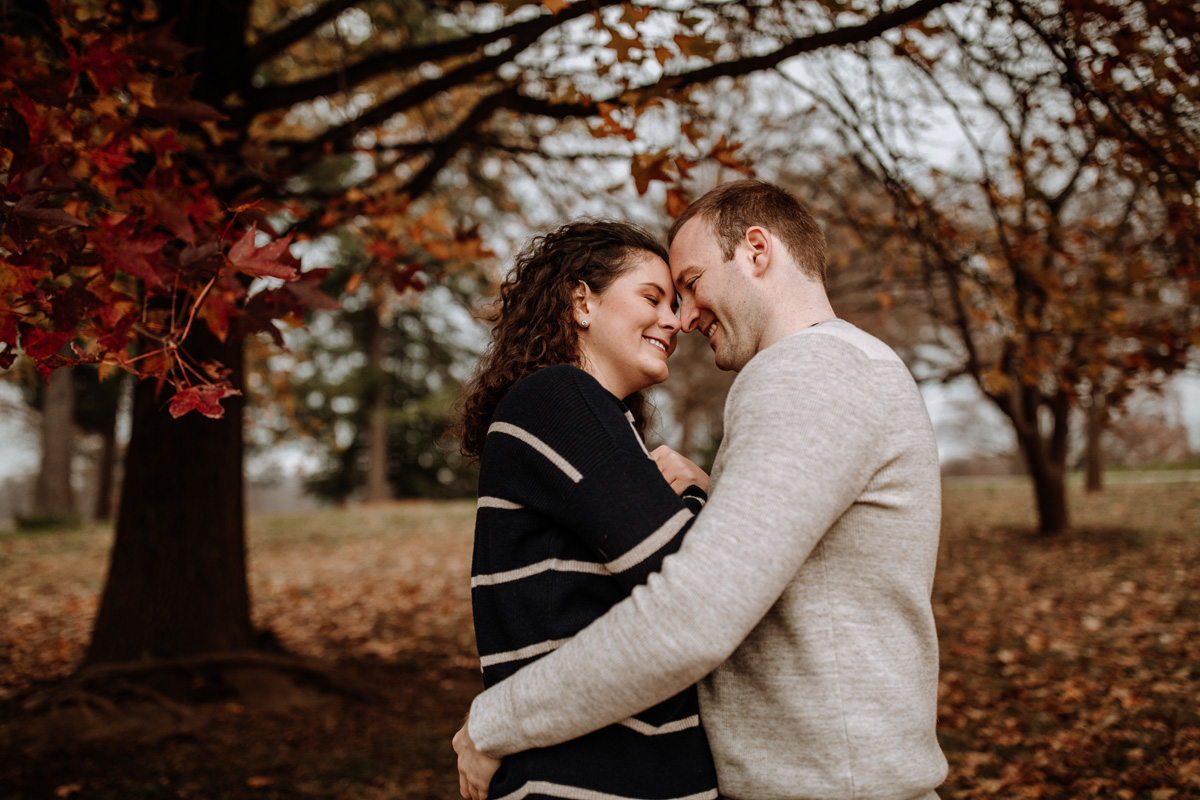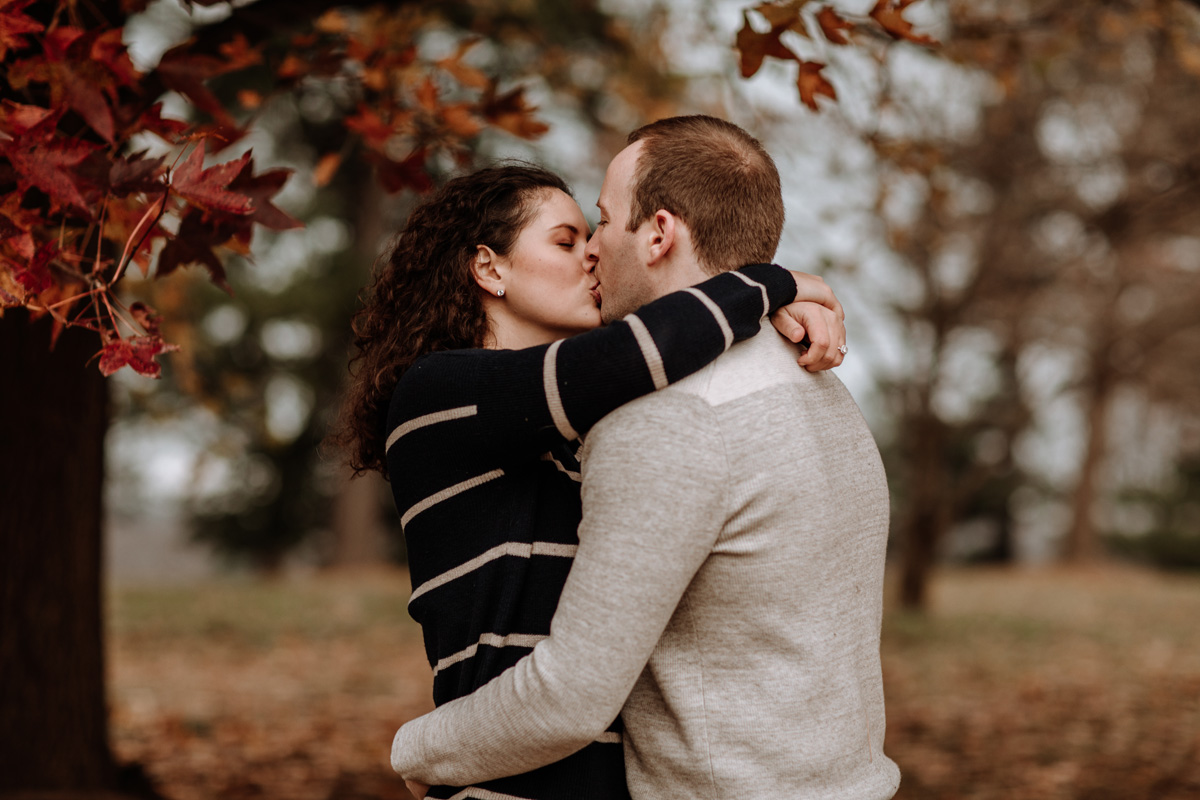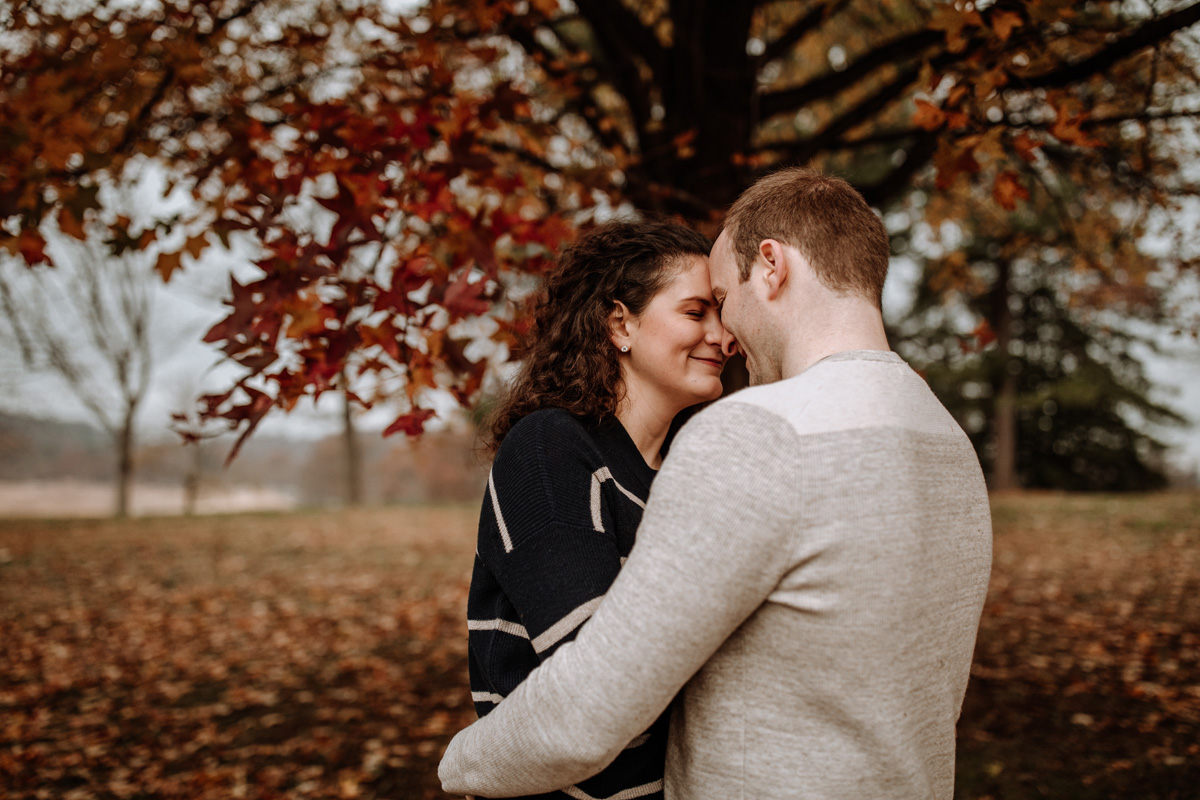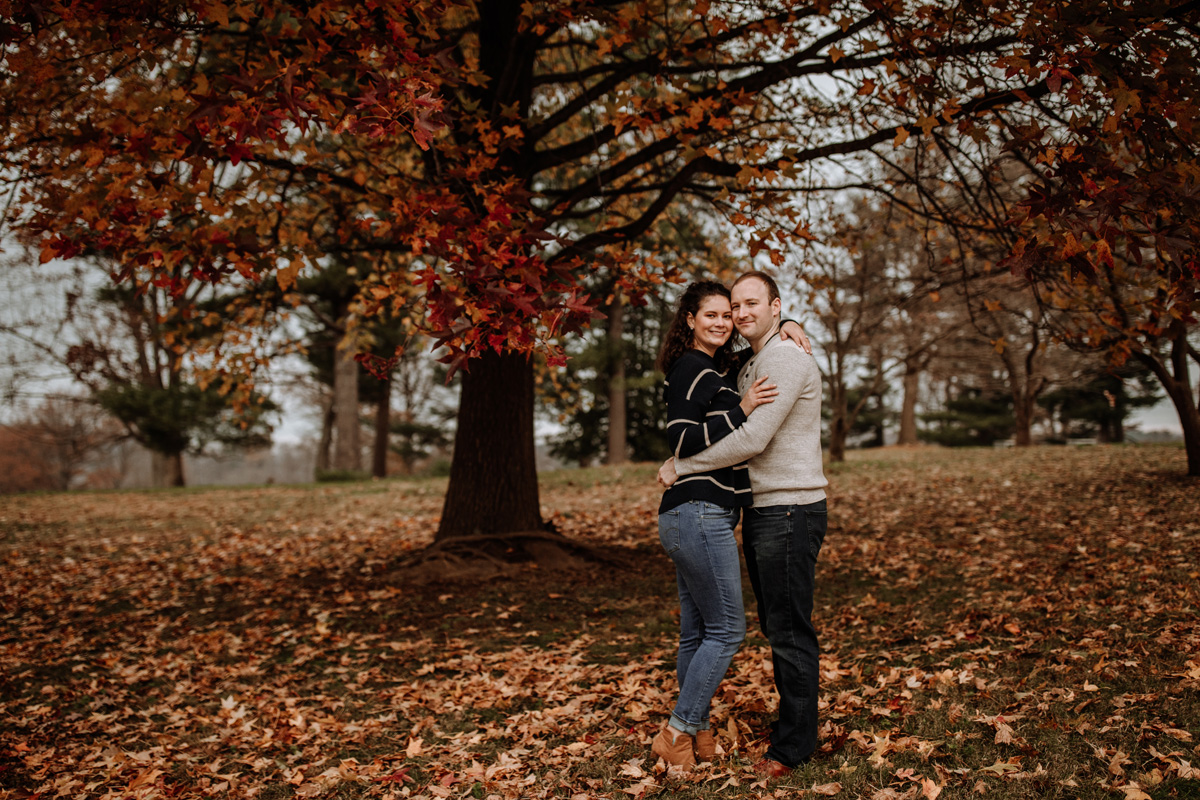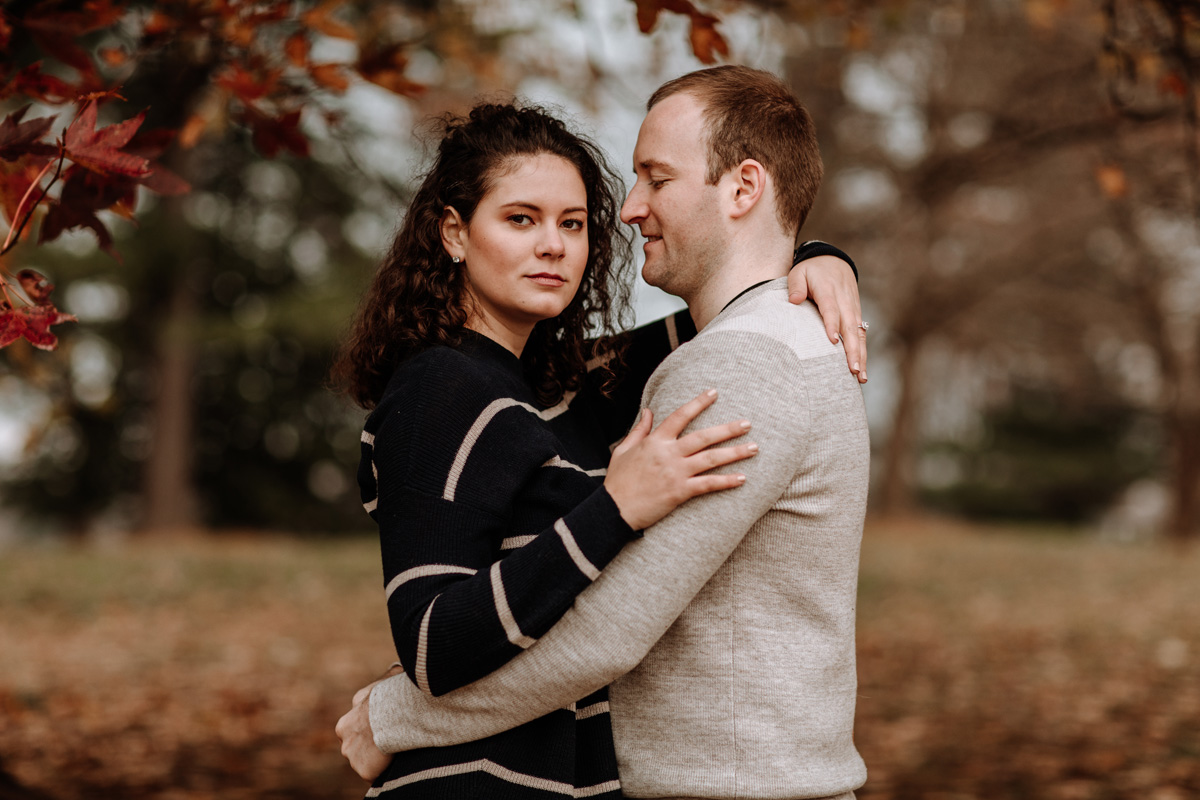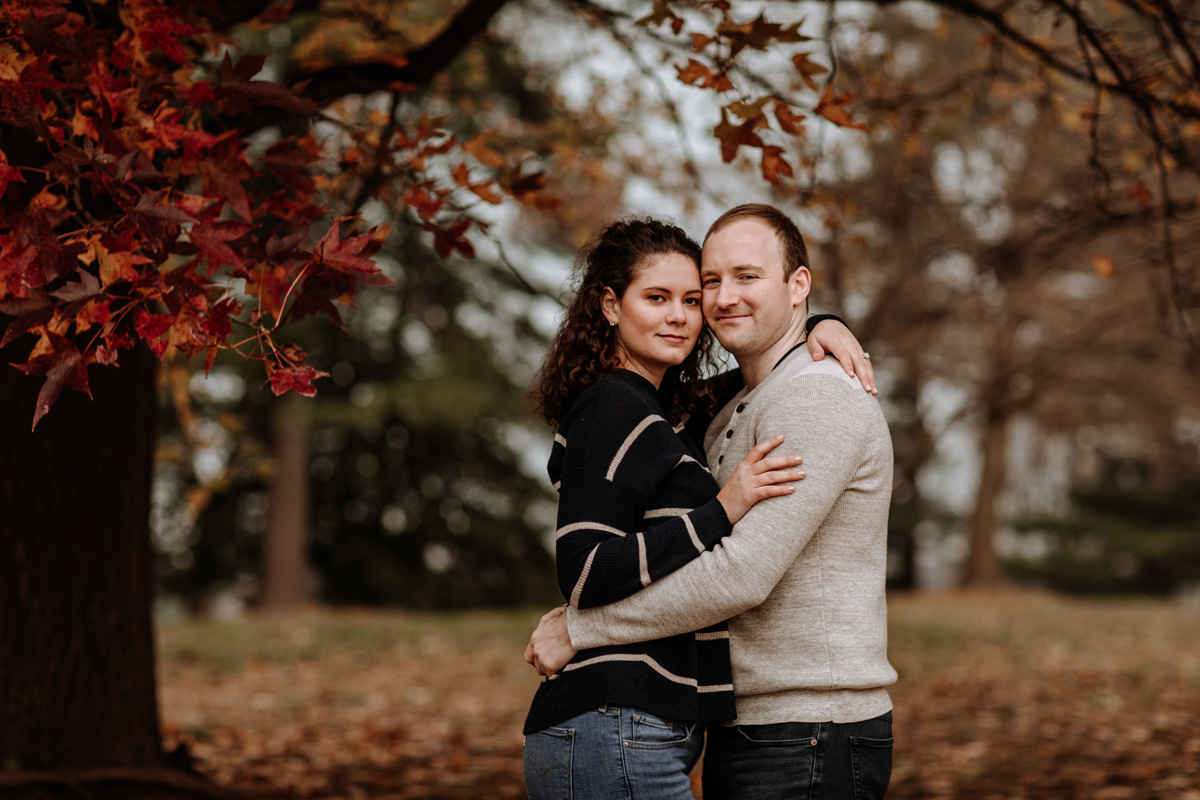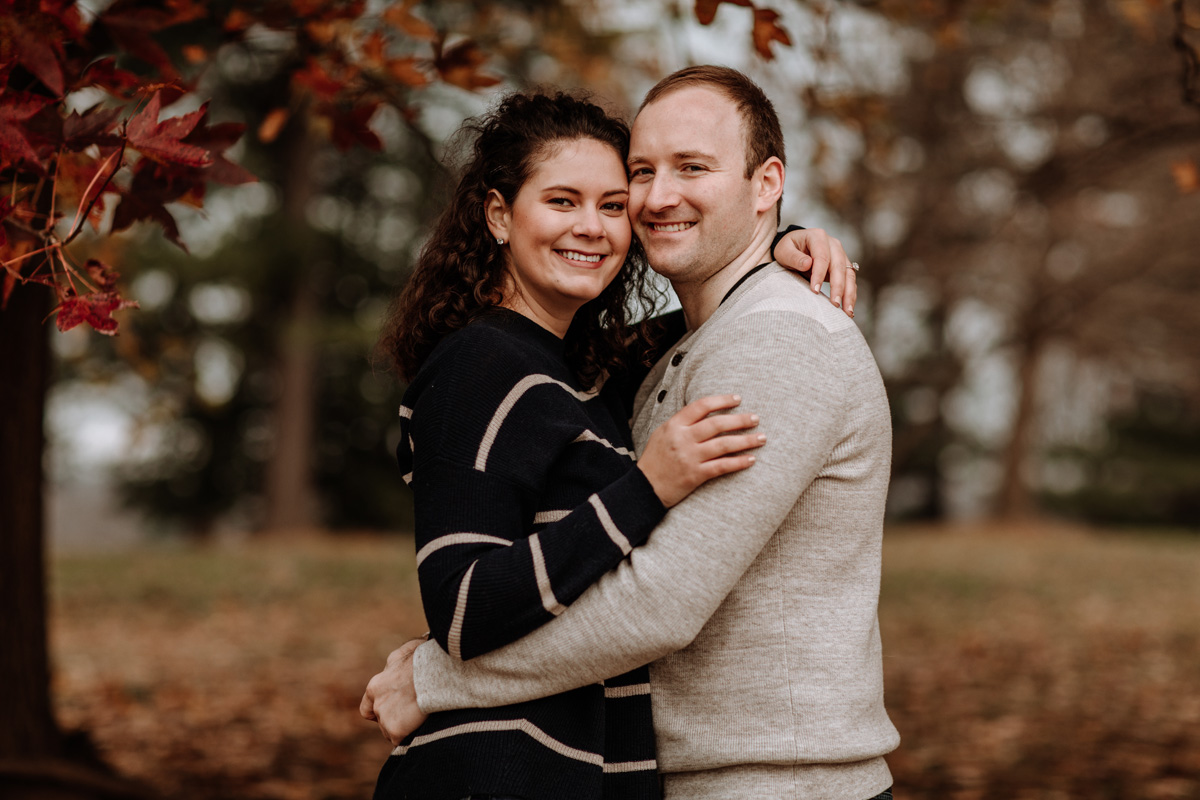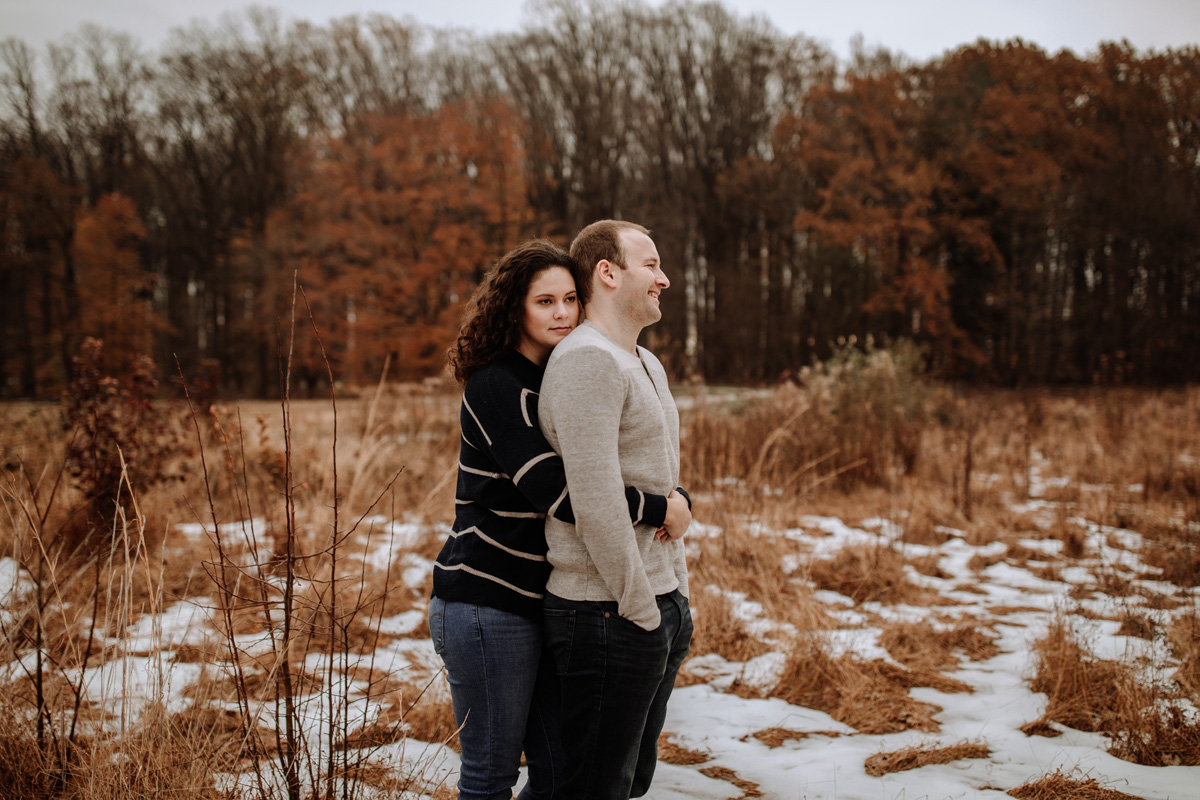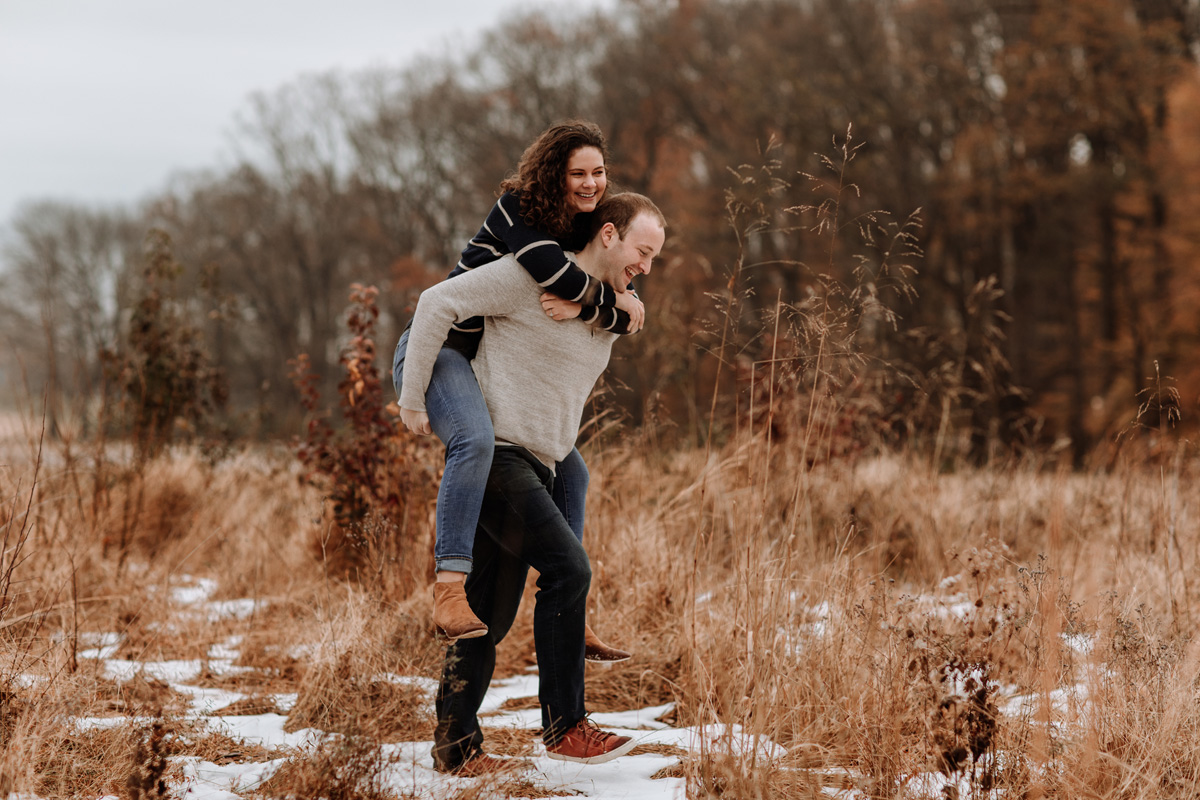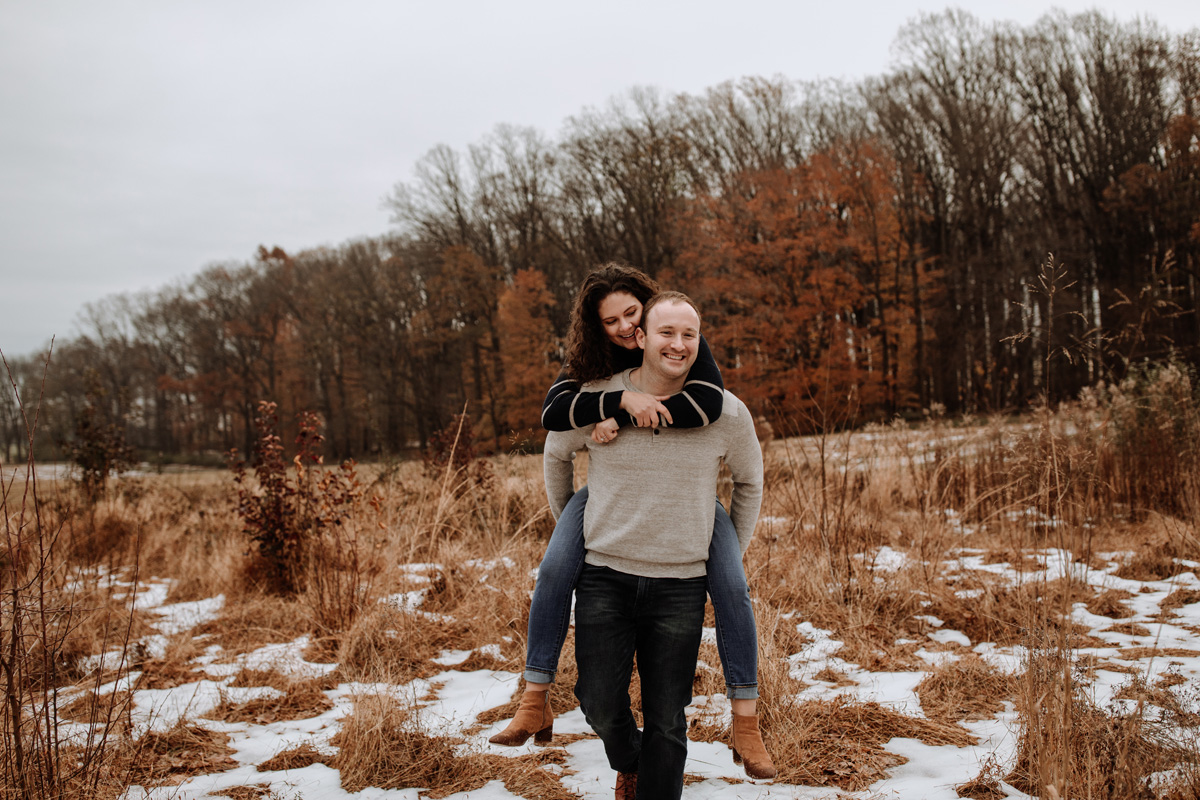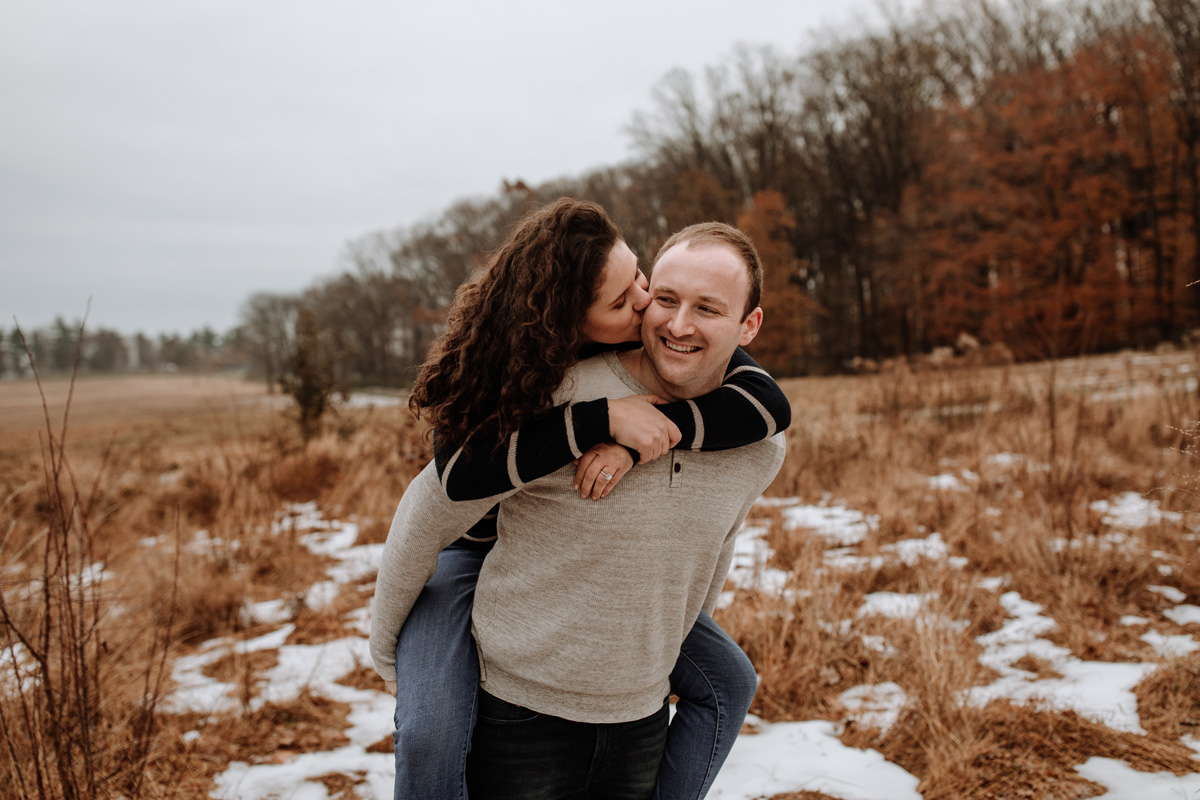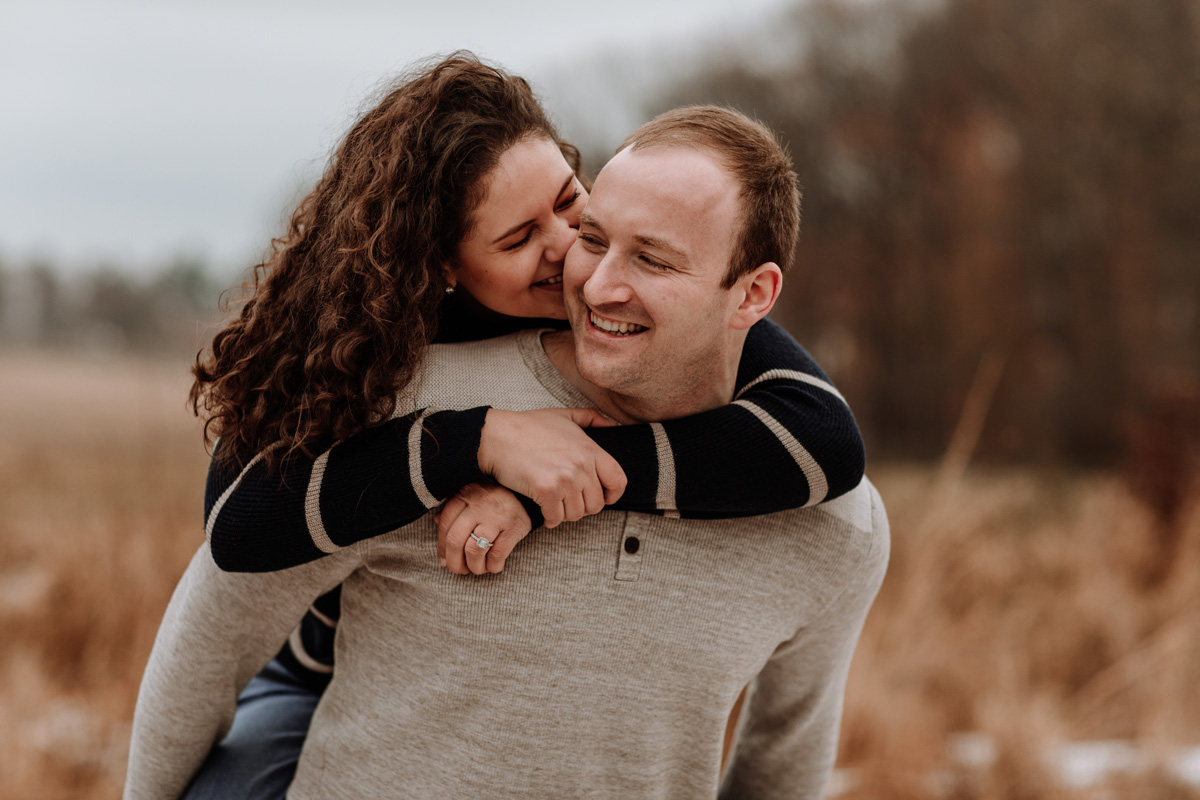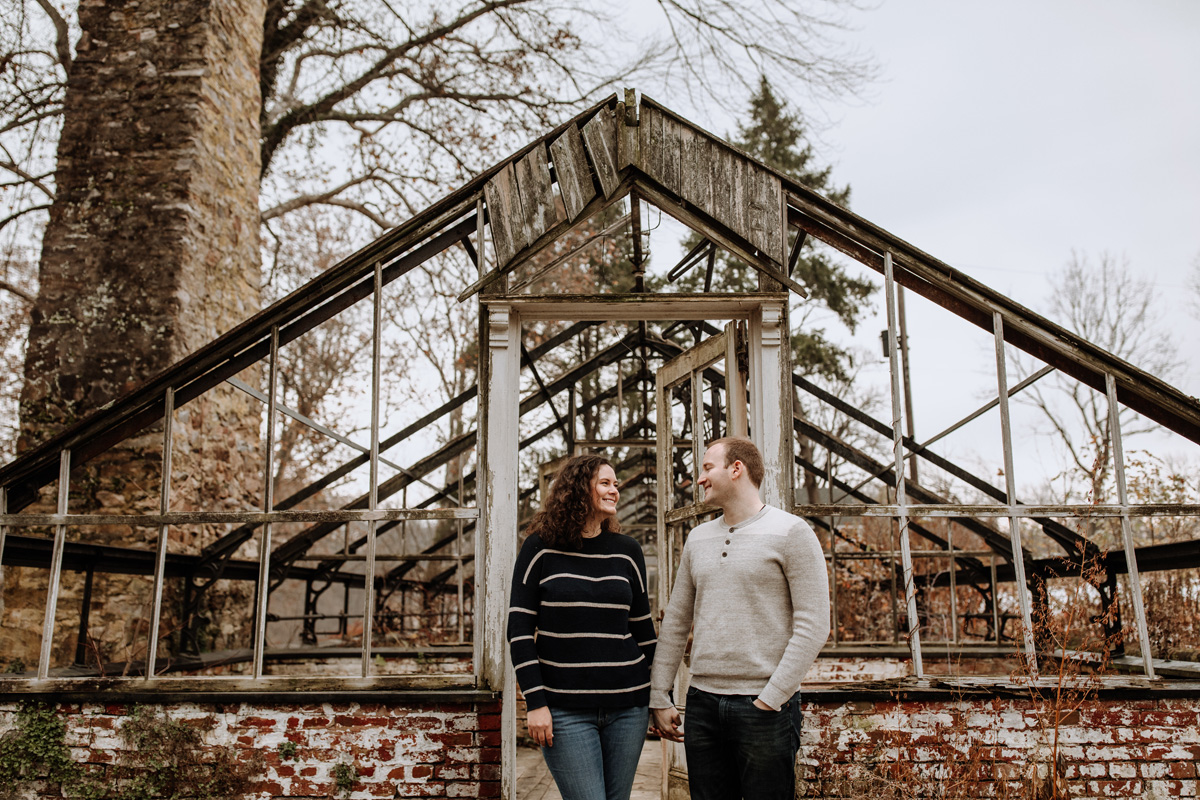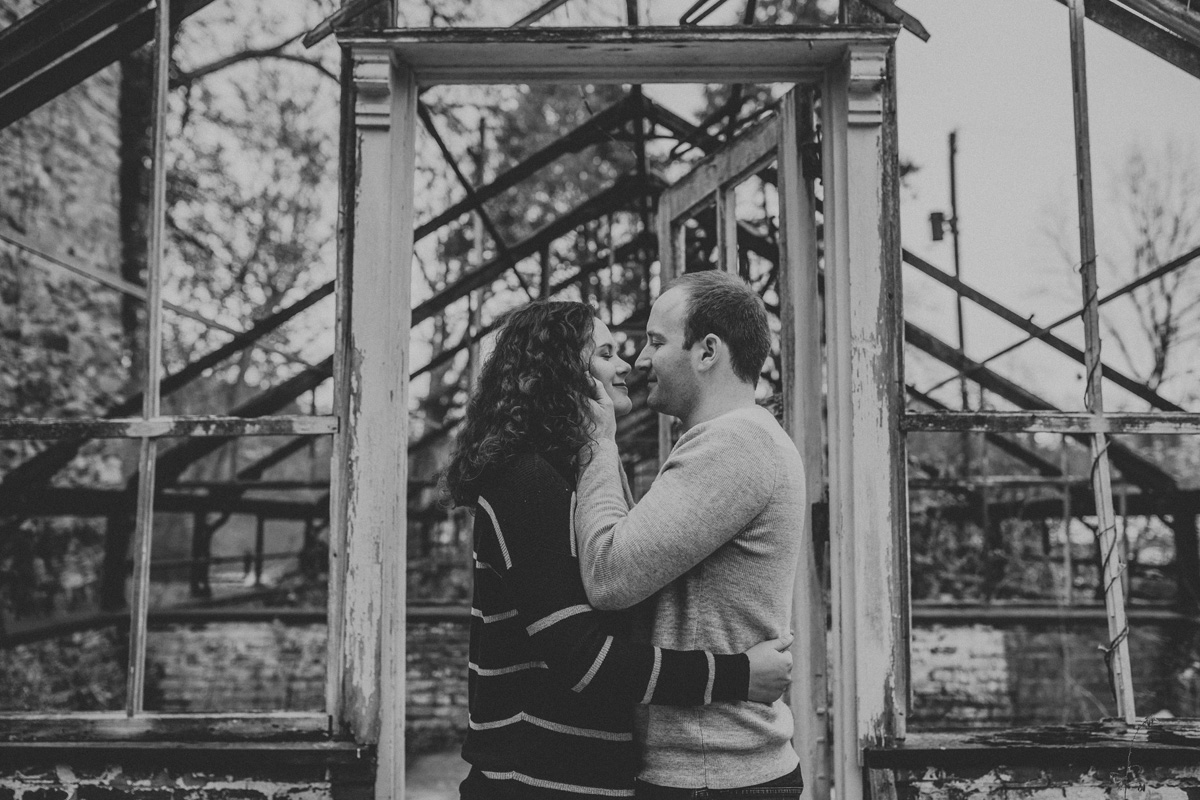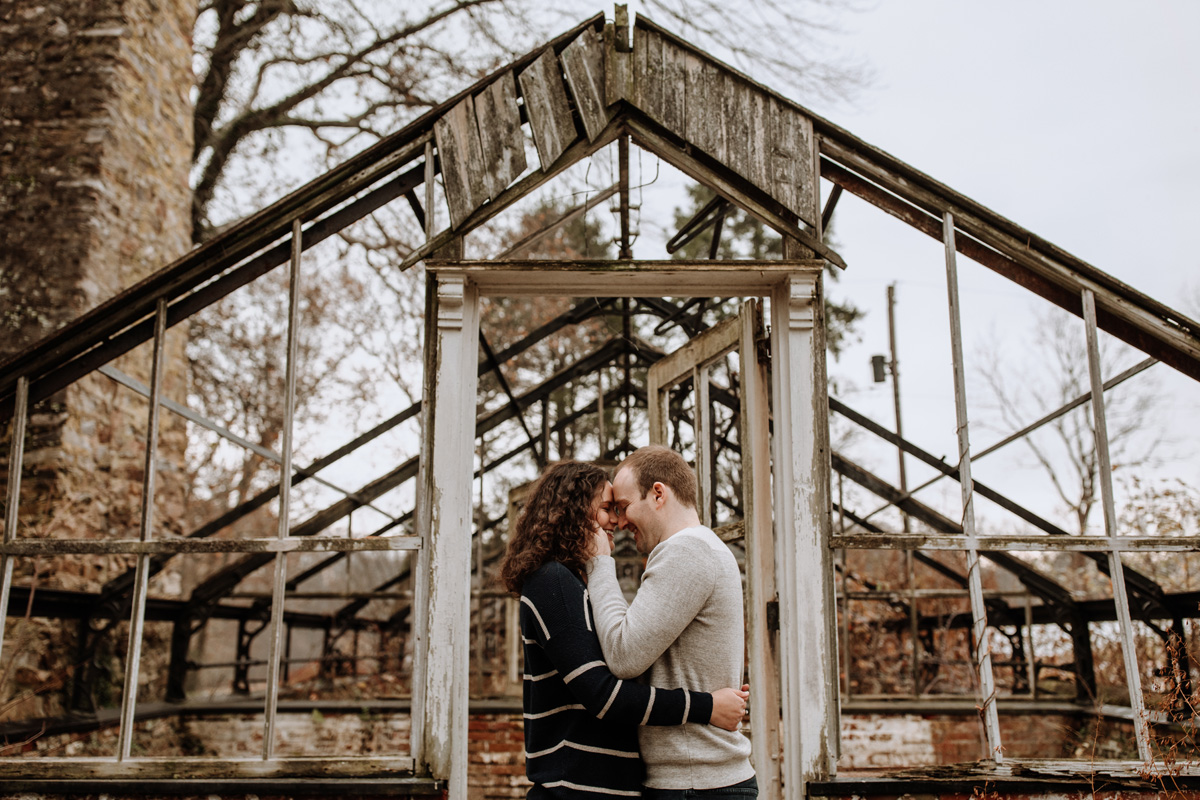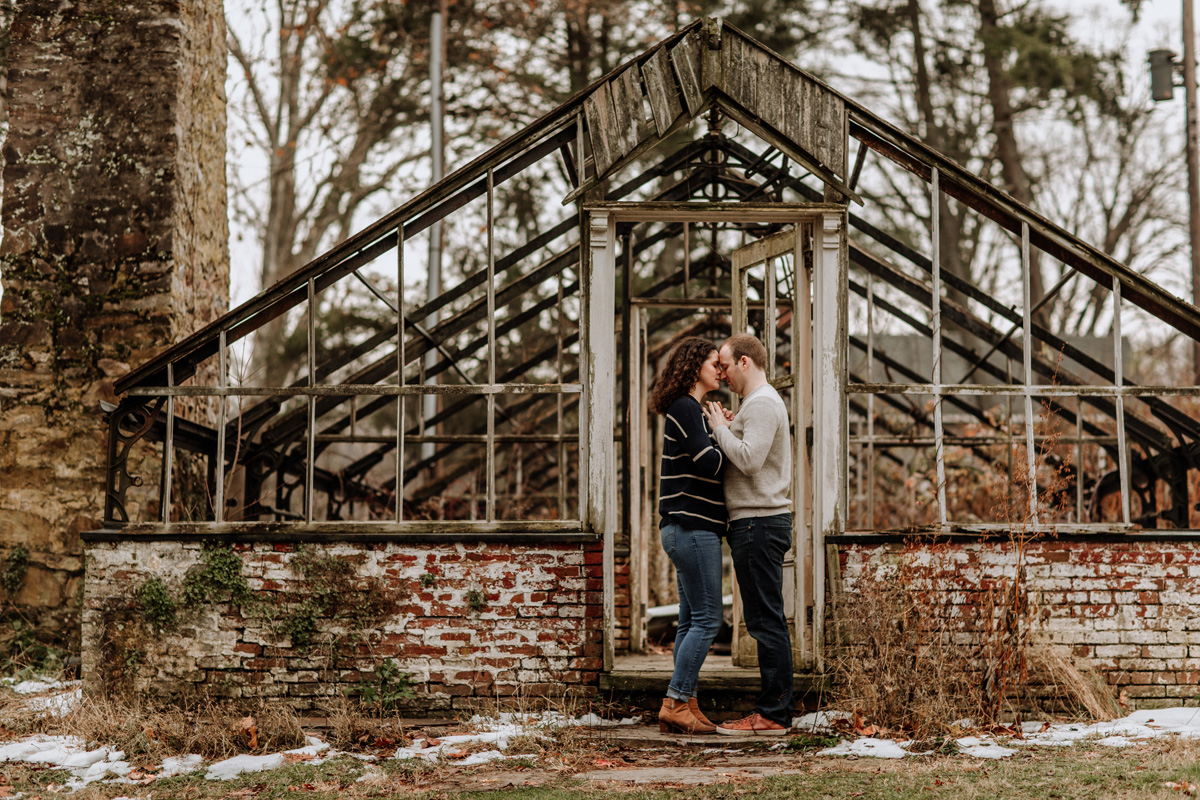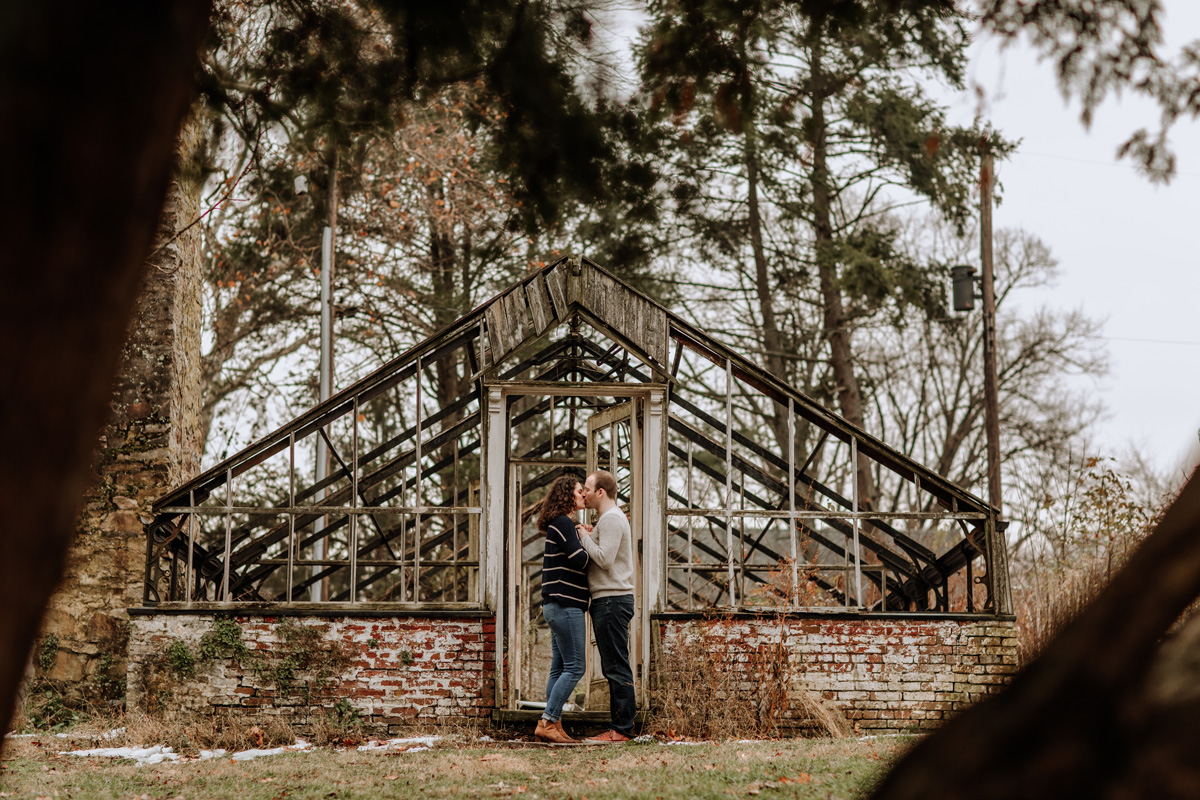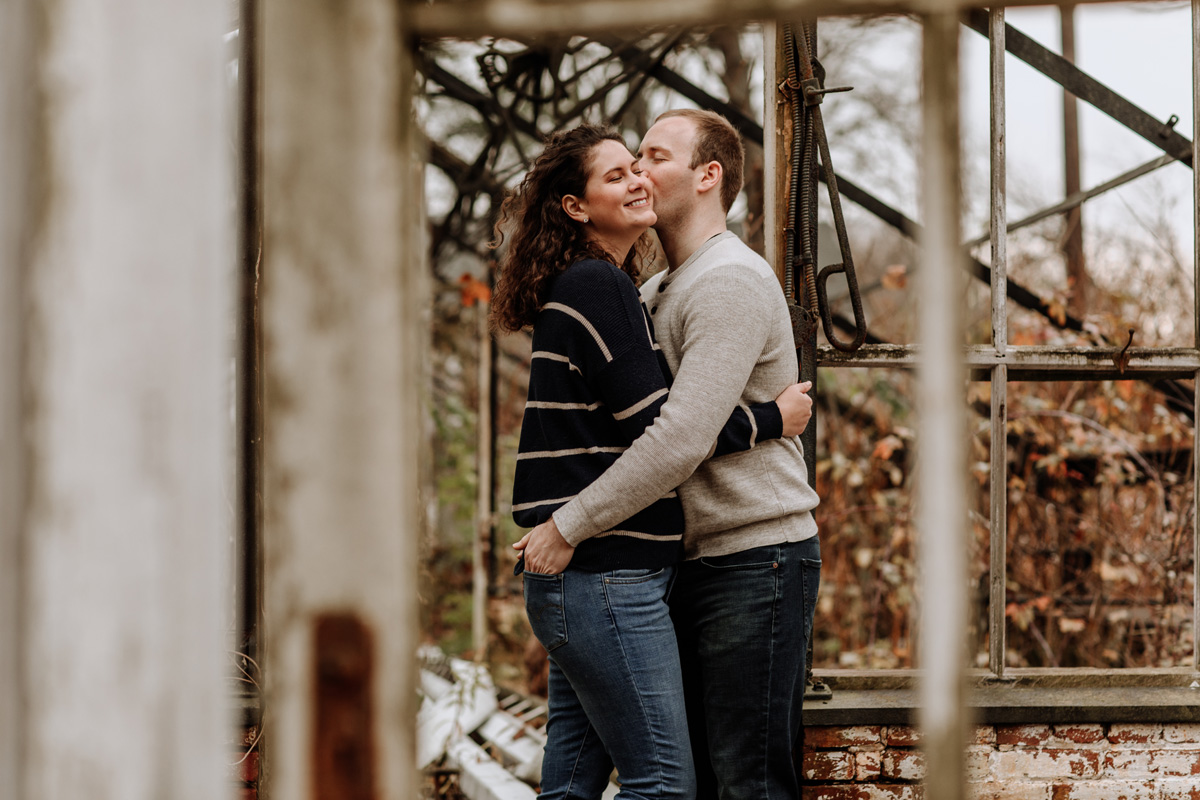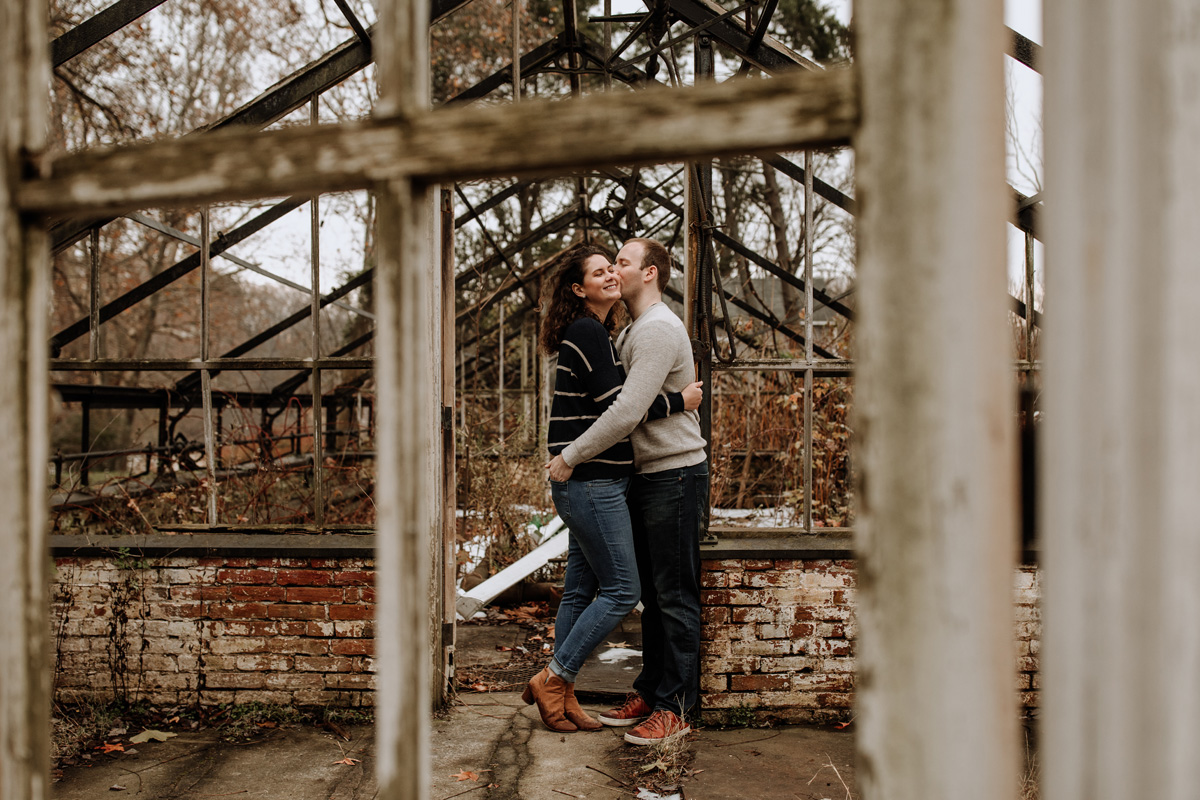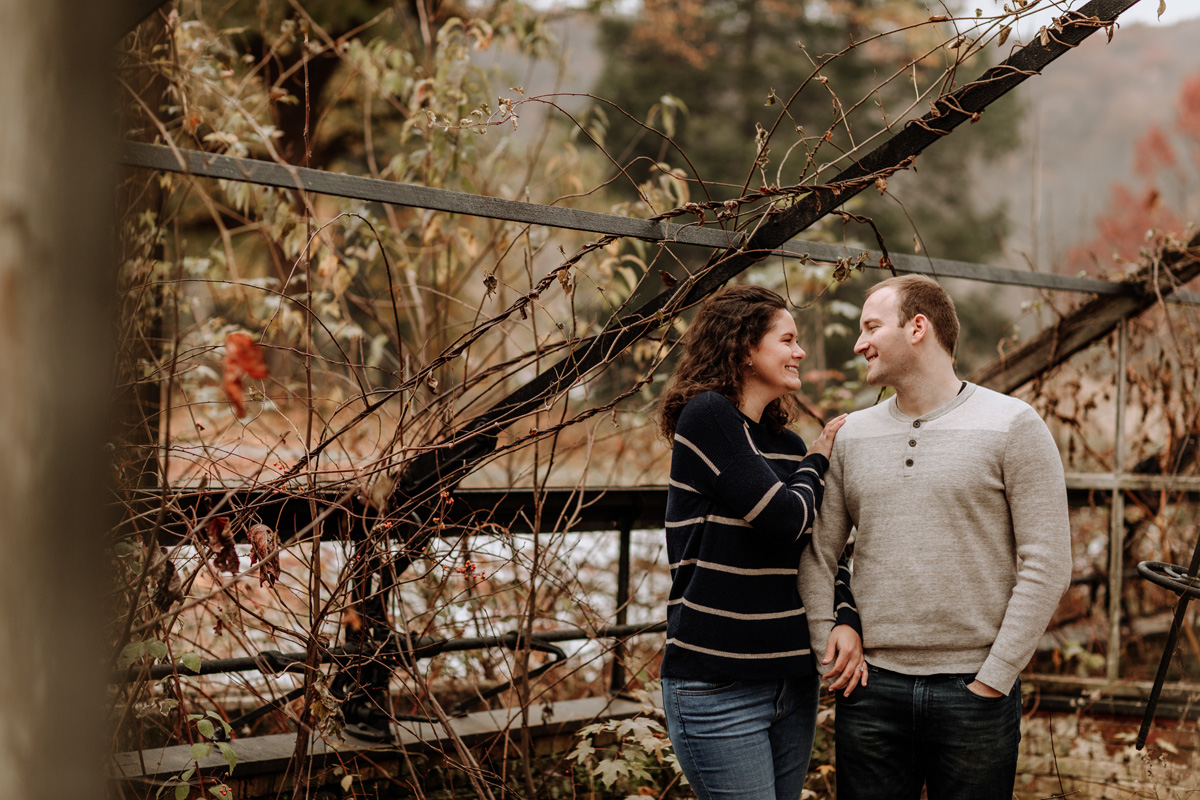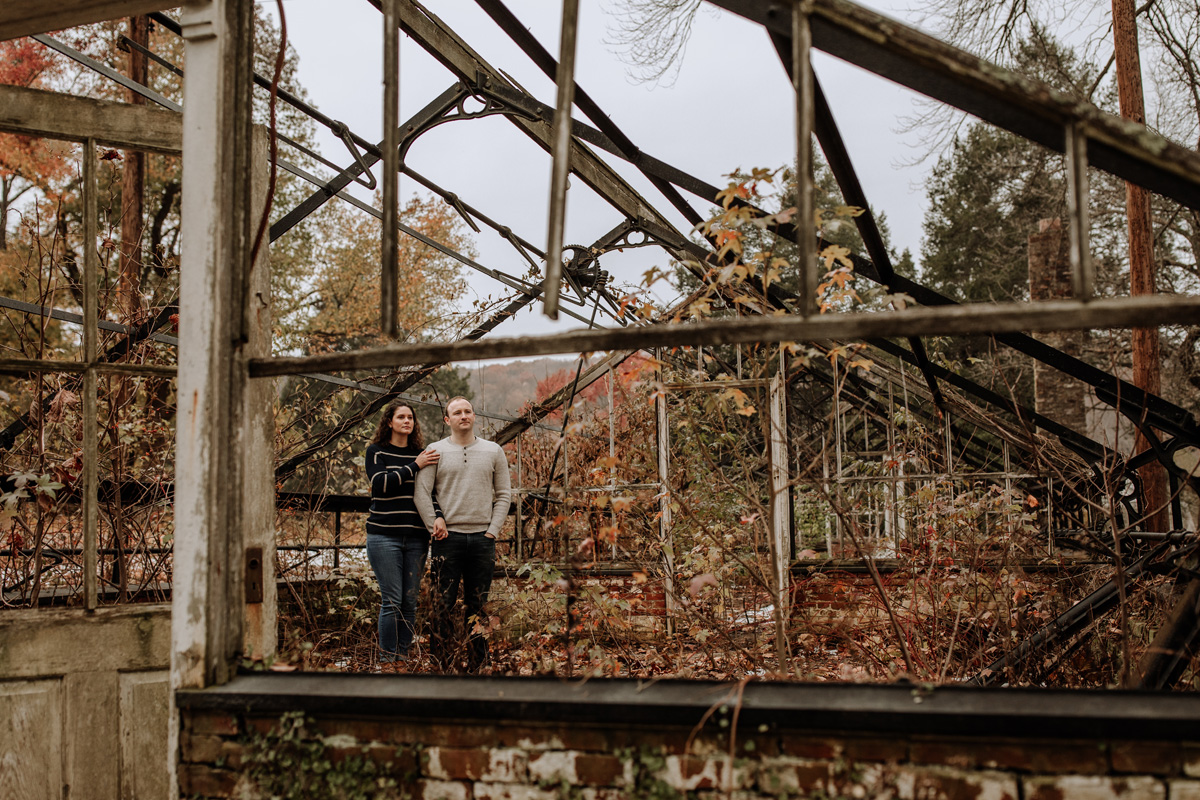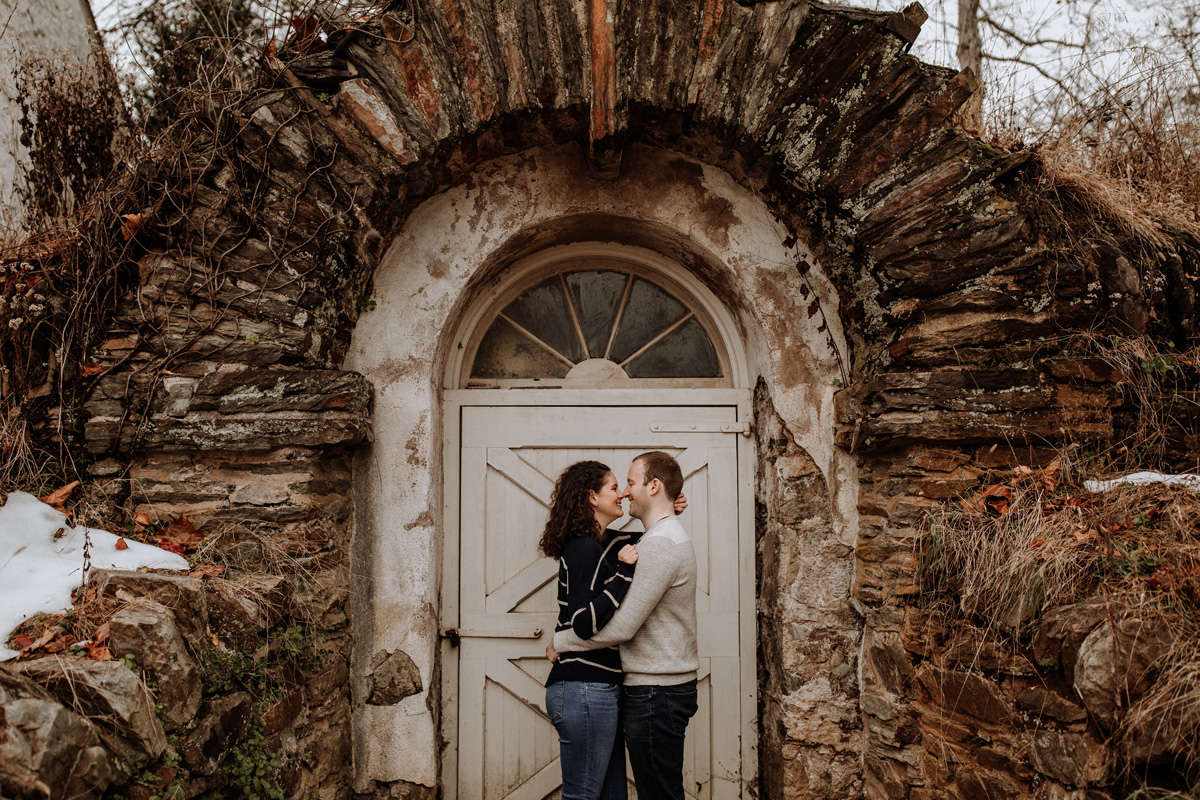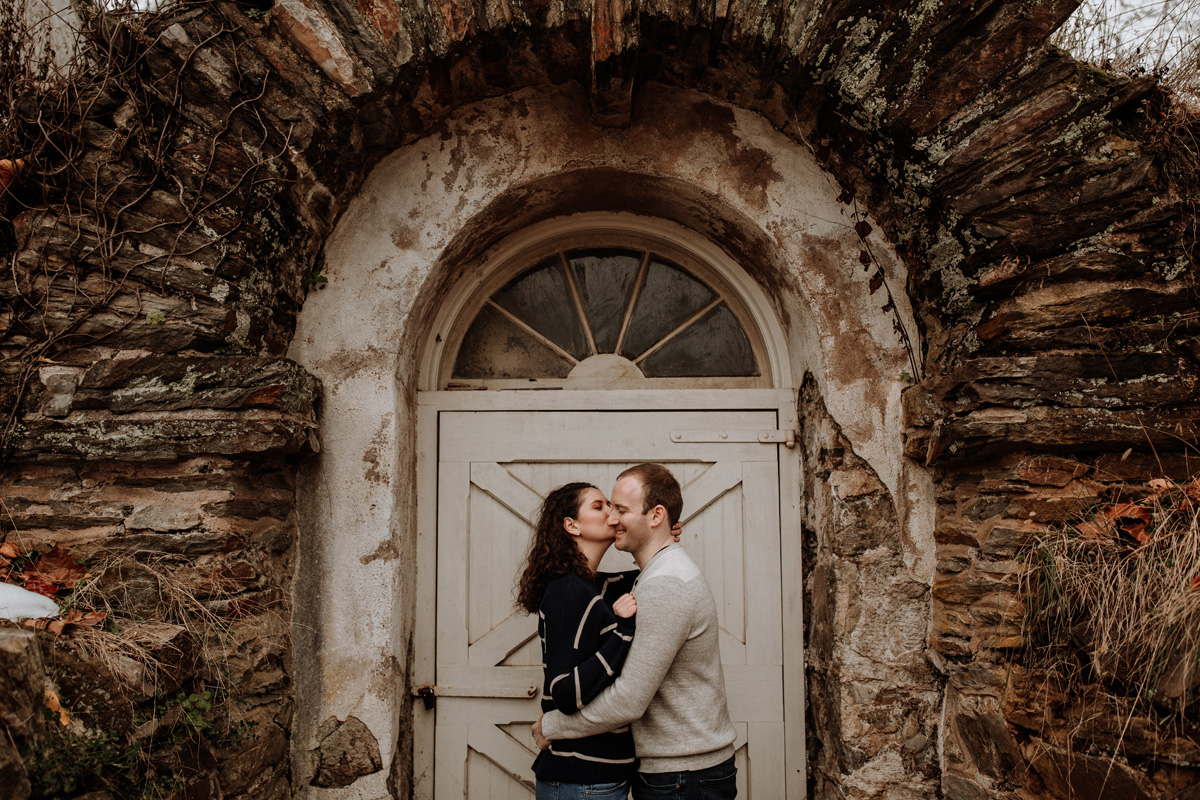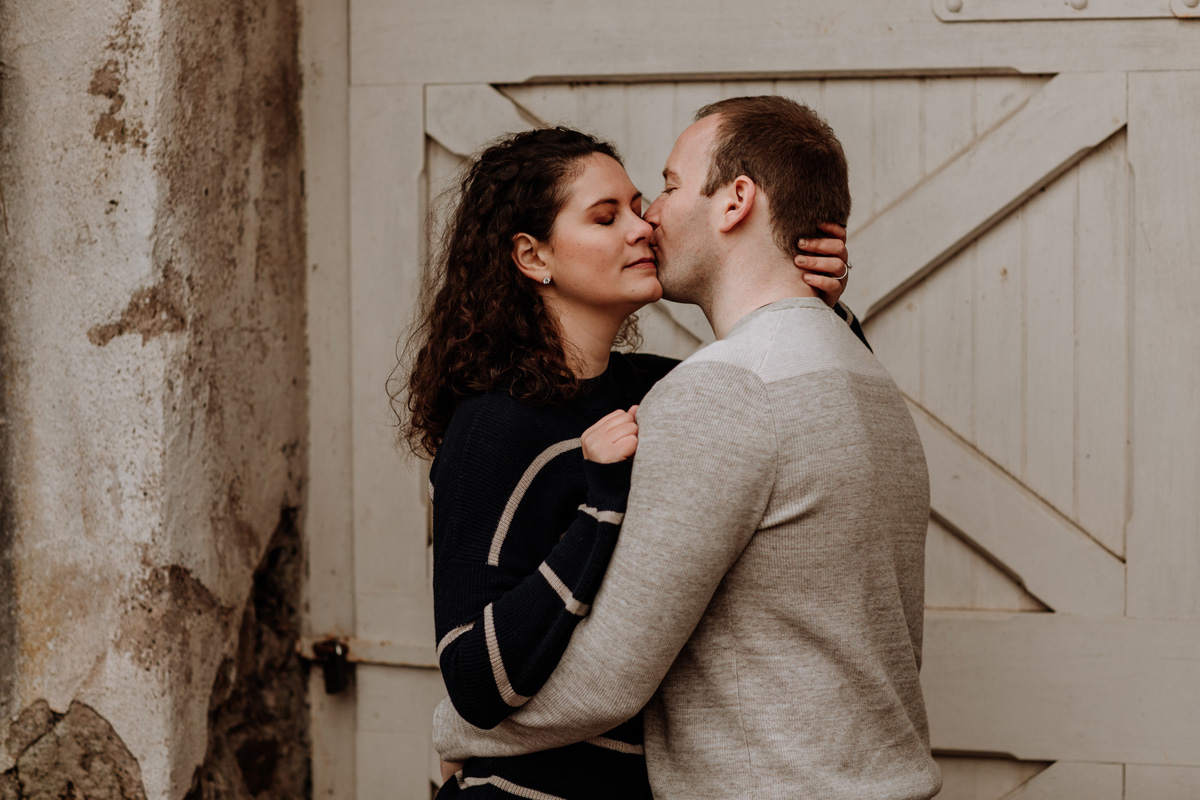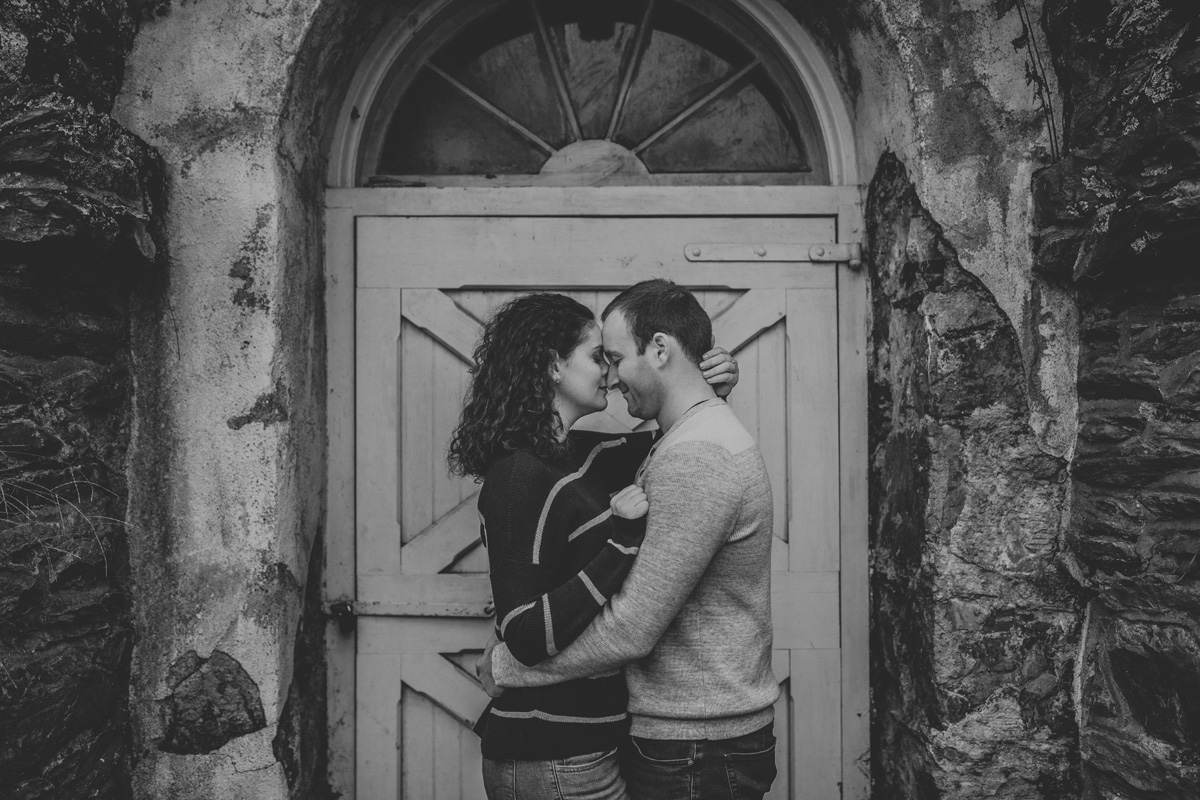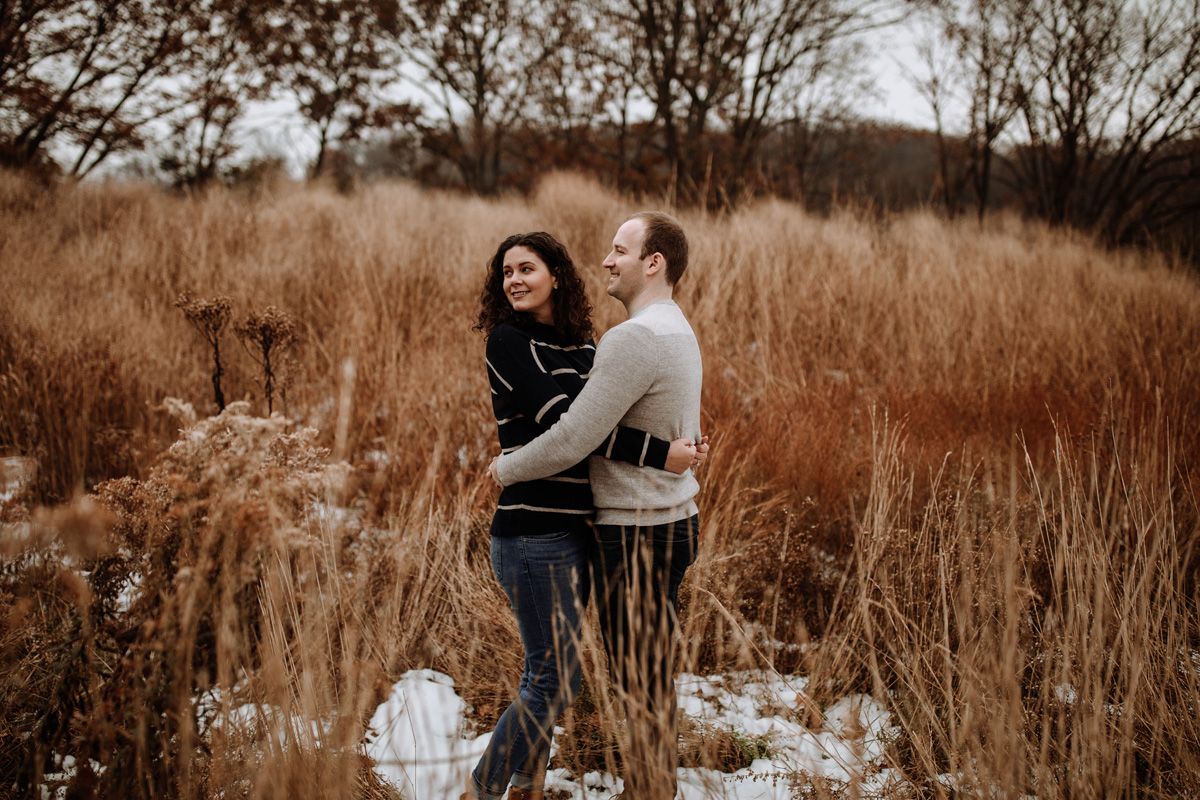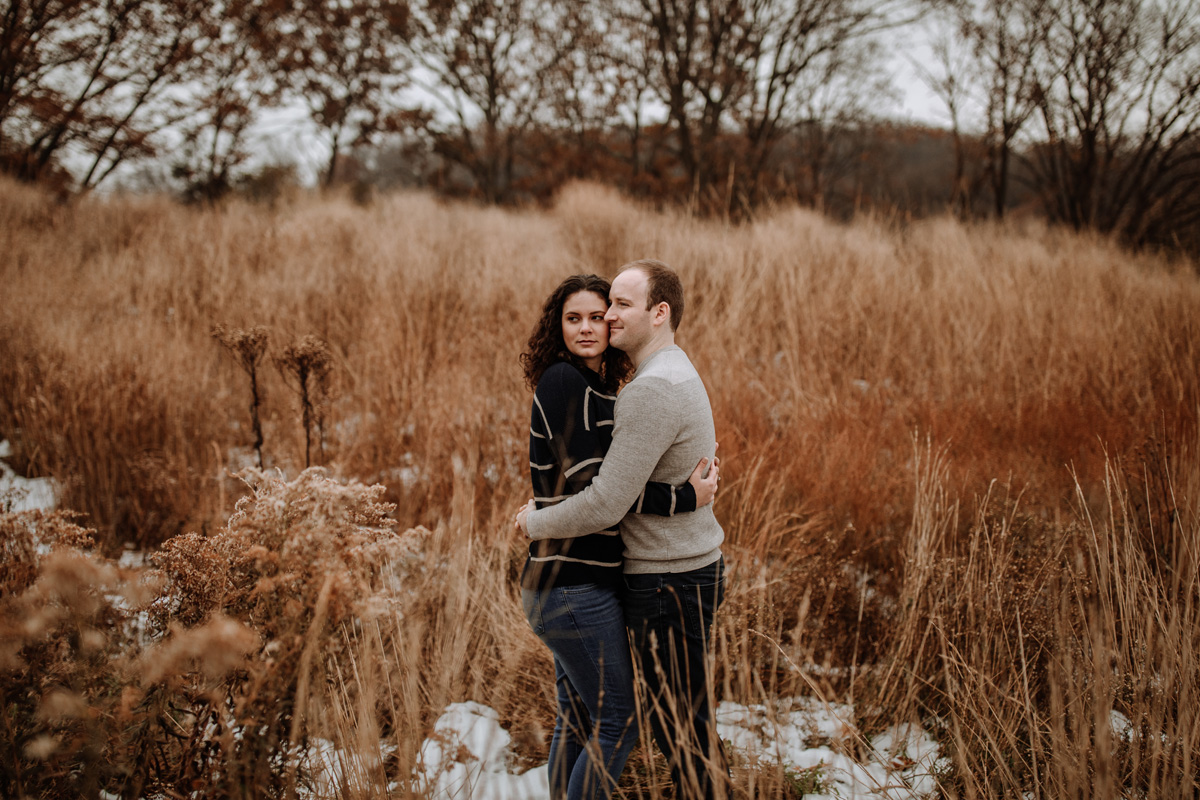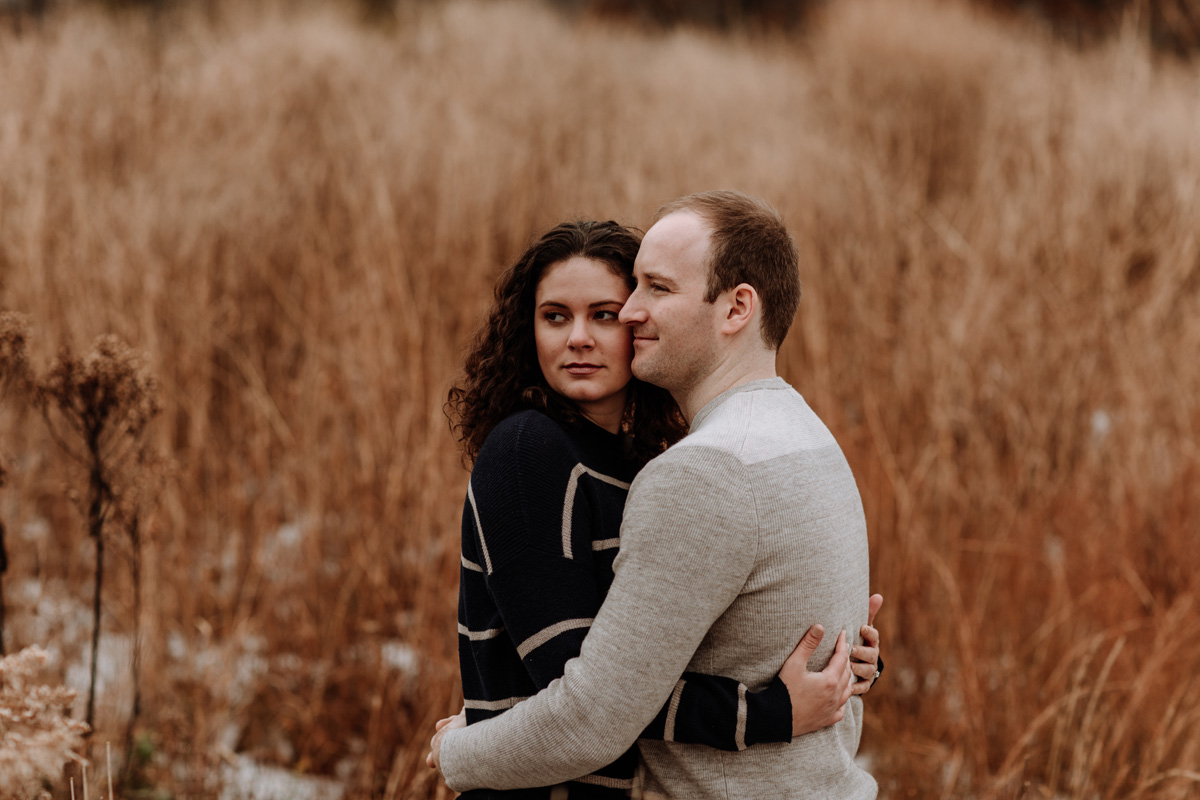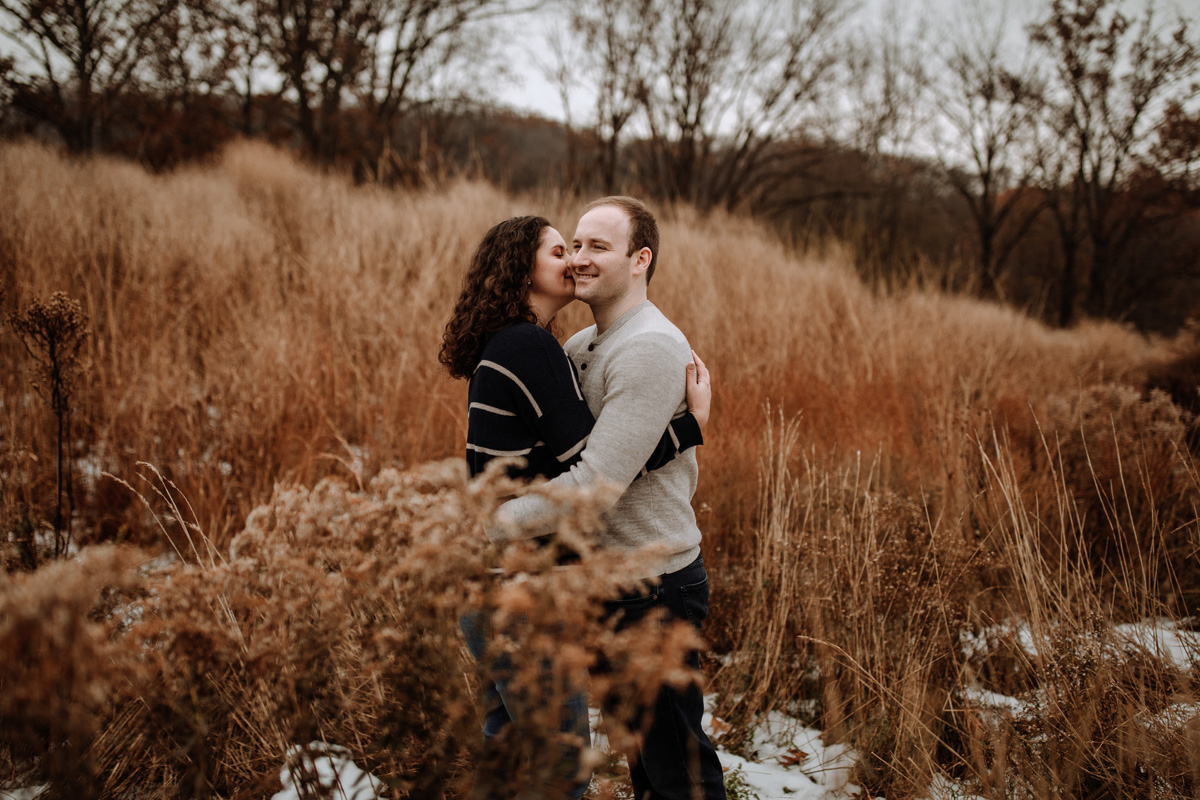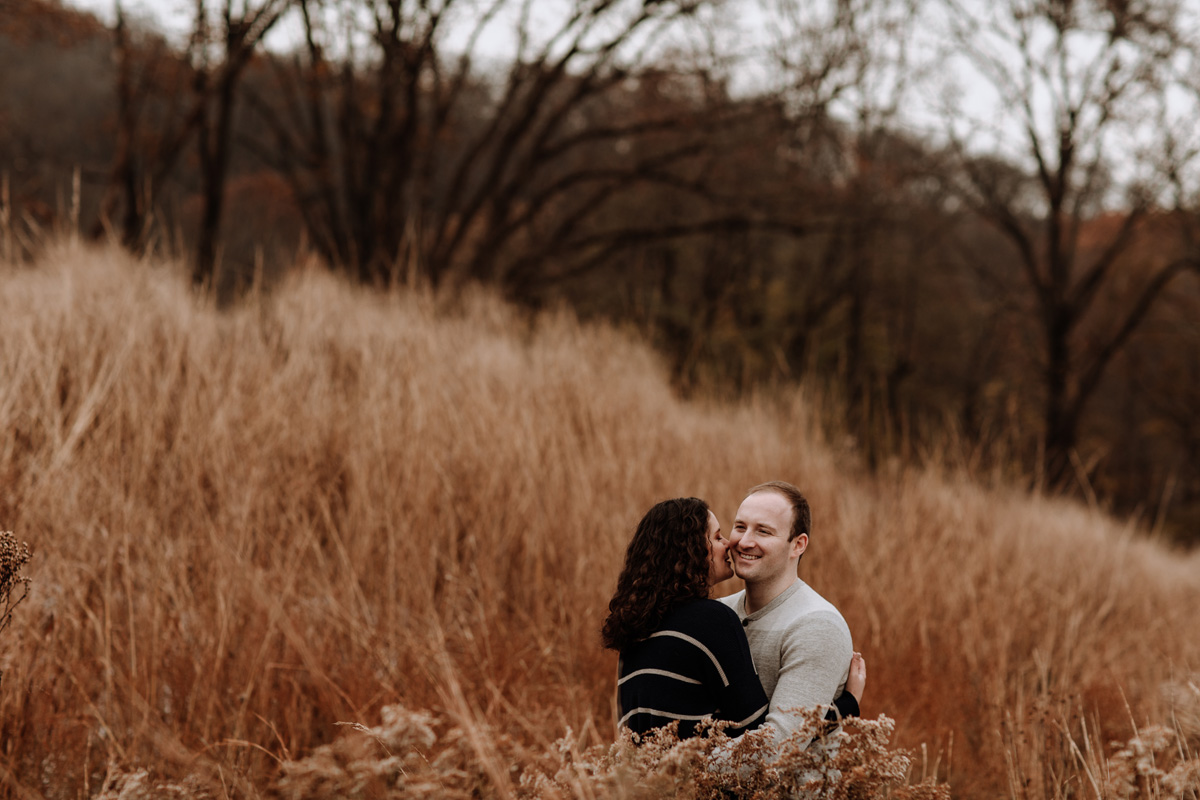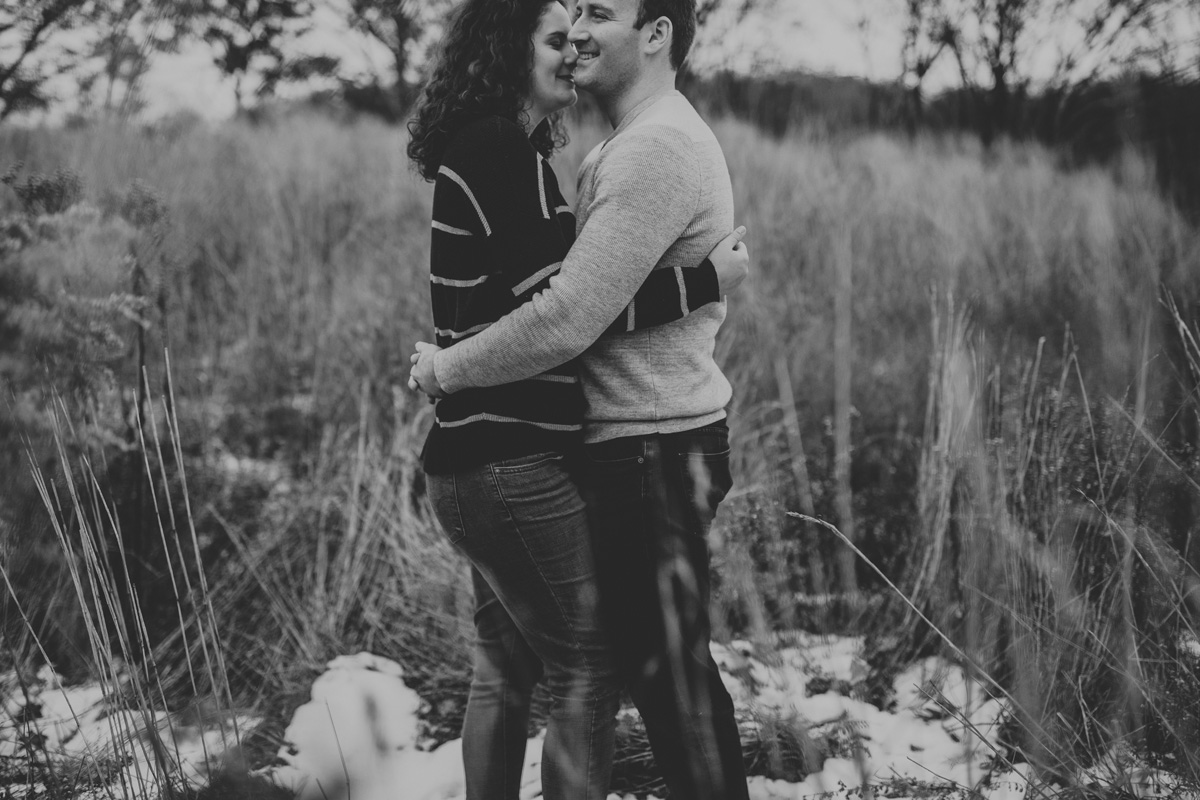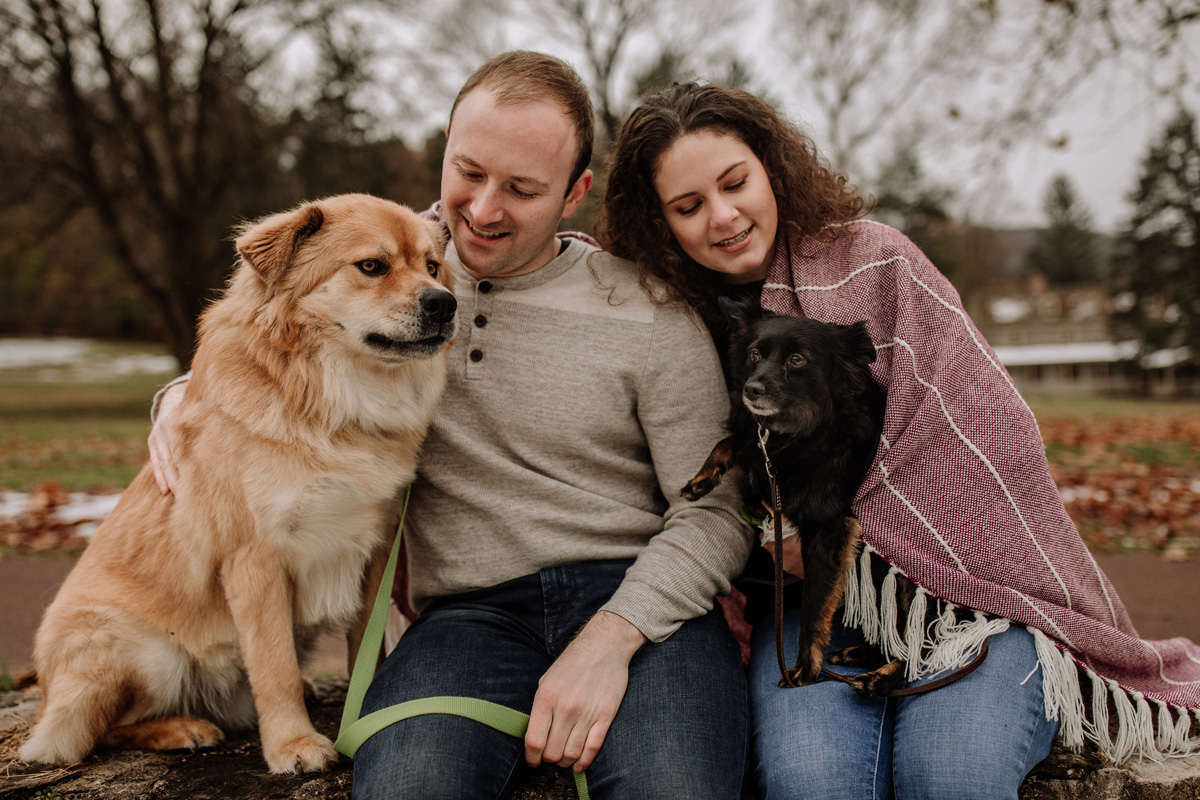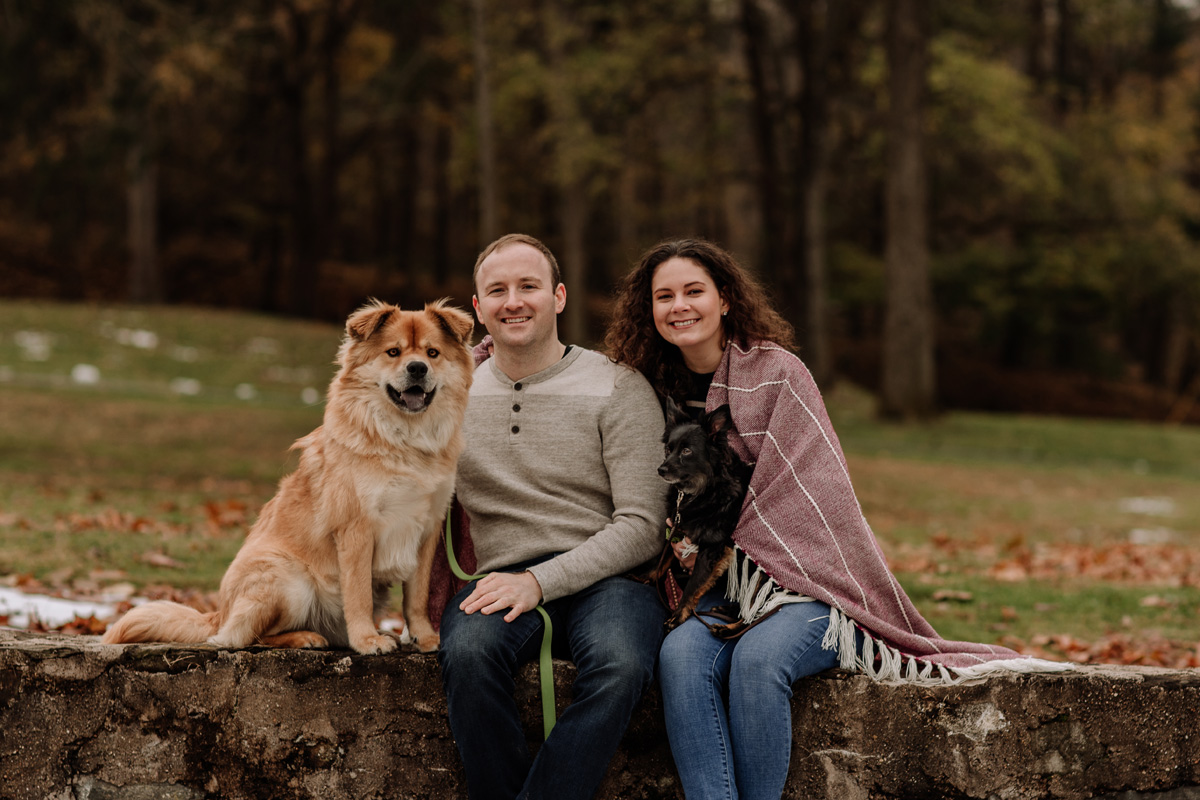 Couple, Engagement
Jessica Romans
valley forge national park
Valley Forge Engagement, Valley Forge, Valley Forge National Park, Lehigh Valley Wedding Photography, Lehigh Valley Photography, Lehigh Valley Photographer, Lehigh Valley Portrait Photographers, Lehigh Valley Photographers, Lehigh Valley Couples Photography, Engagement Photographer, Engagement Session, Engagement Photography, Philadelphia Engagement Photographer, Philadelphia Wedding Photography, Philadelphia, Greater Philadelphia Wedding Photographer, Greater Philadelphia Photographer, Greater Philadelphia Photography, PA Fall Engagement Session, VF Fall Engagement Session, Fall Sunrise Engaggement
Comment