Ashley + Jill | Whimsical and Rustic Fall Wedding | Fiddle Lake Farm Wedding Photography
There was no shortage of pure joy on Ashley + Jill's beautiful fall wedding day at Fiddle Lake Farm. Everyone, from family and friends, even to us – you would look around and just see smiles and happiness stretched across everyone's faces. No one could contain their excitement for such a special day for these two lovely ladies and it showed in every moment and throughout all the photos we captured.
Just take a look for yourself through this whimsical + rustic fall wedding day!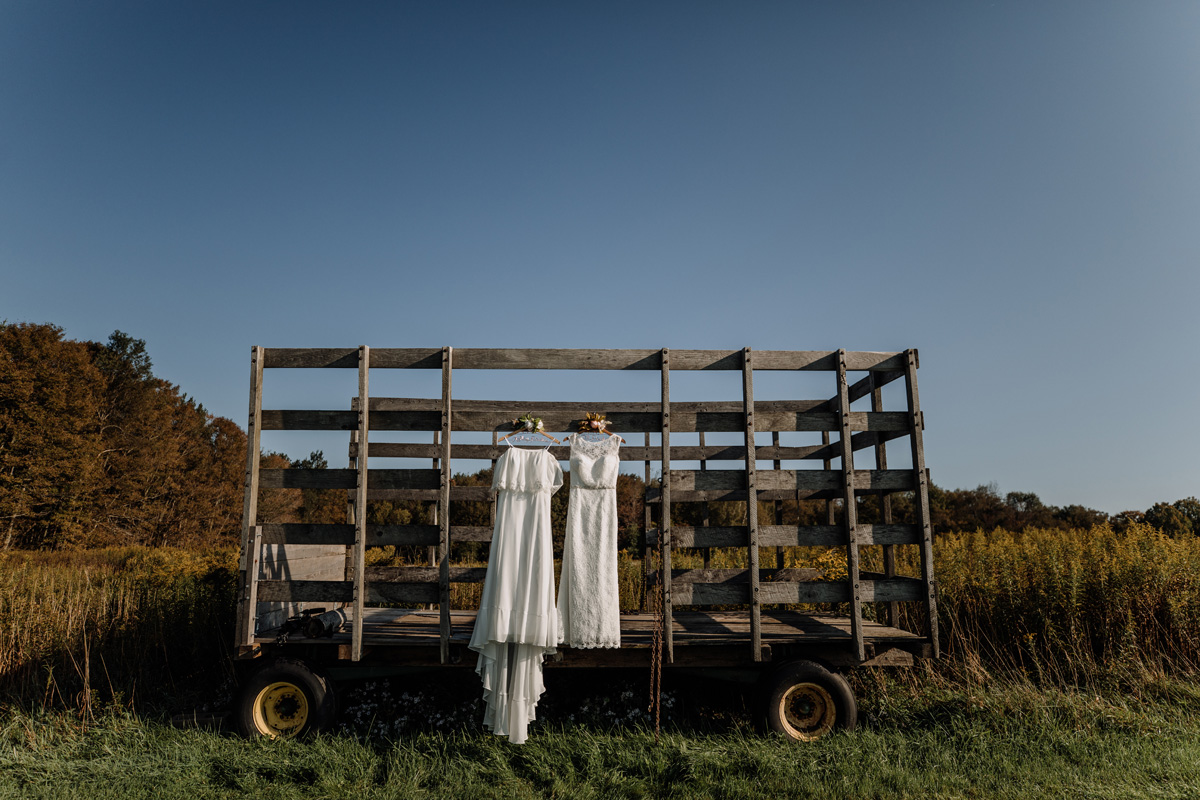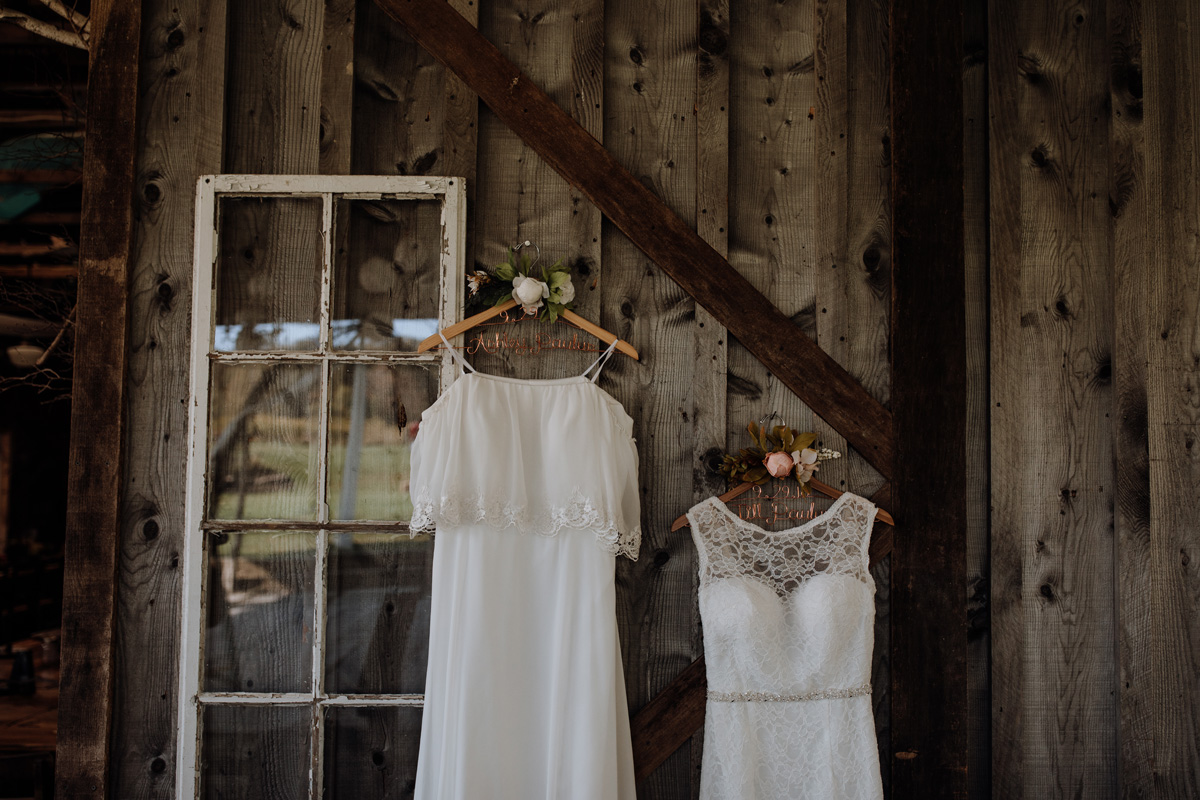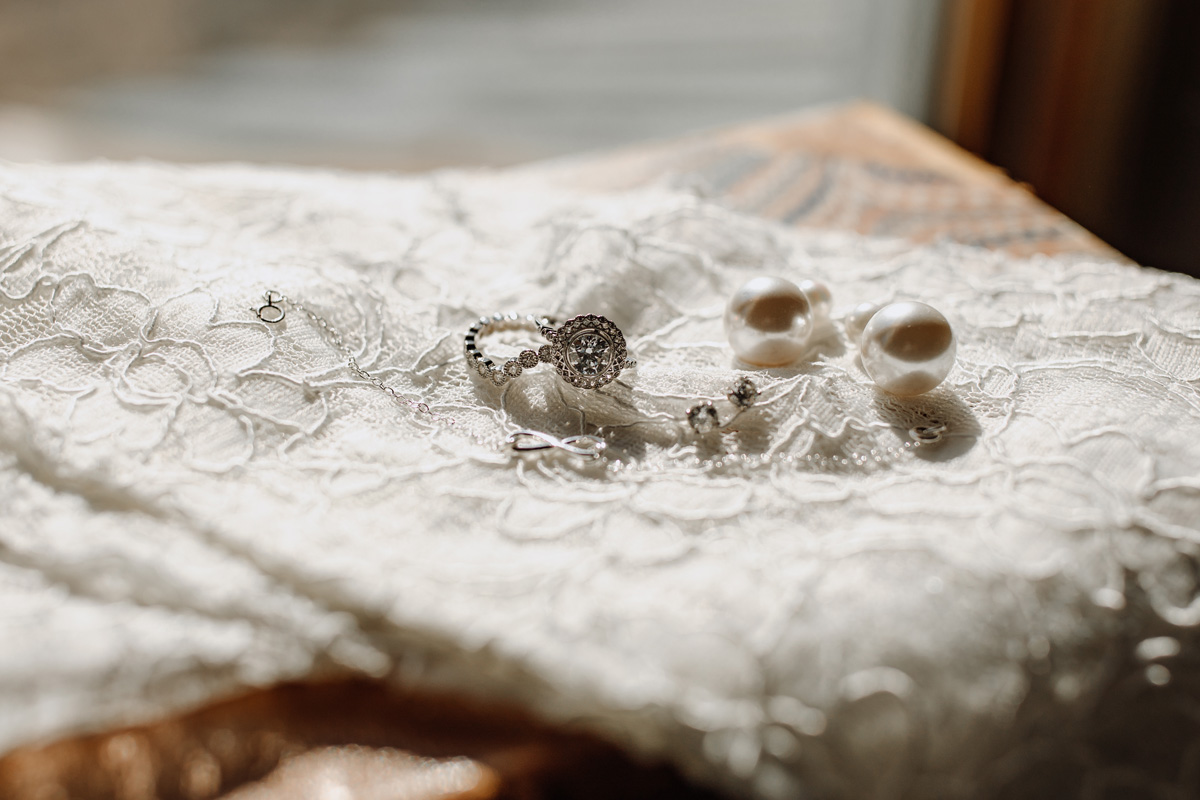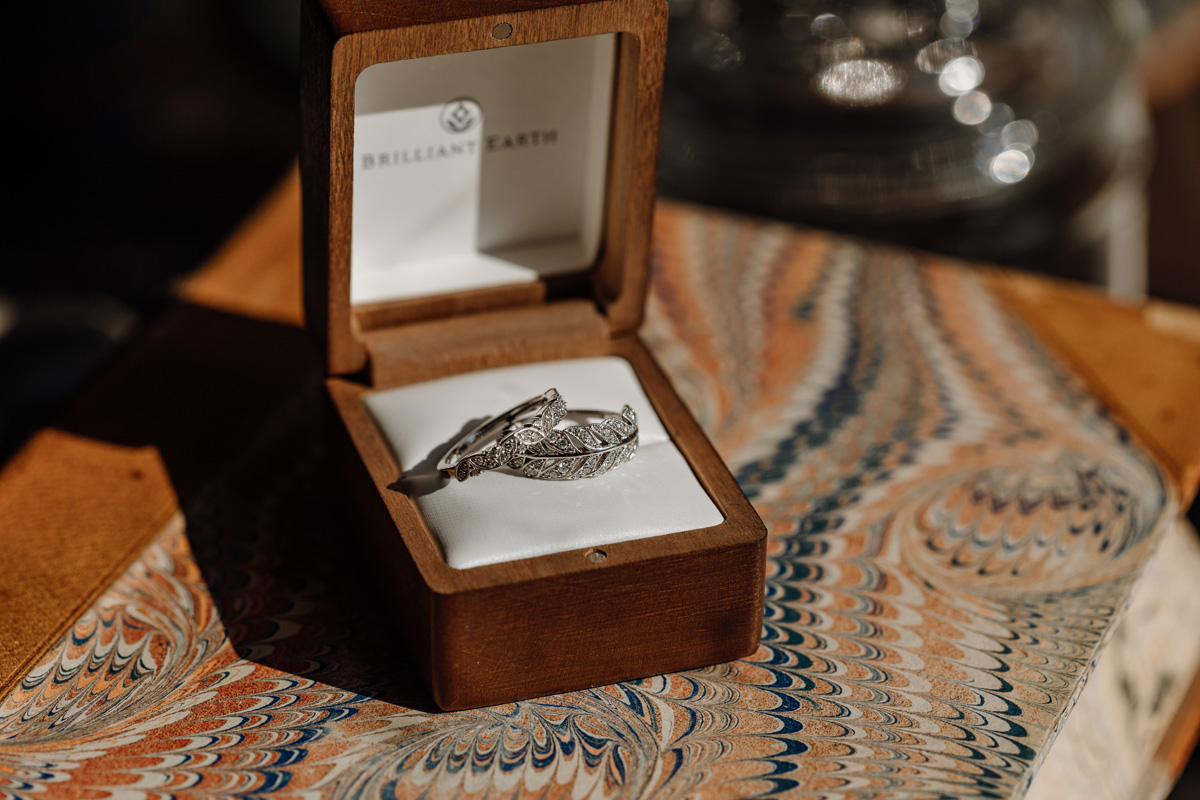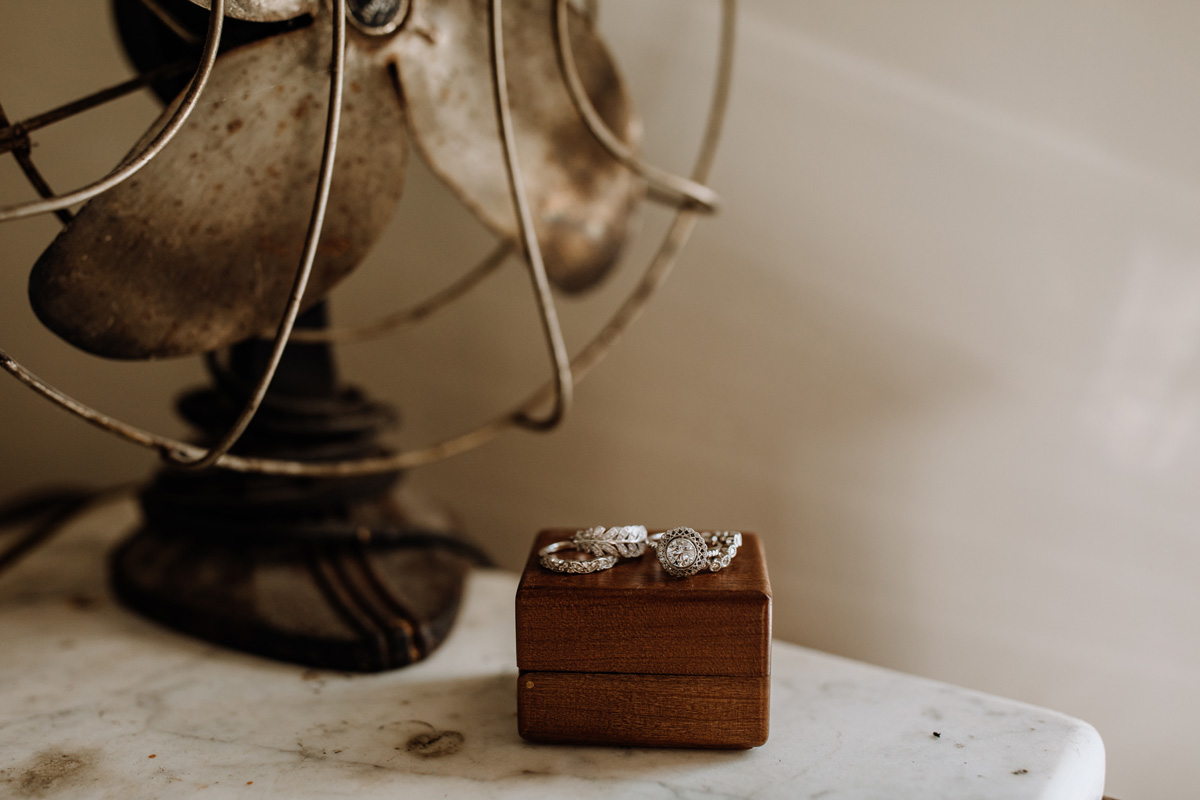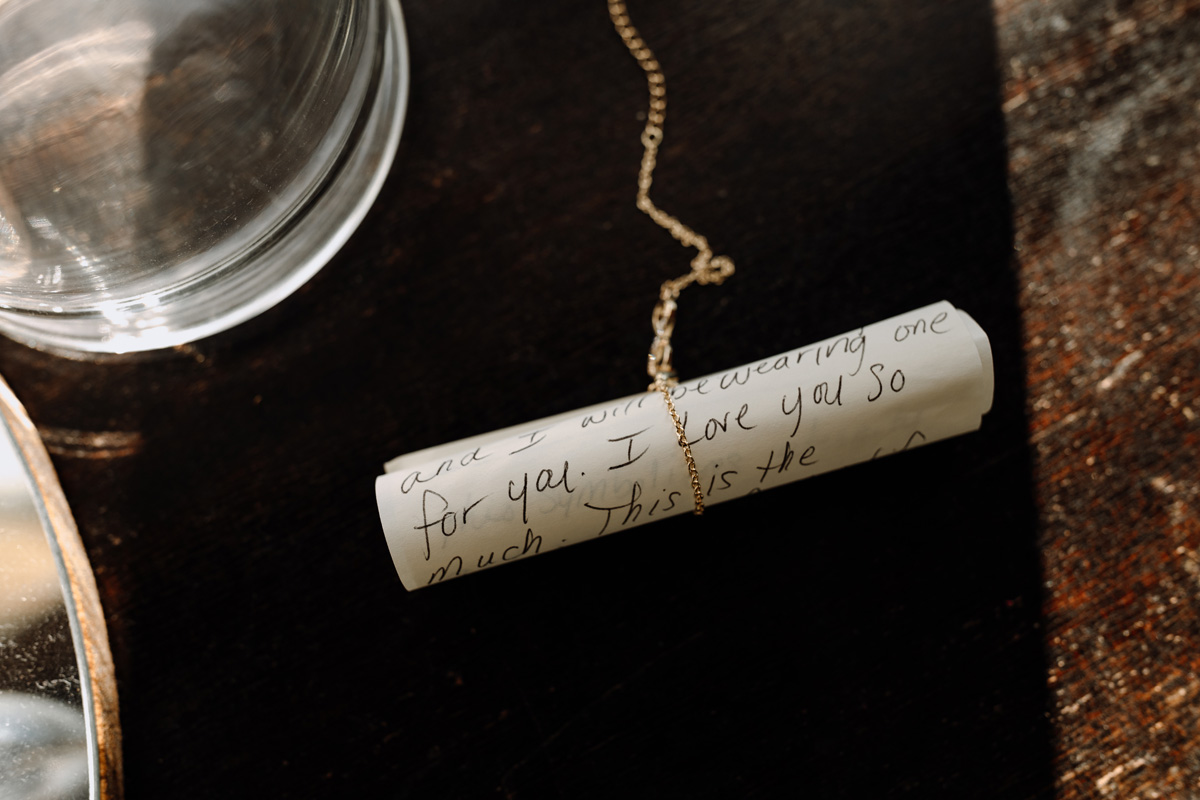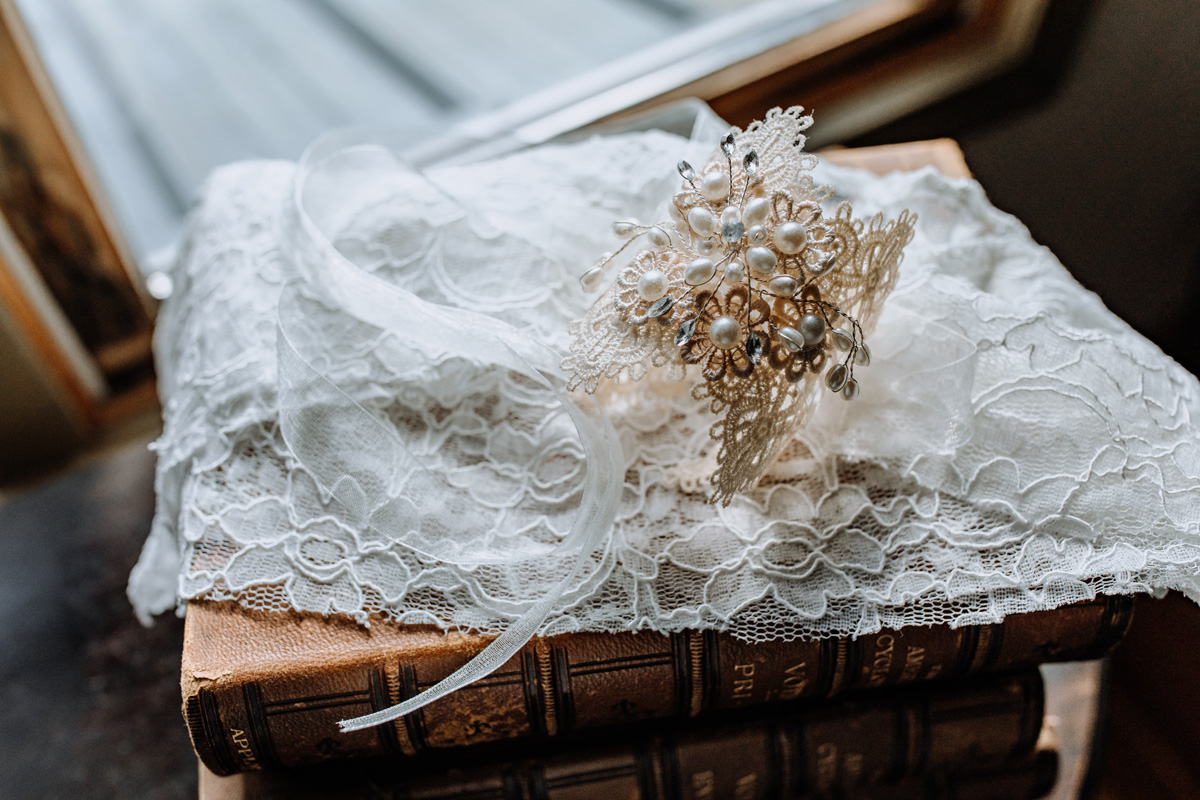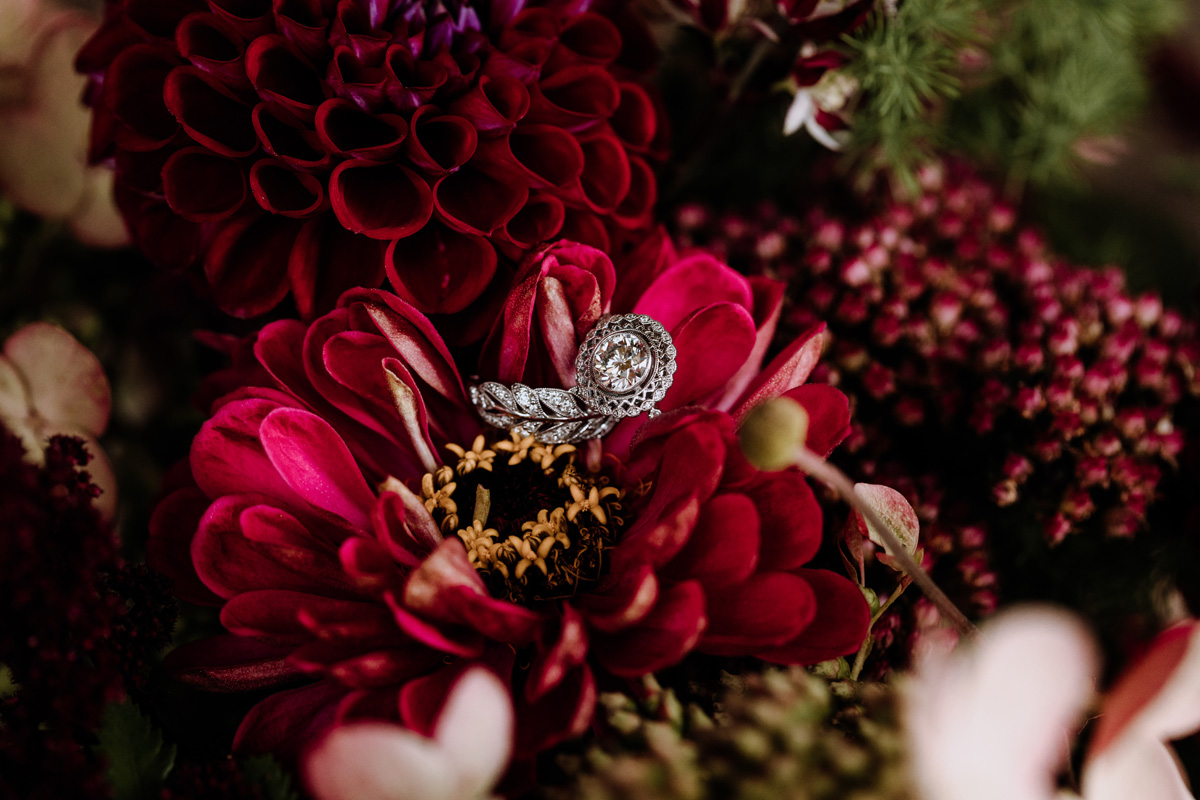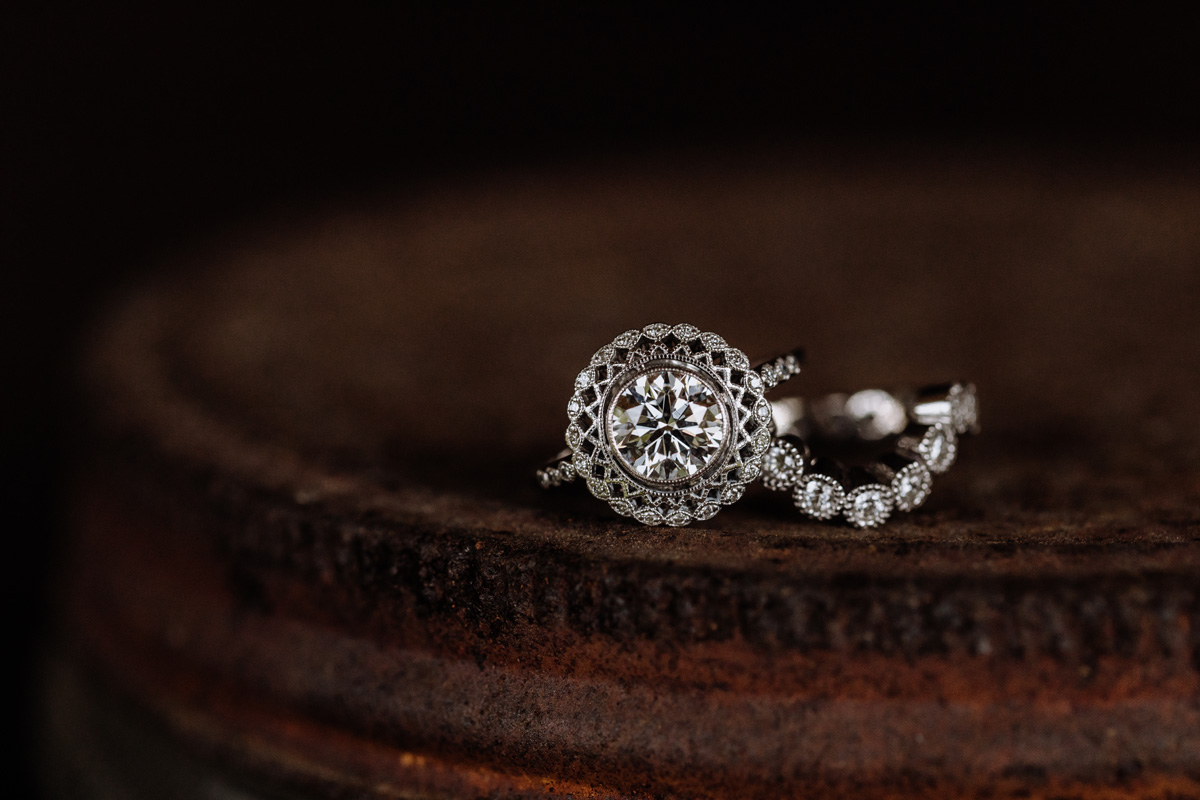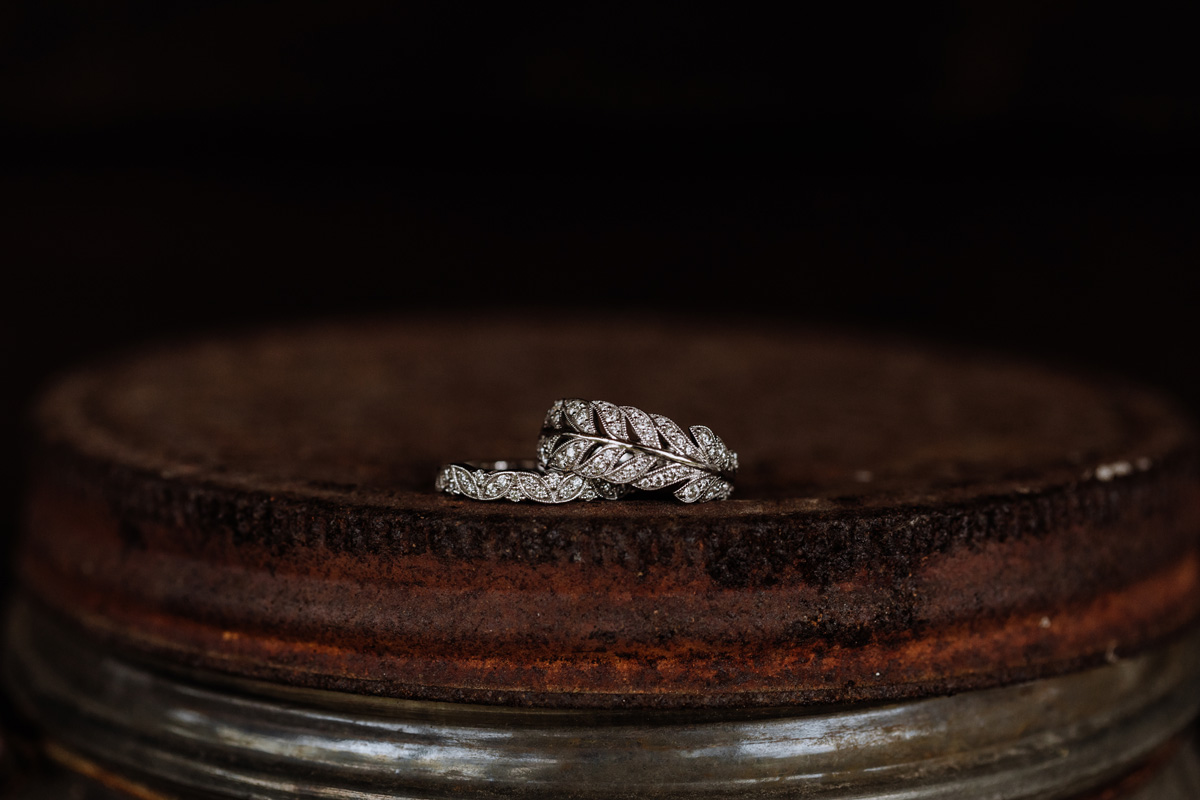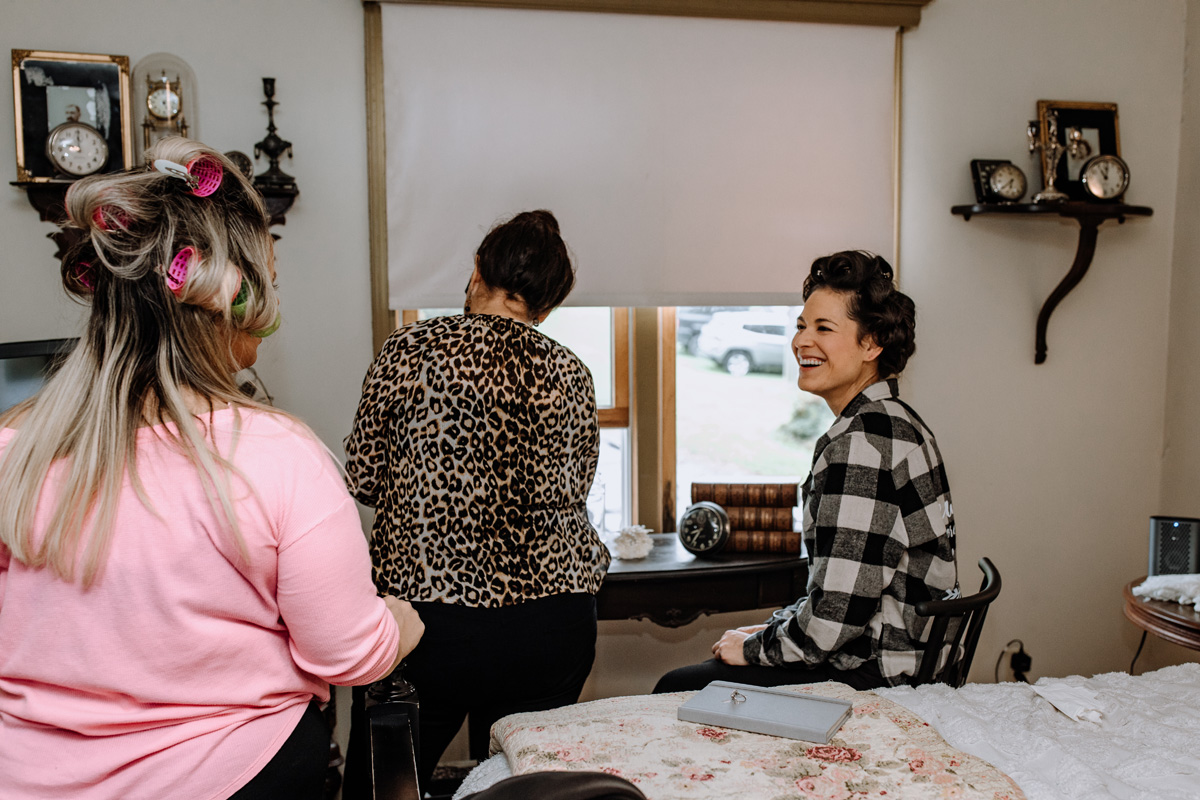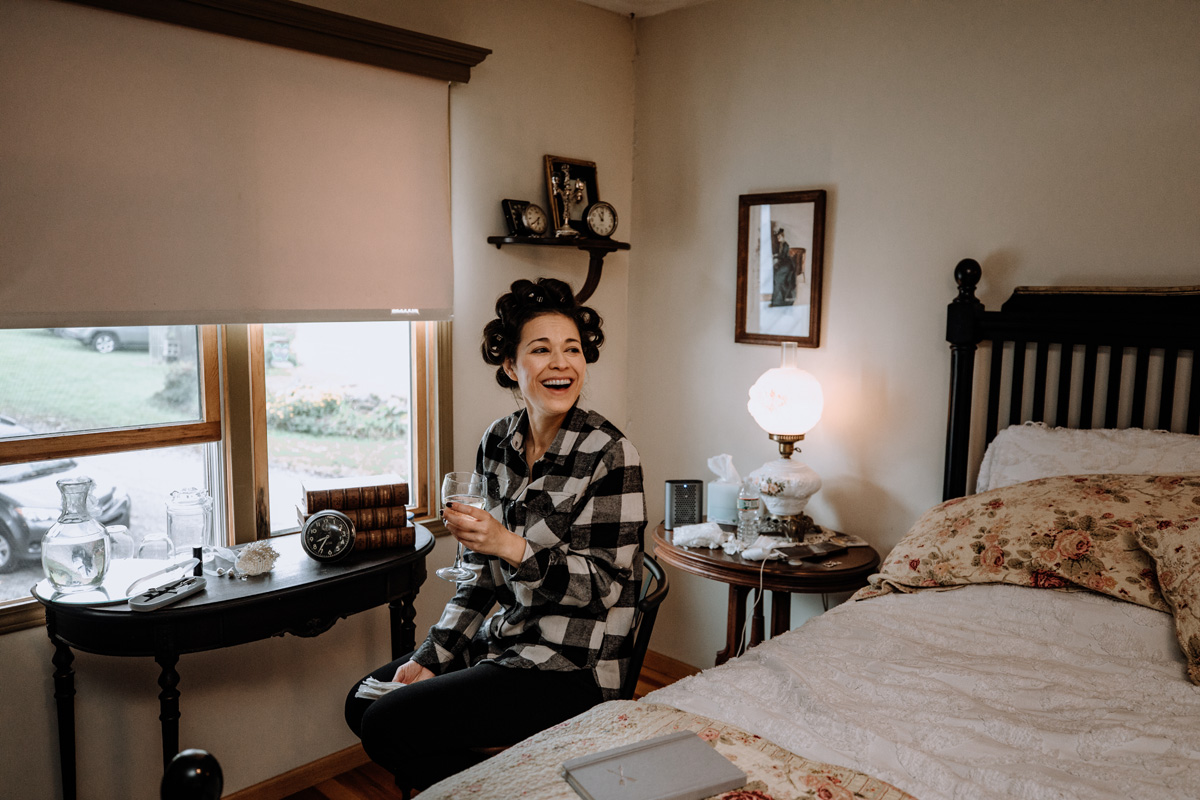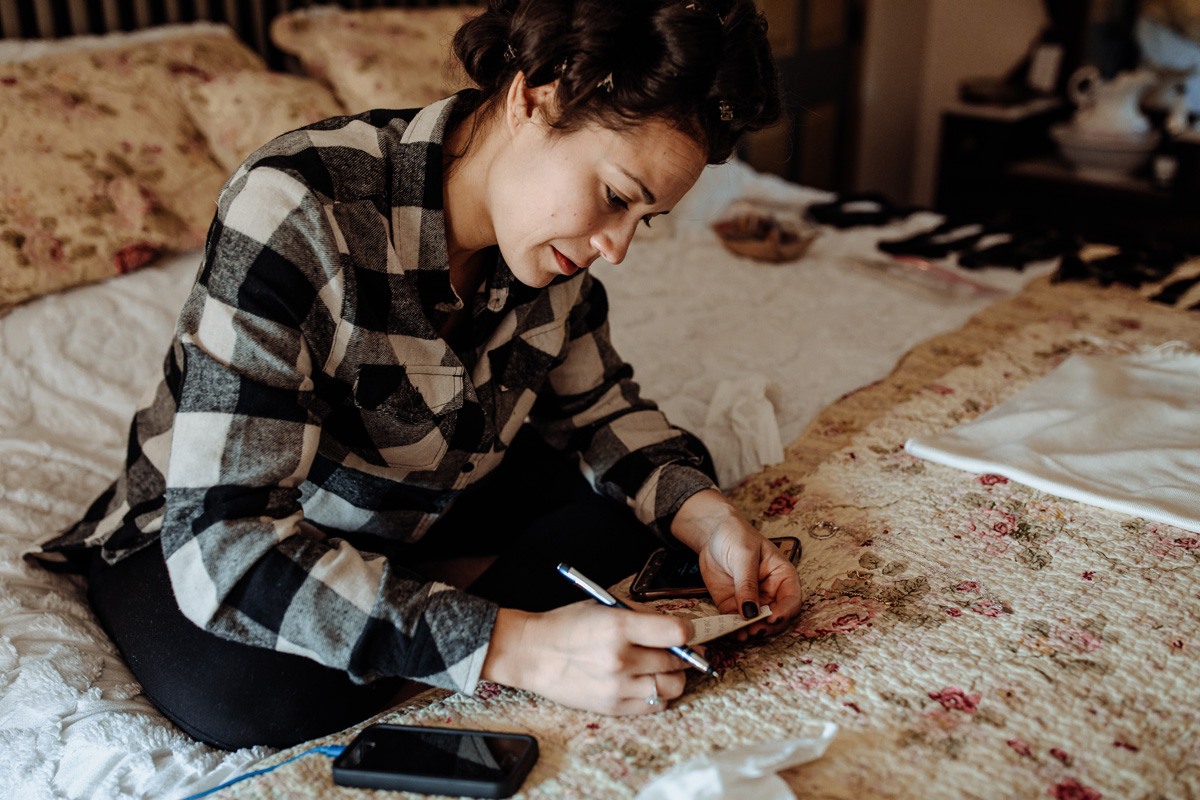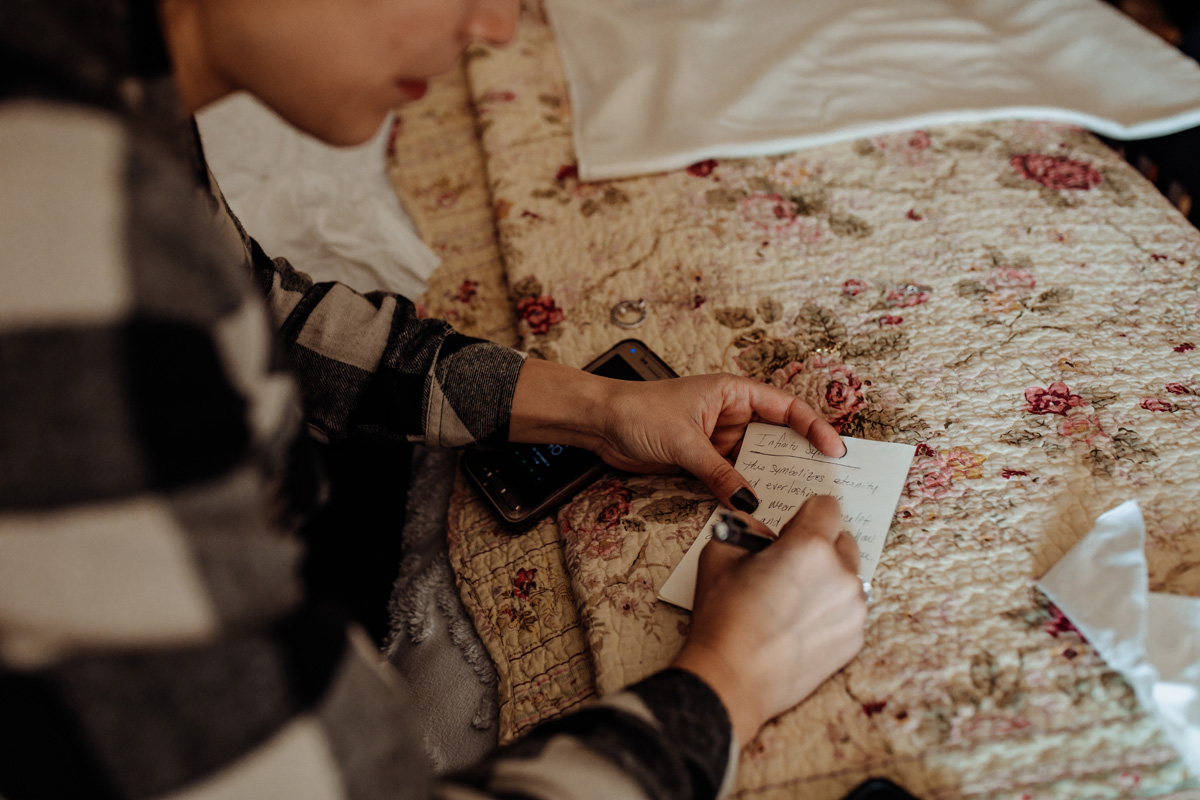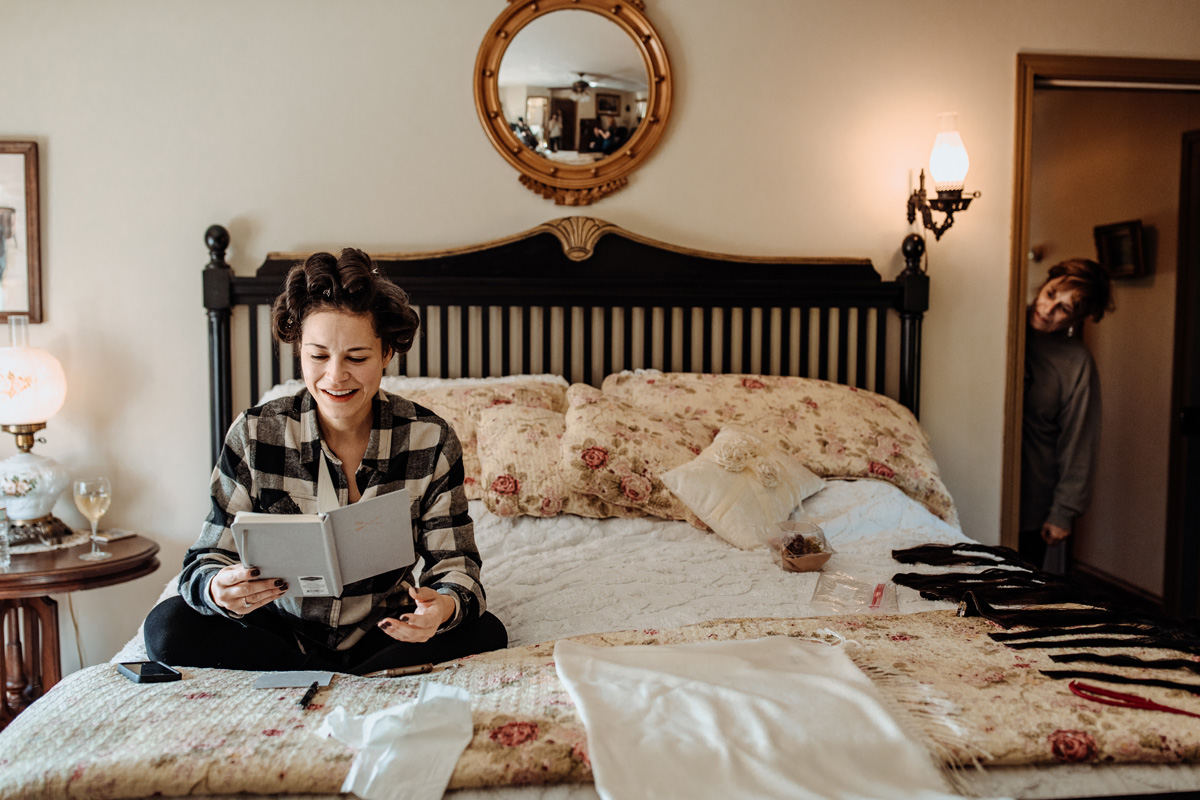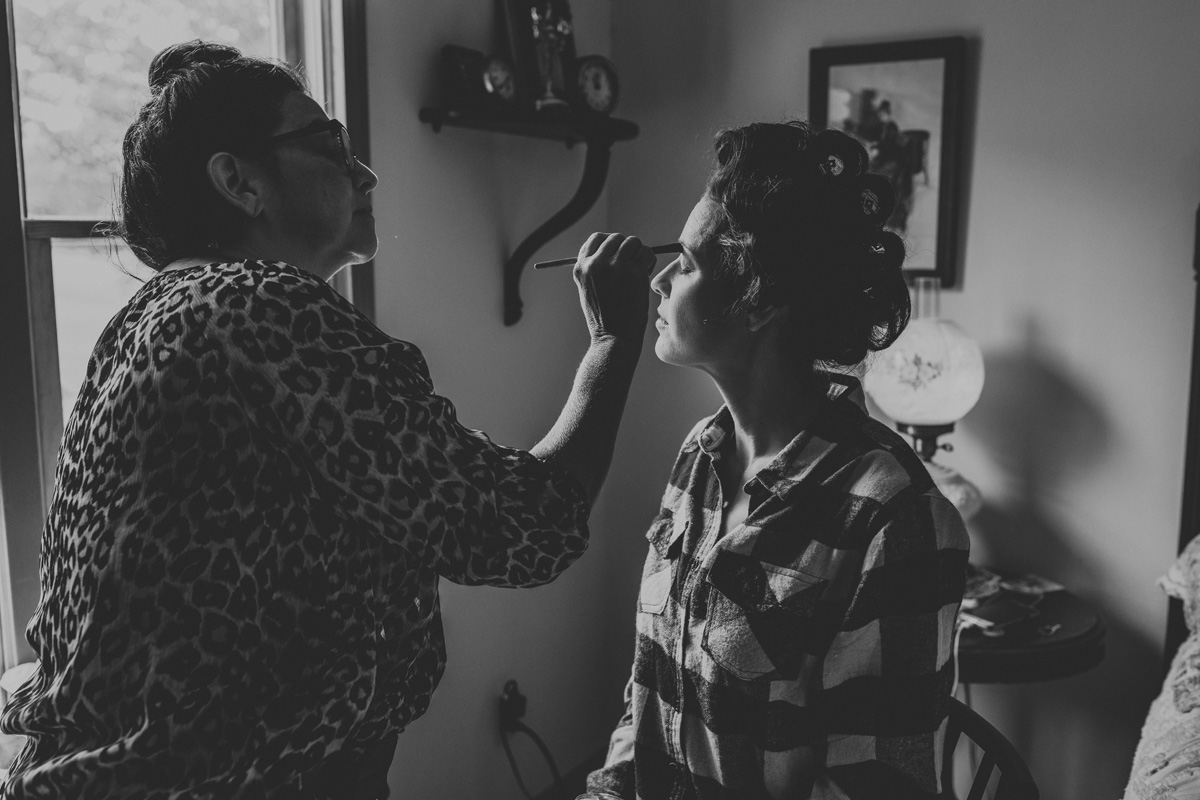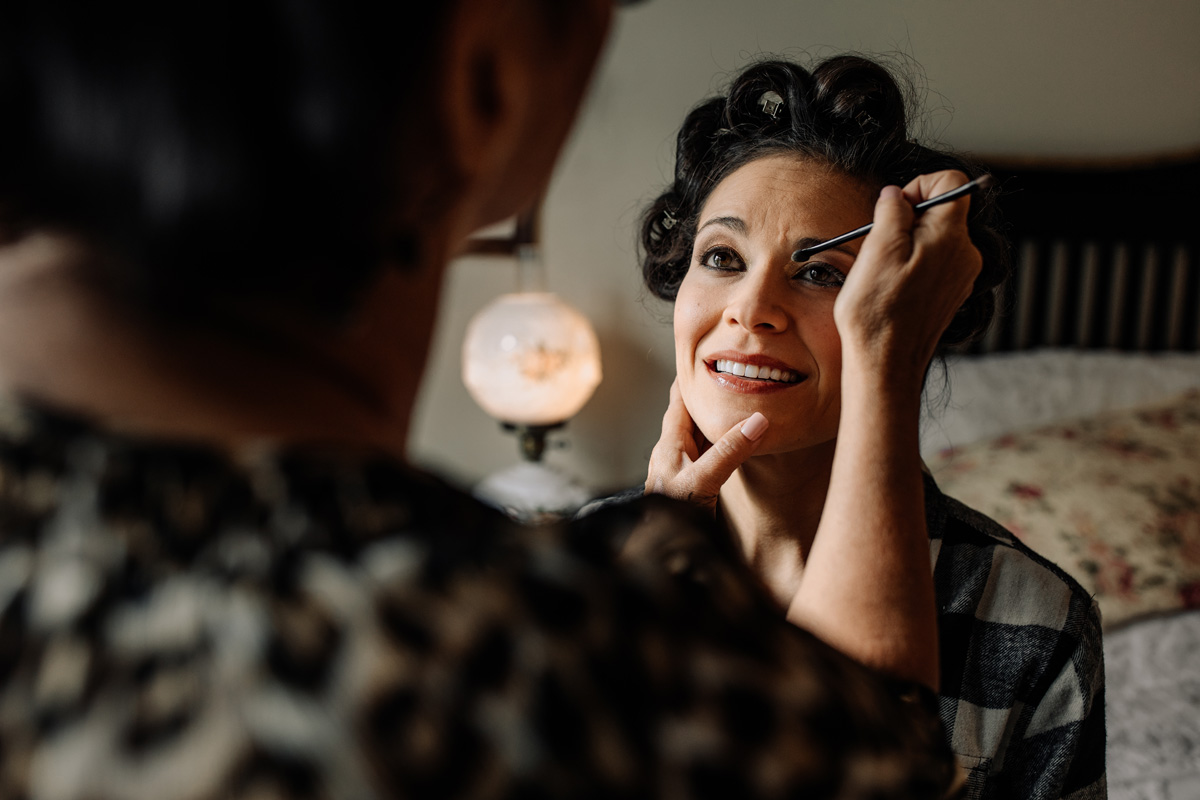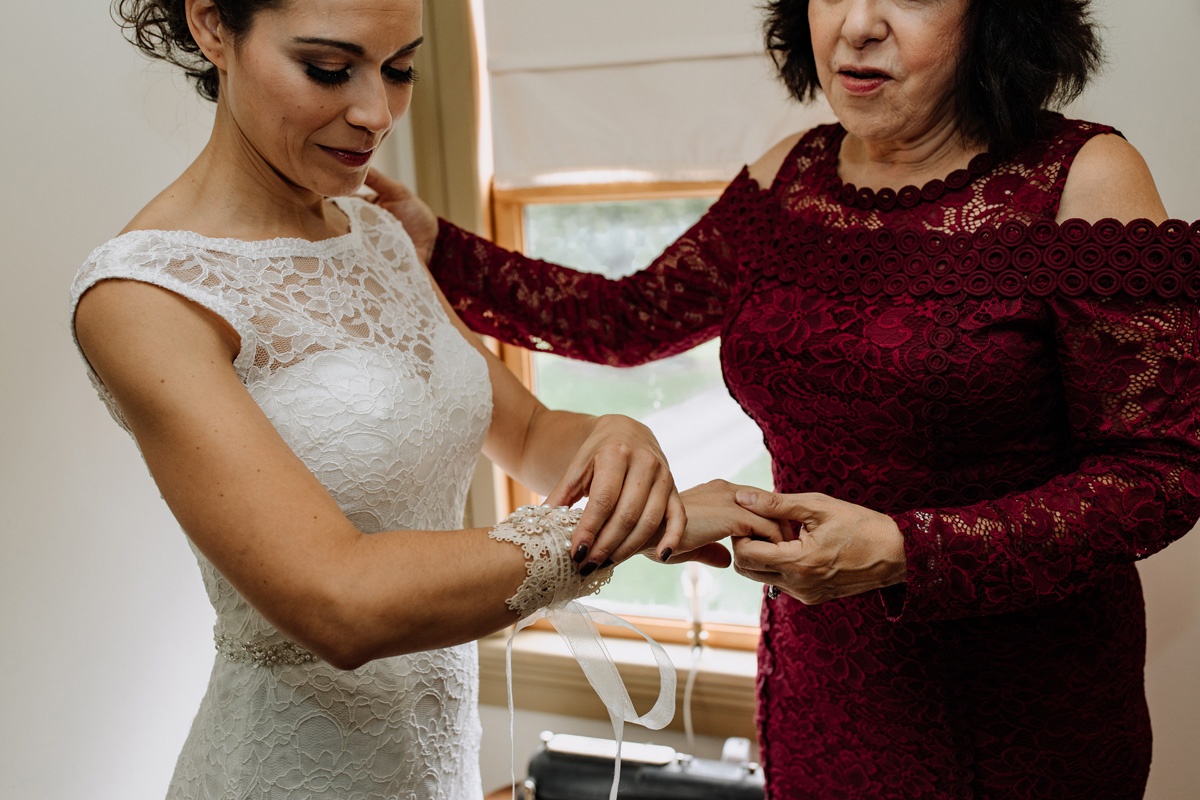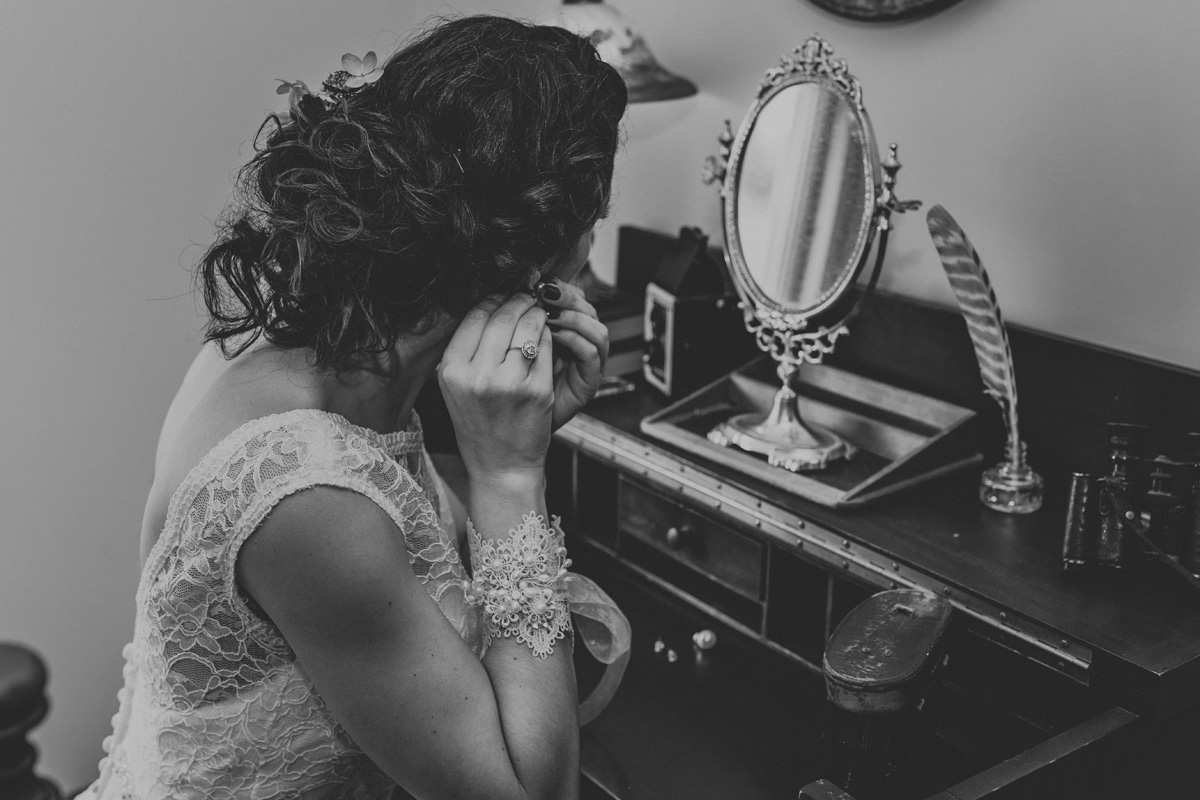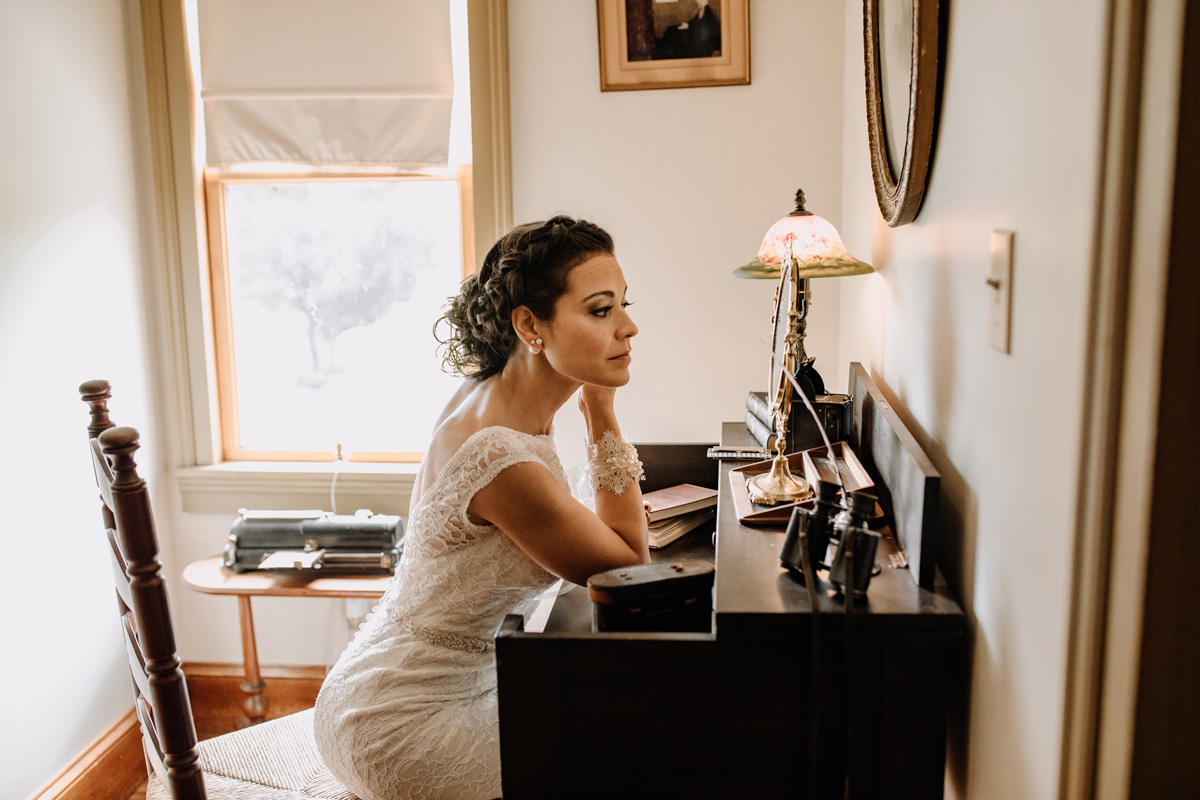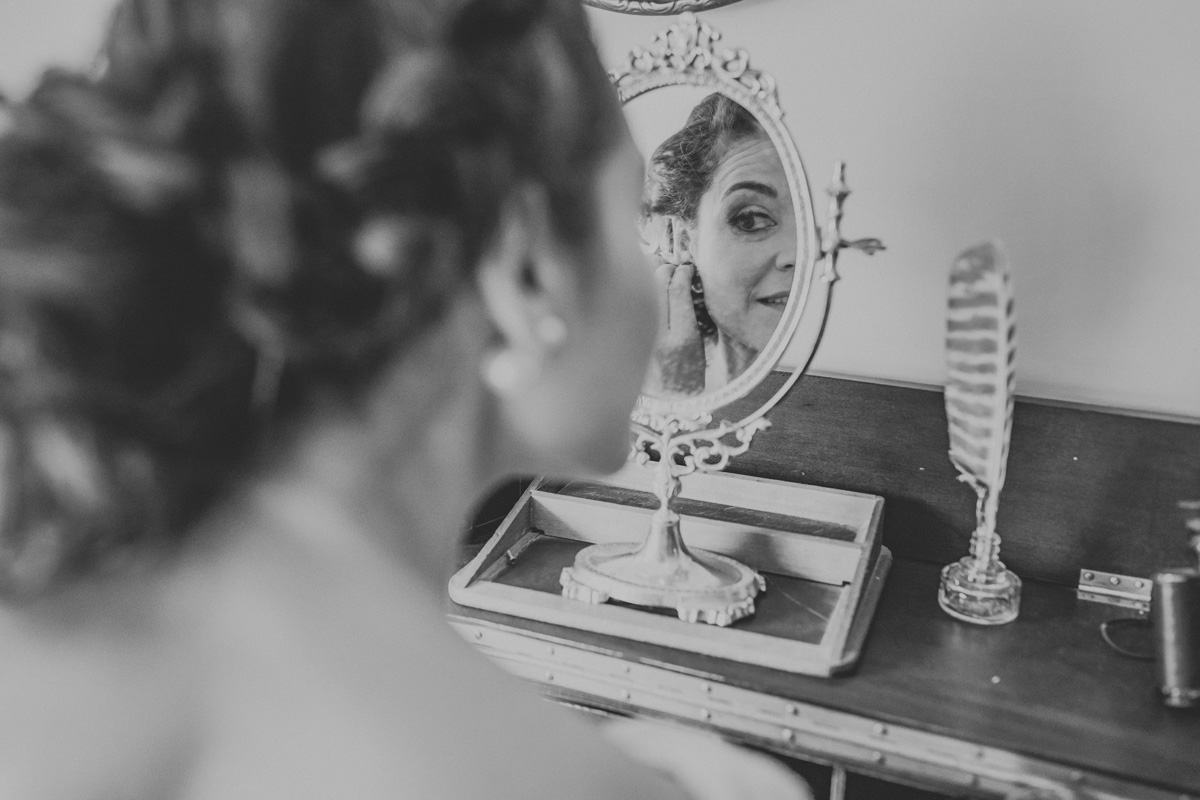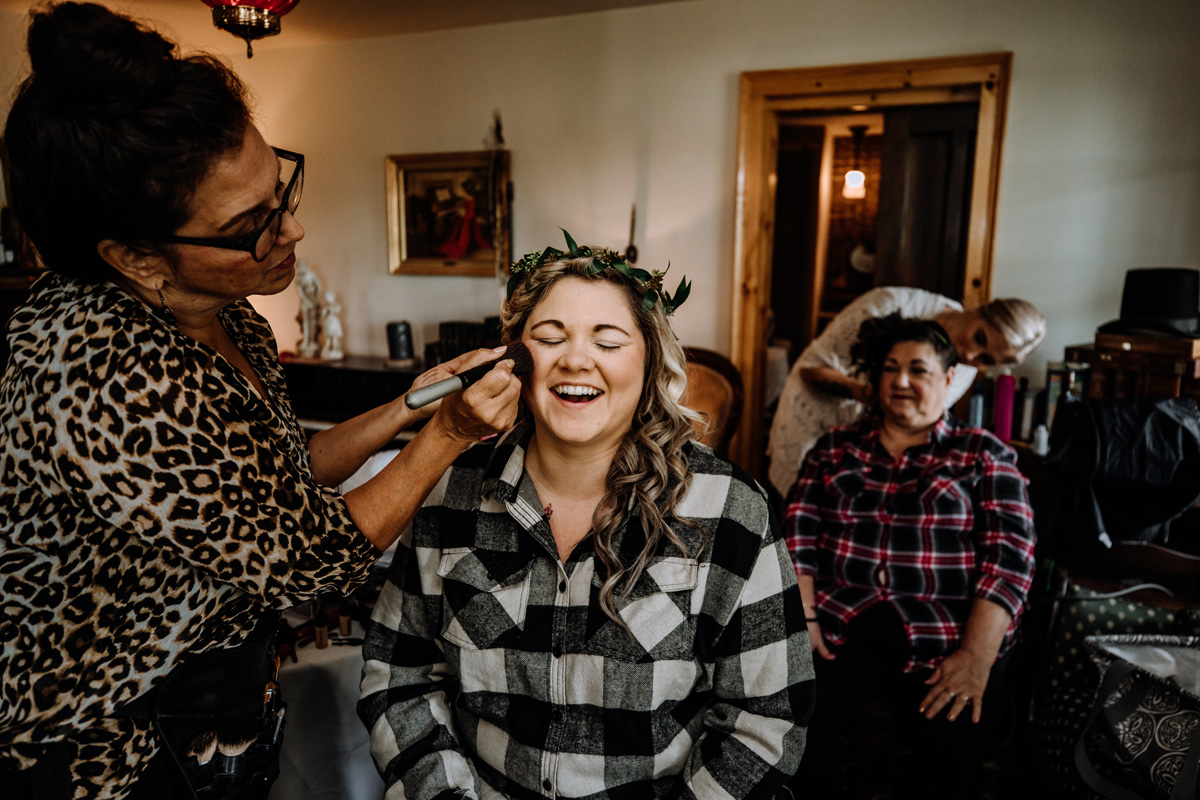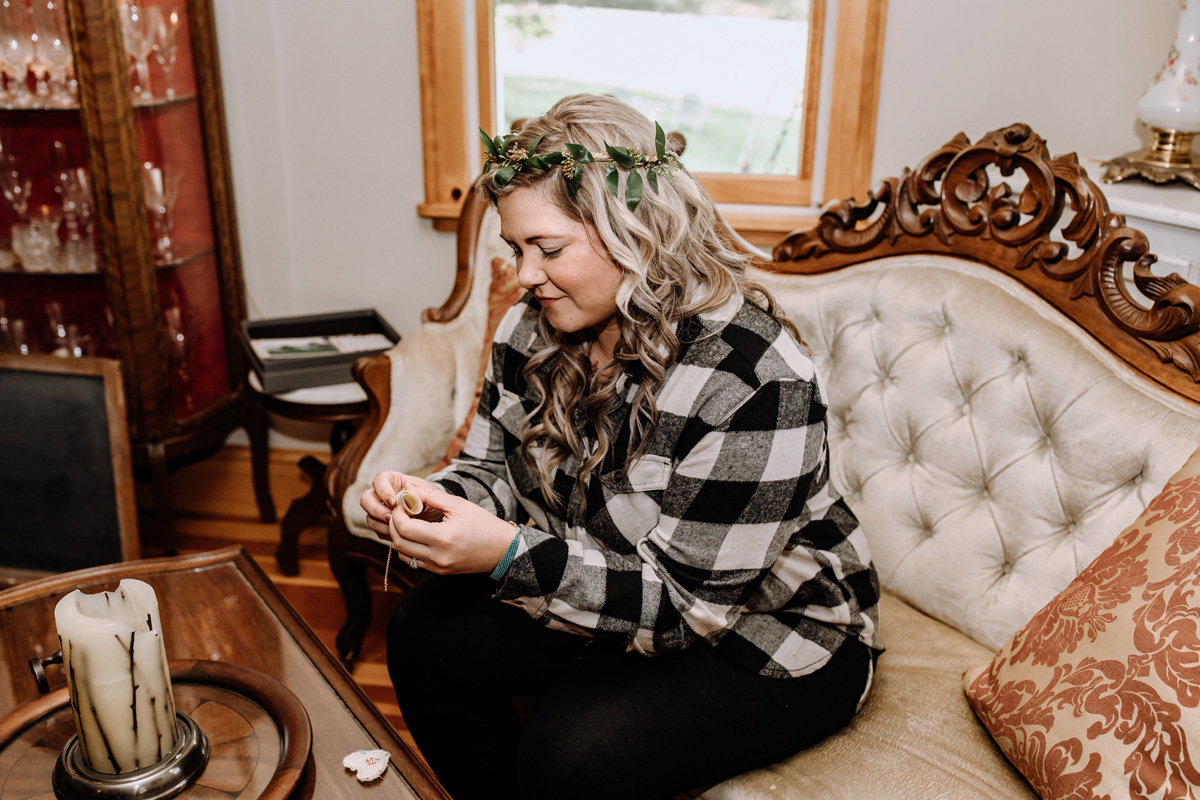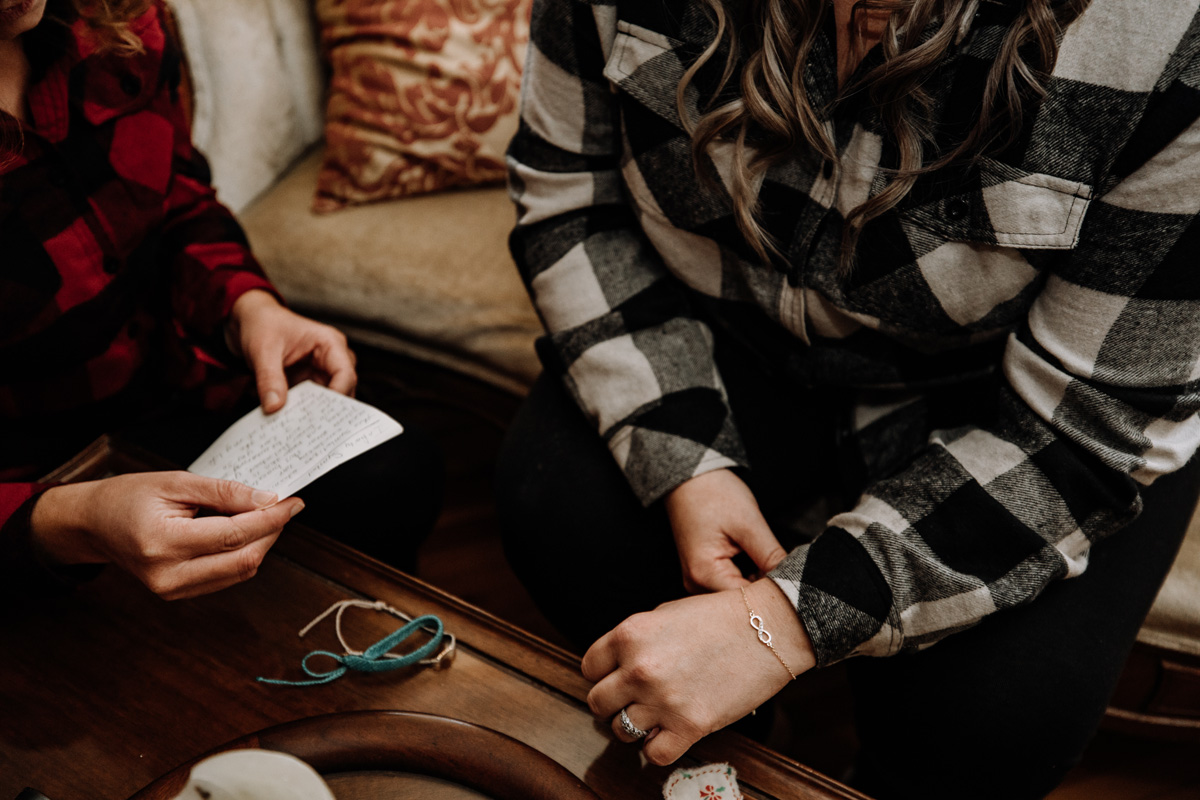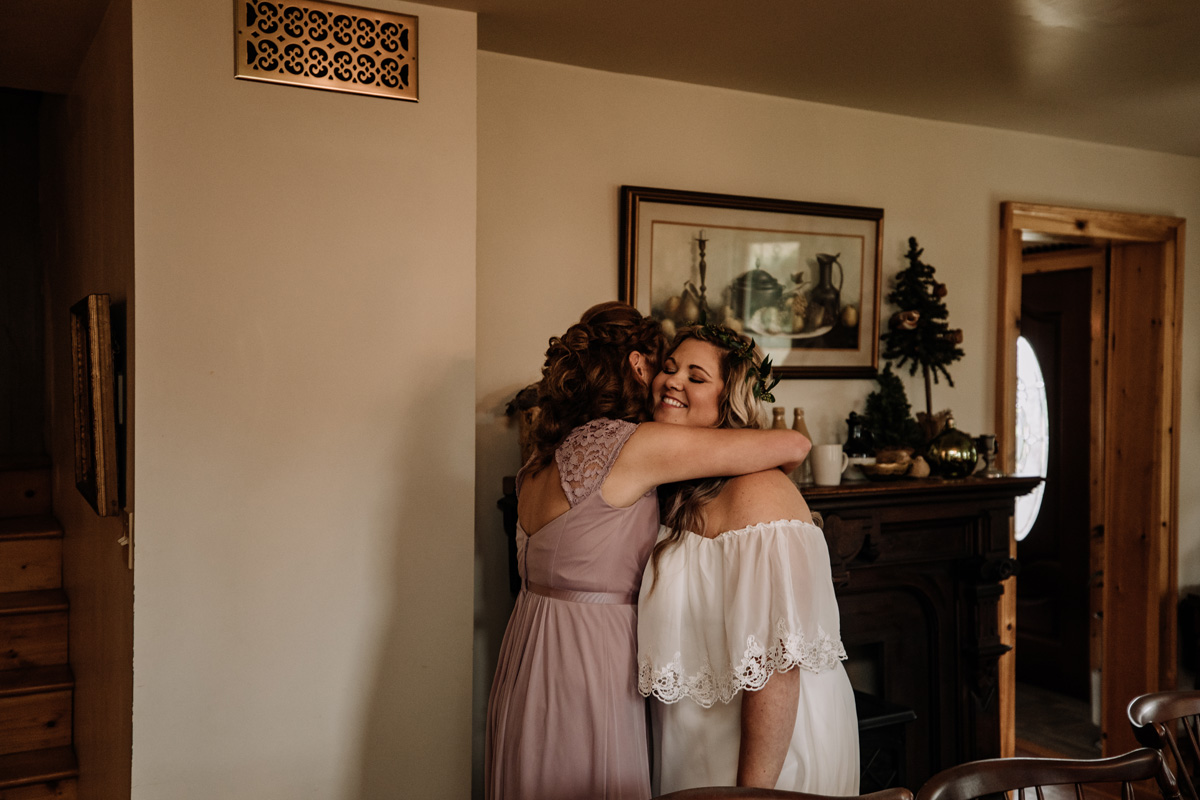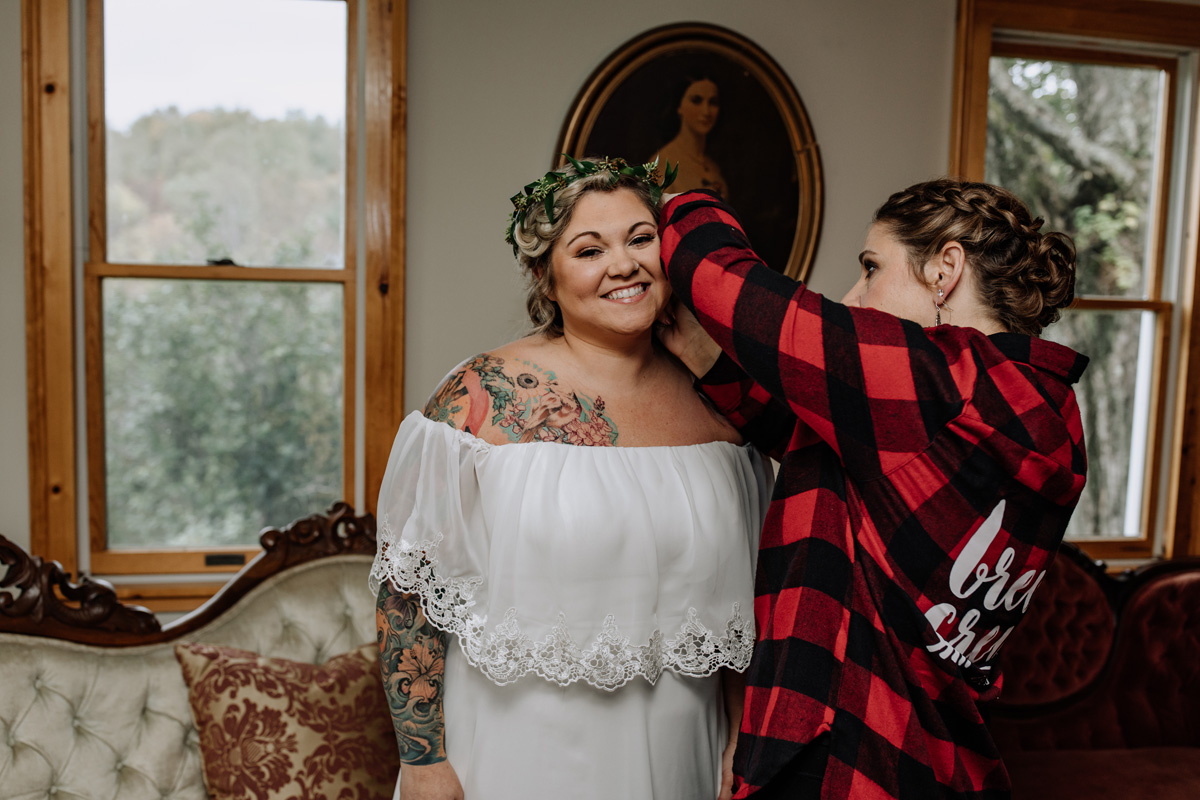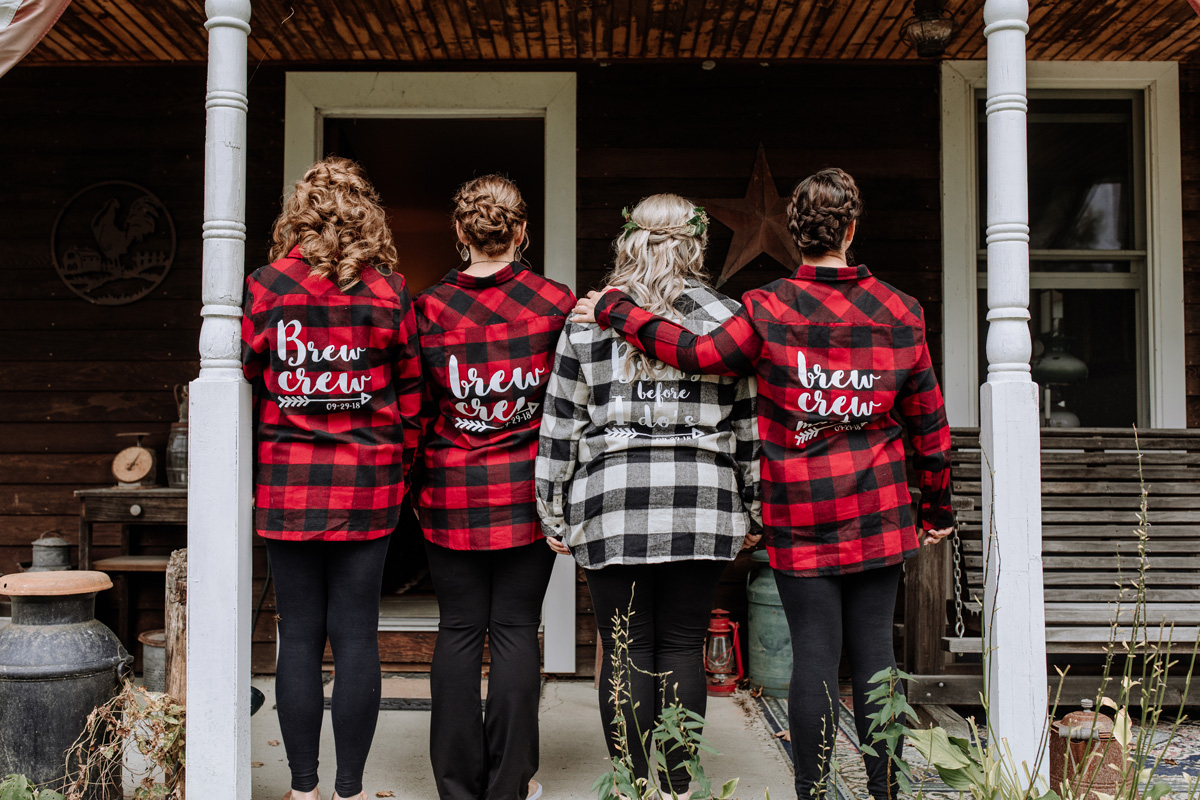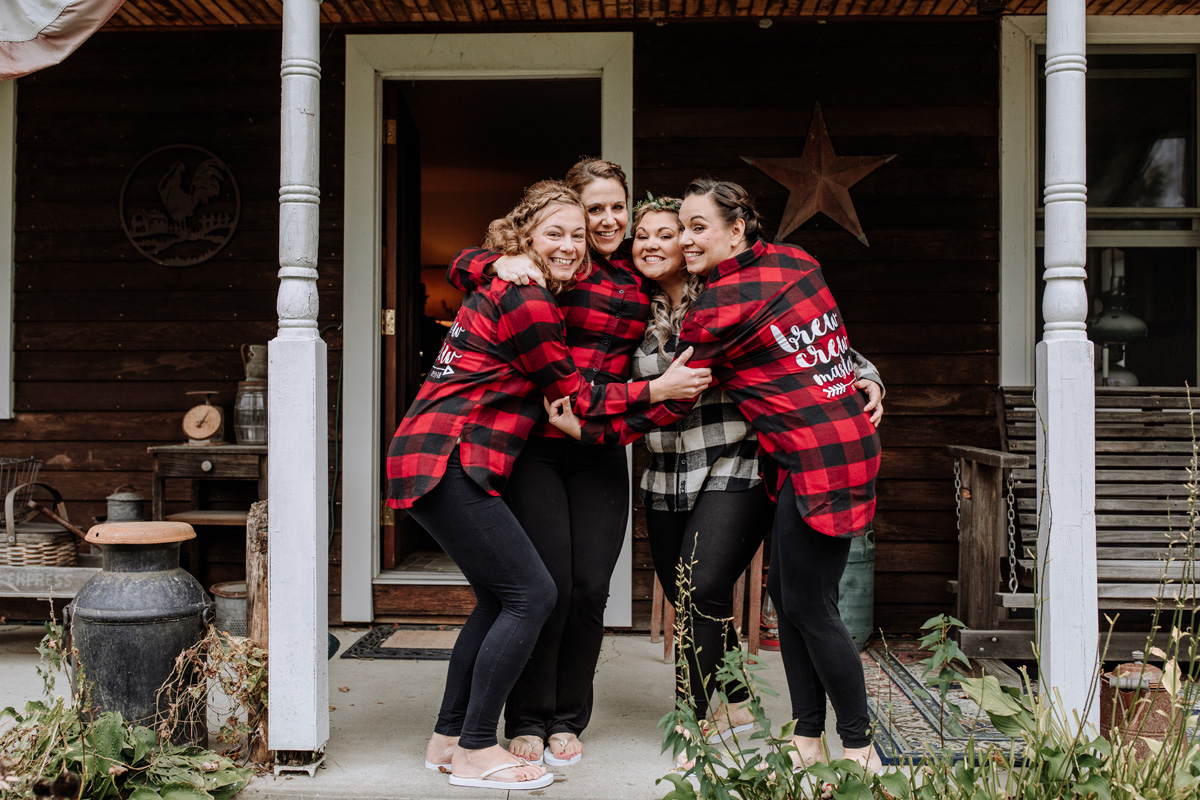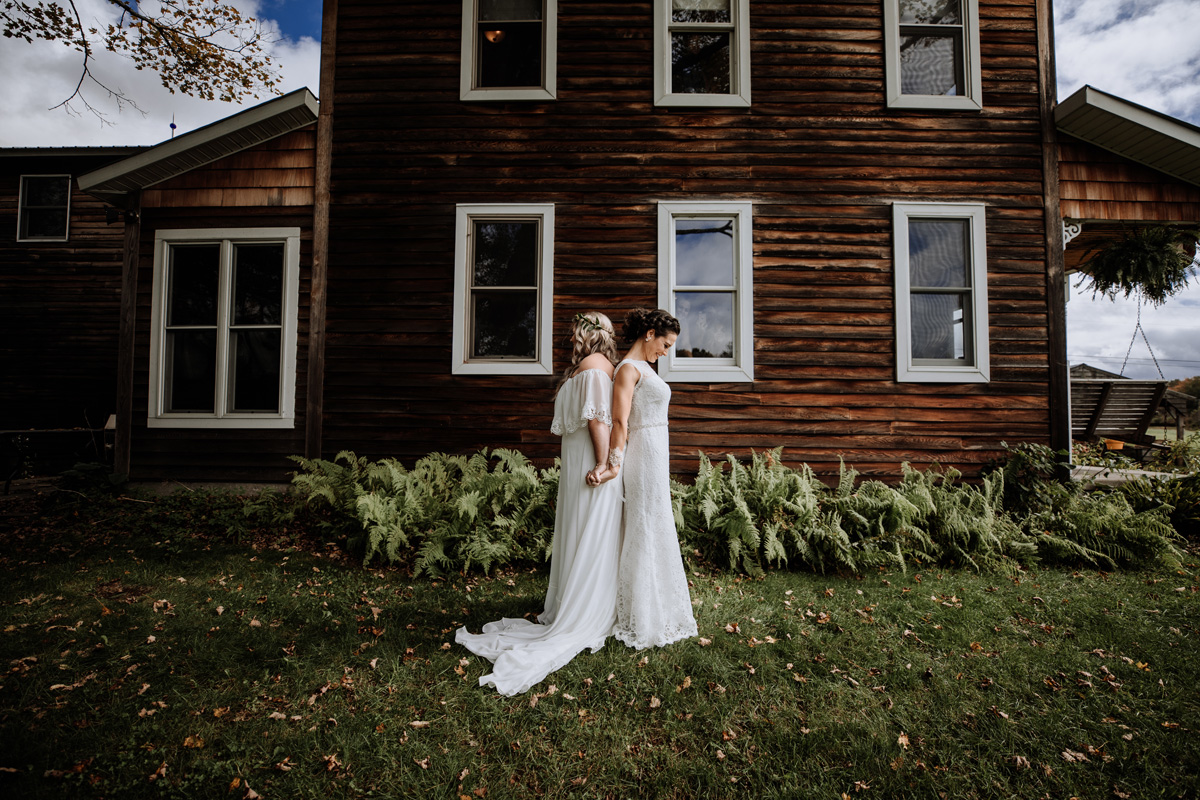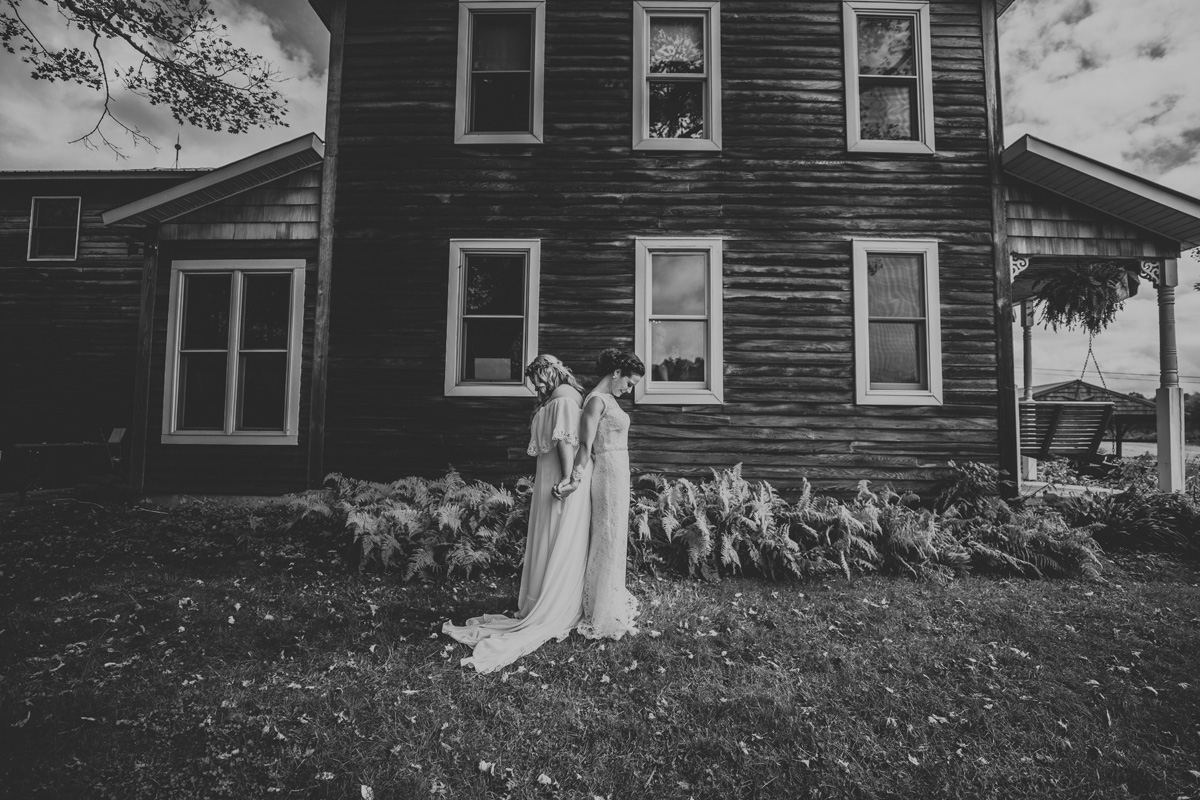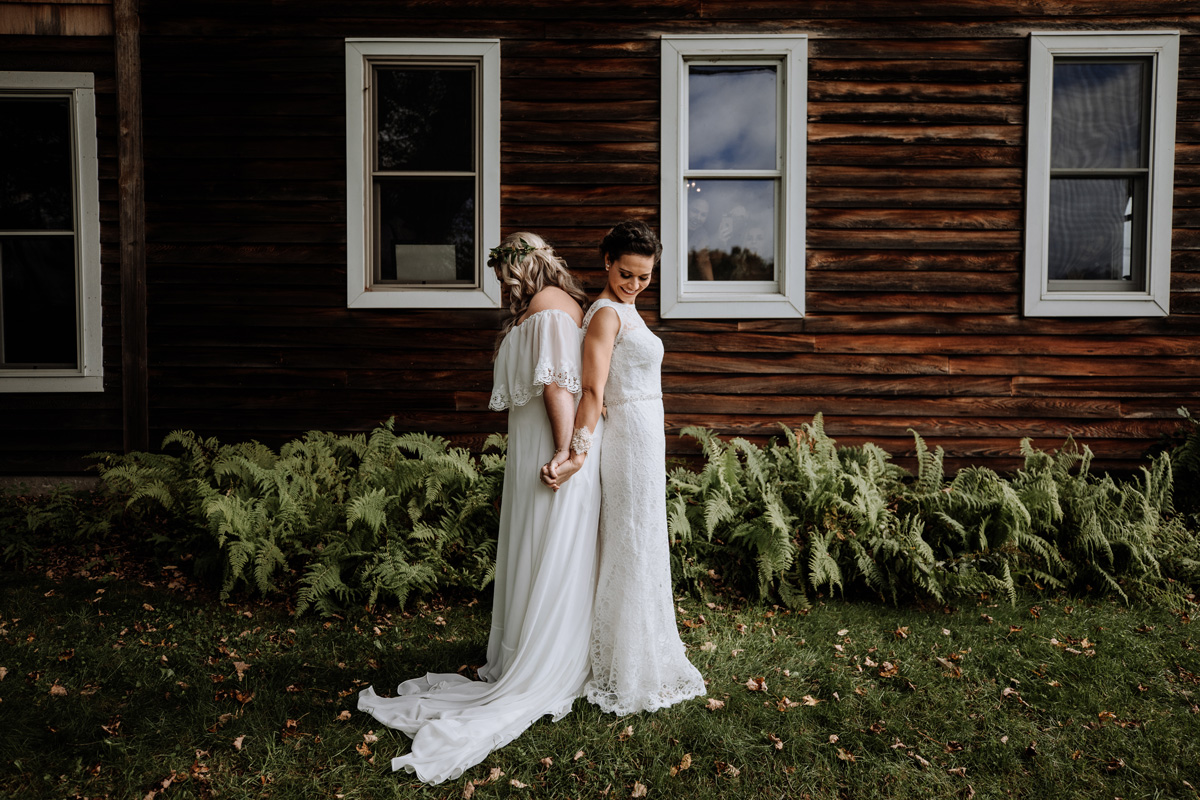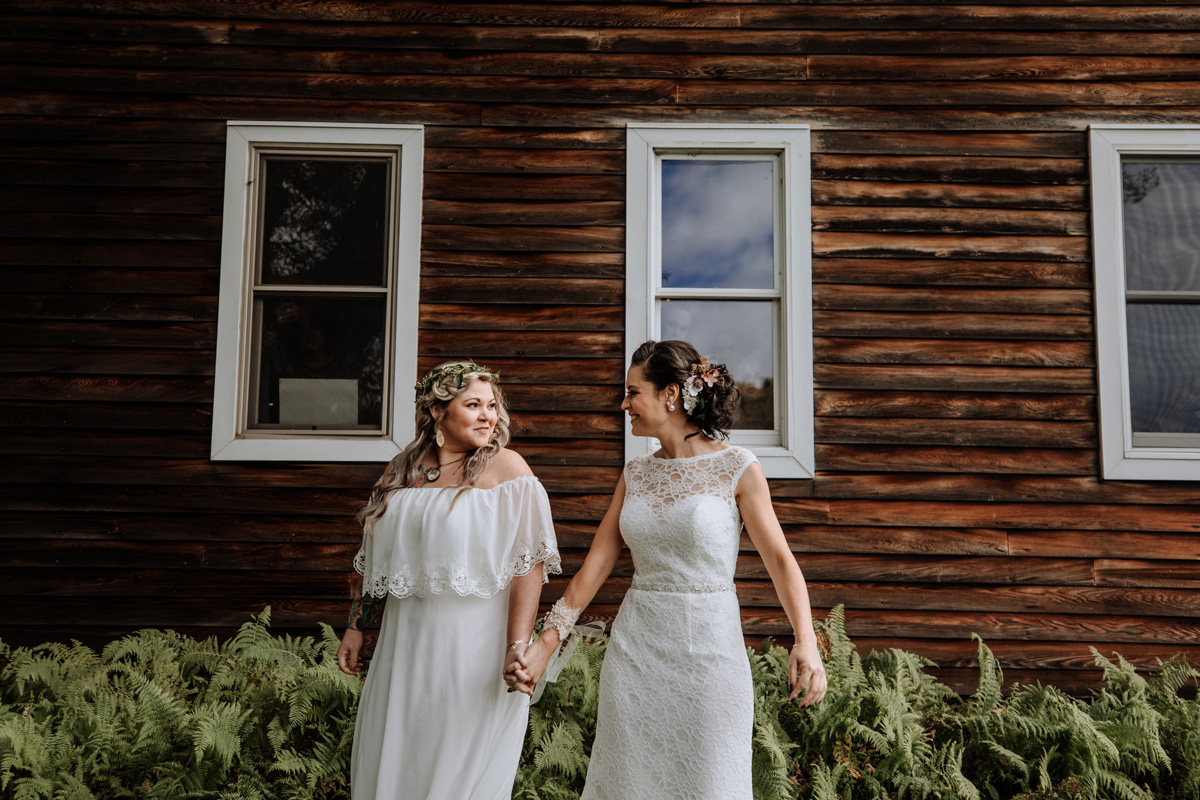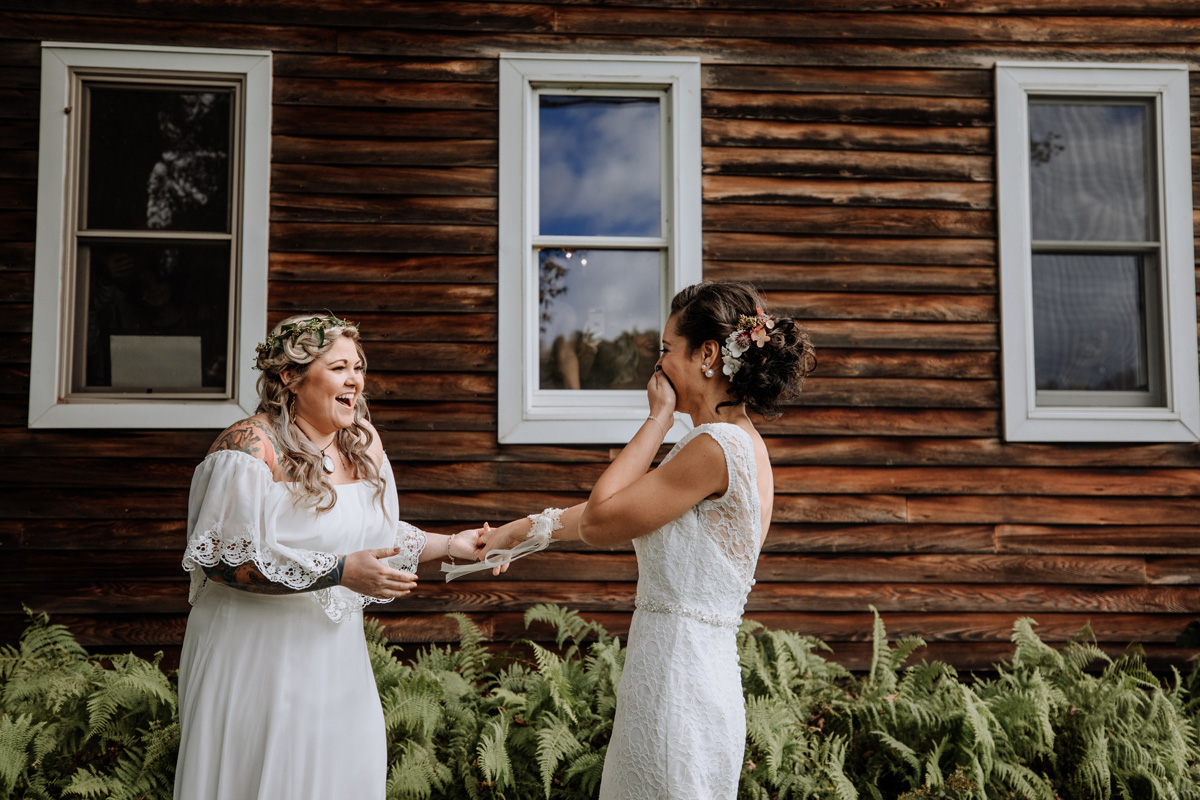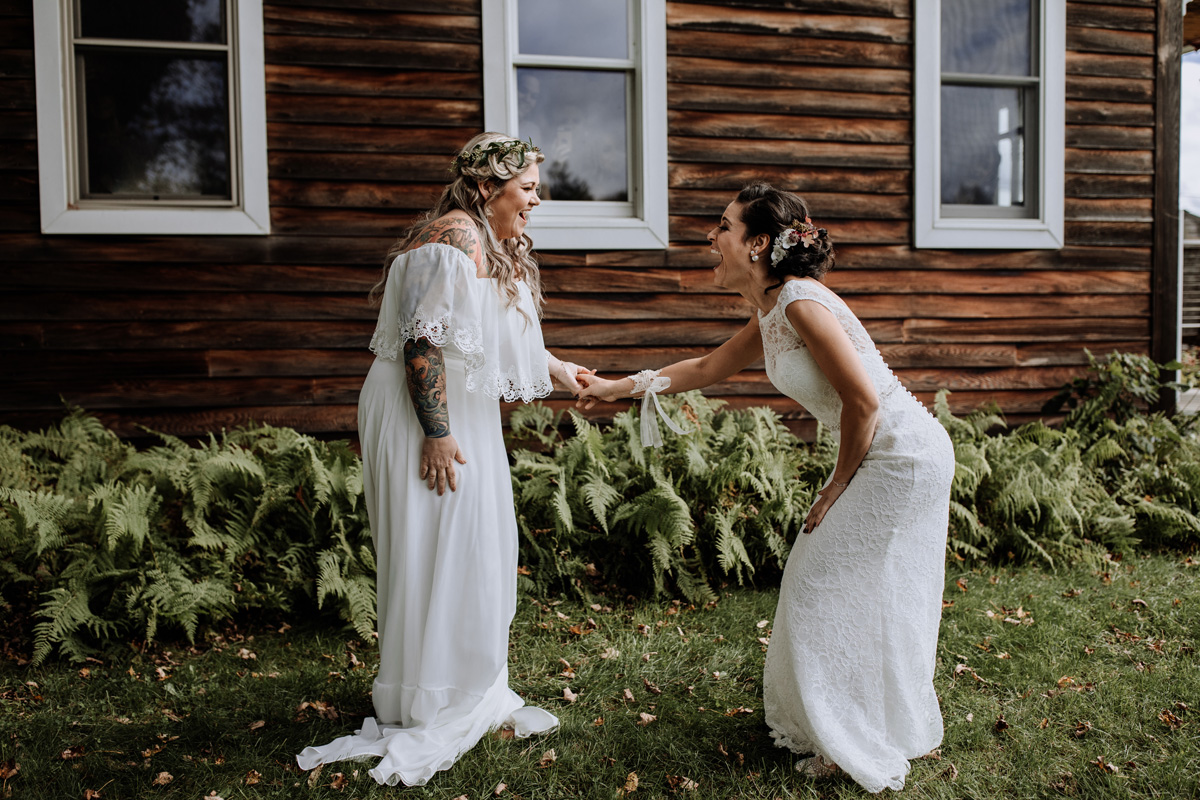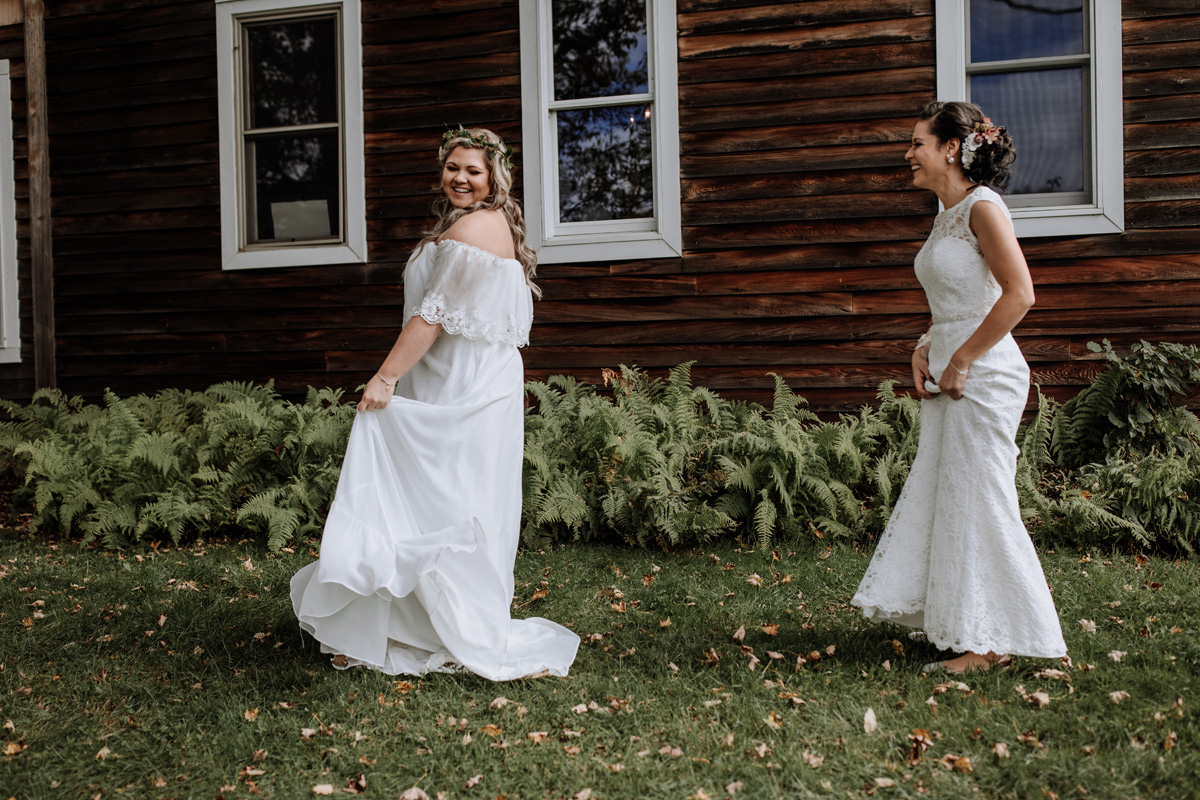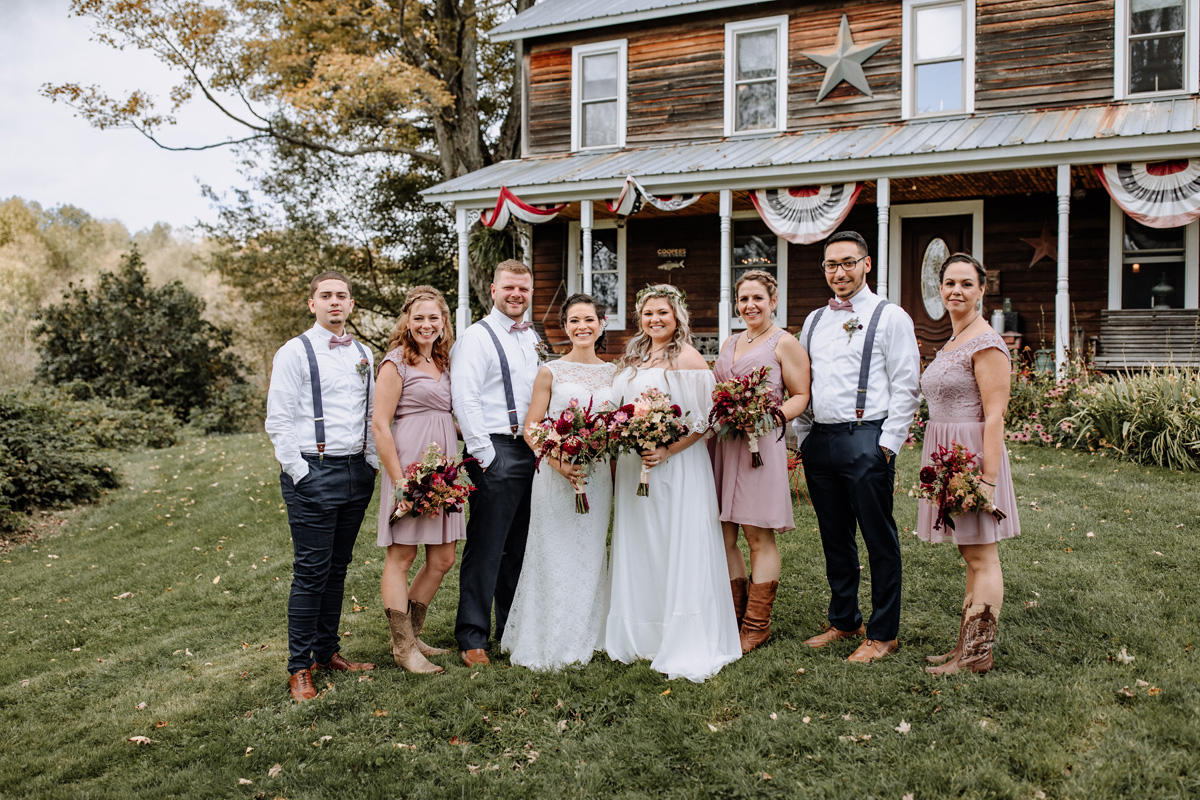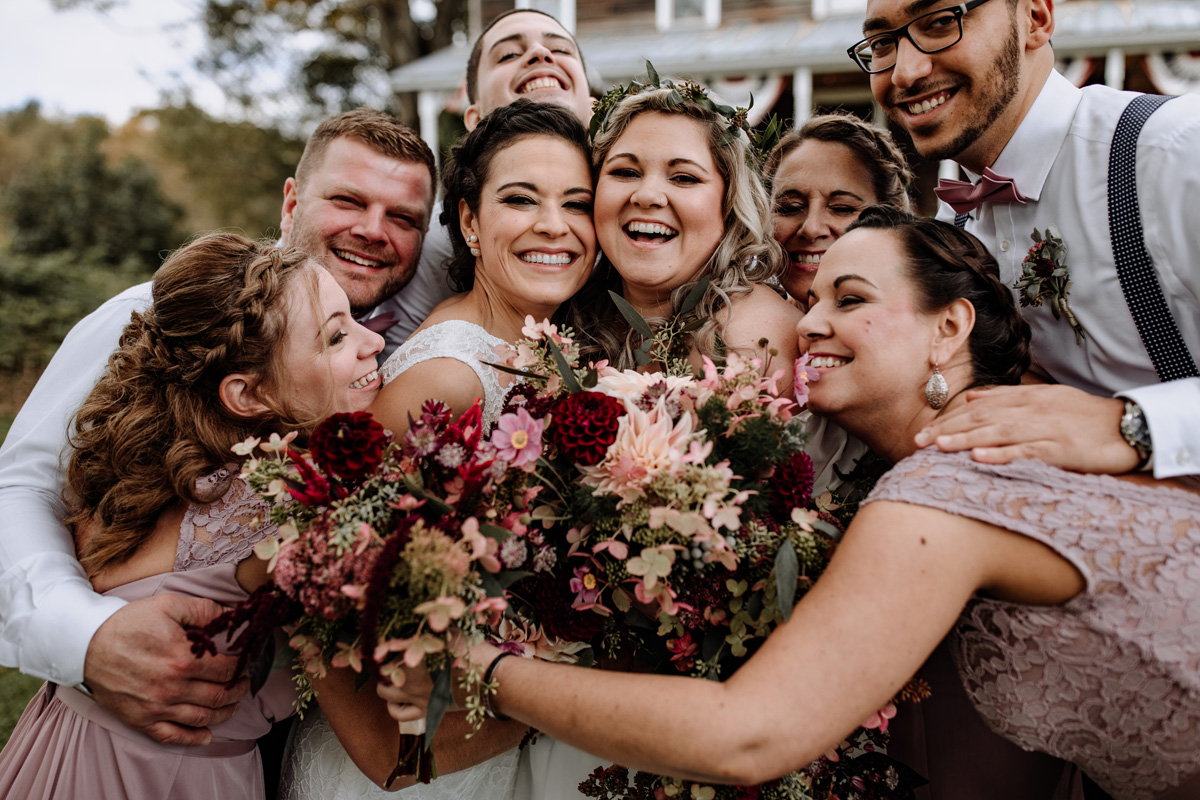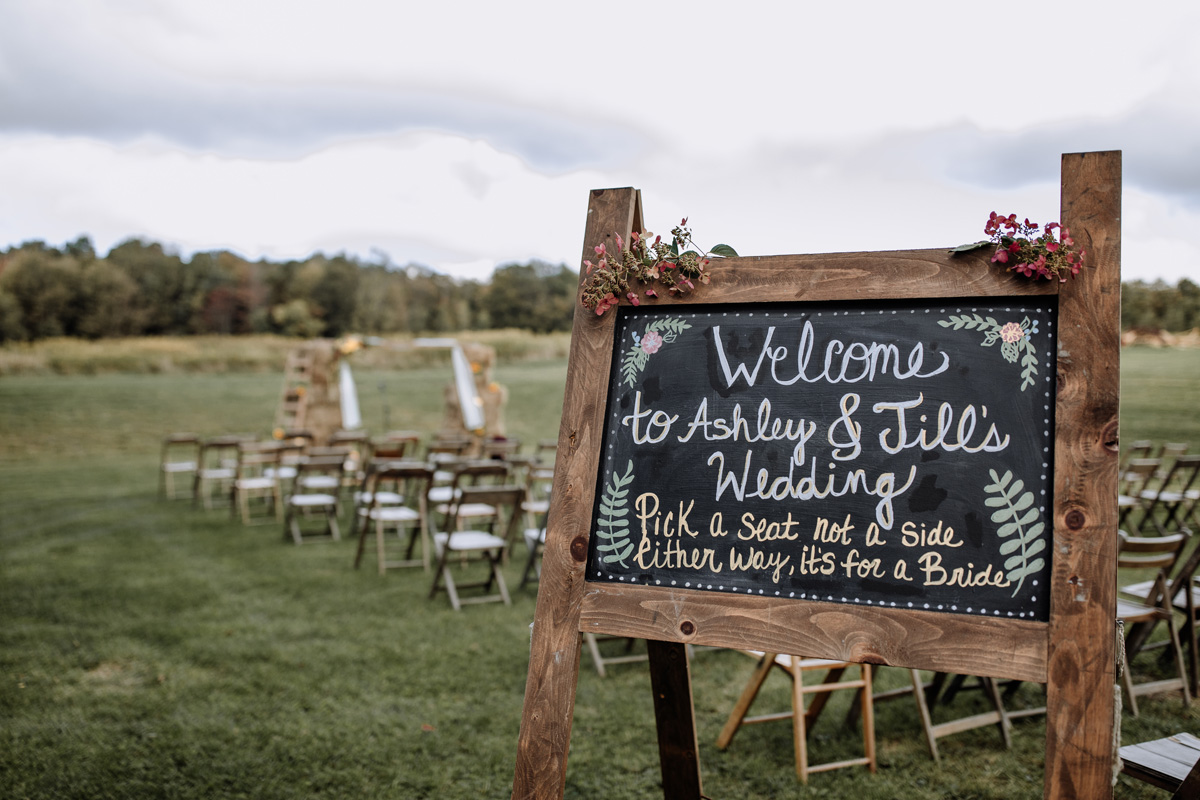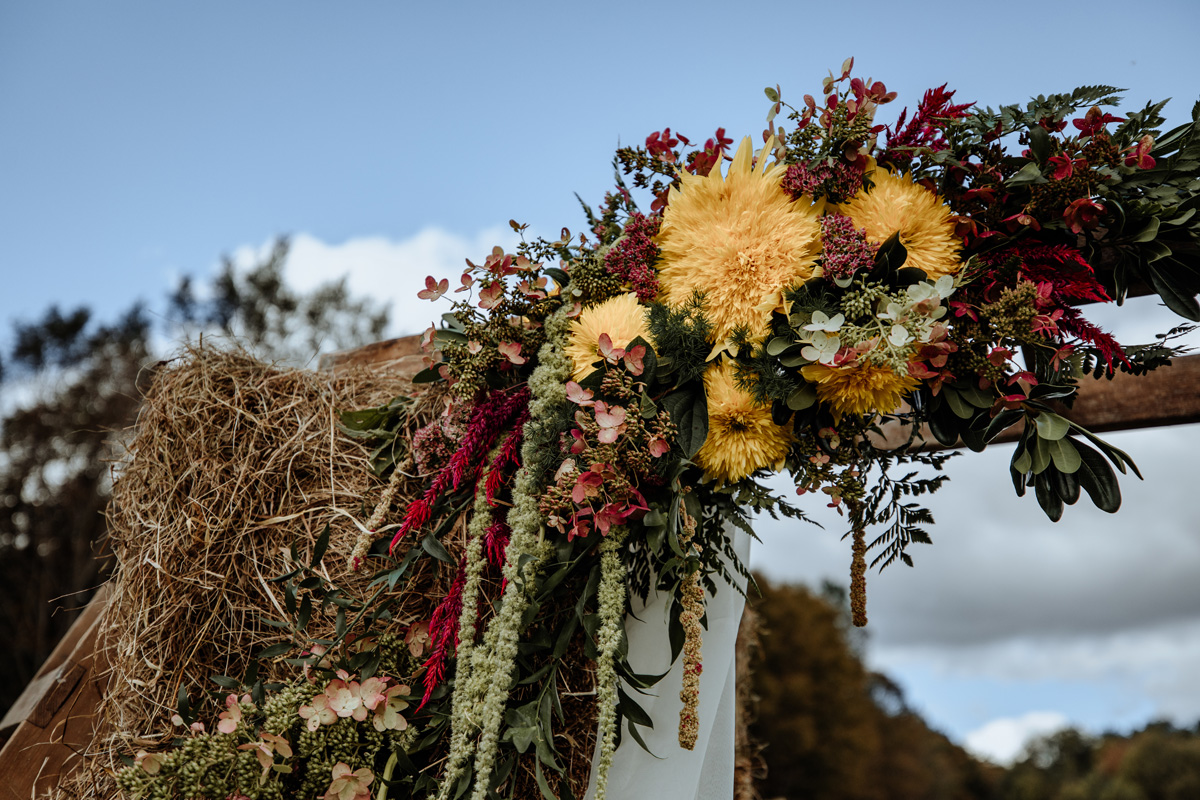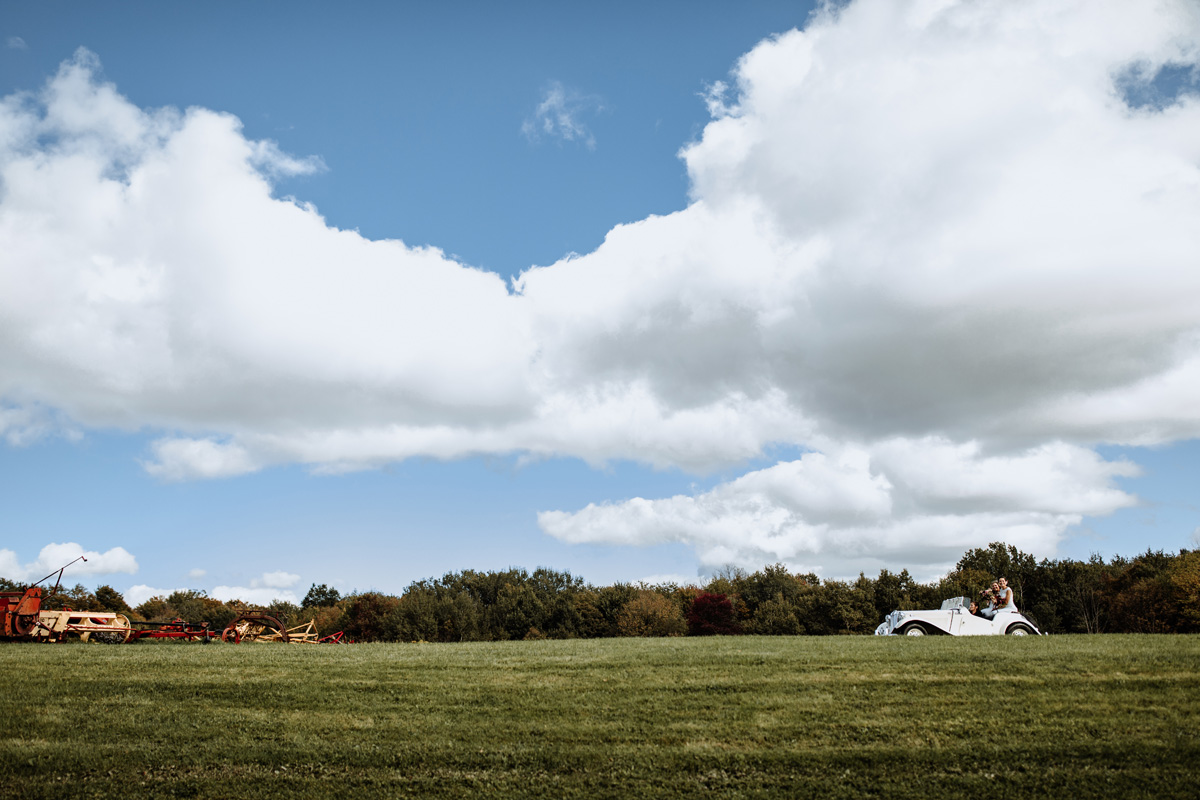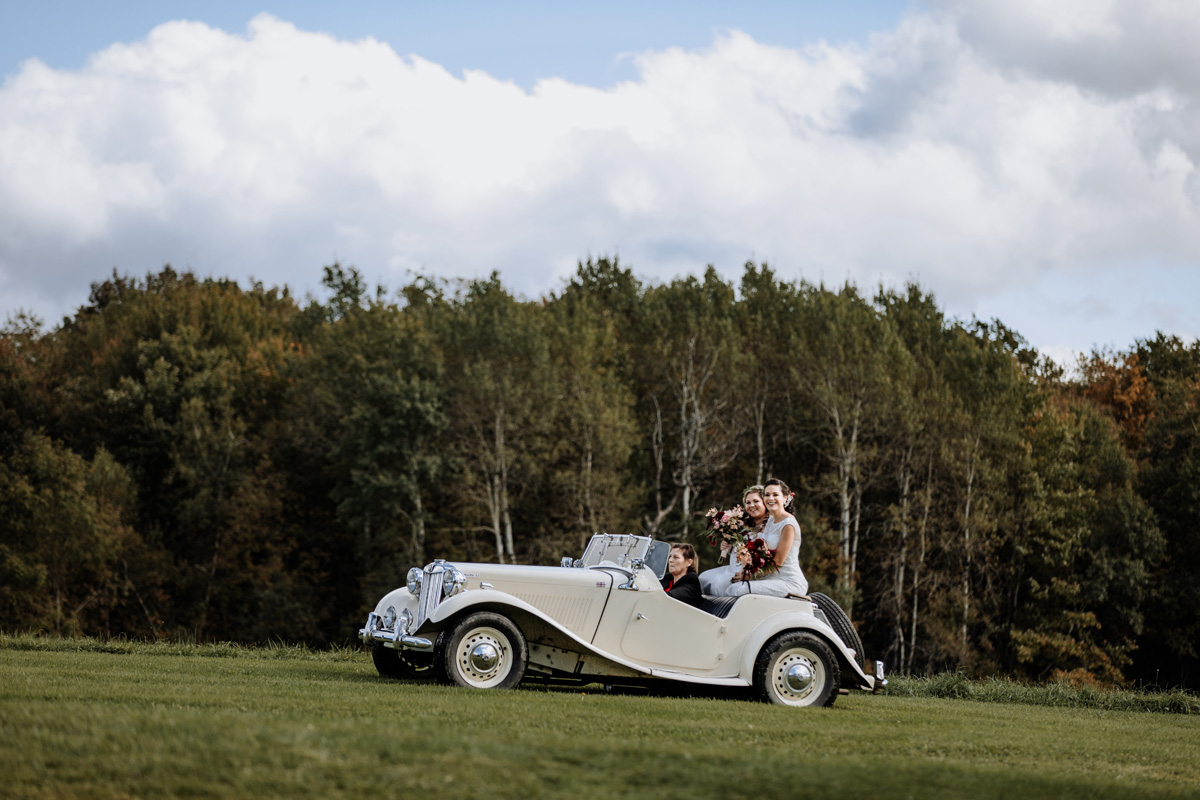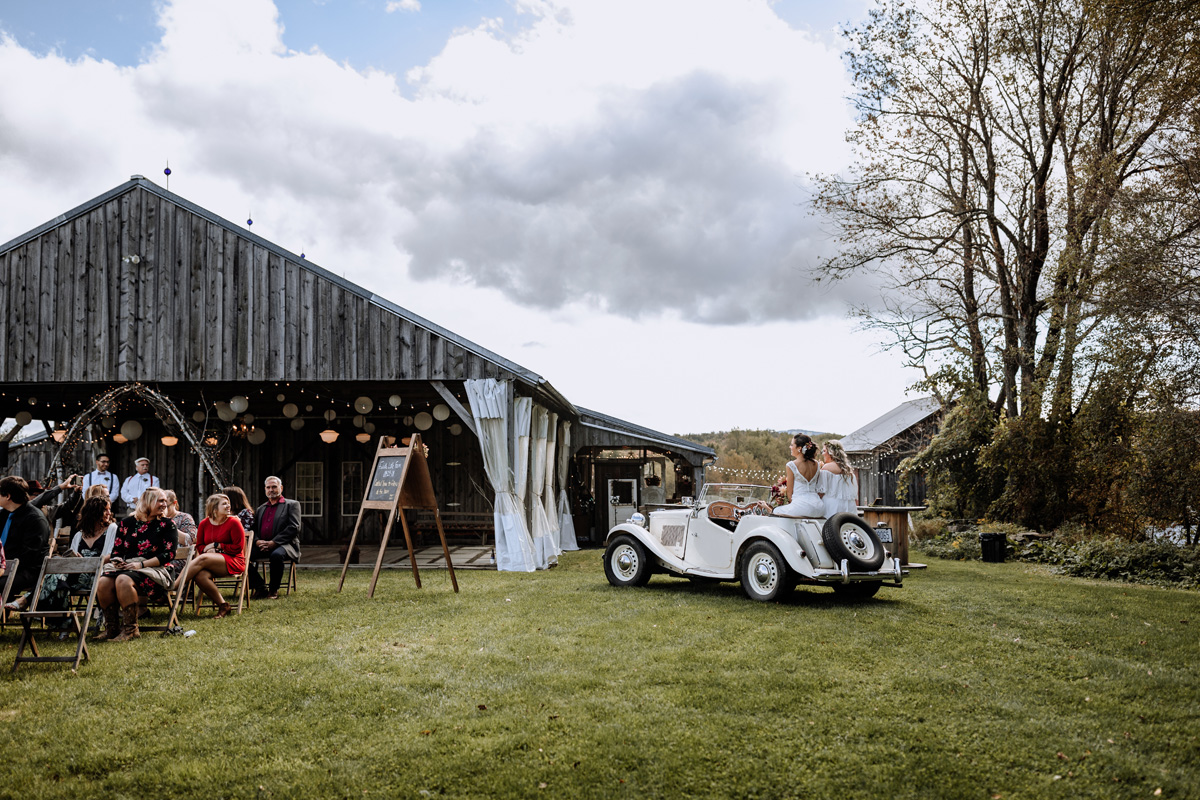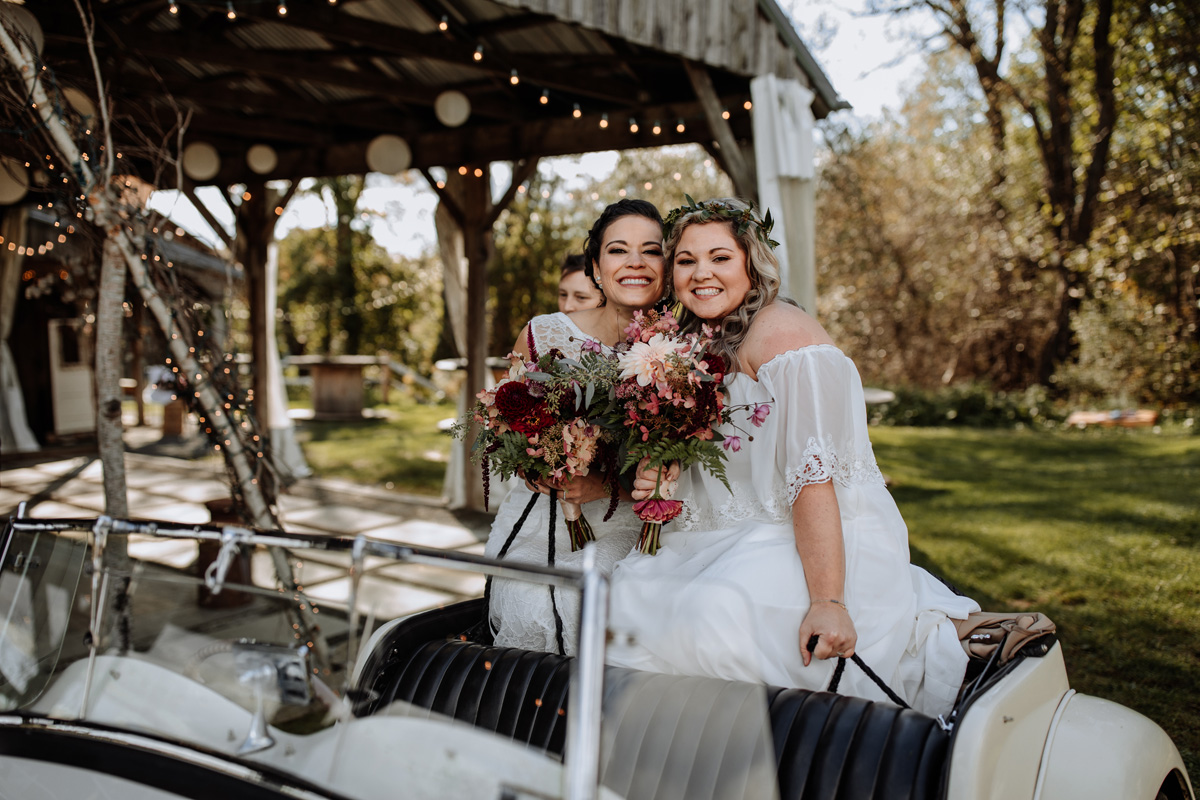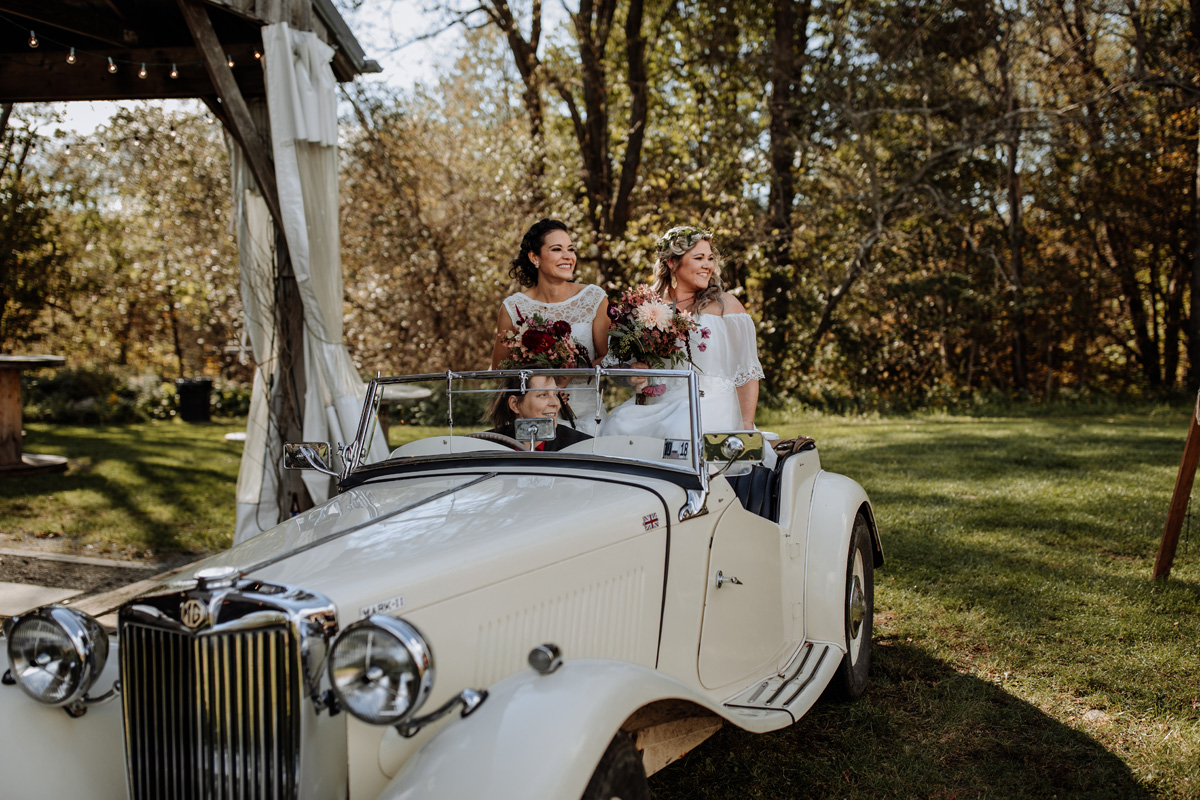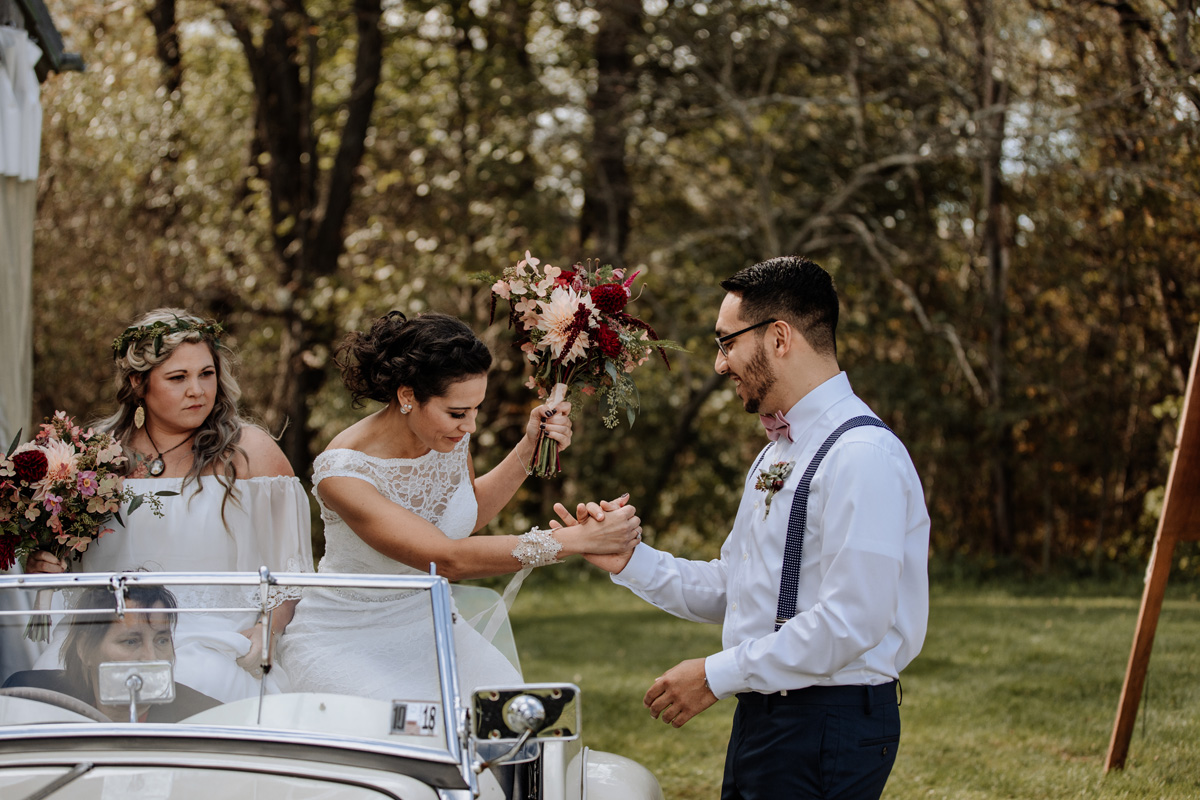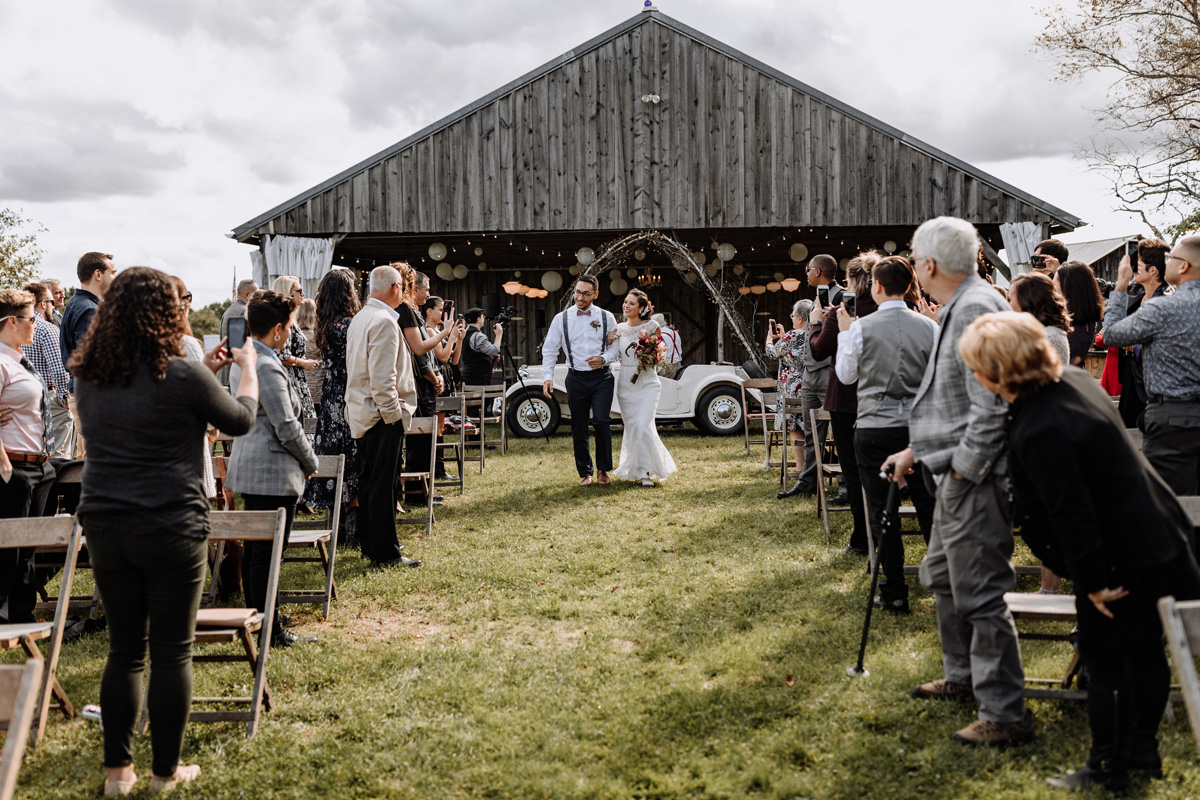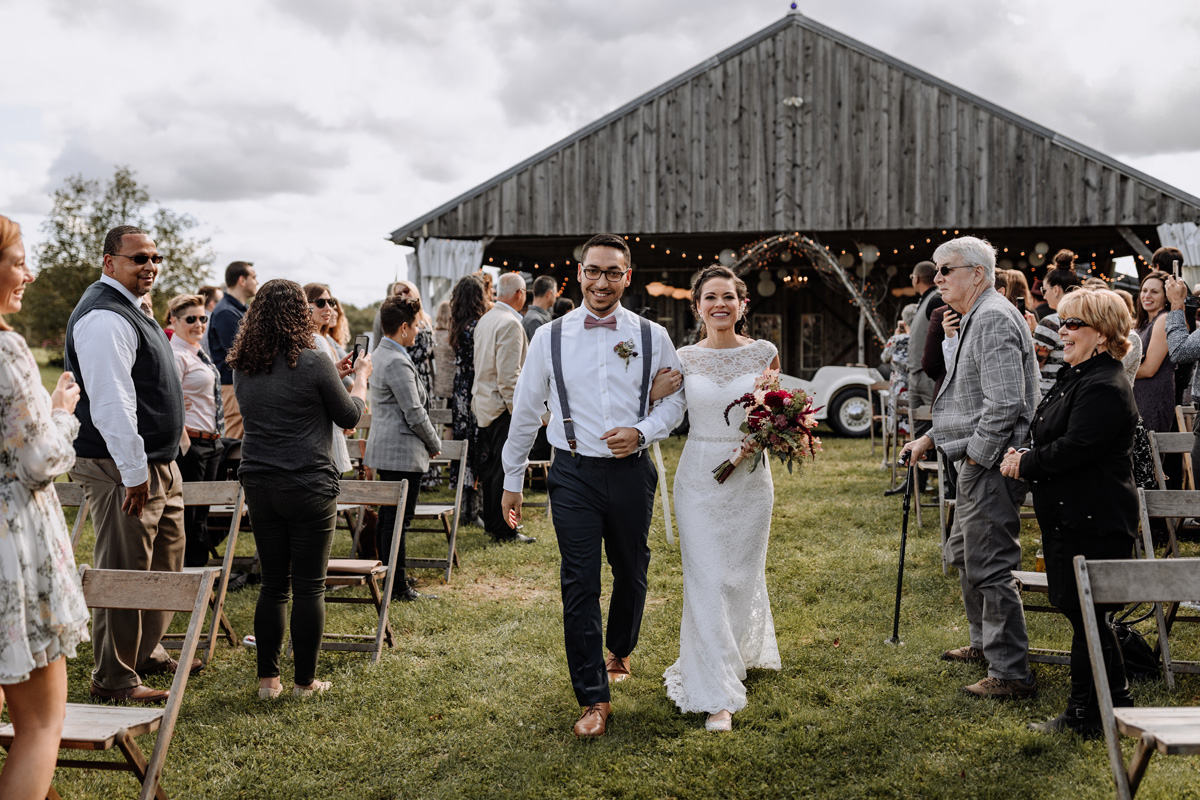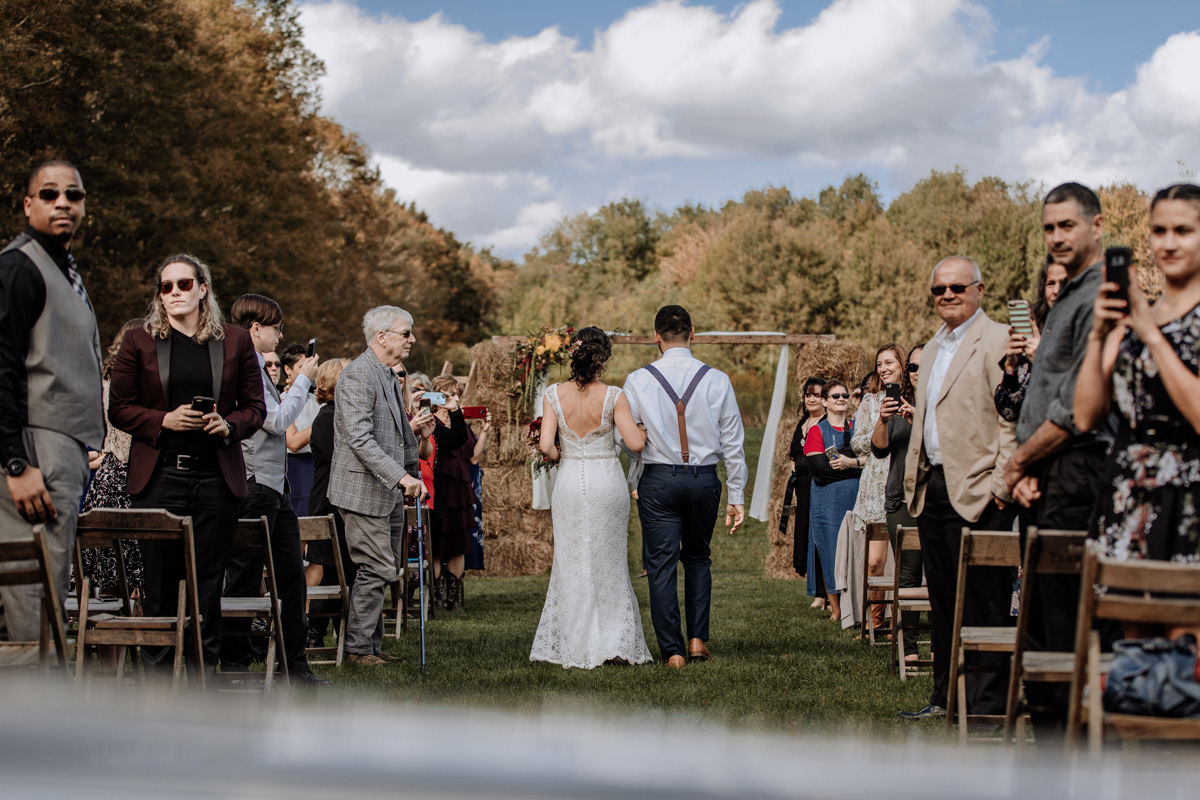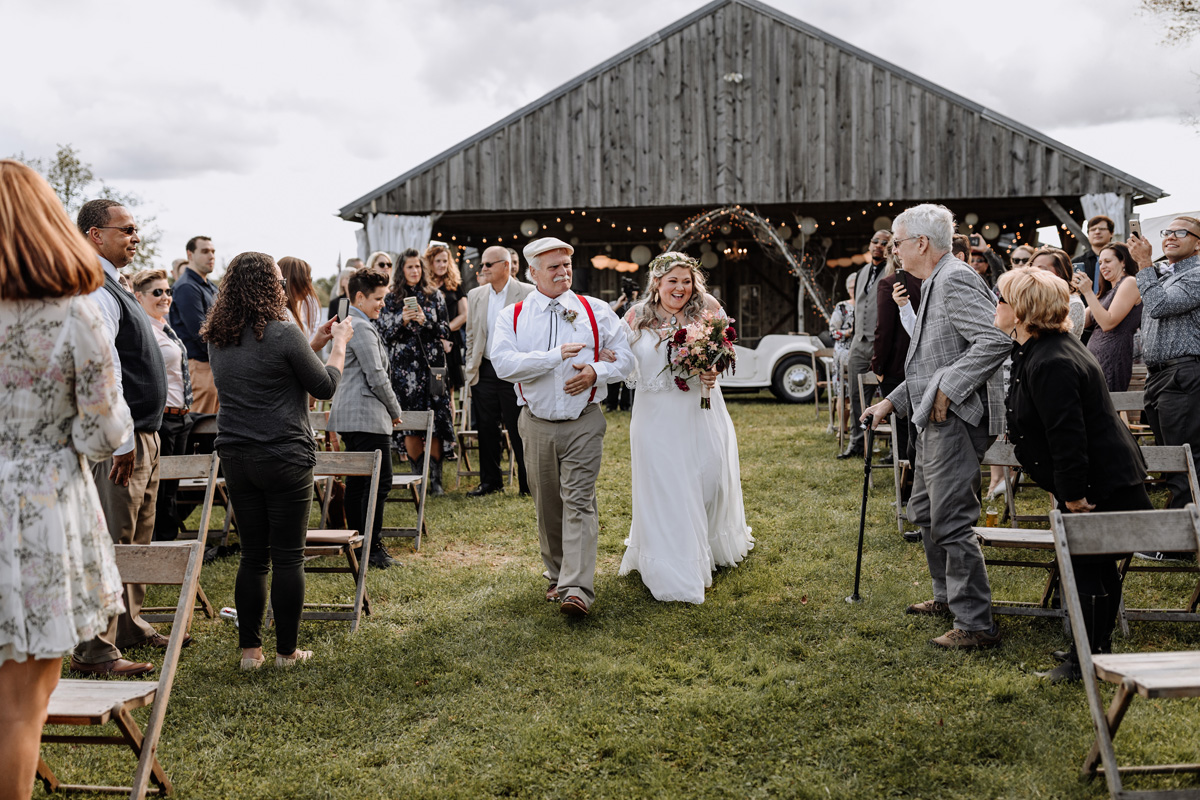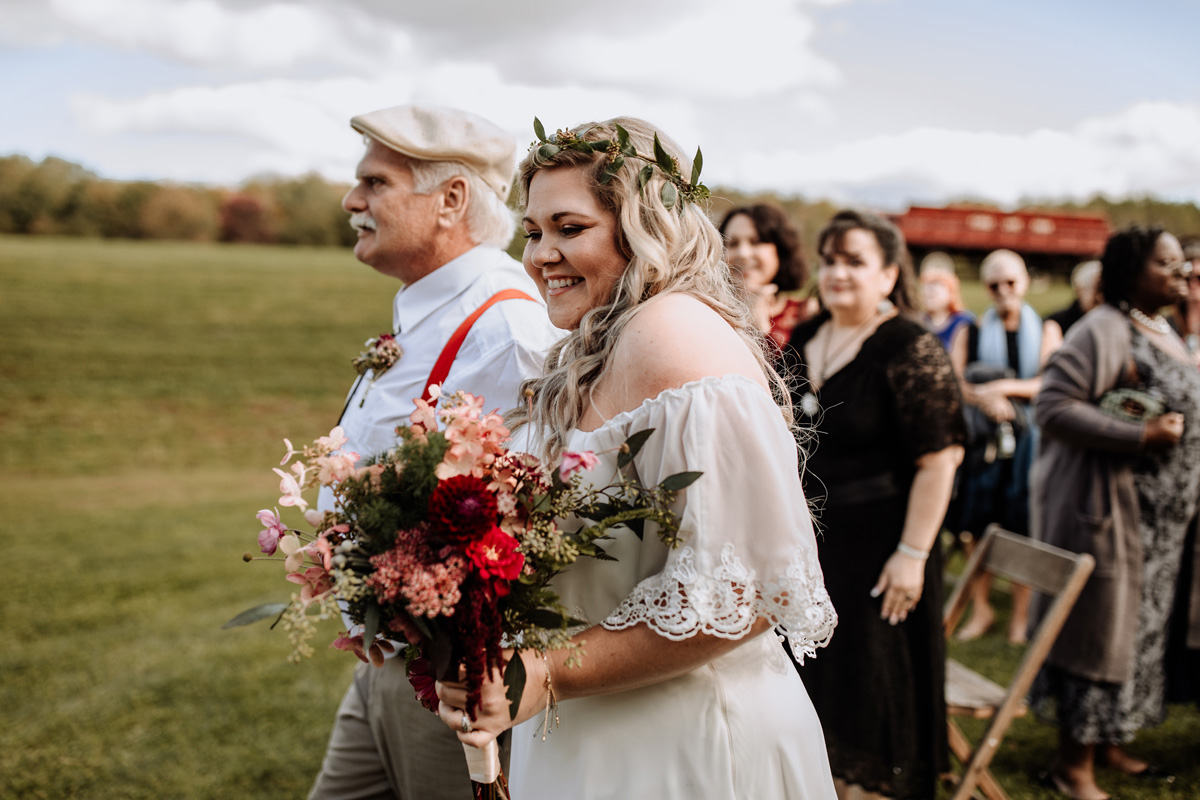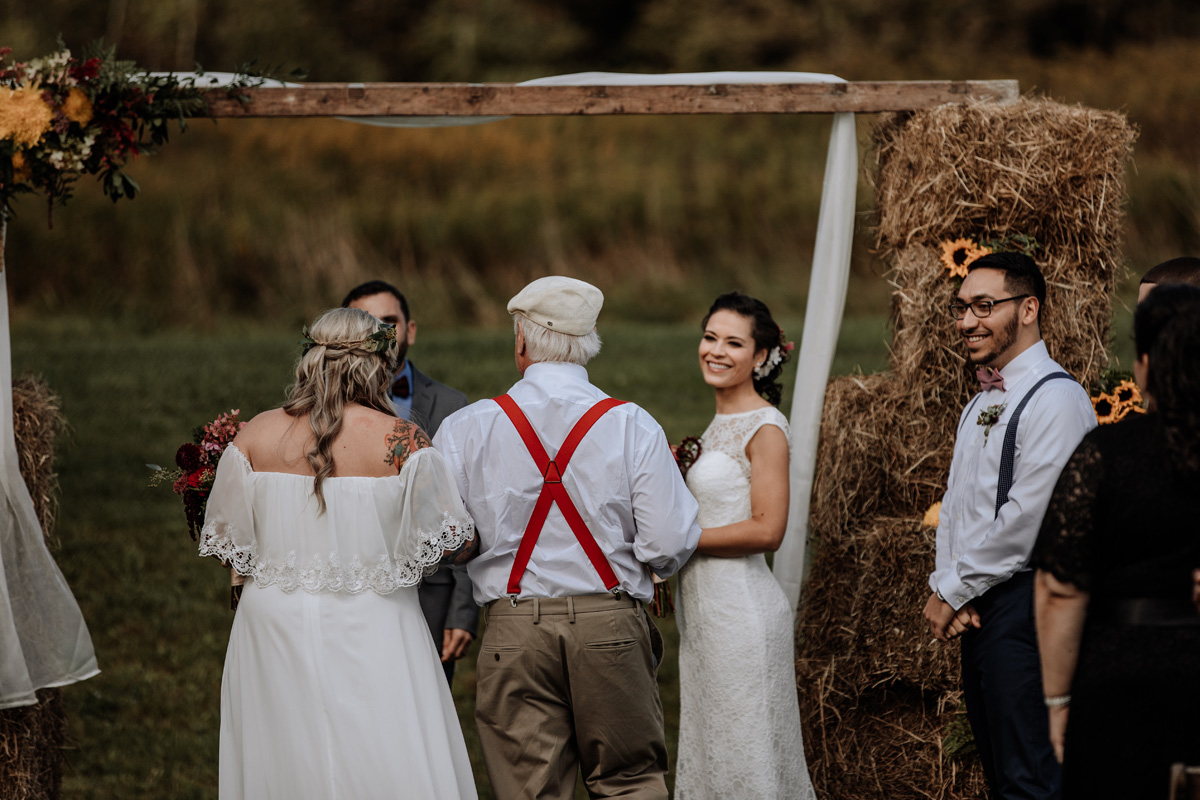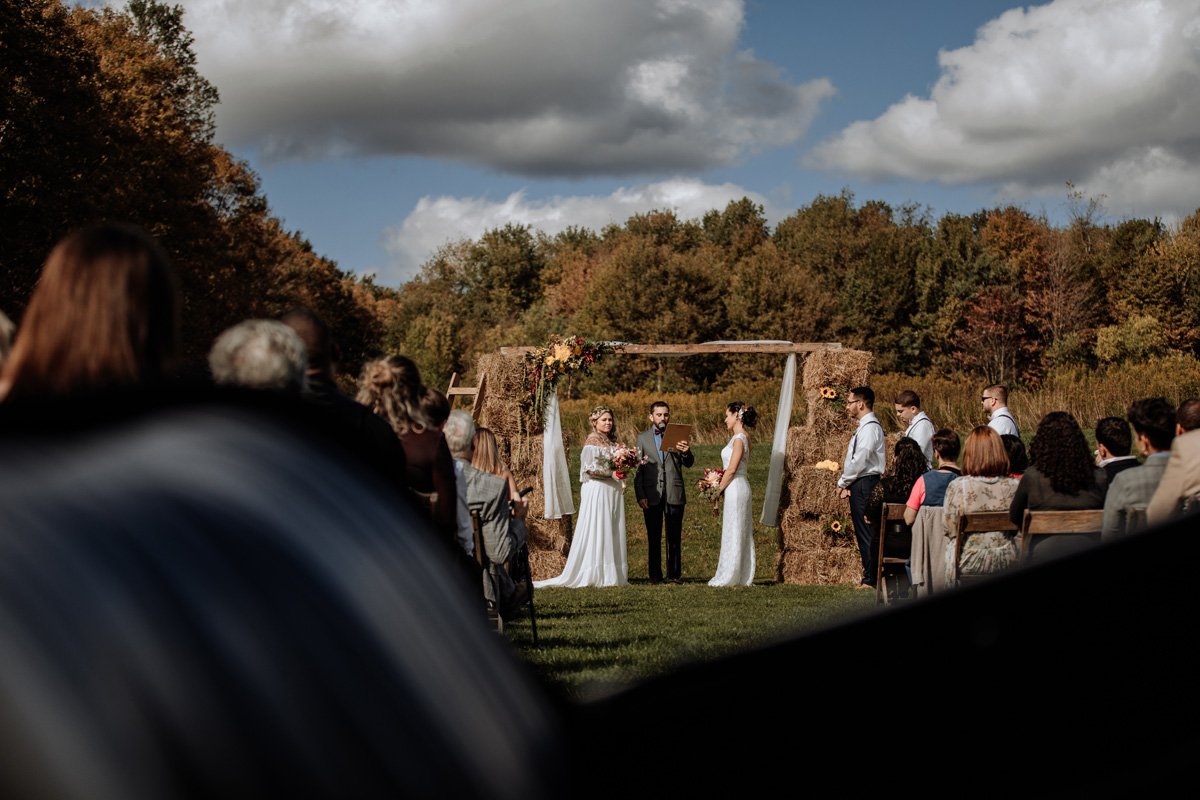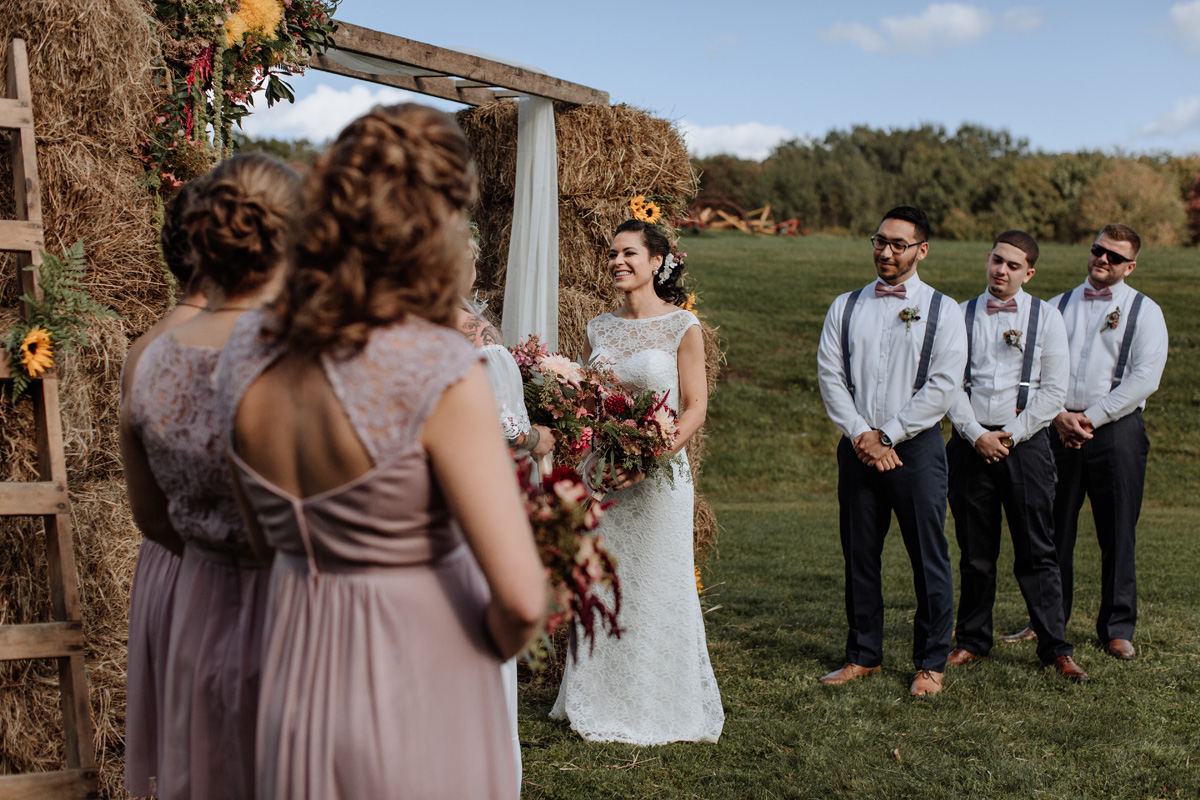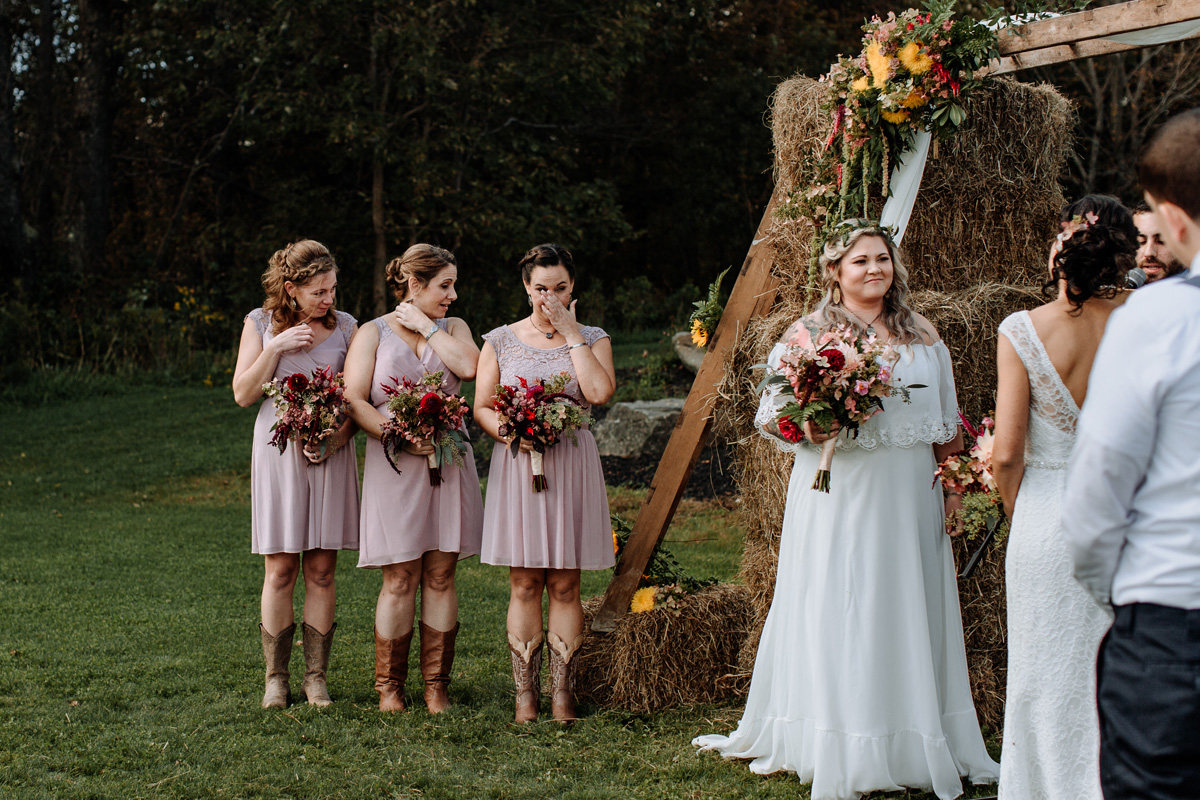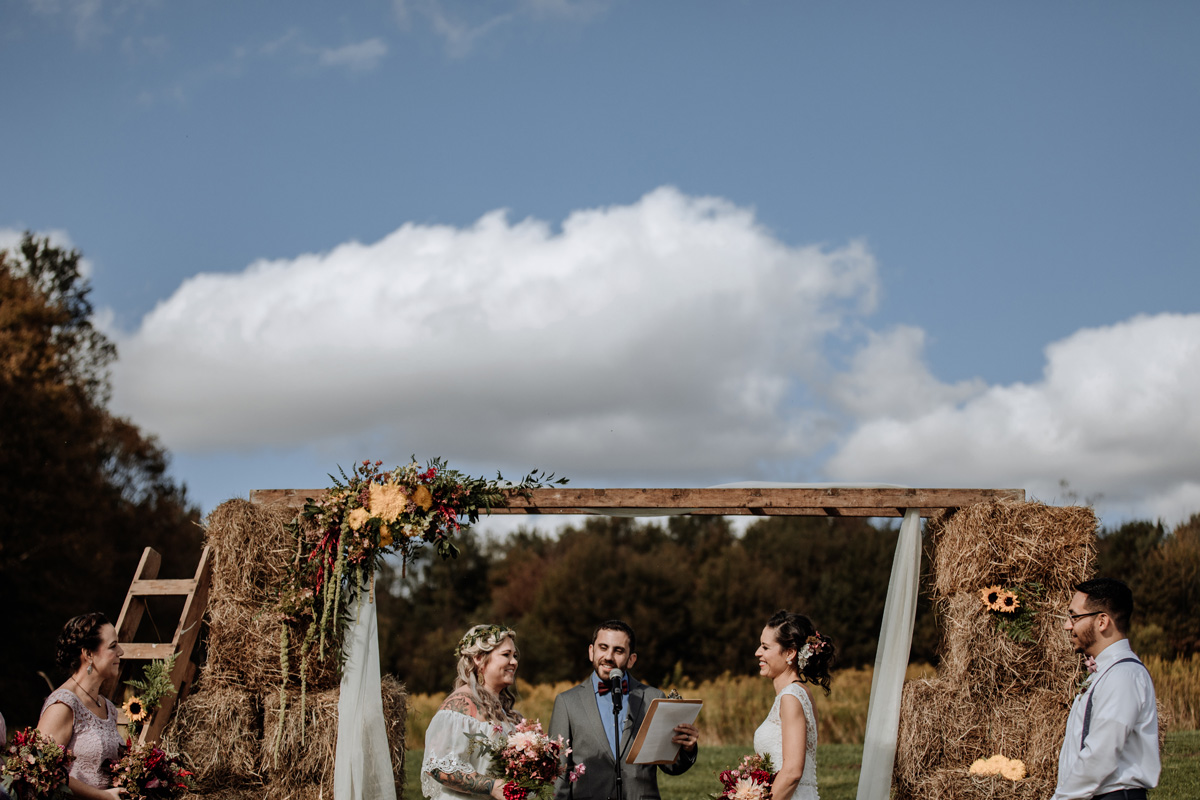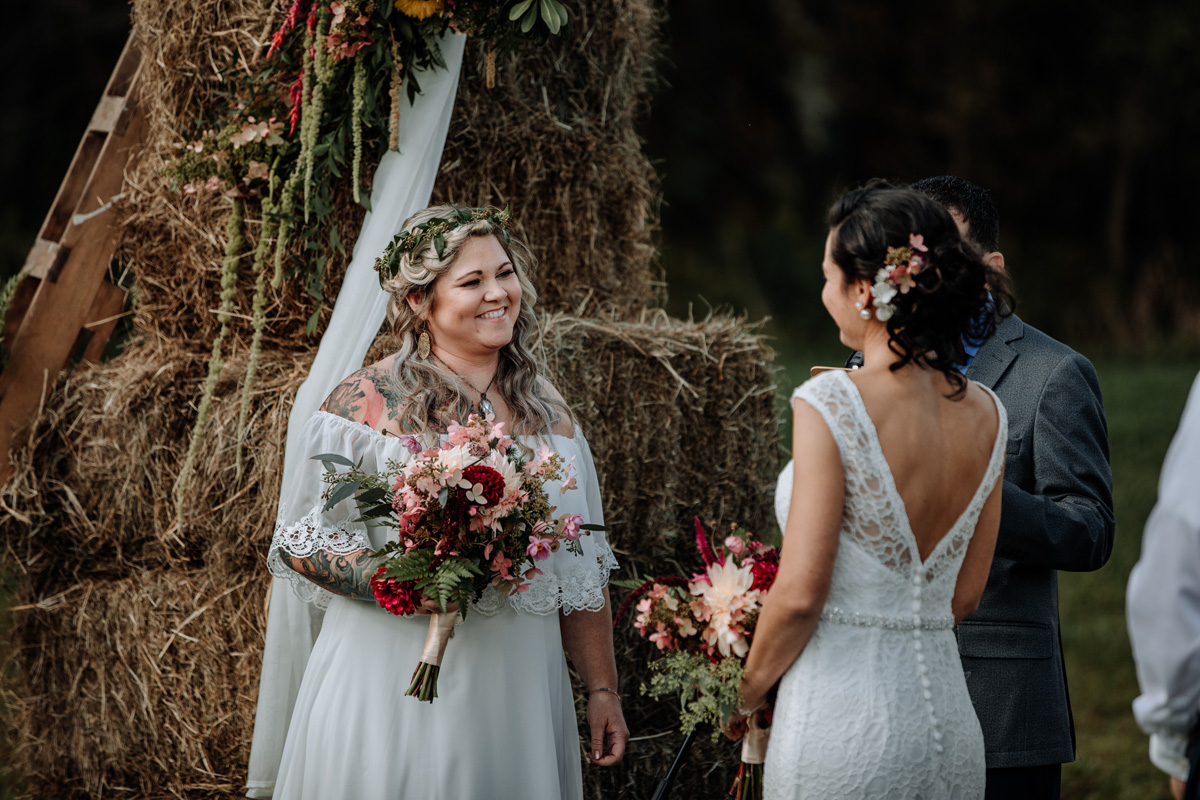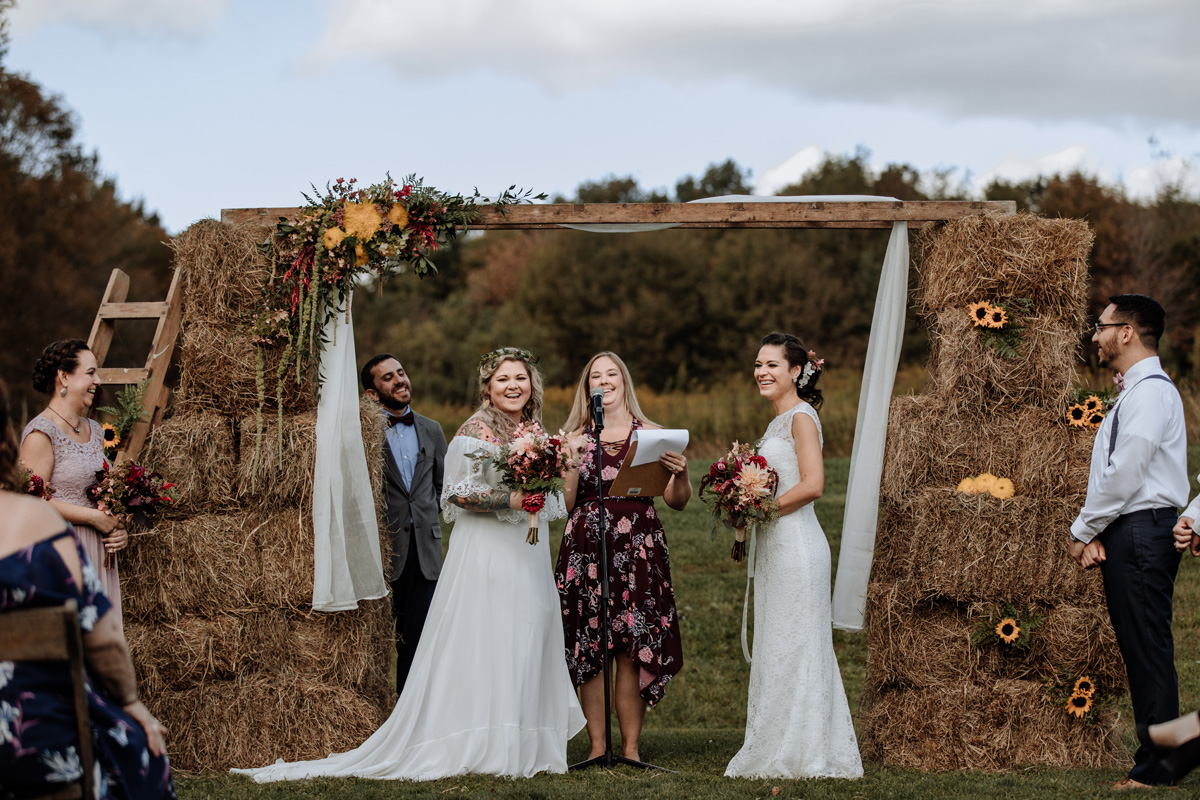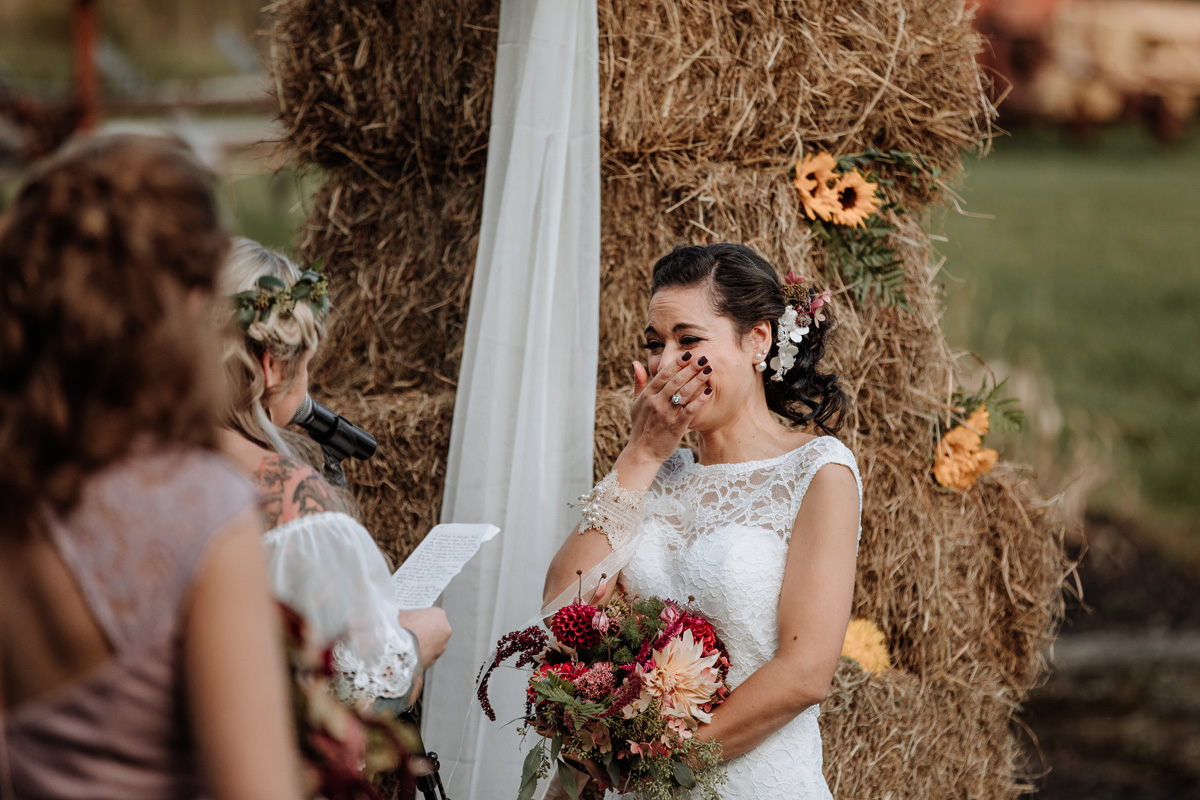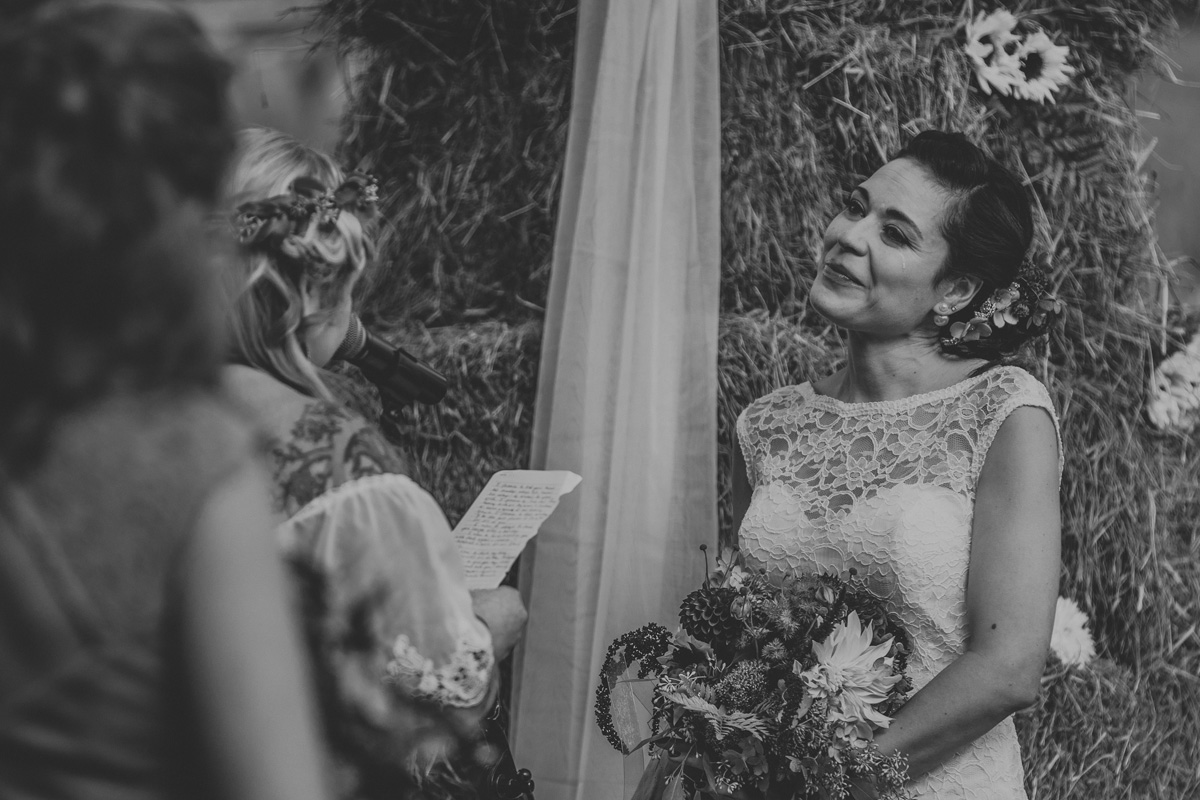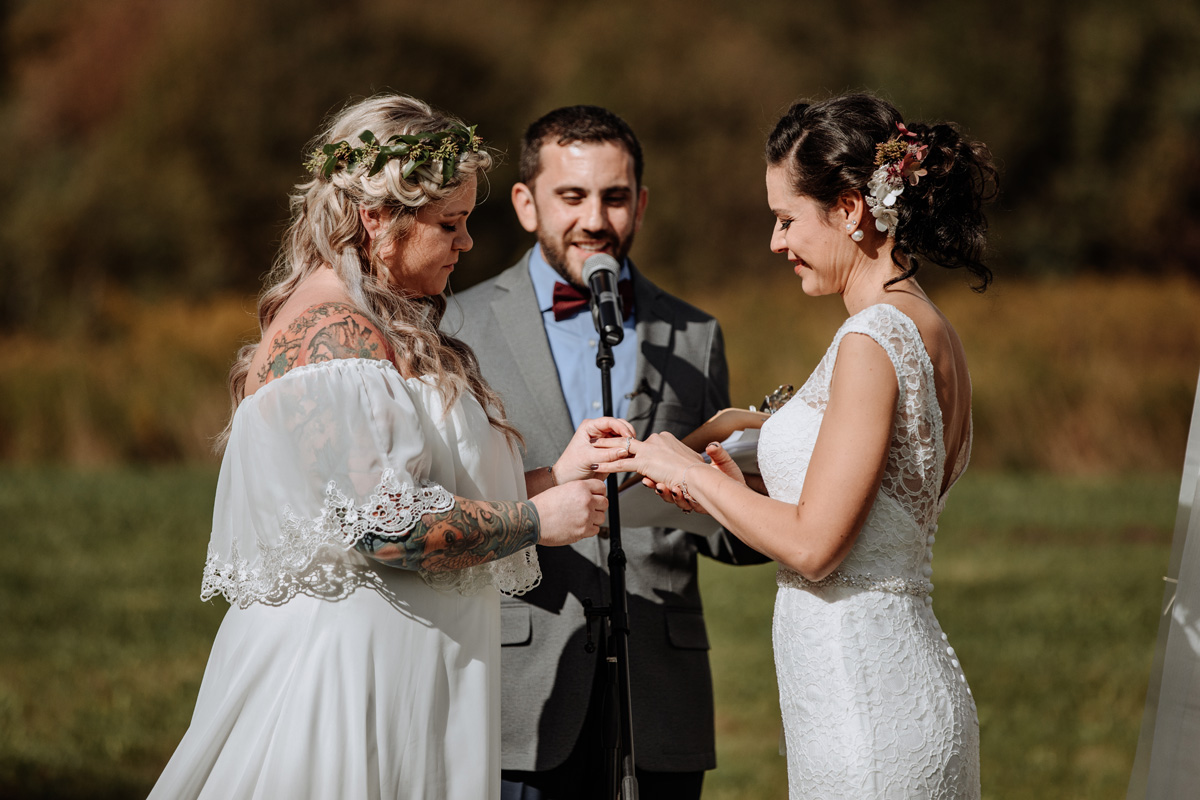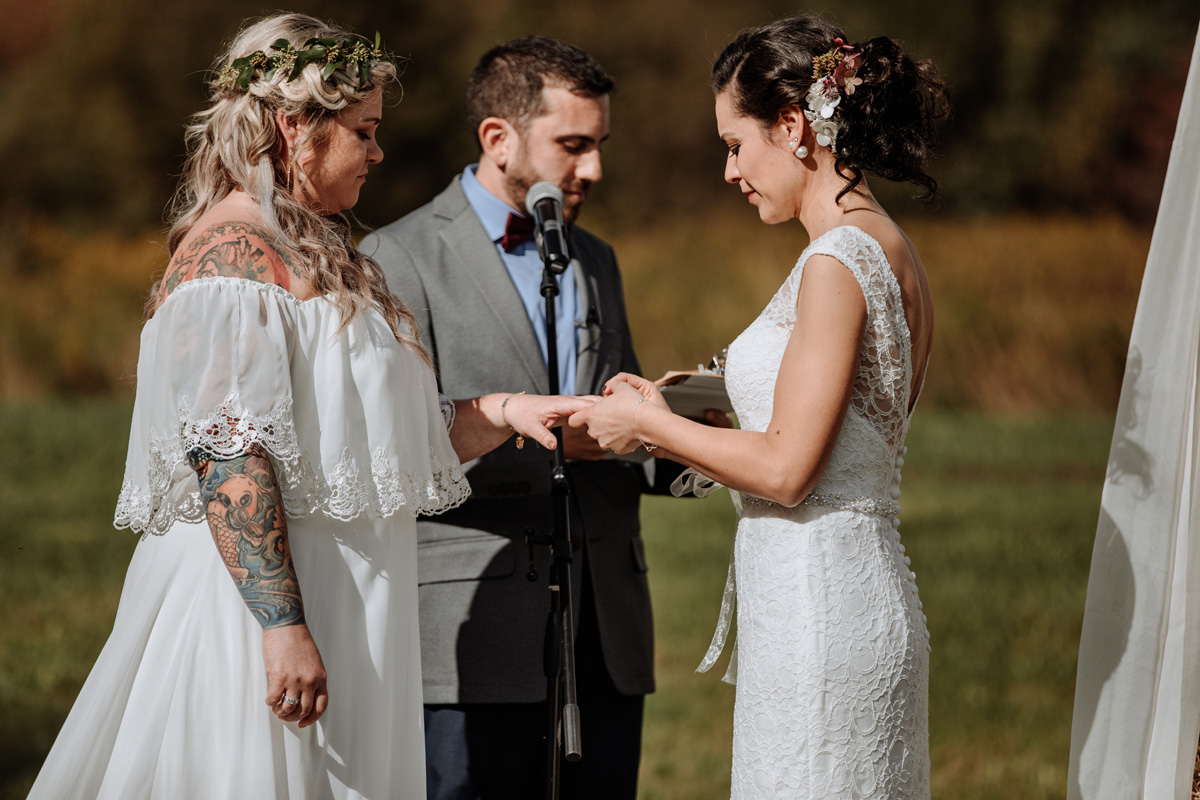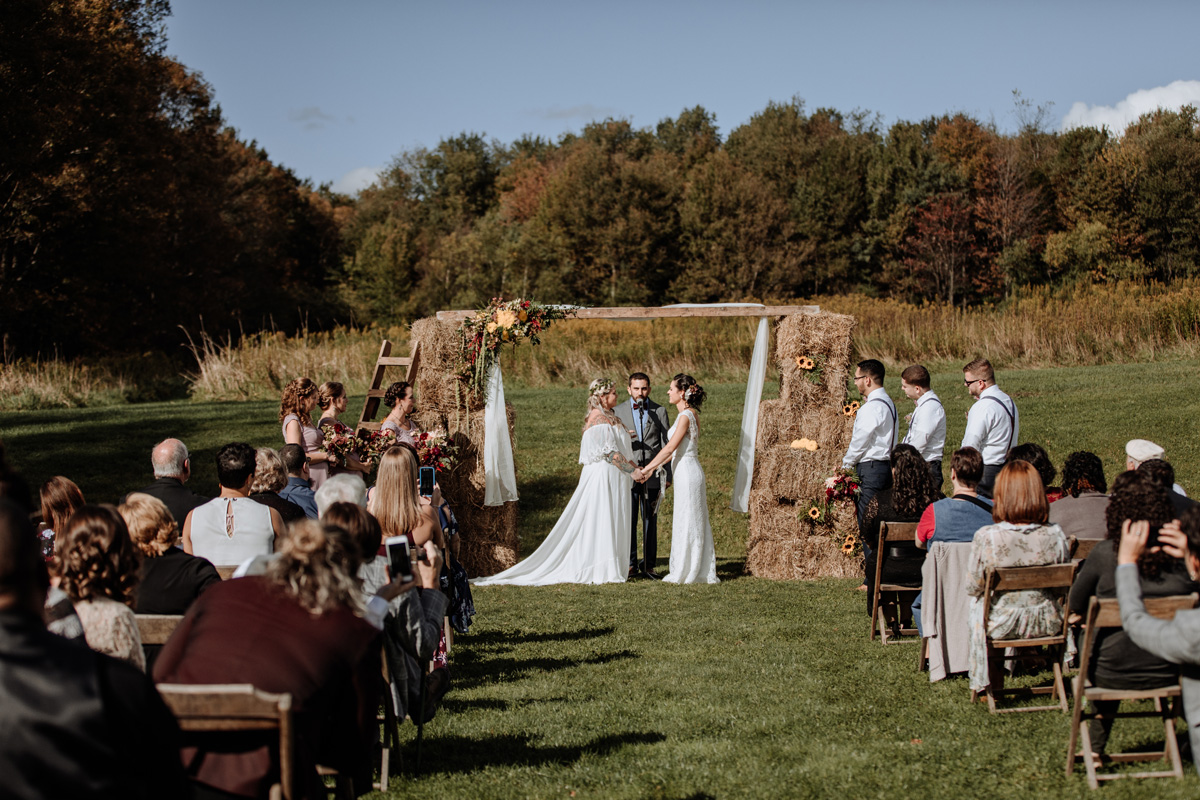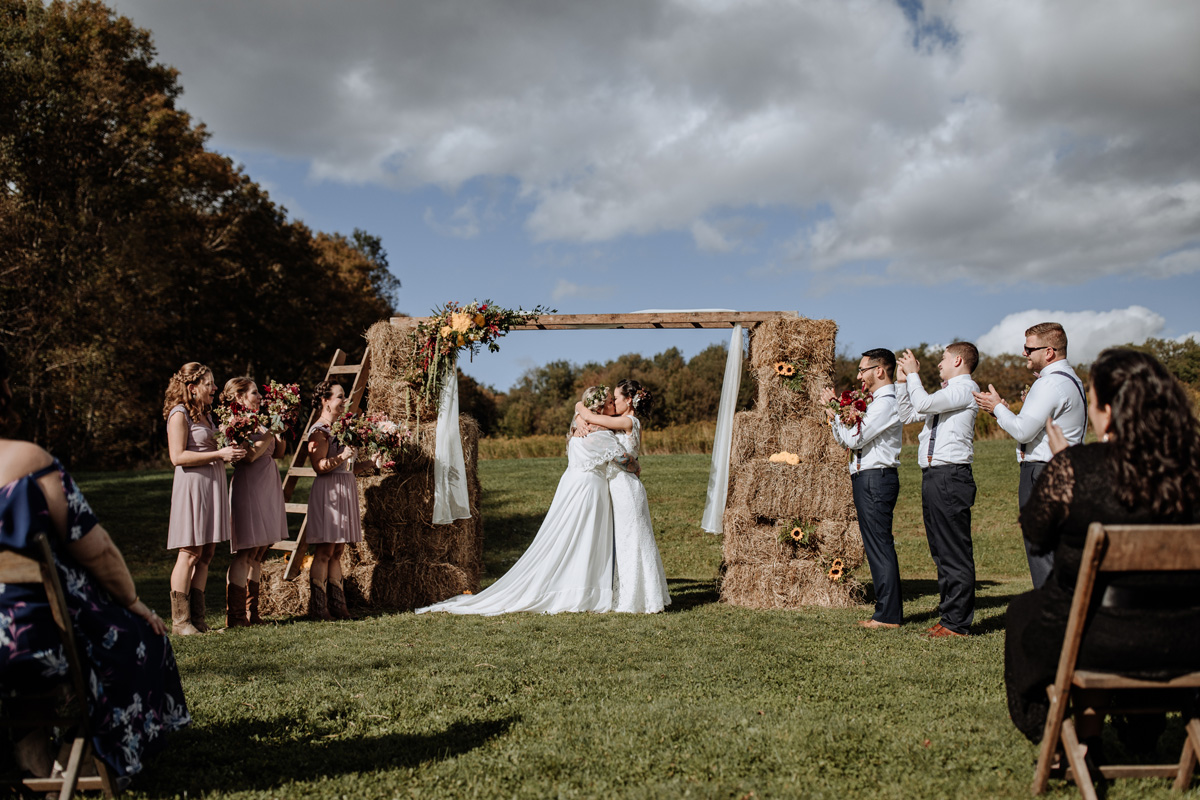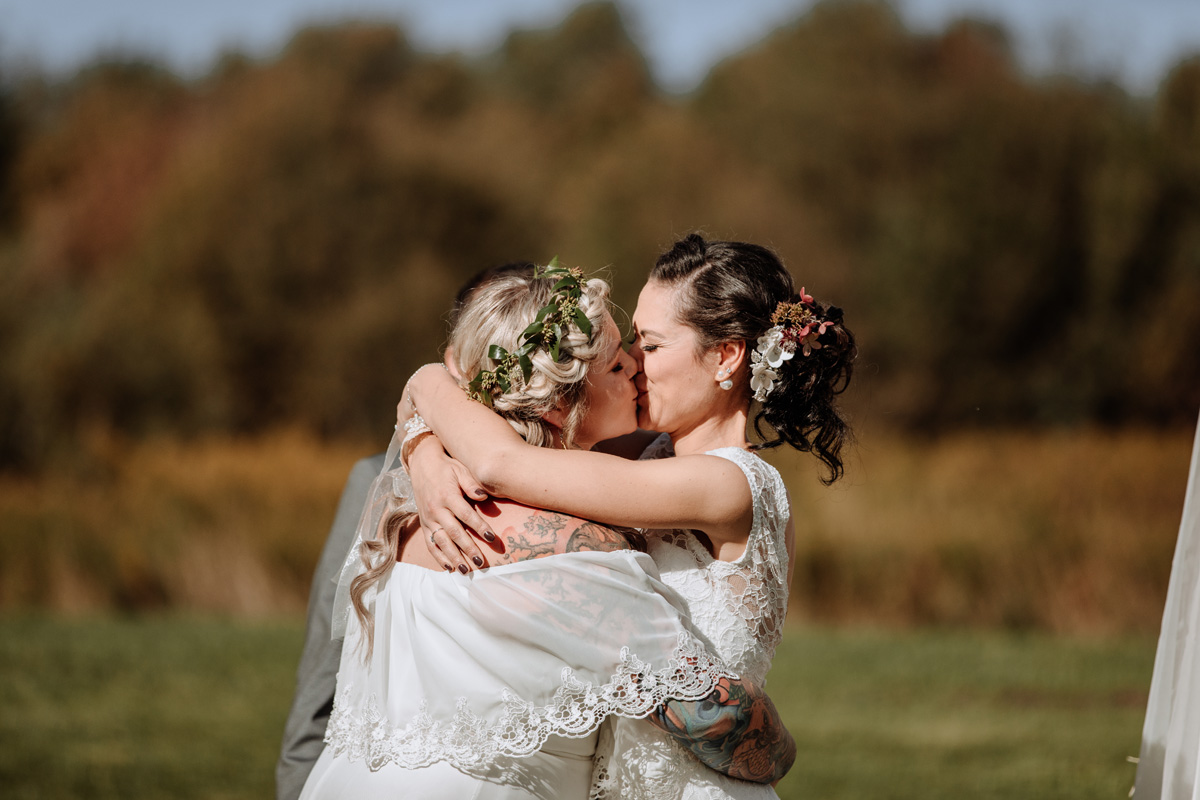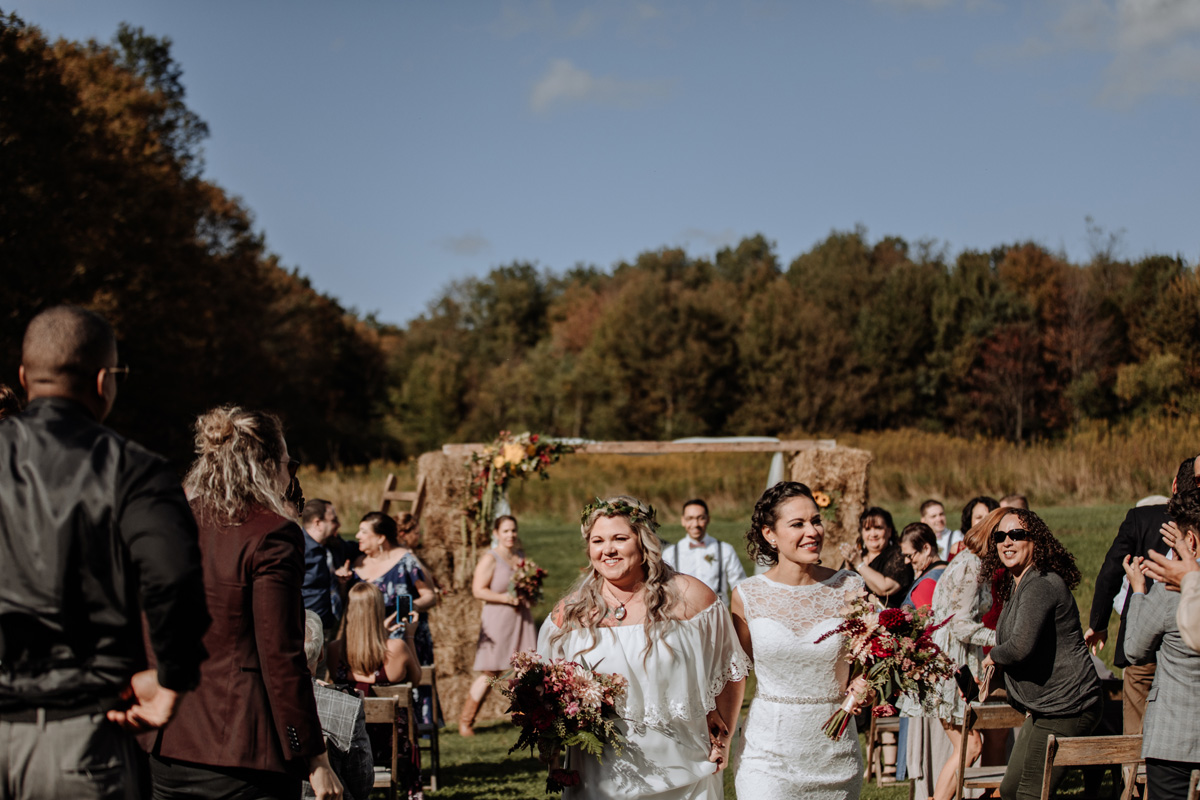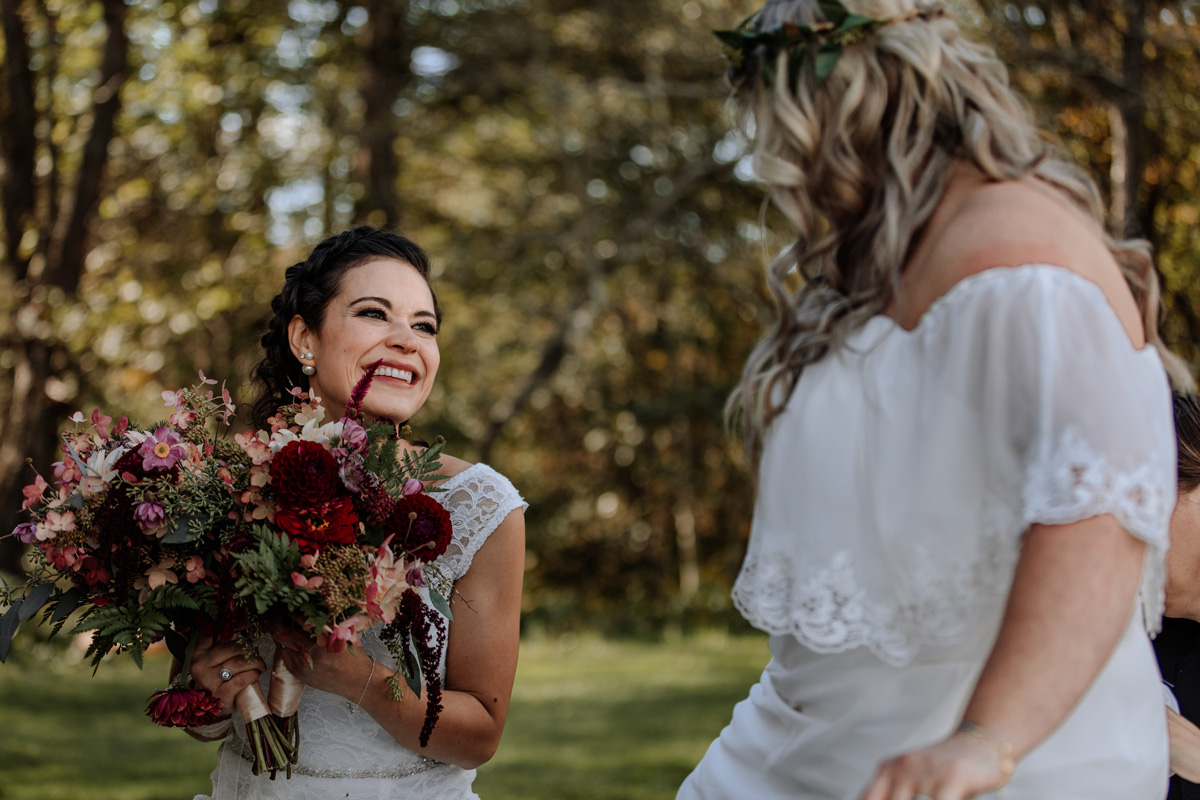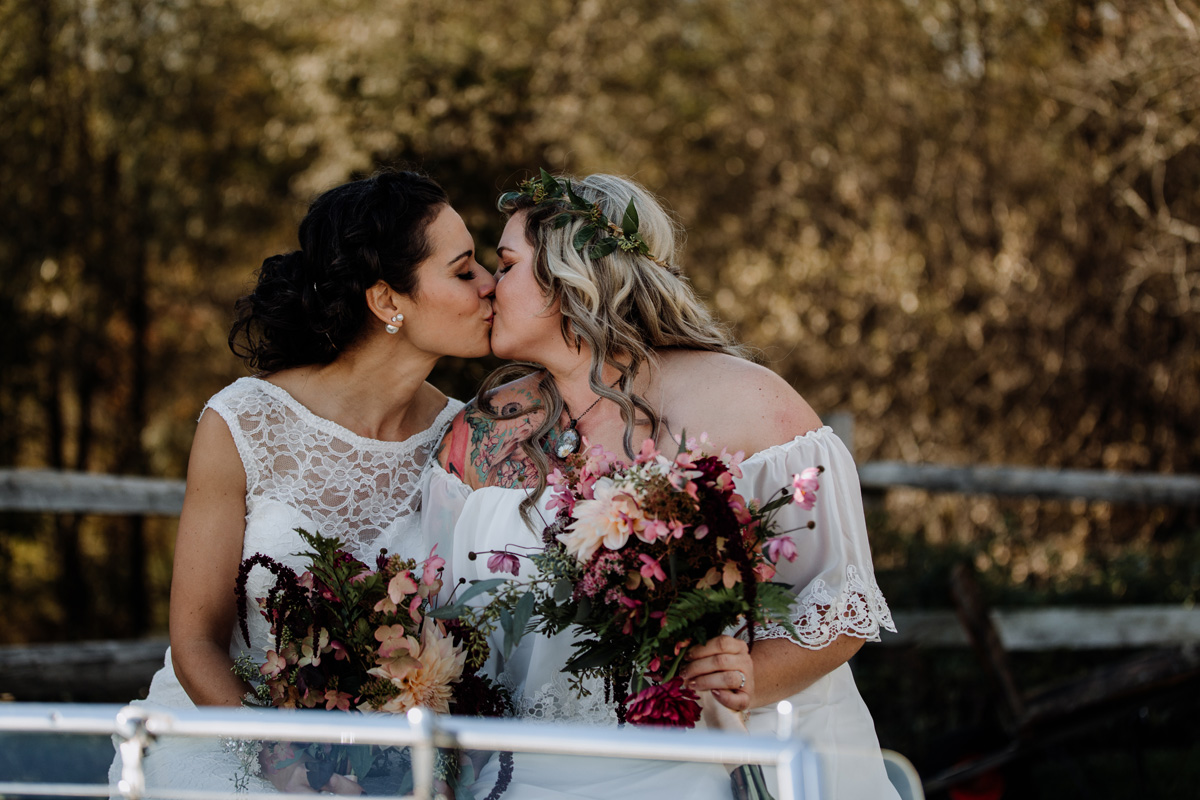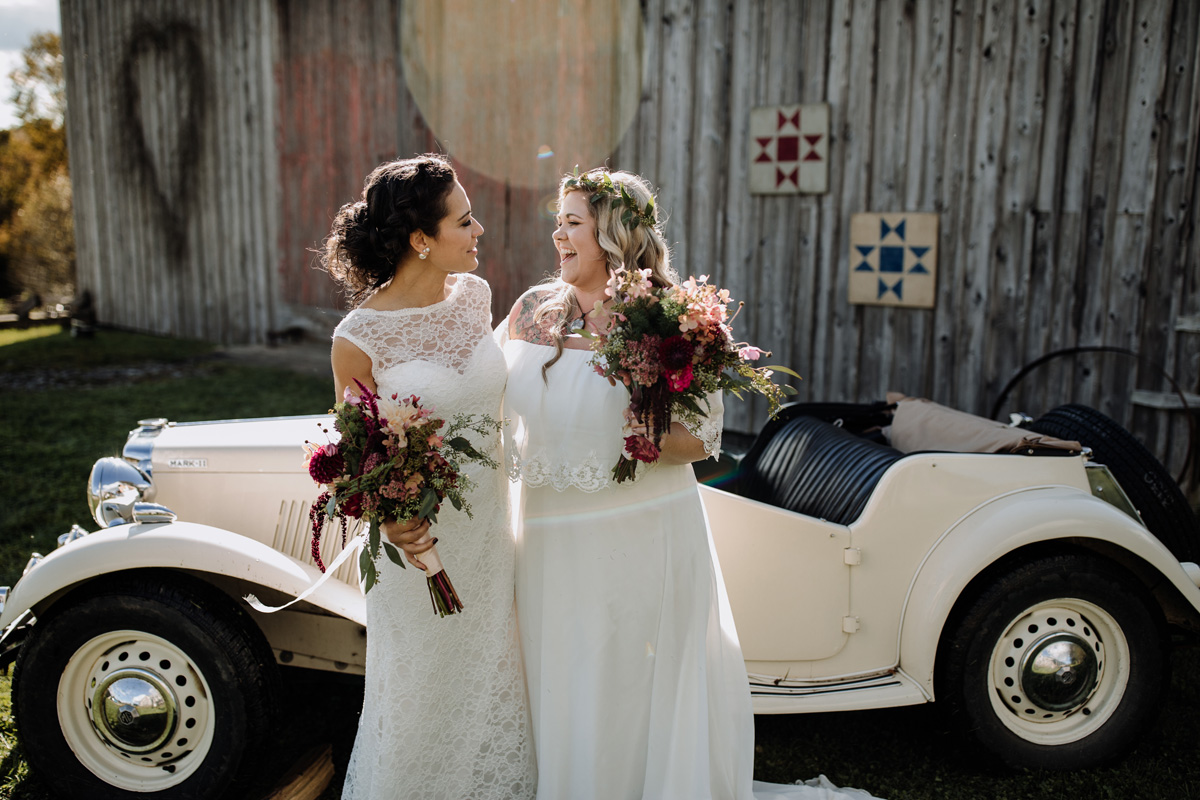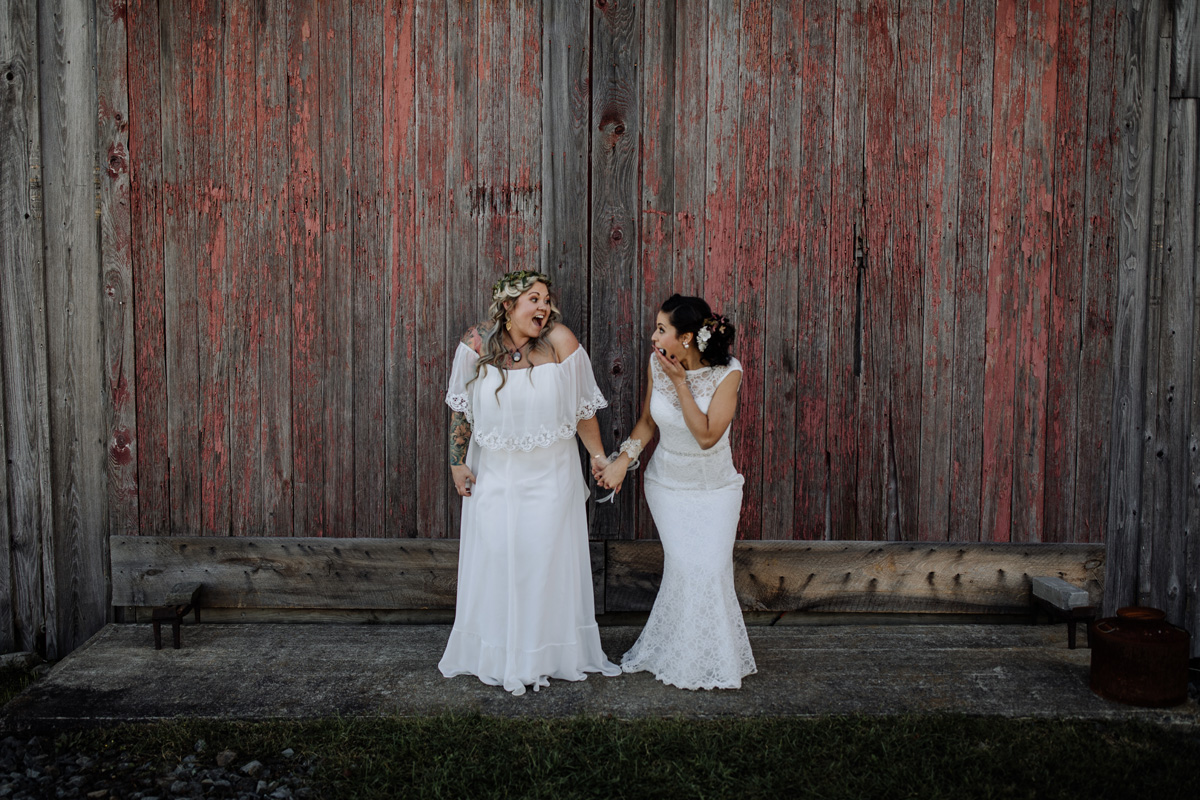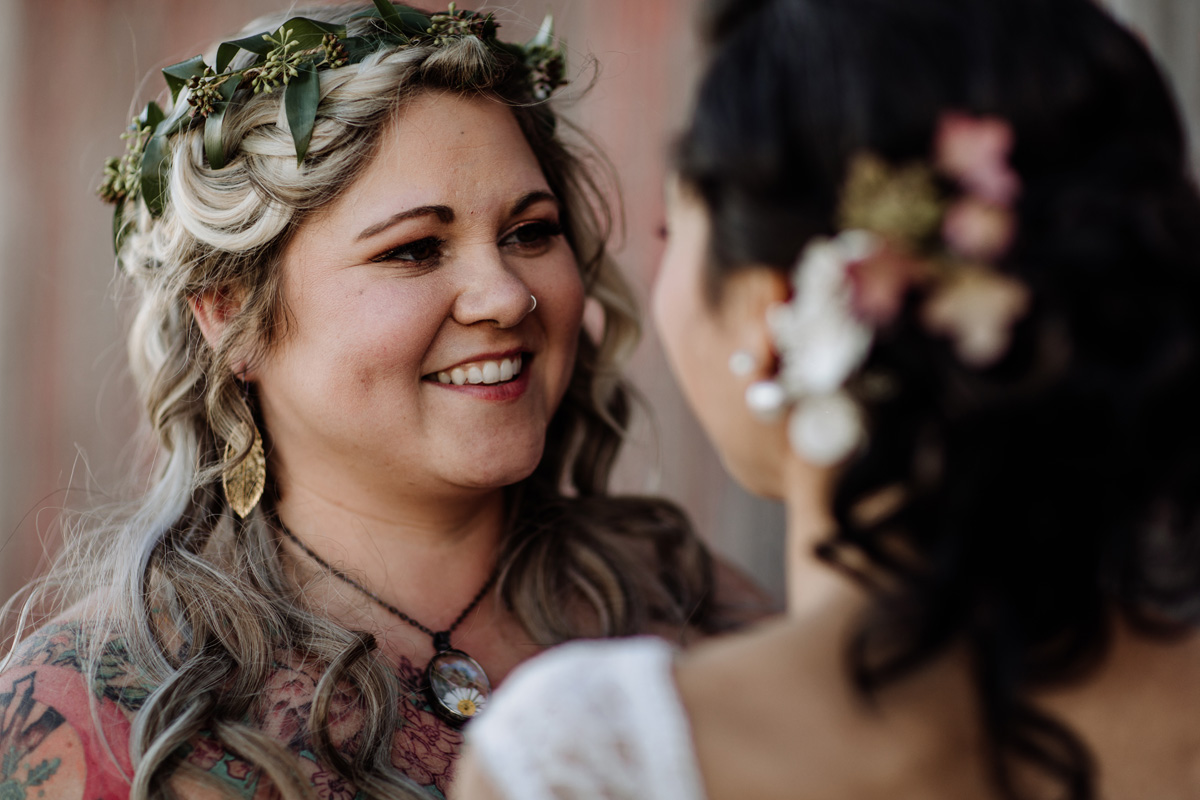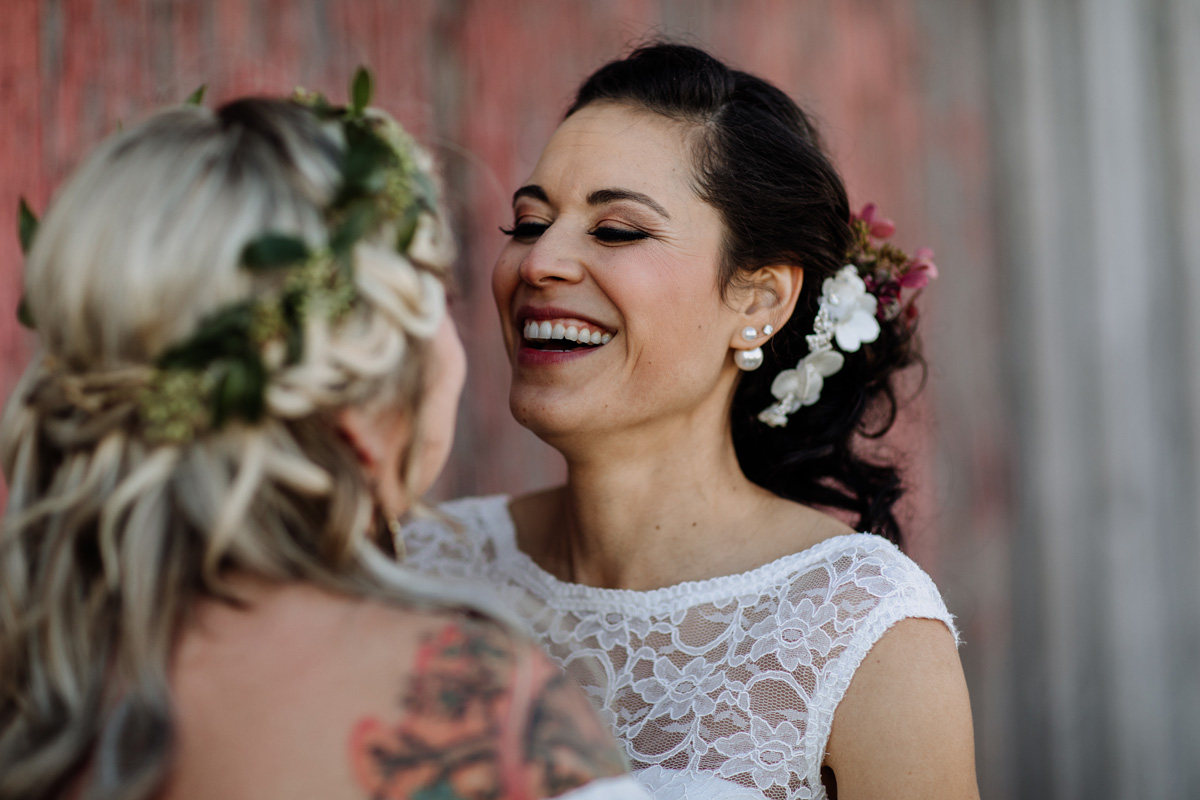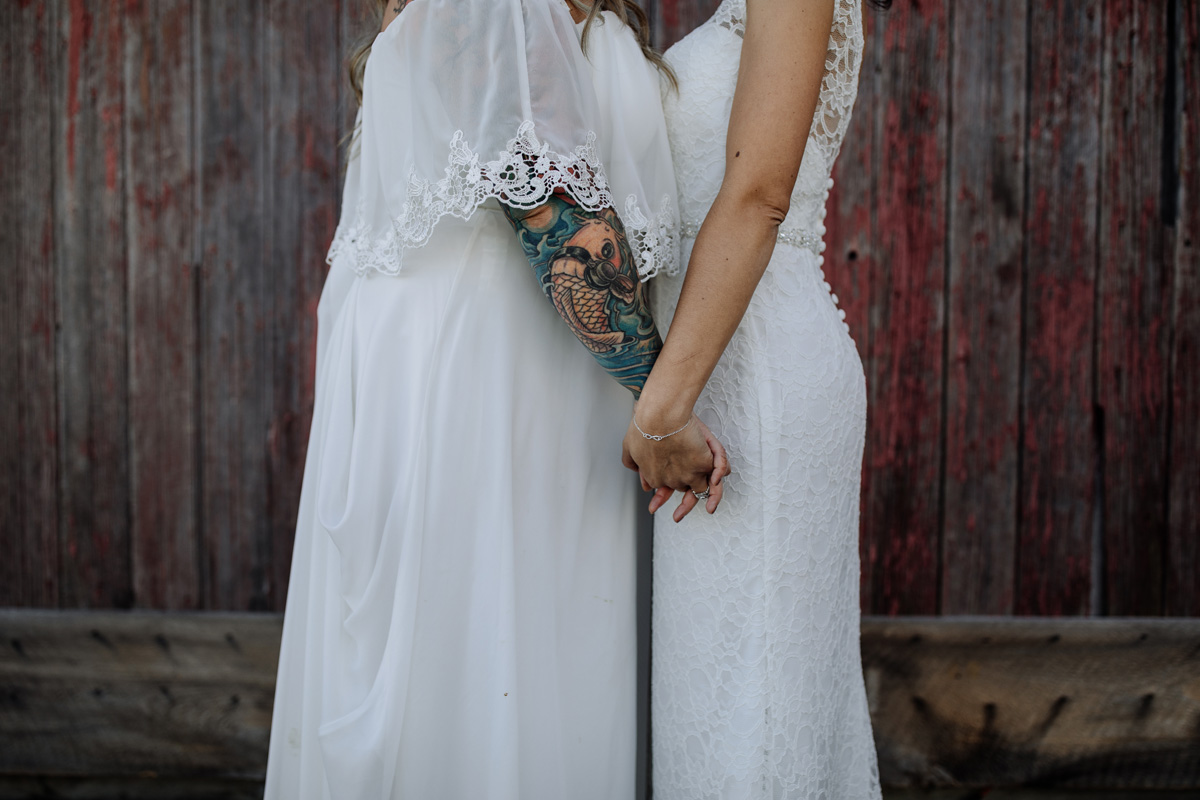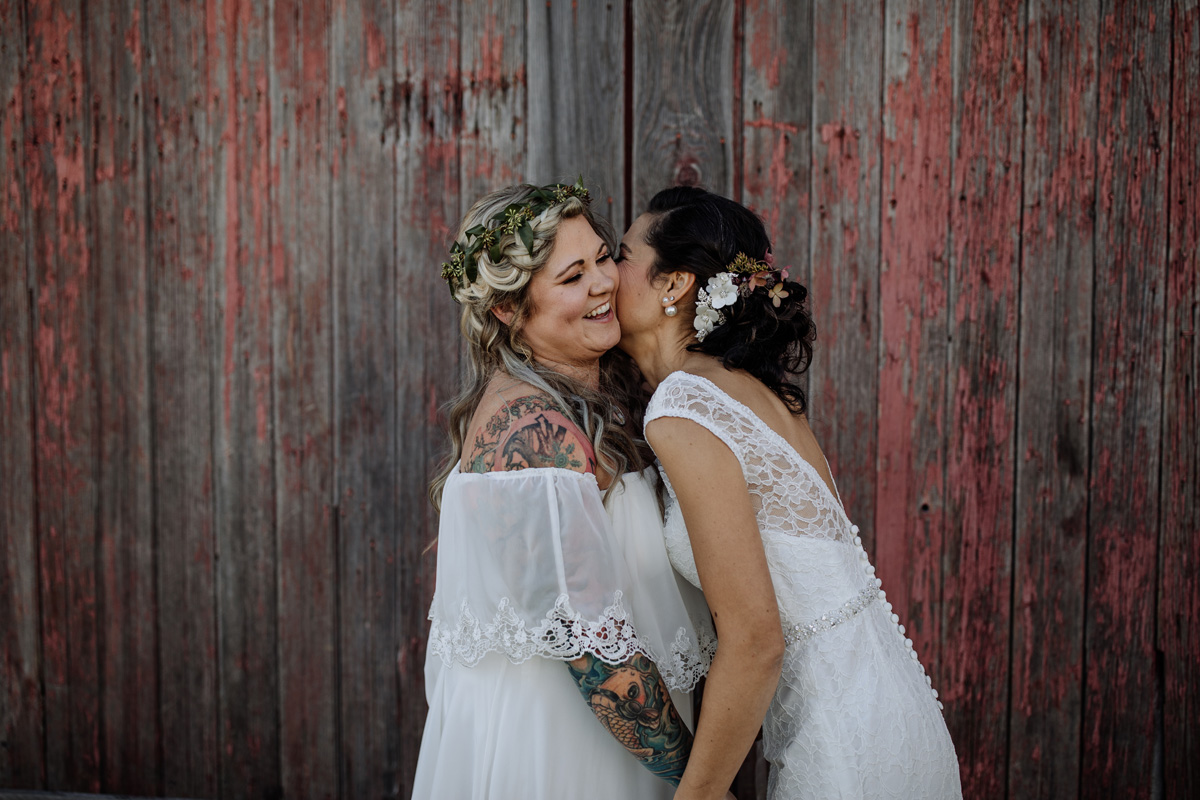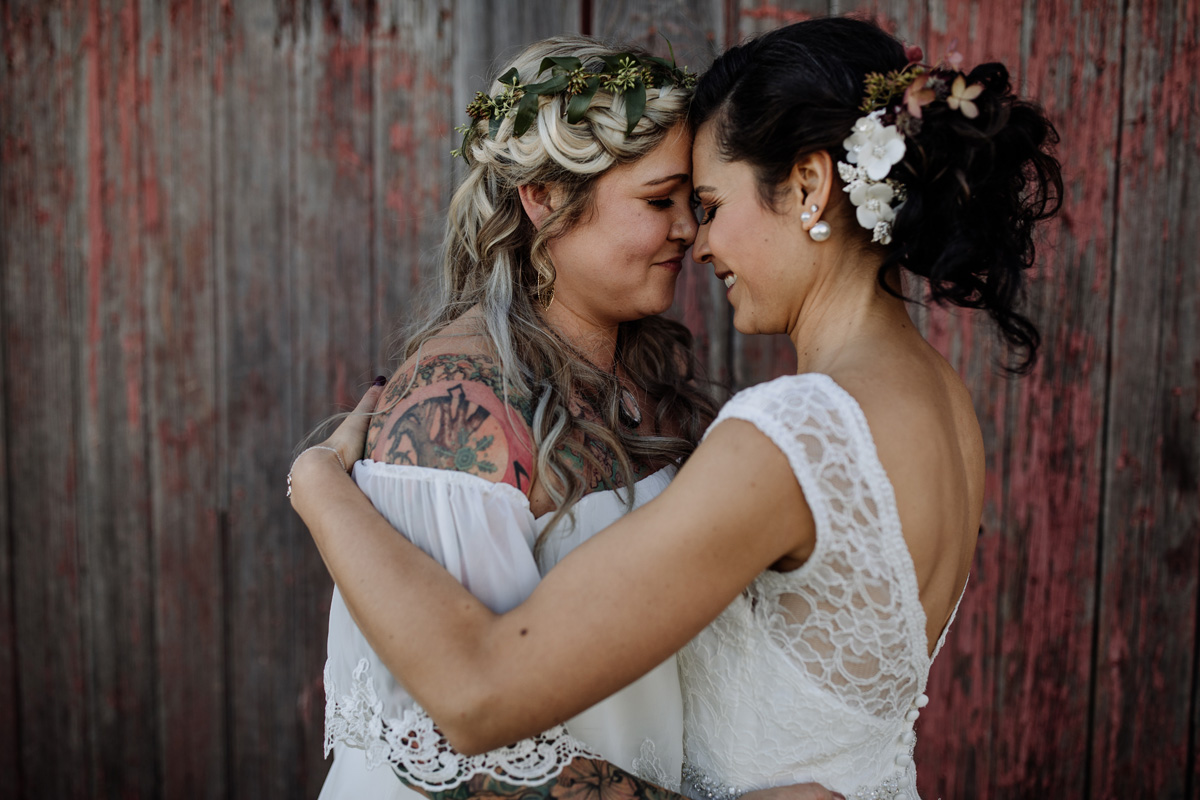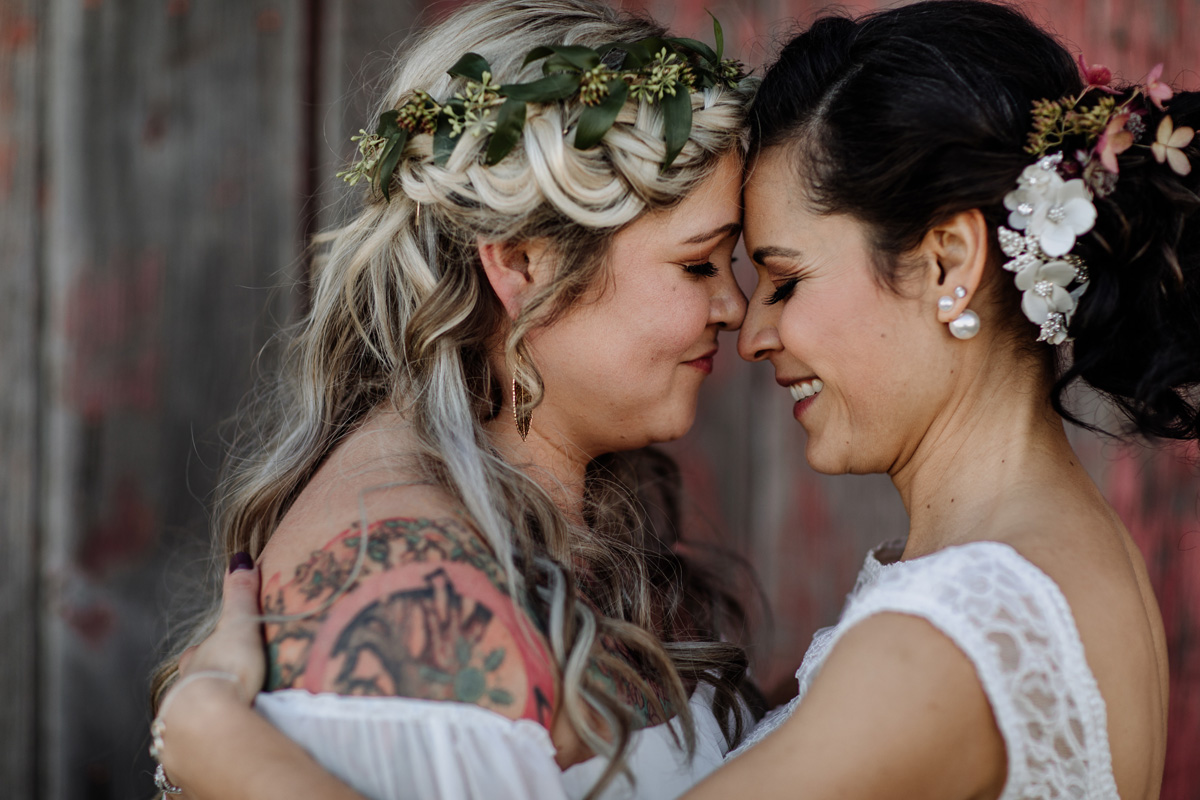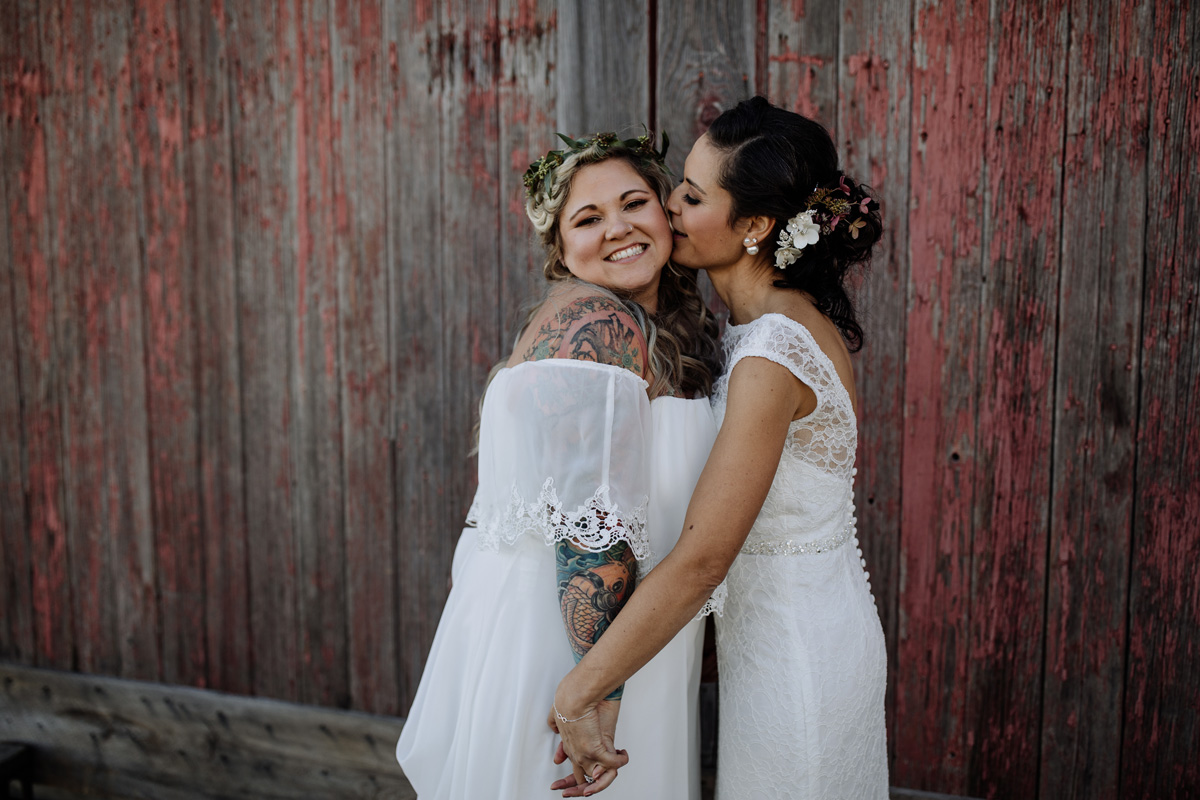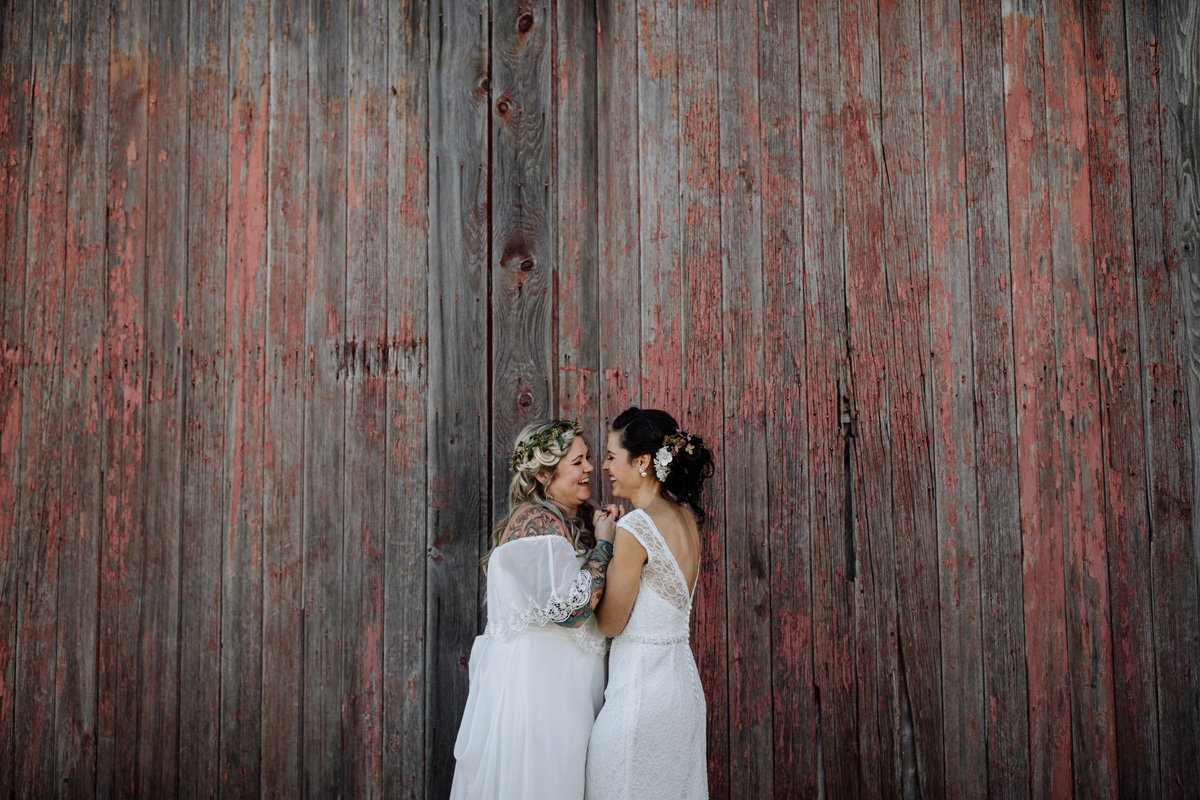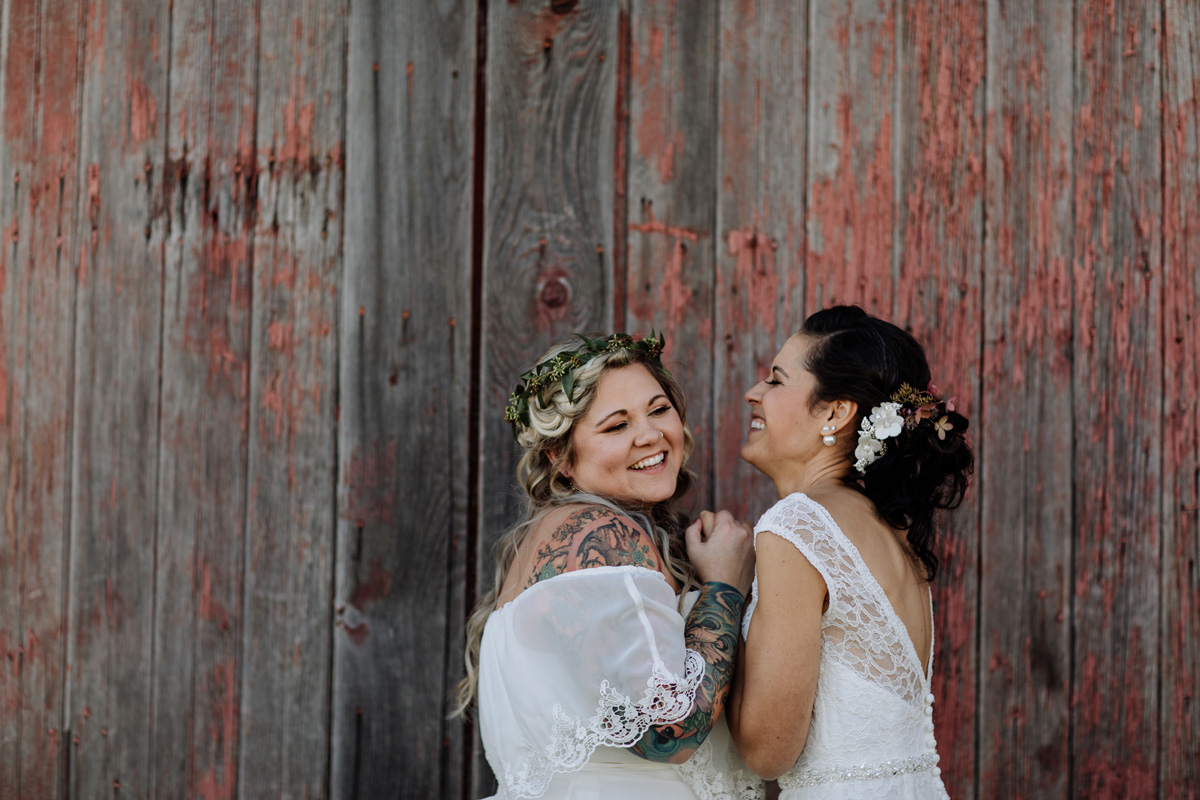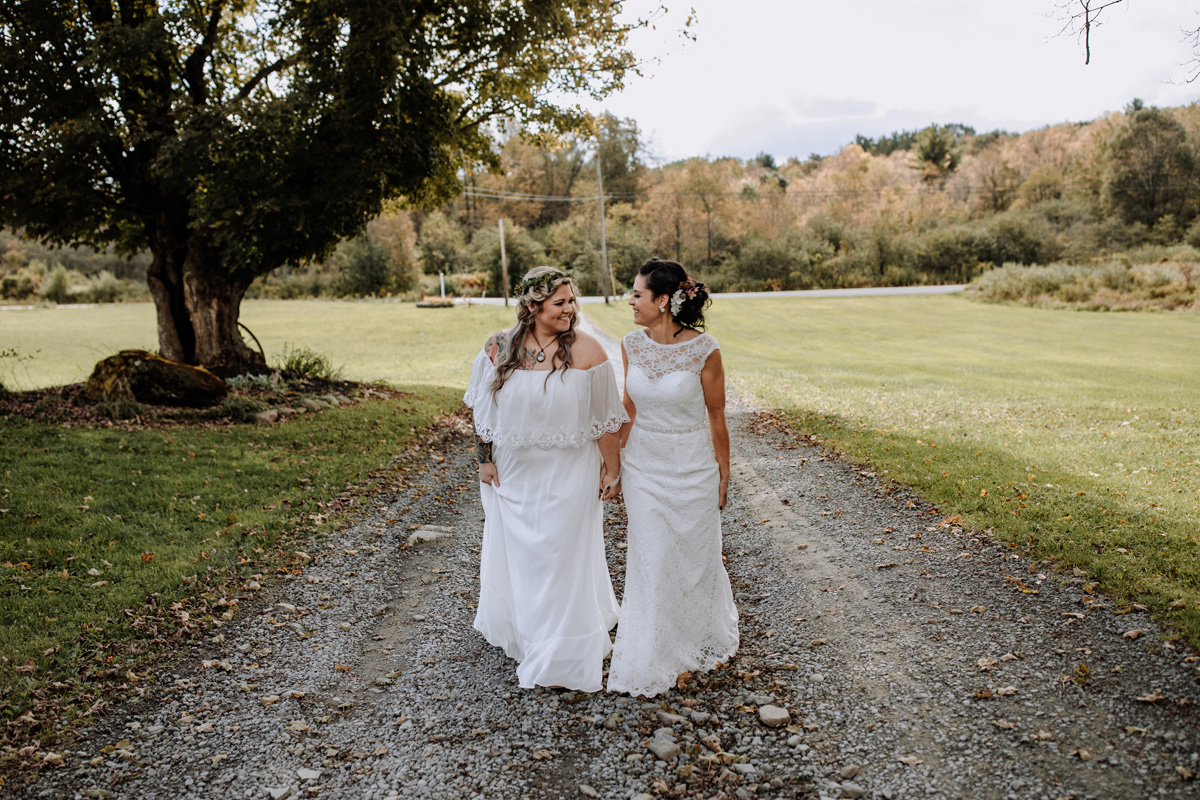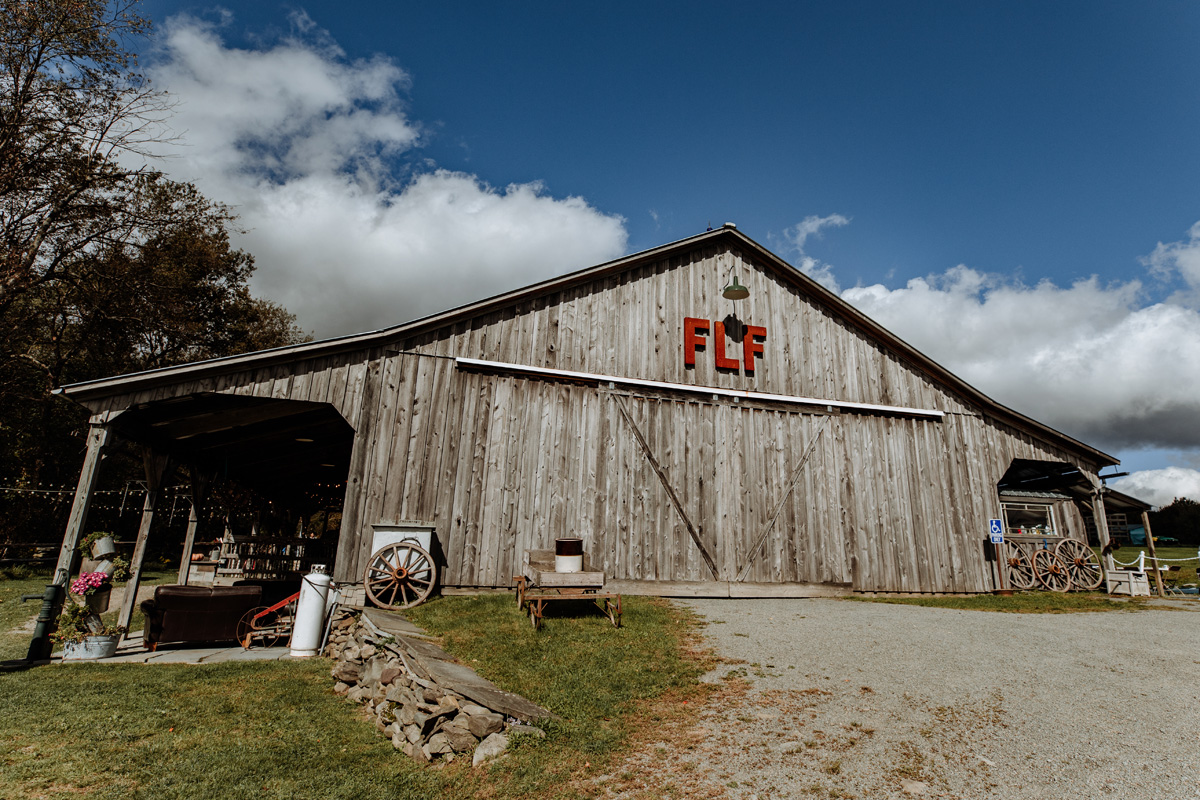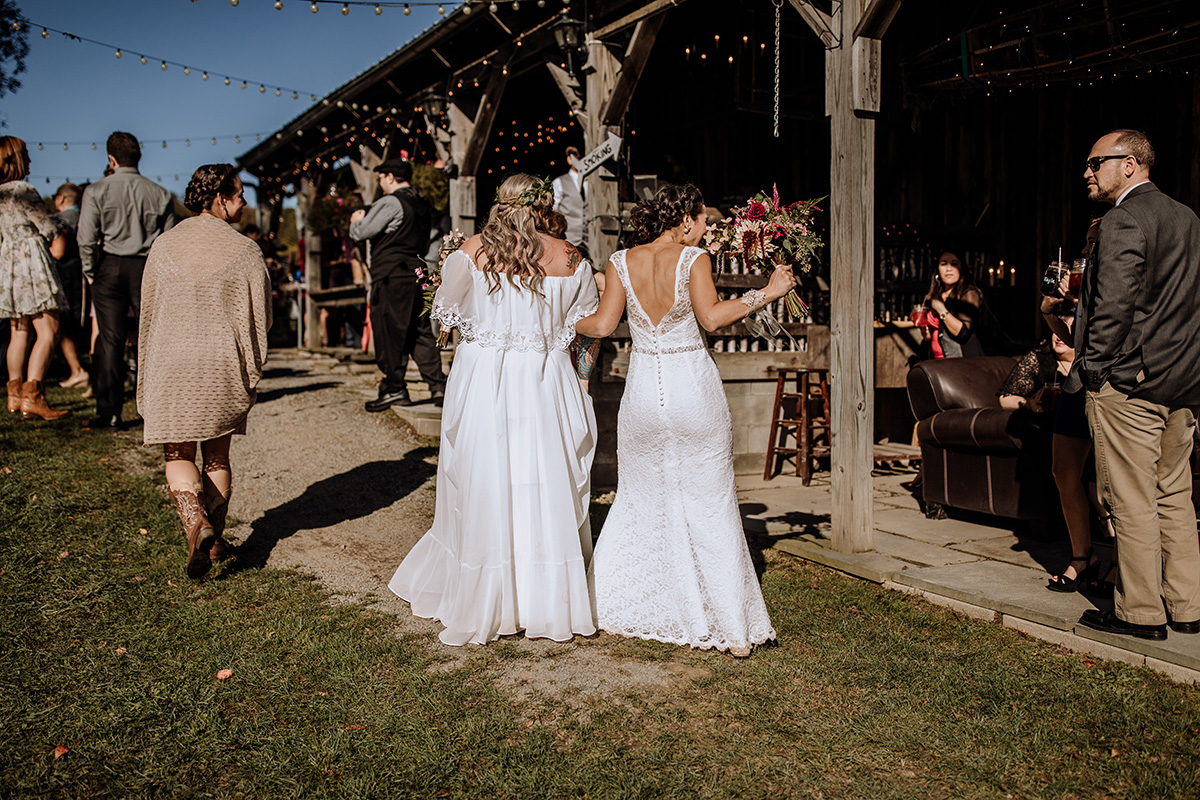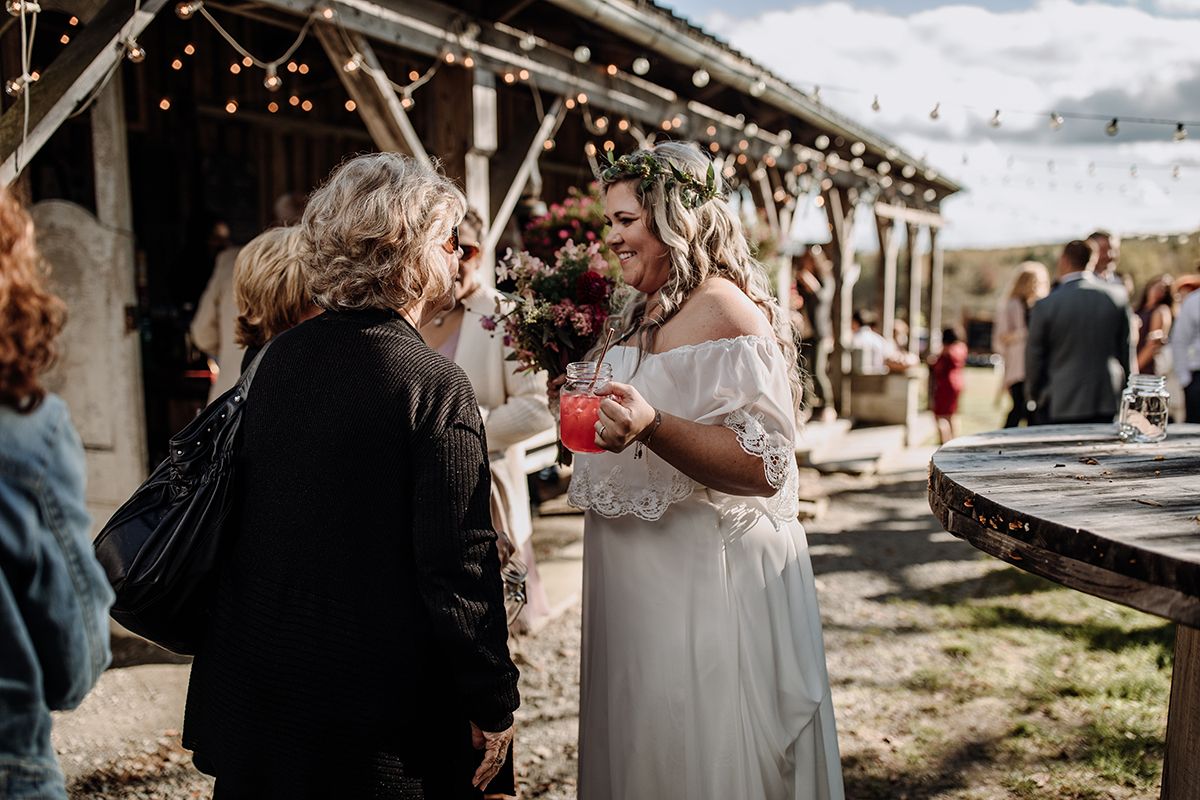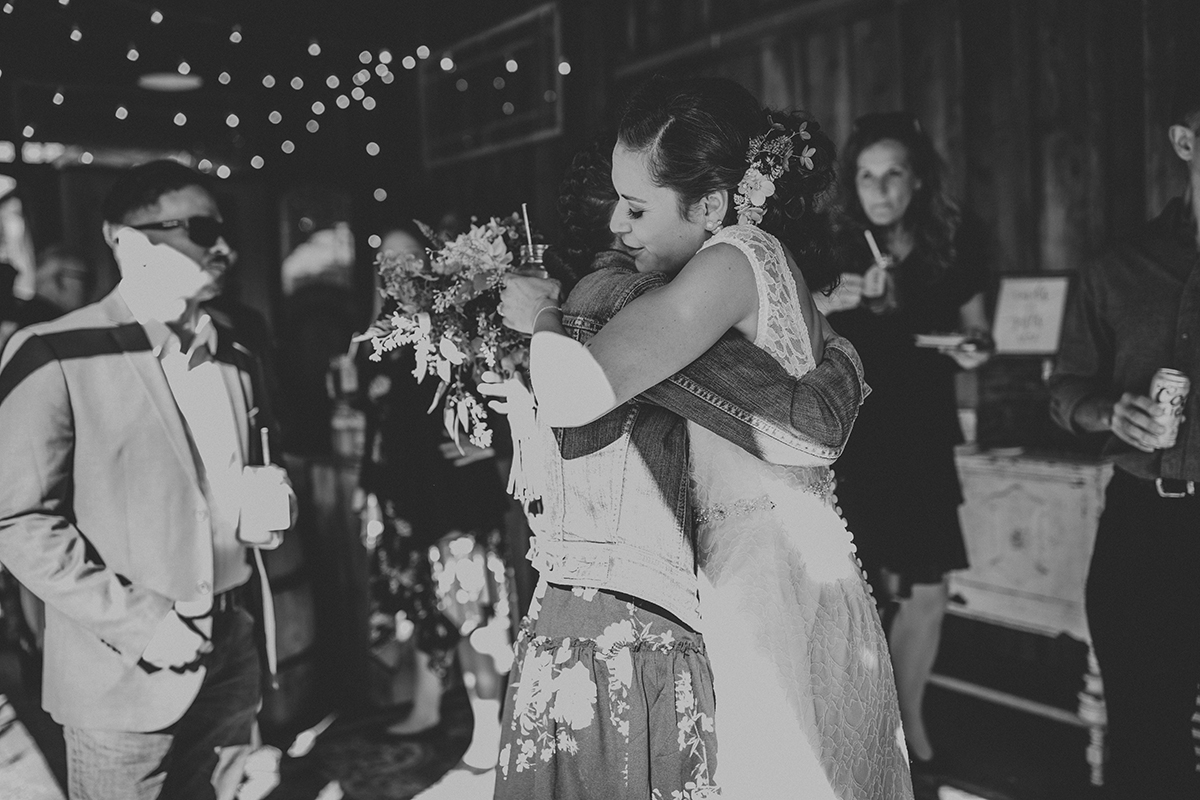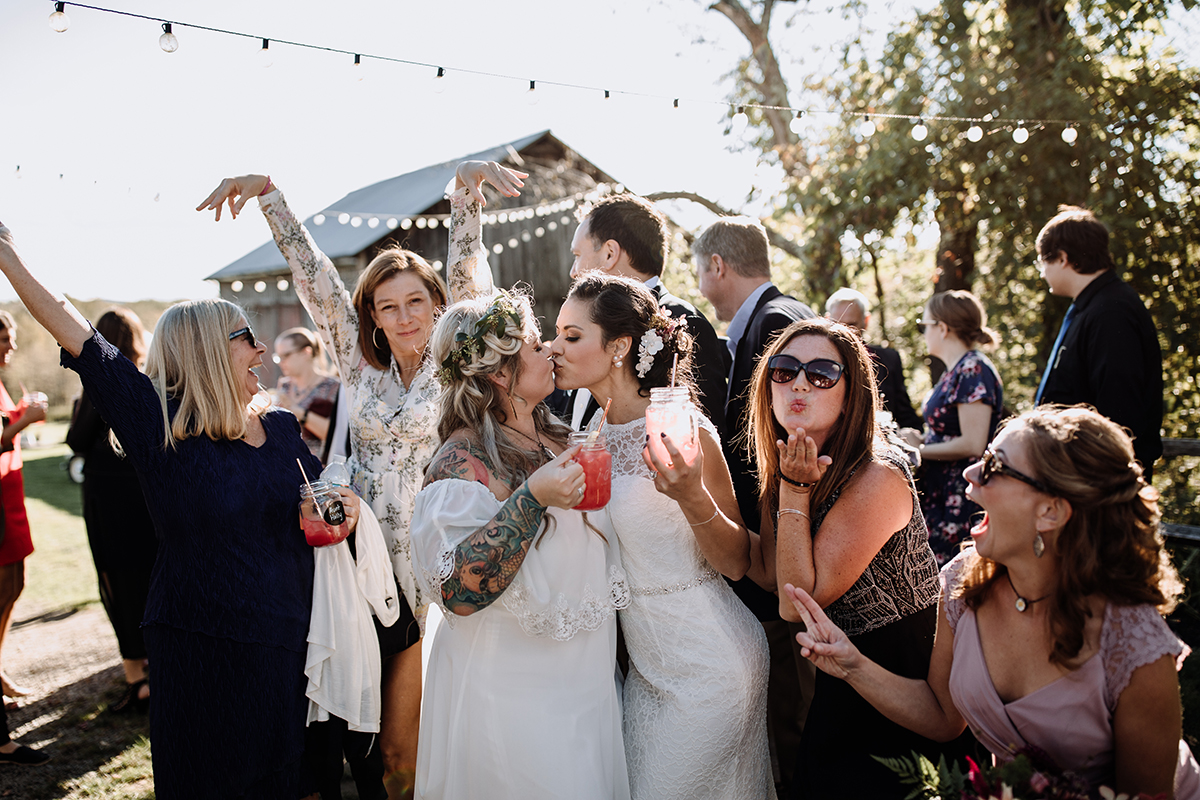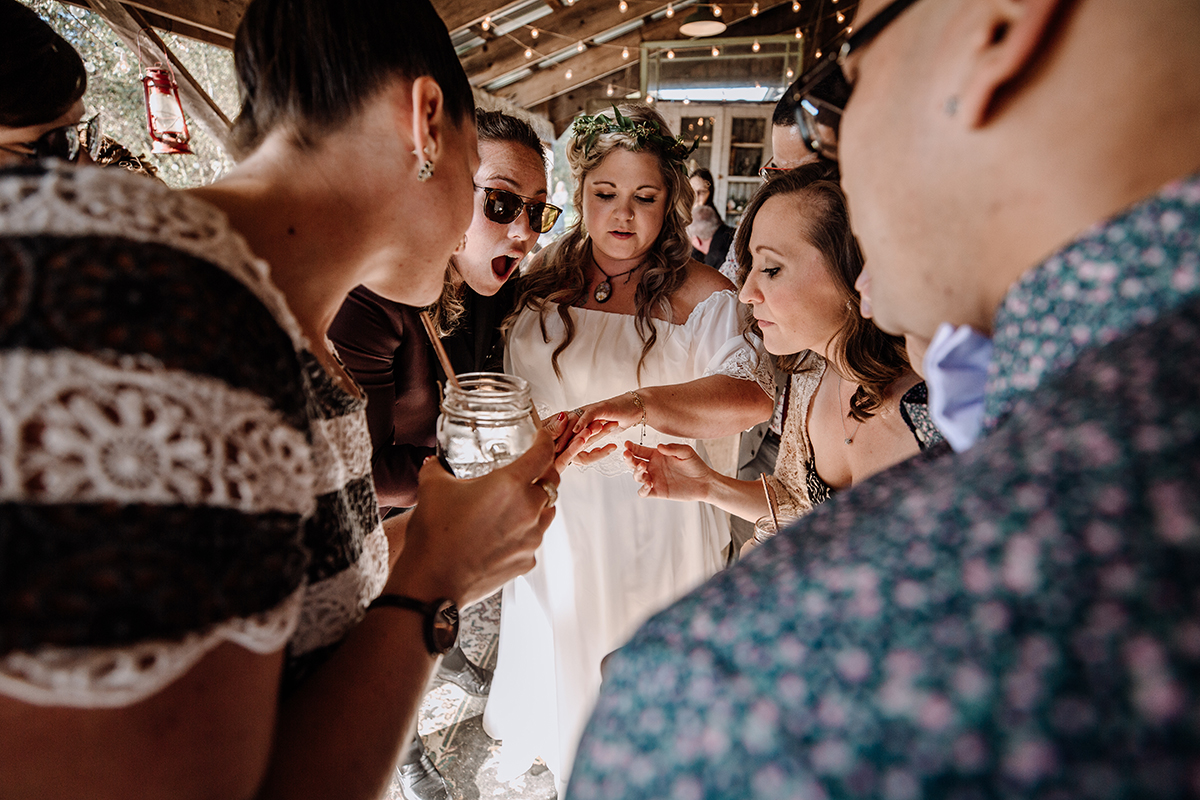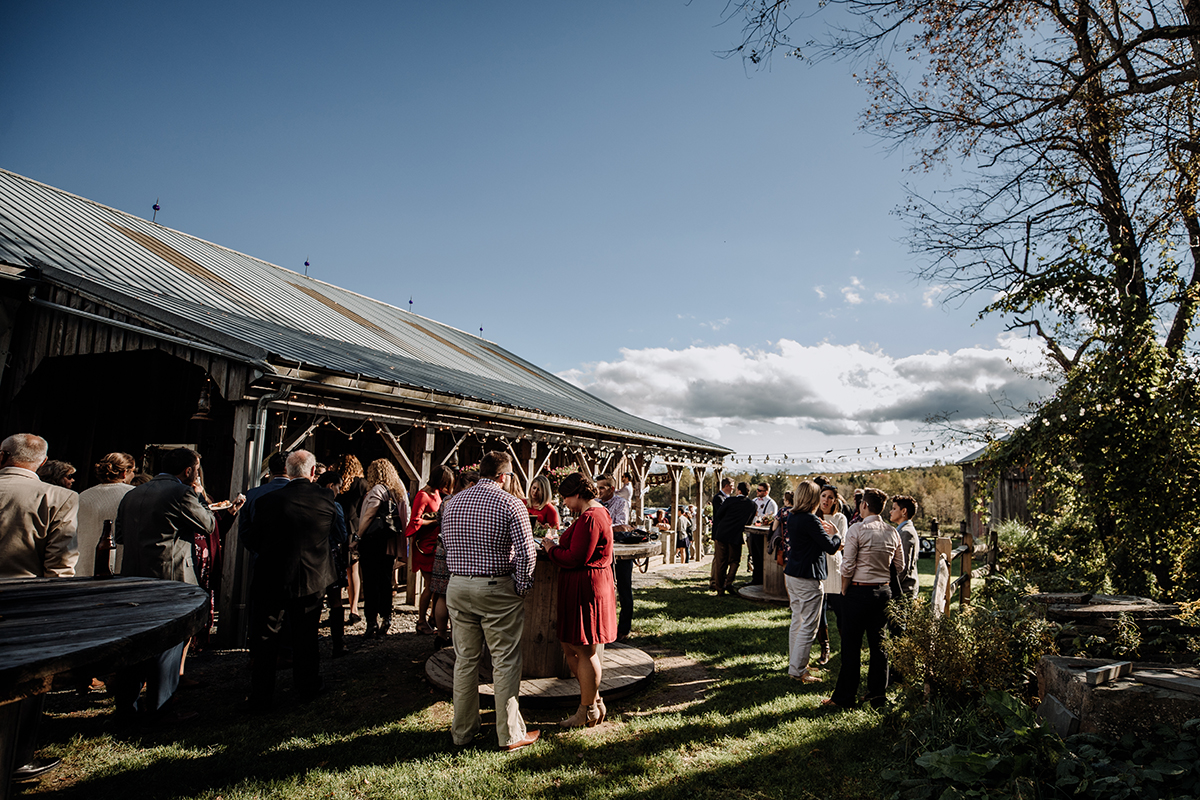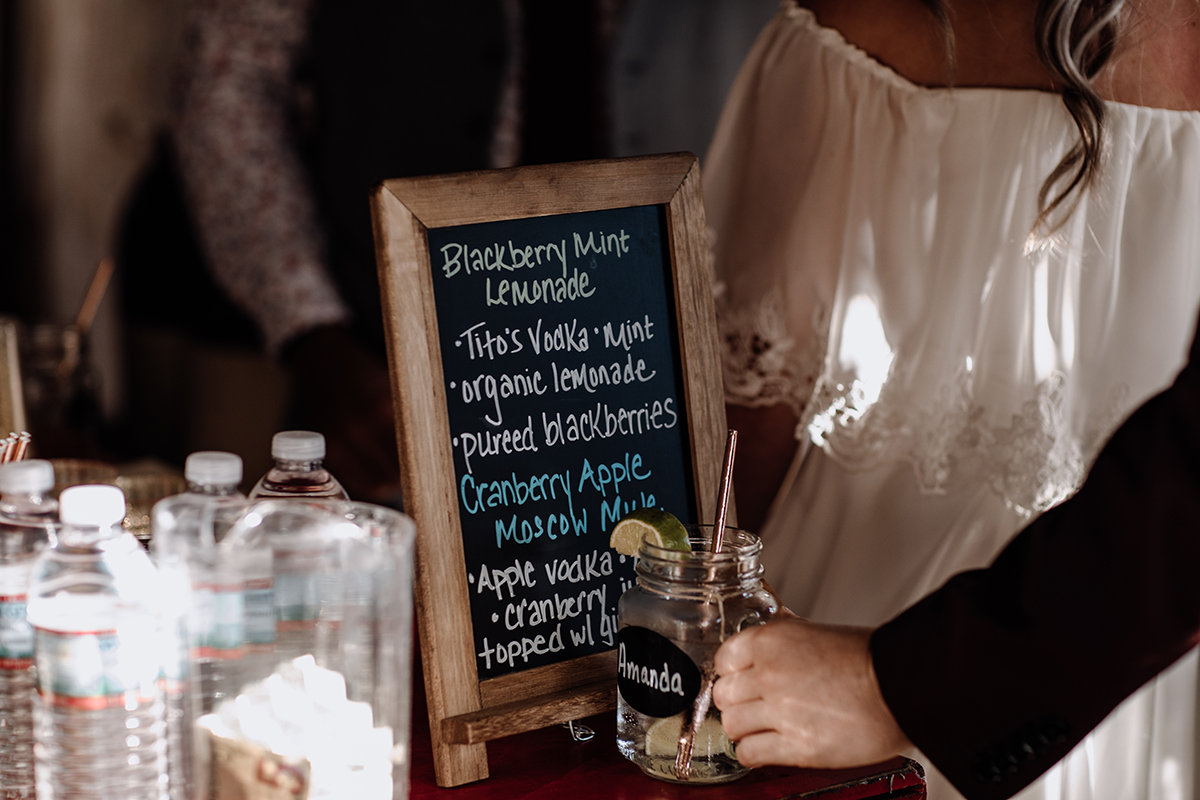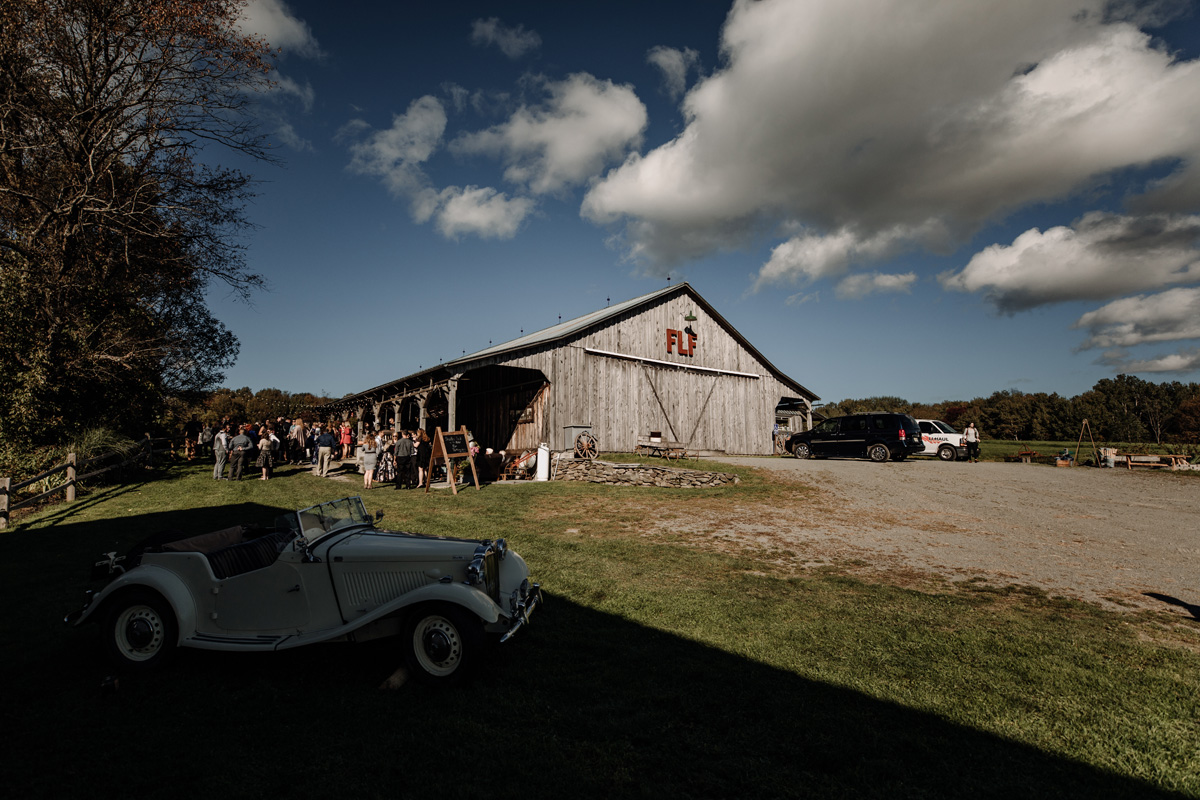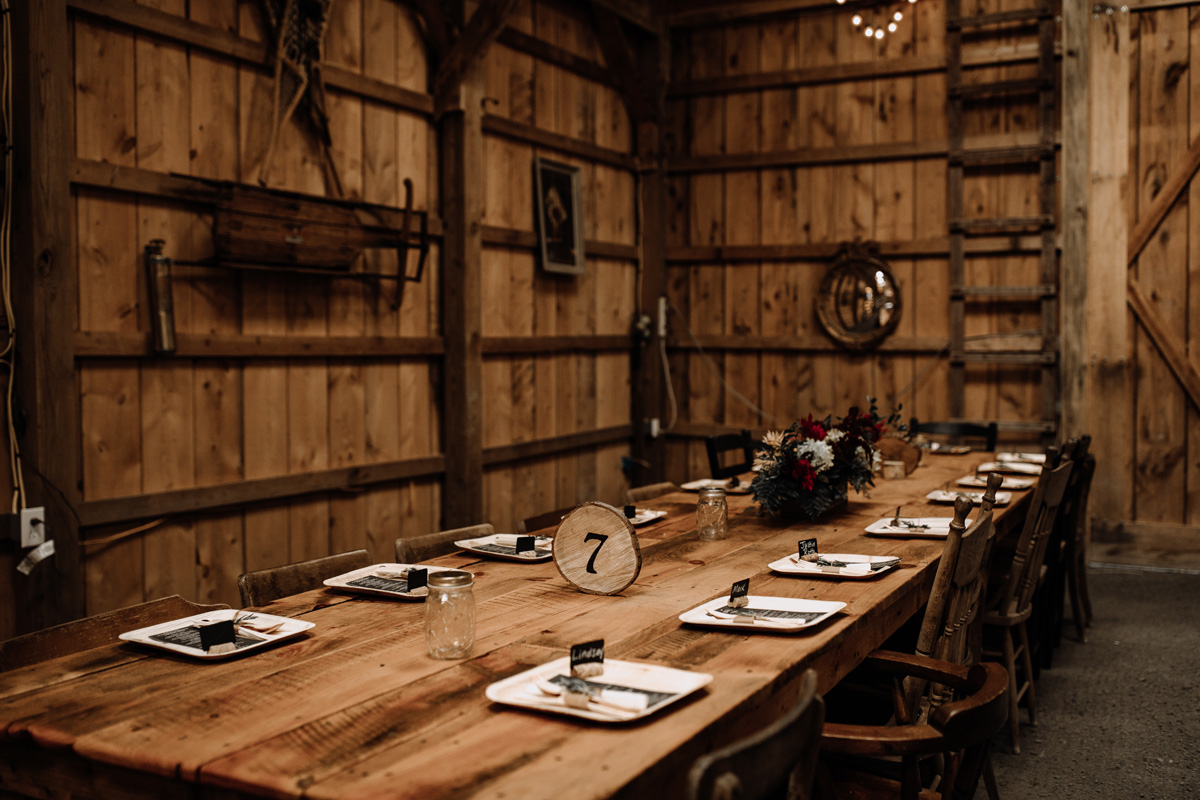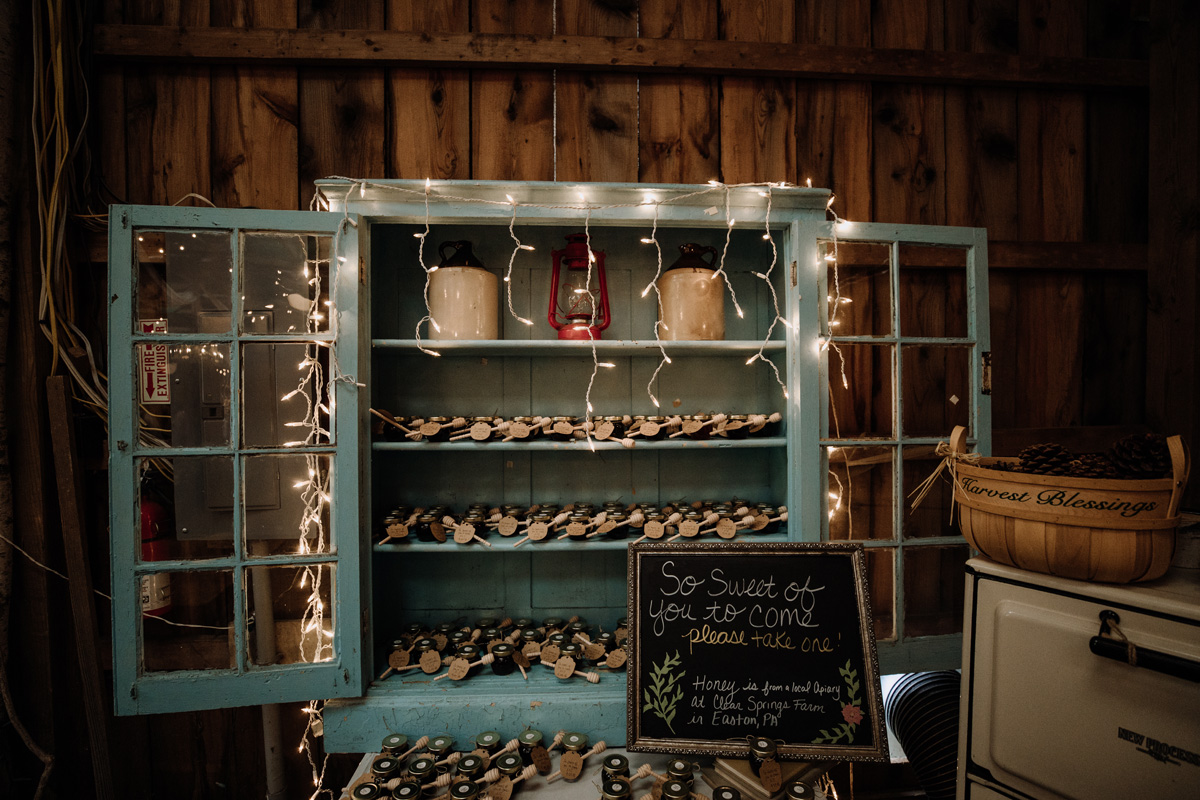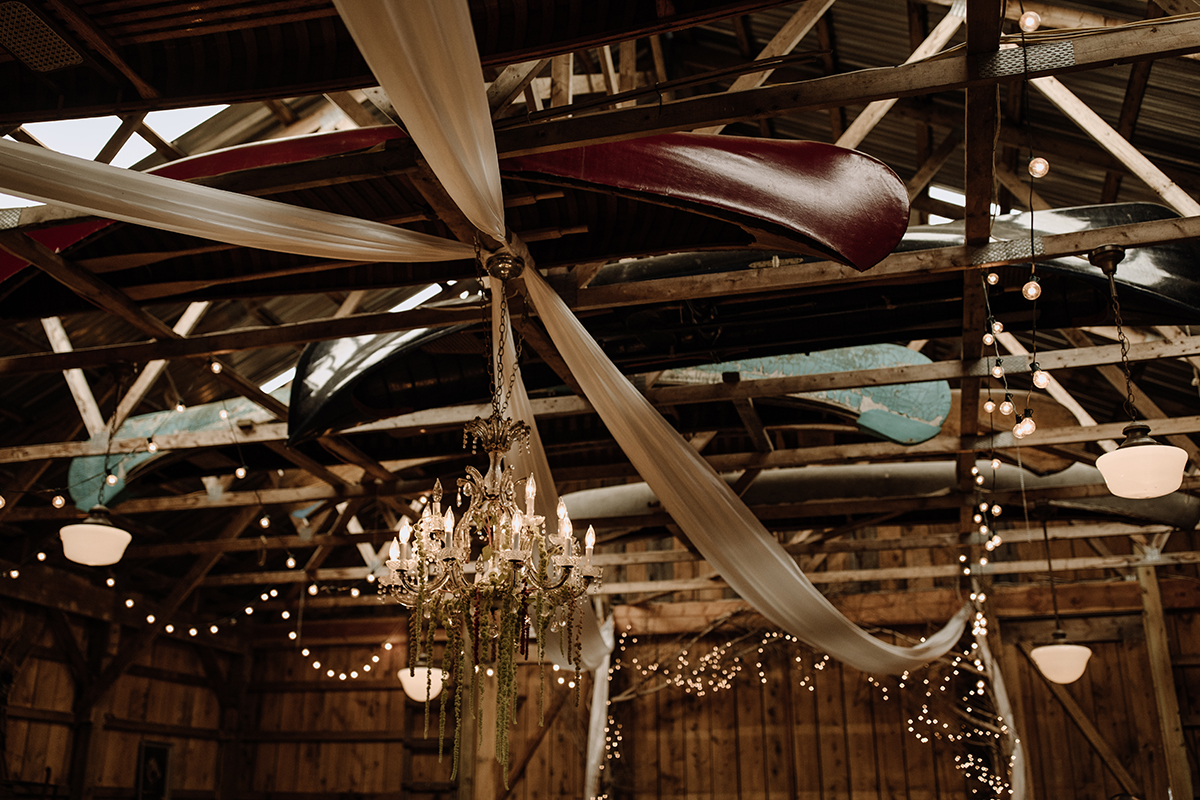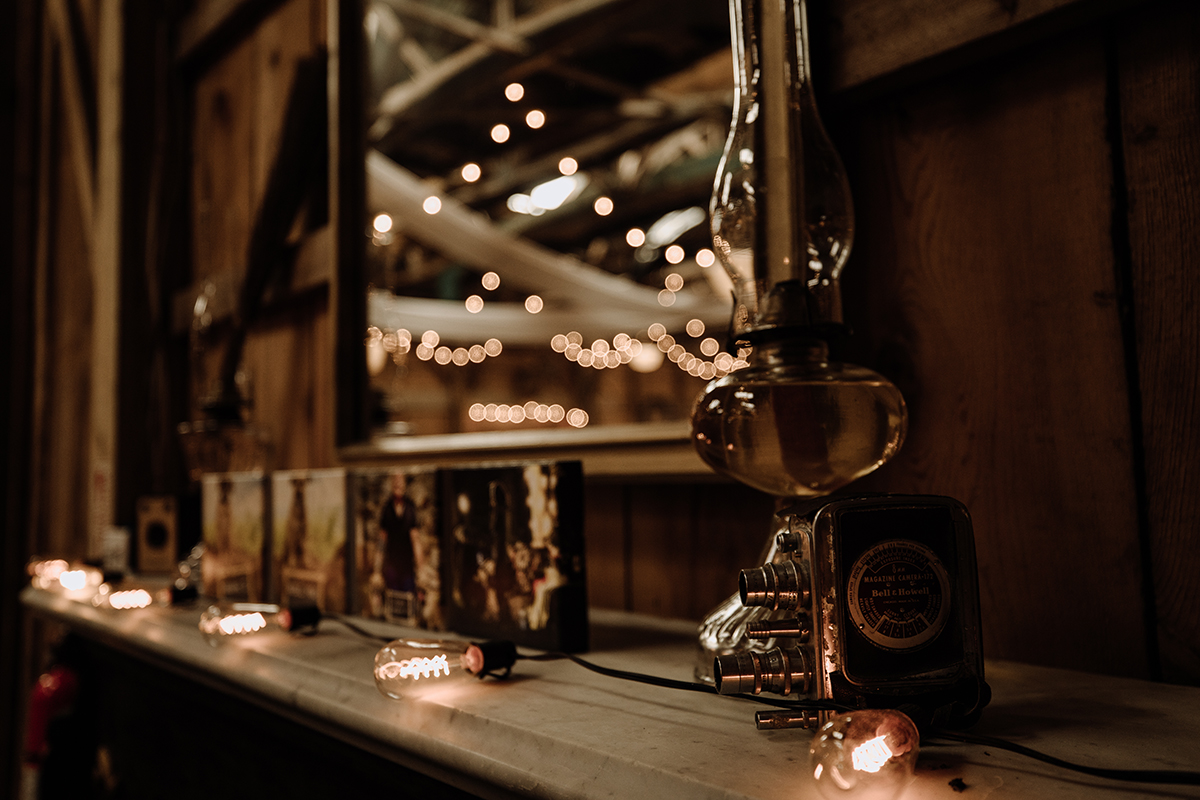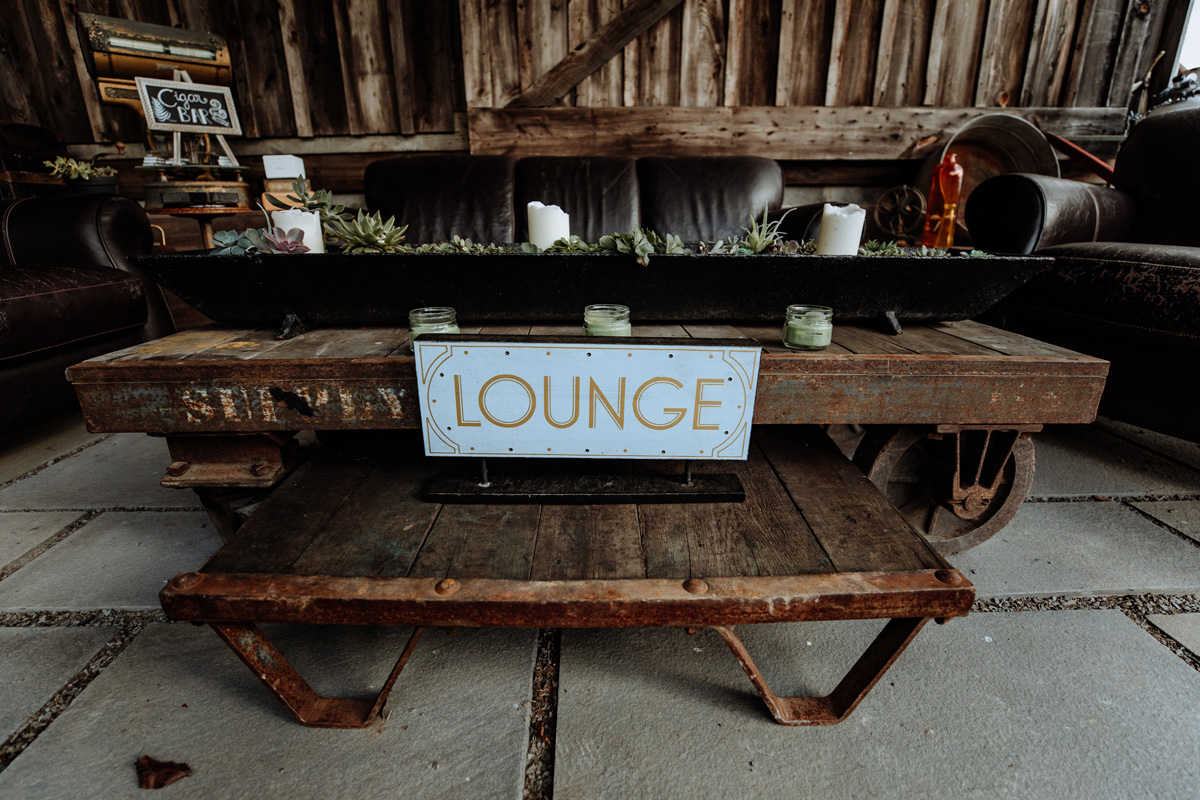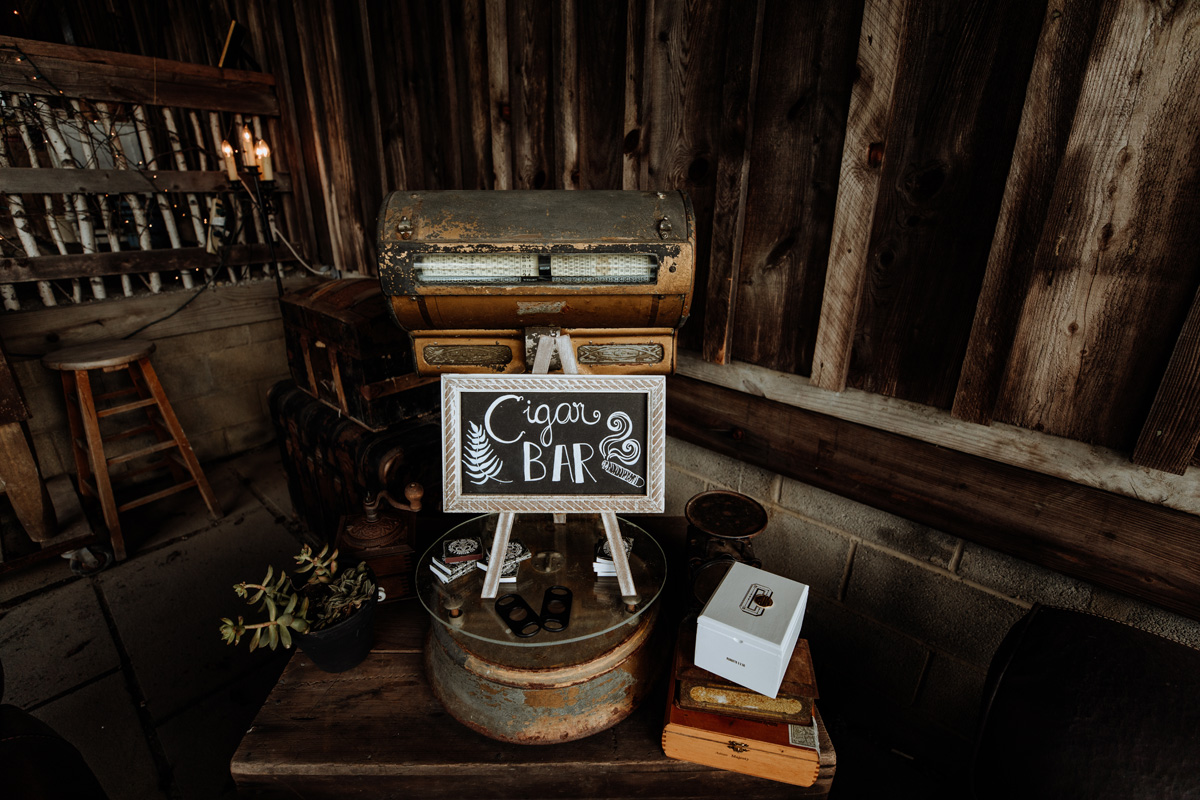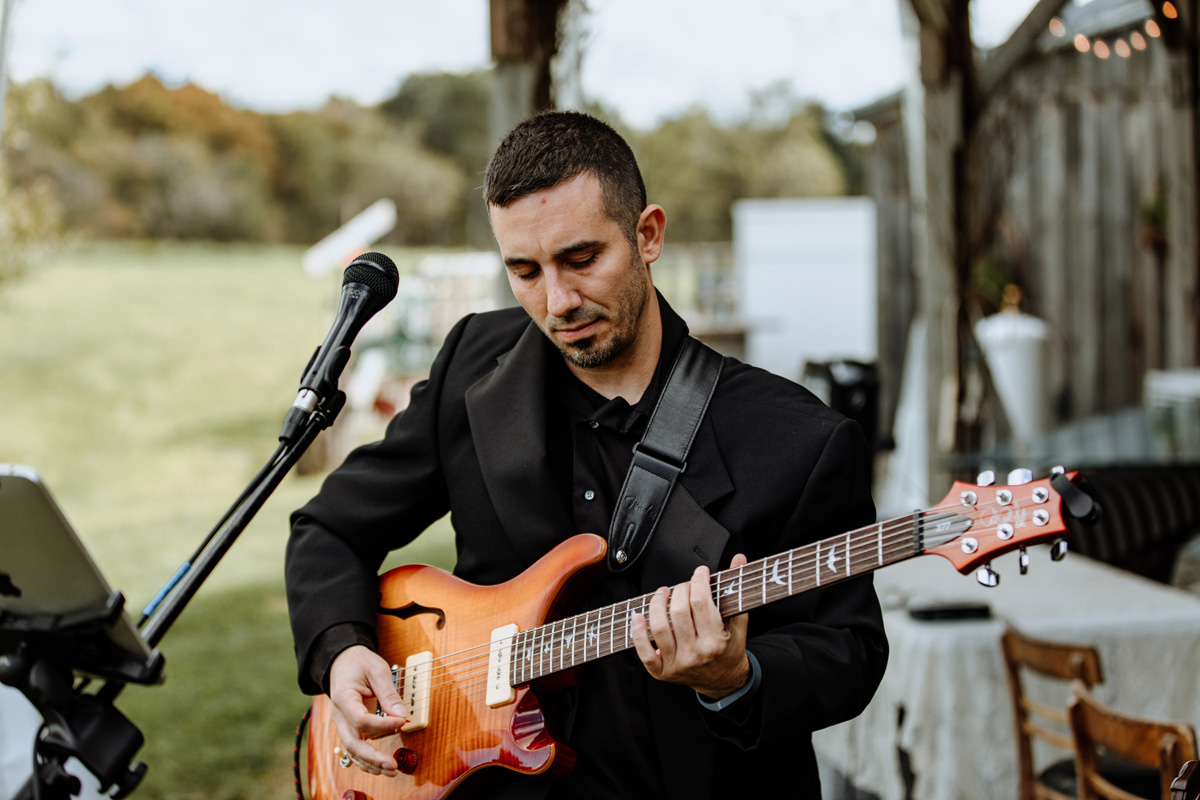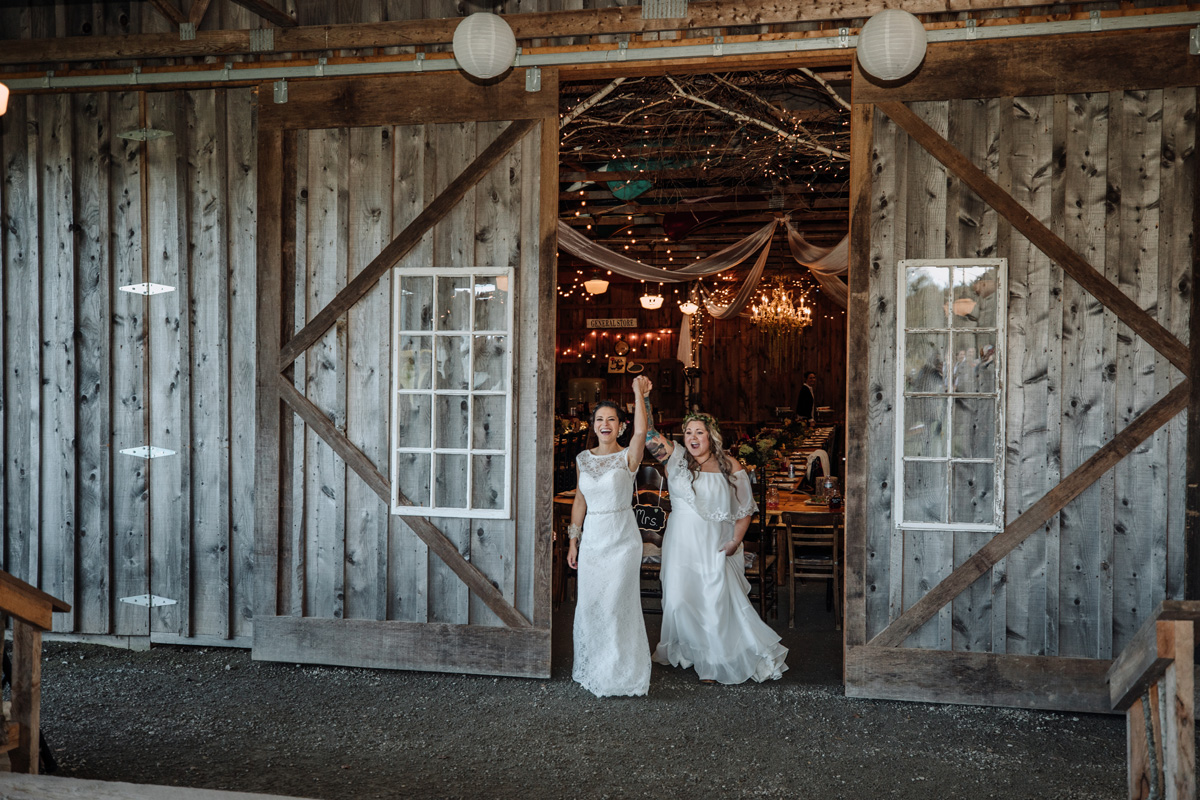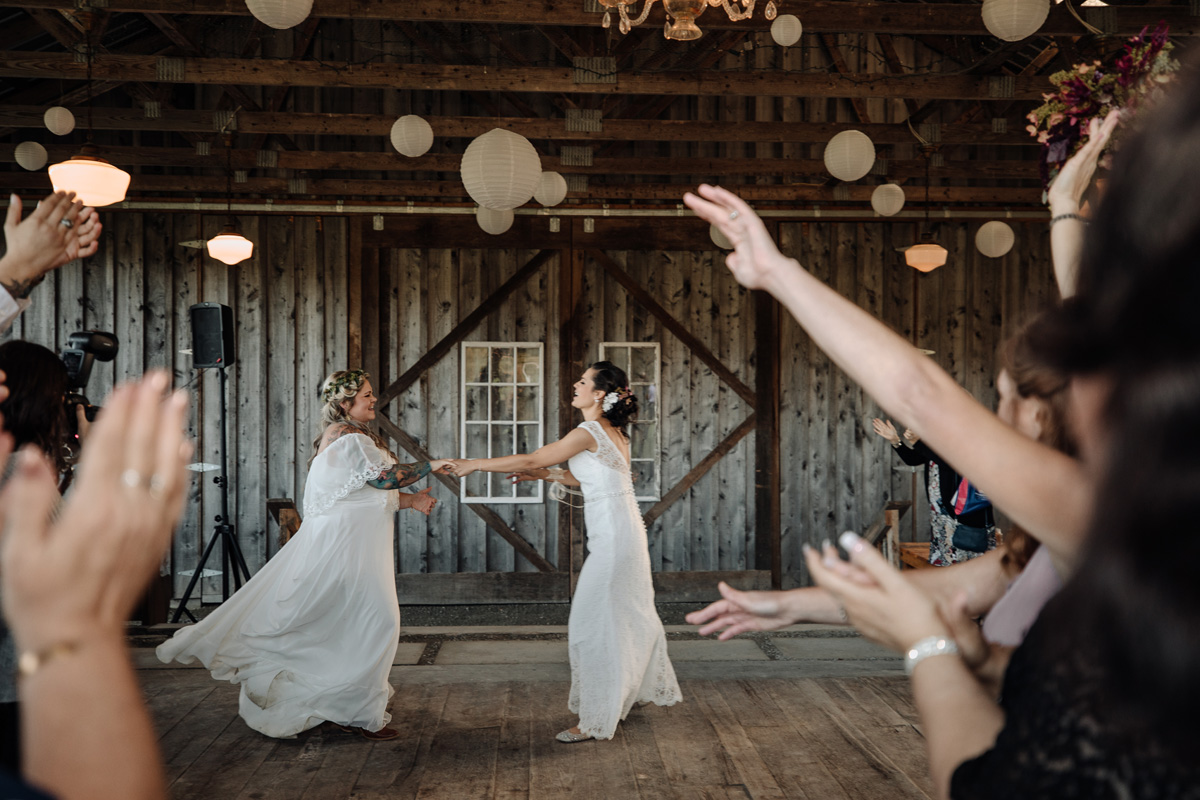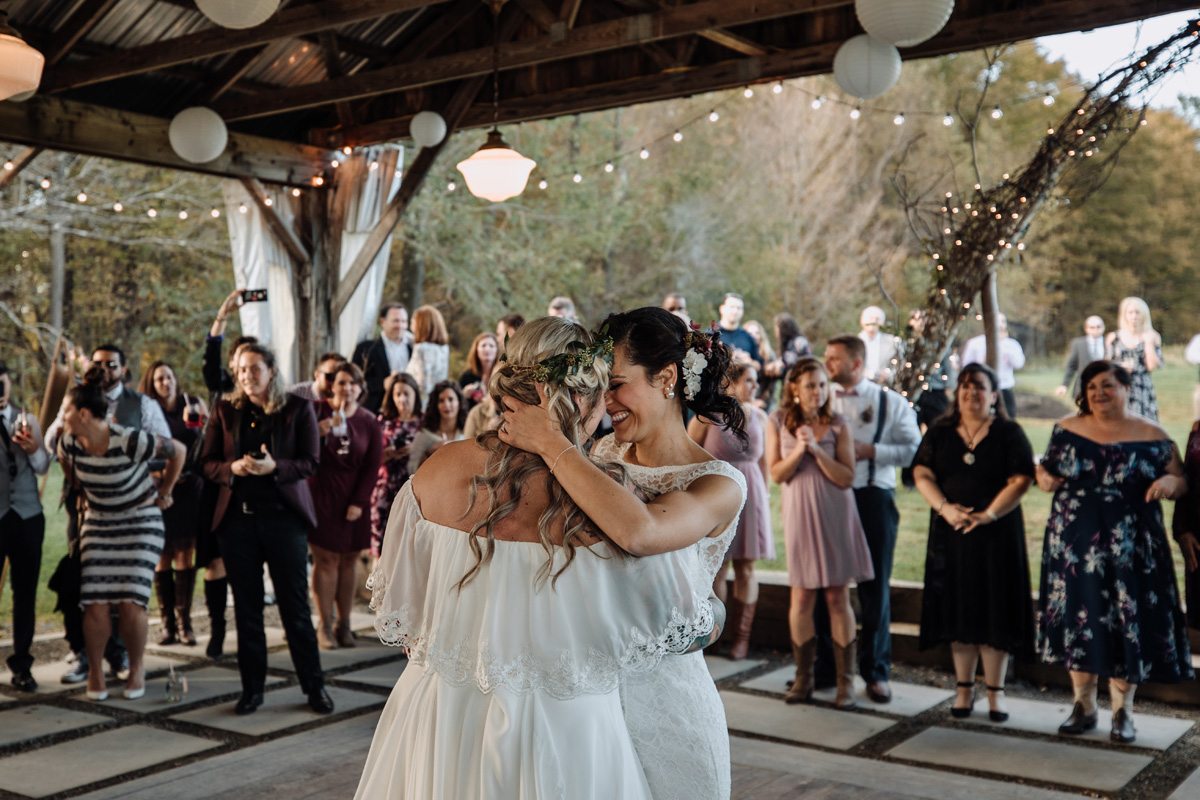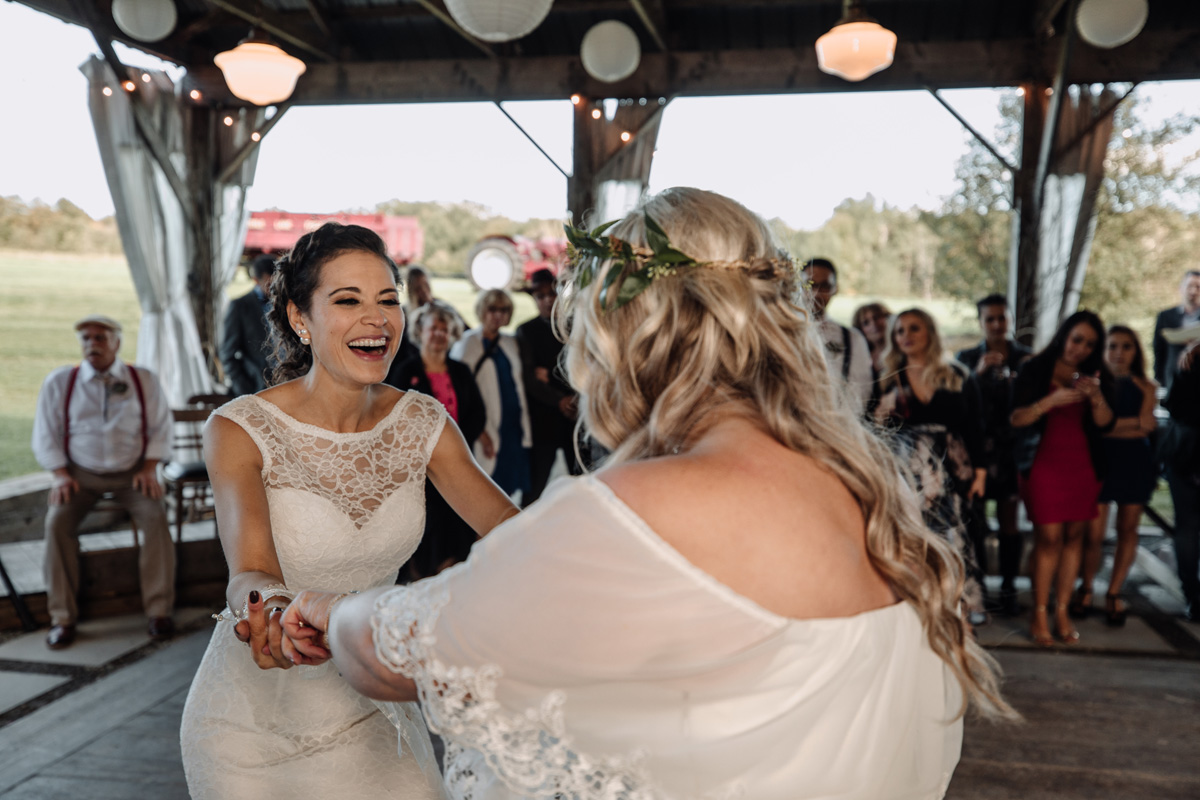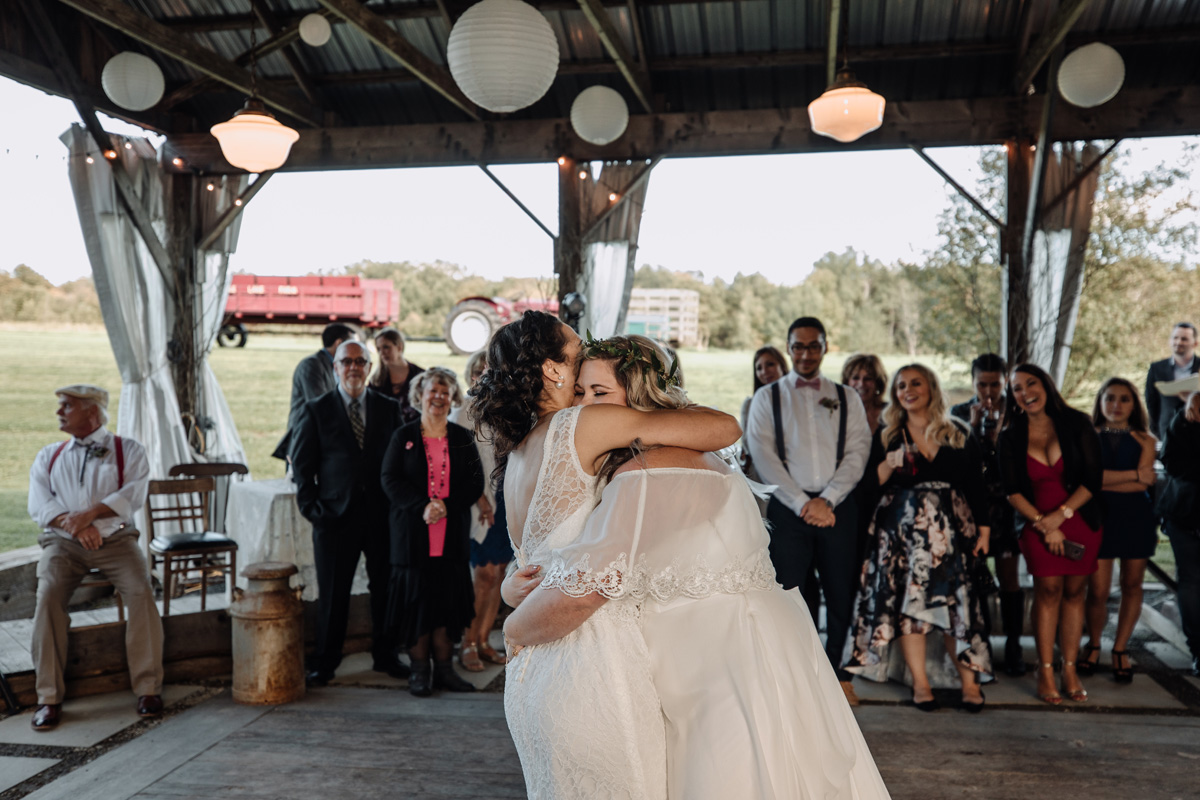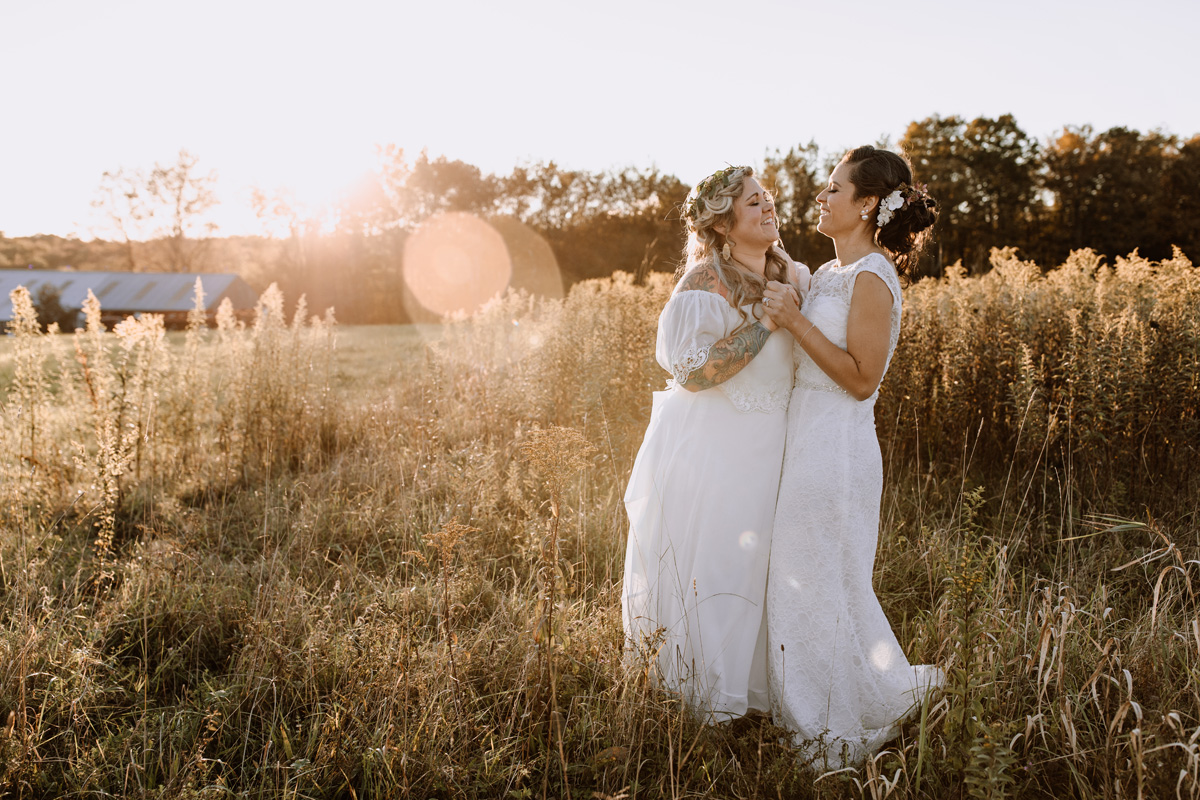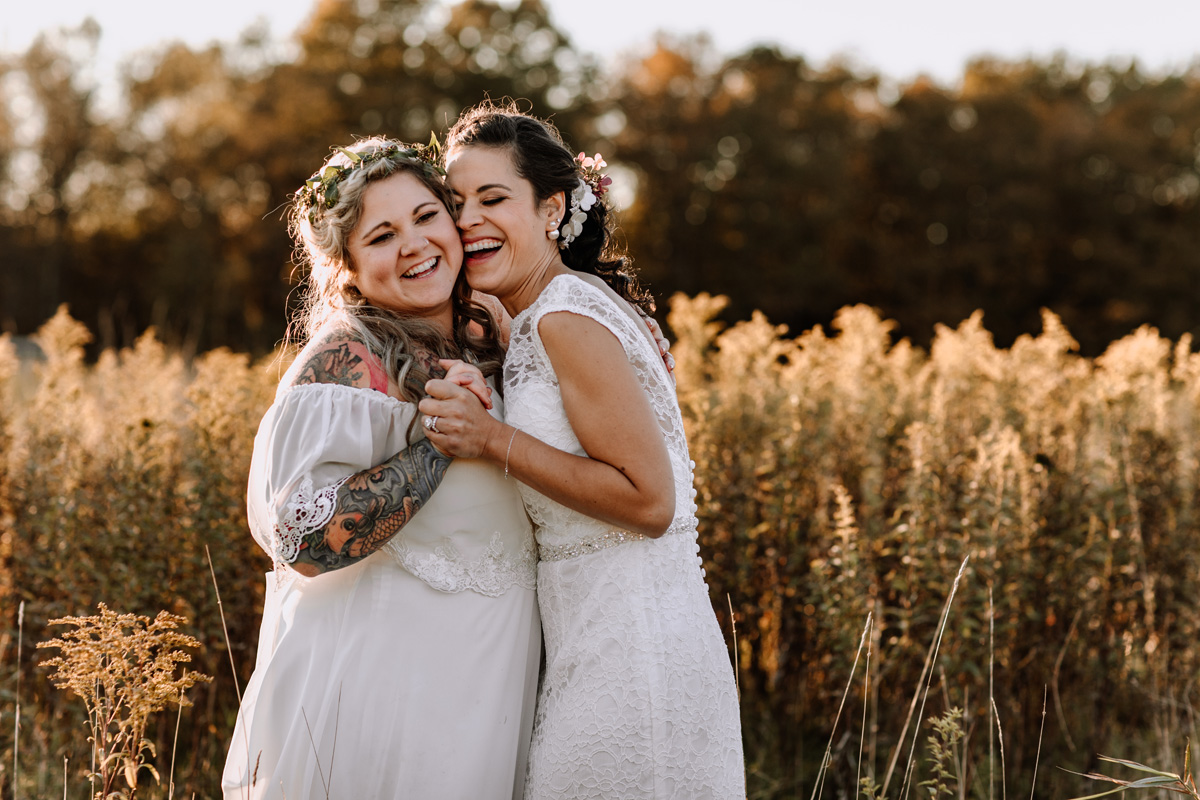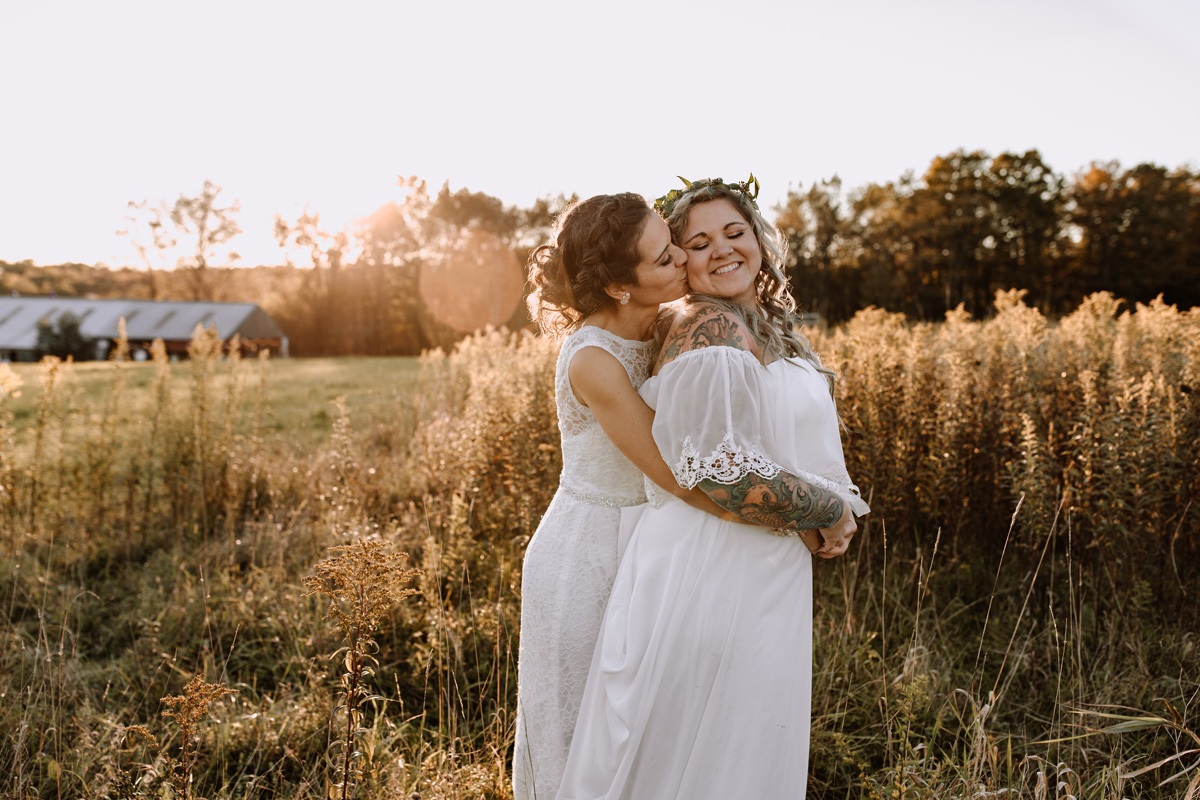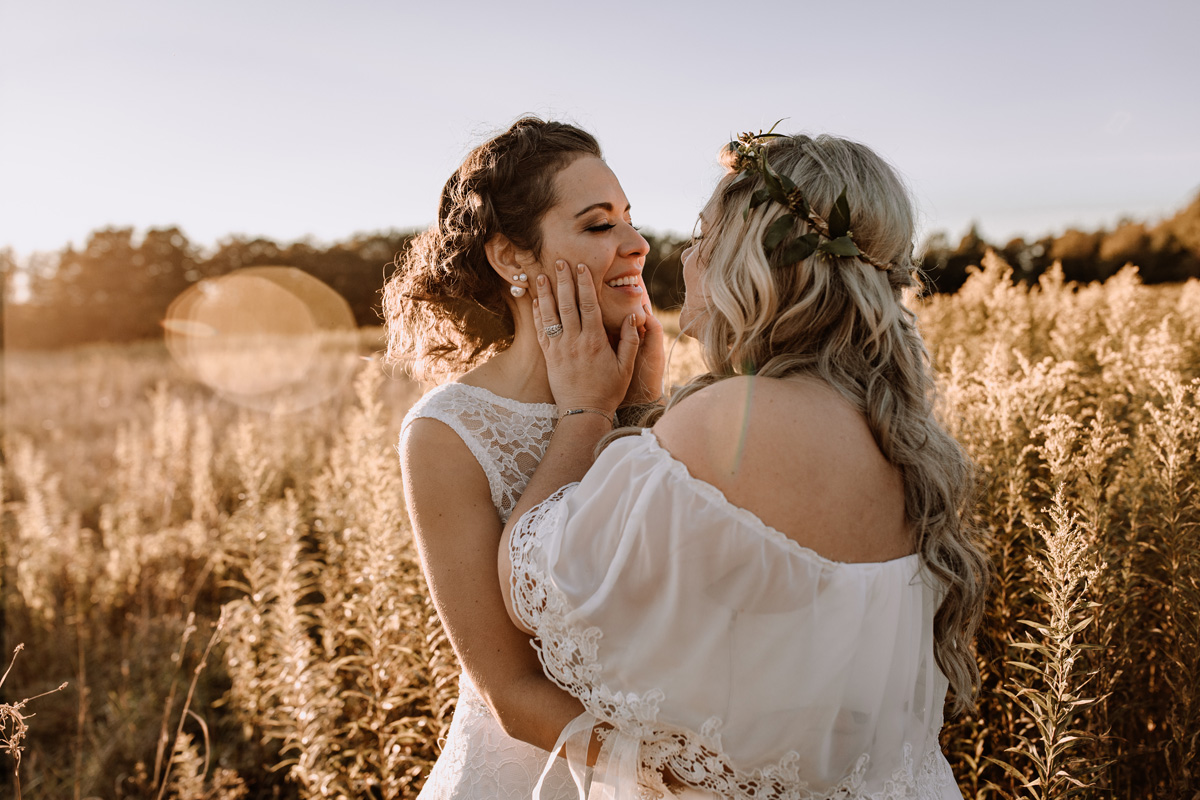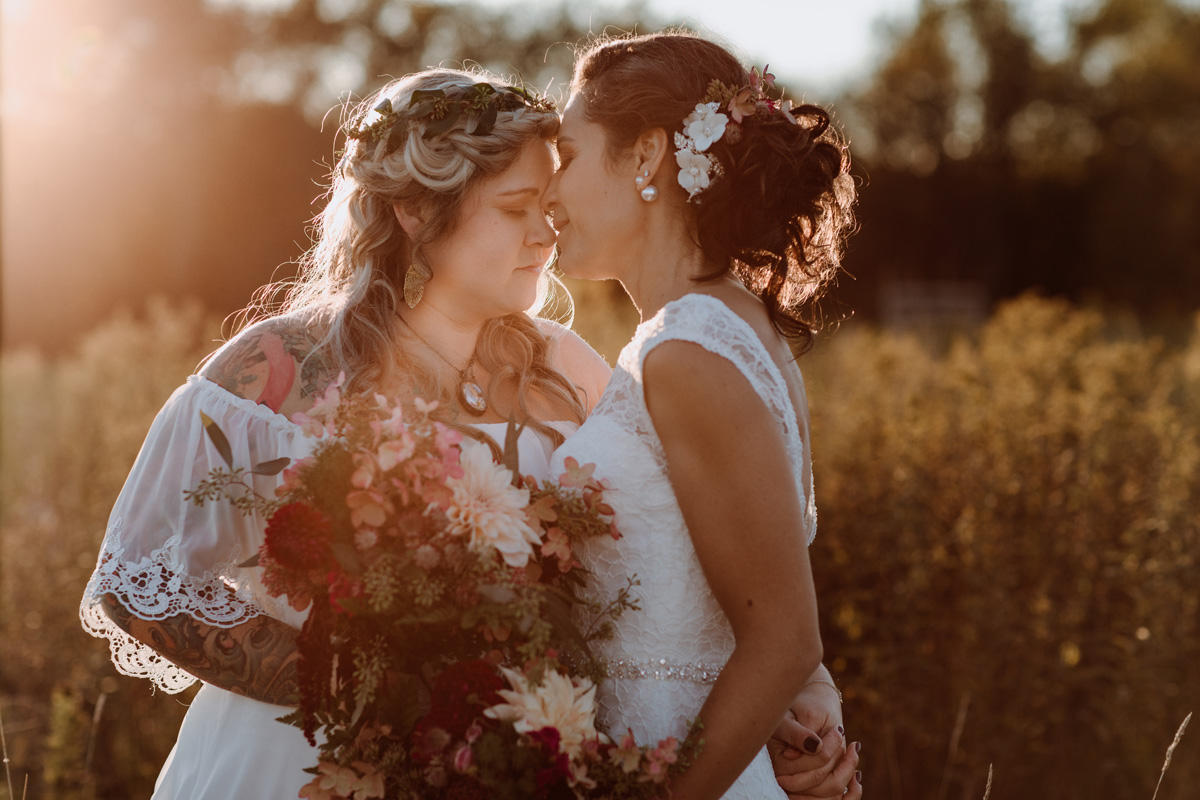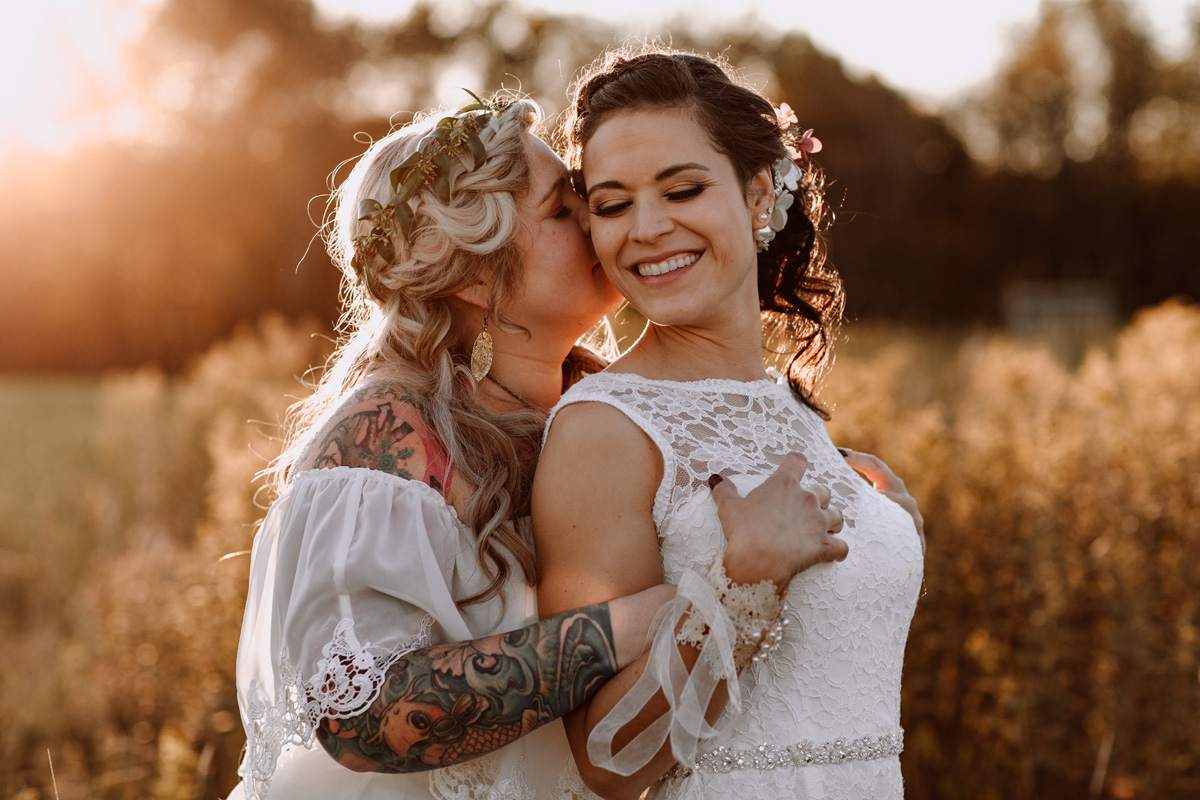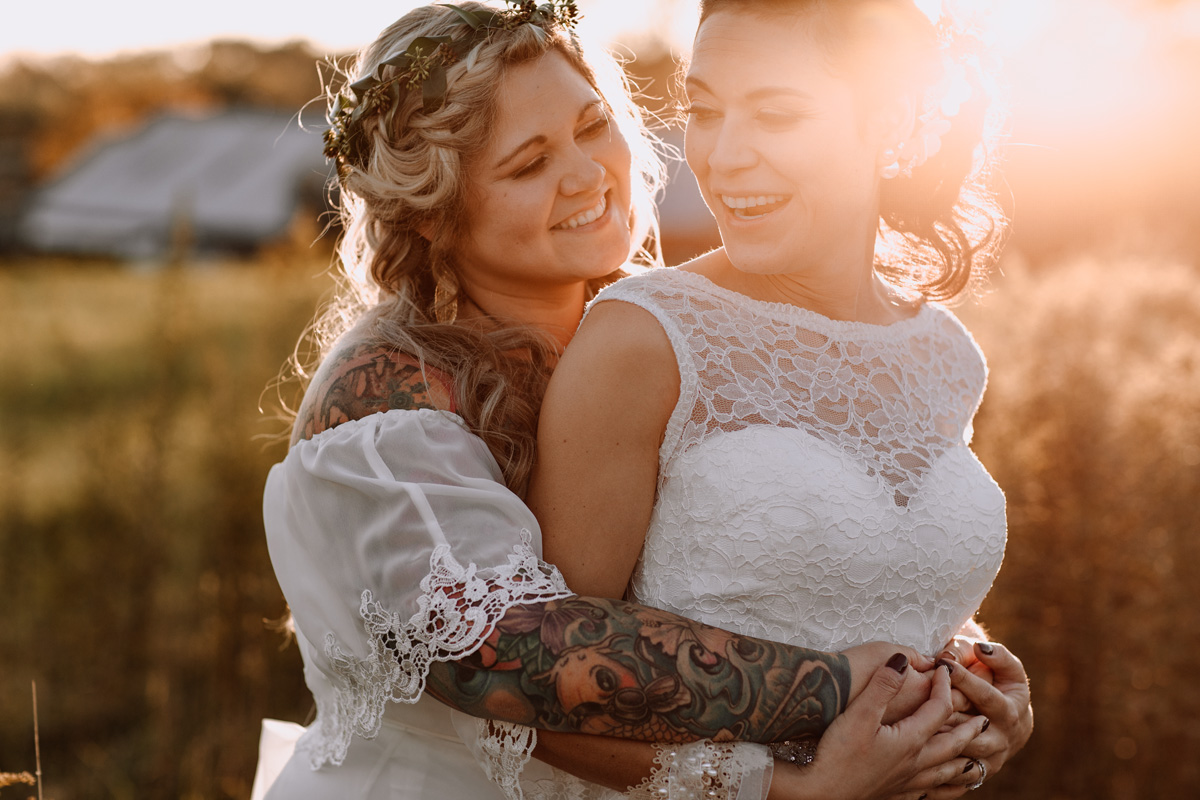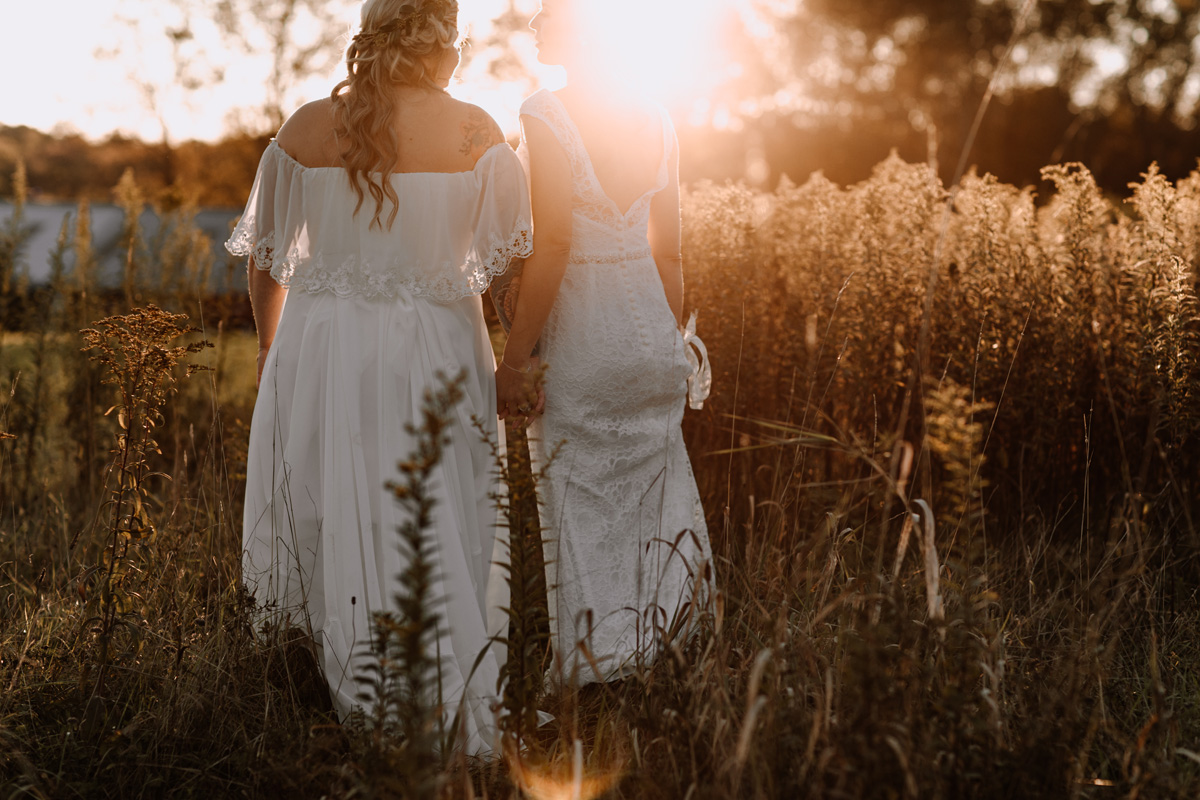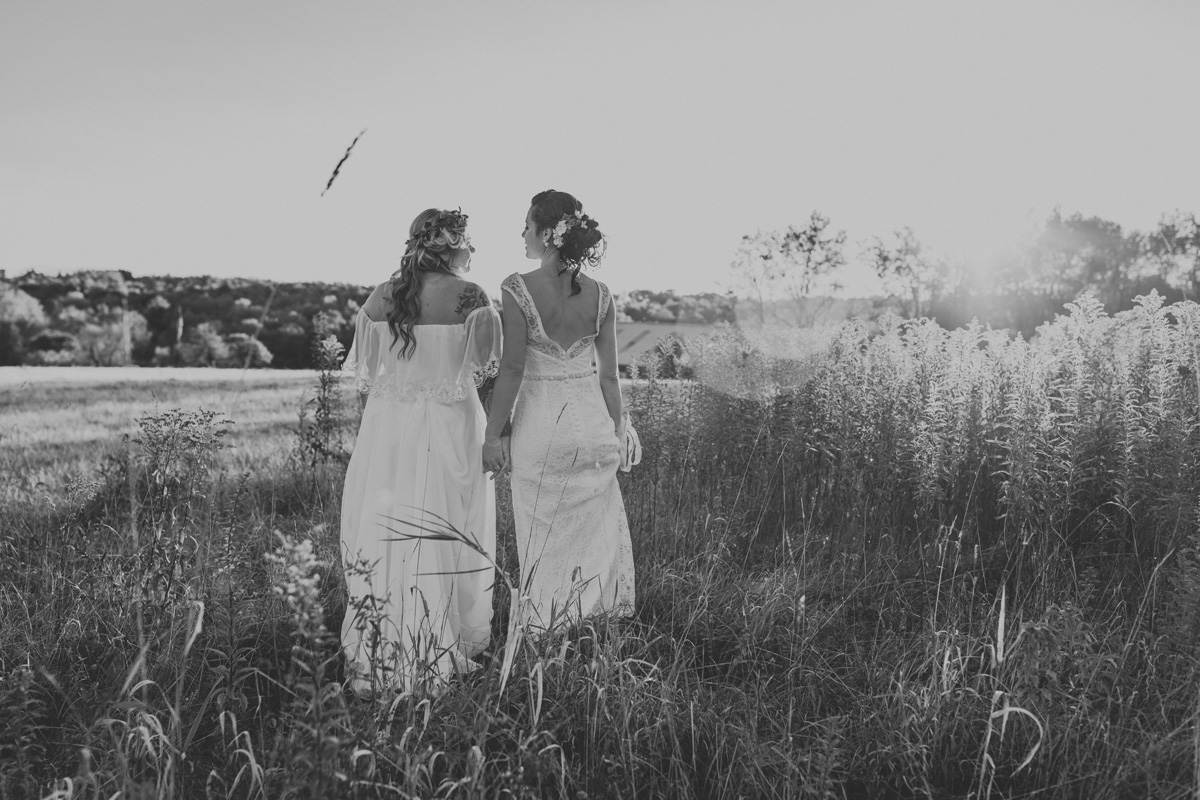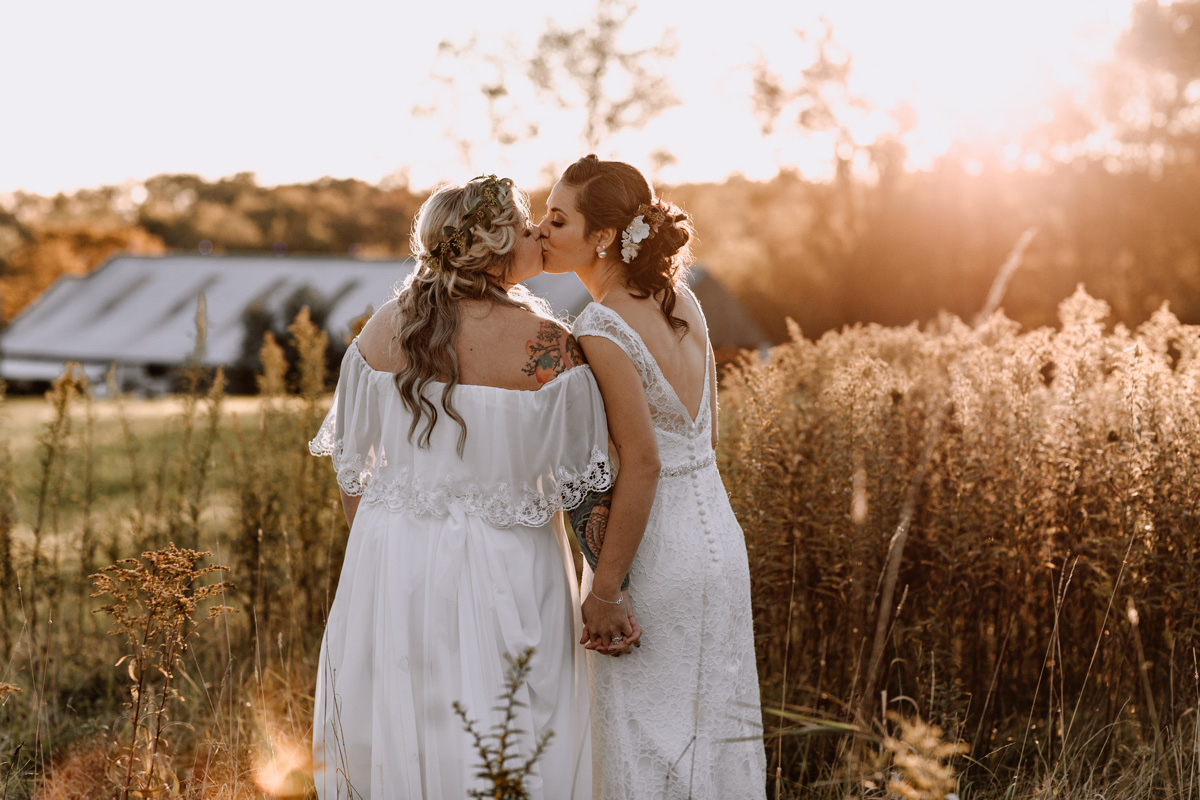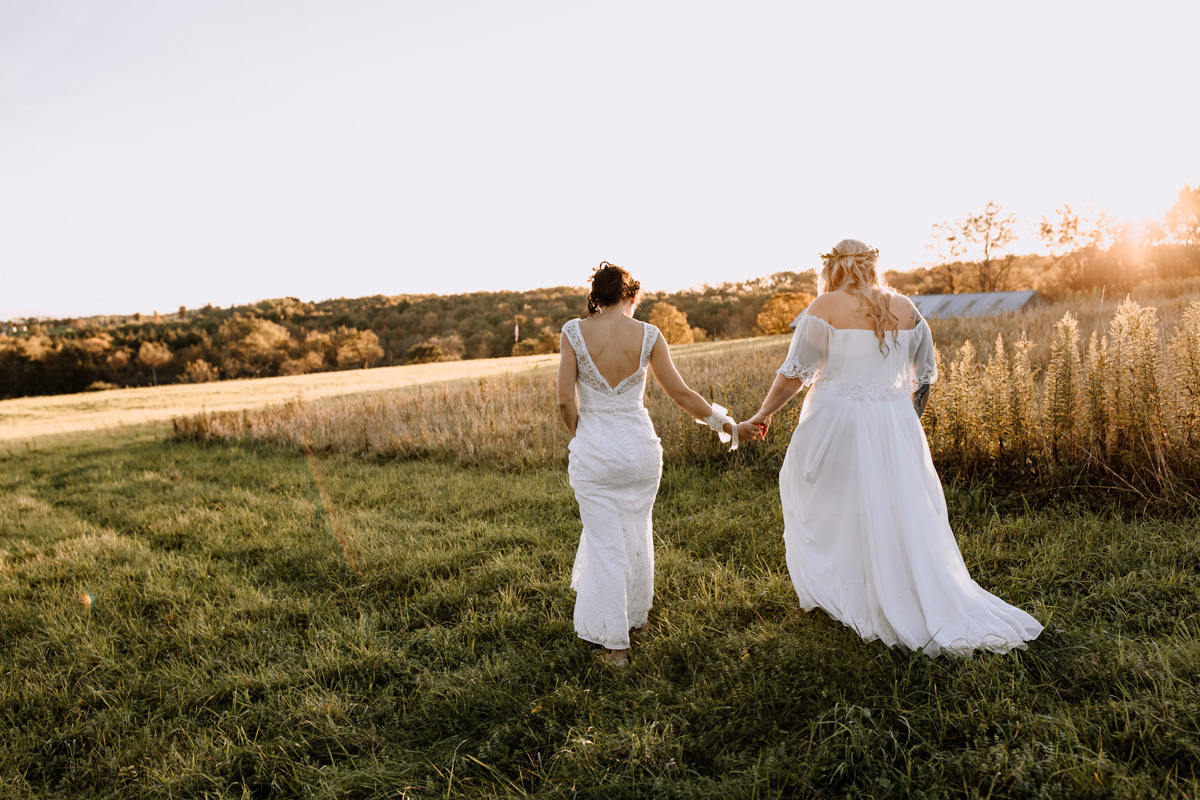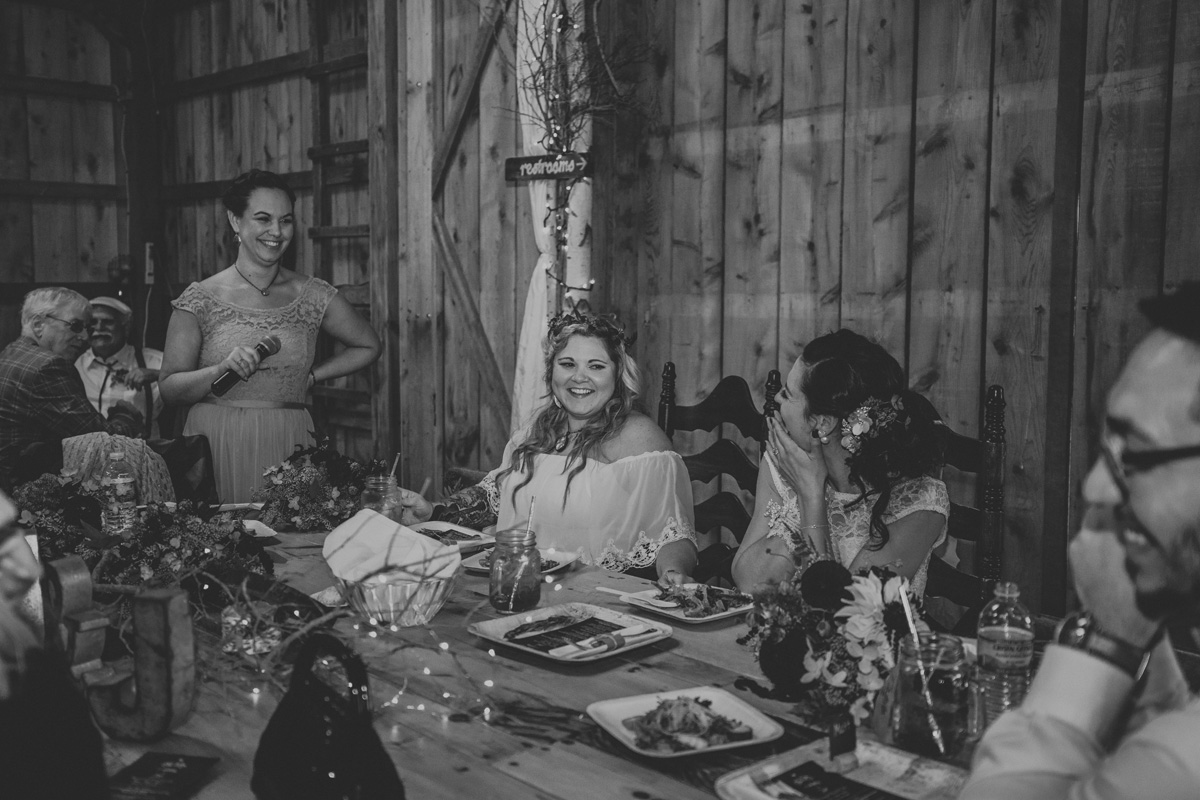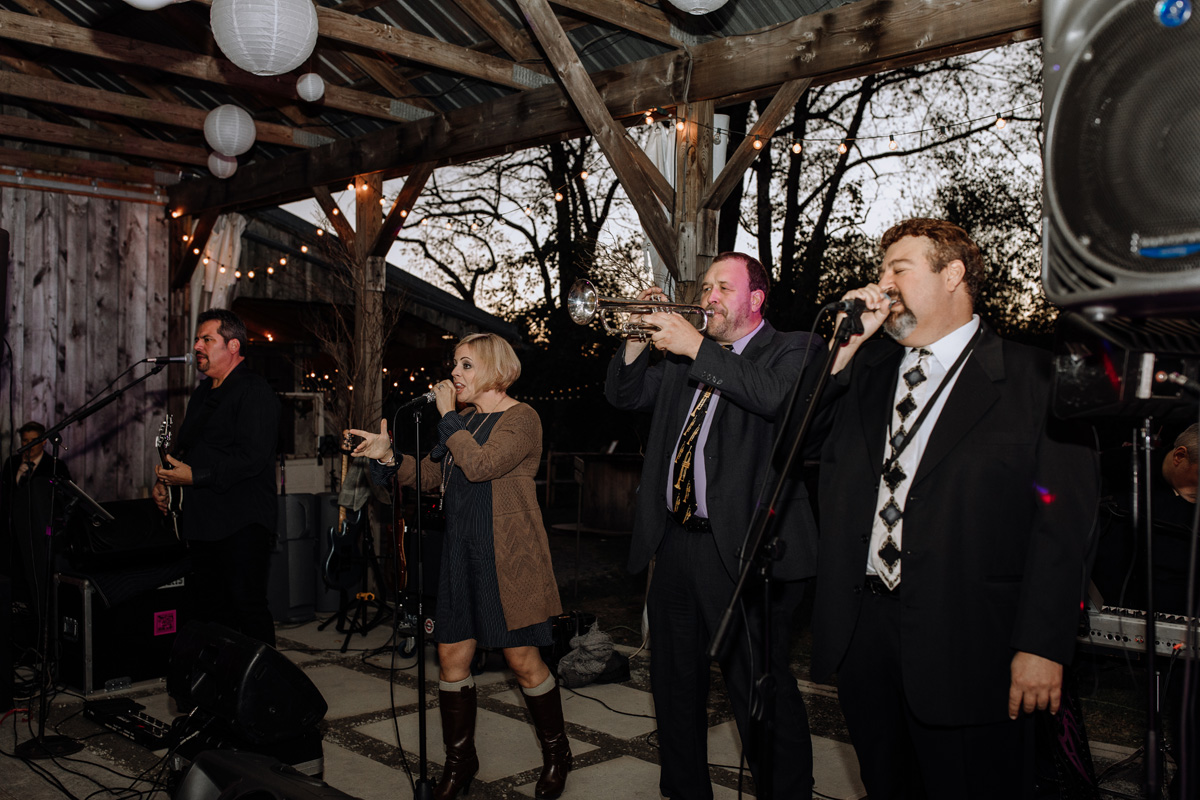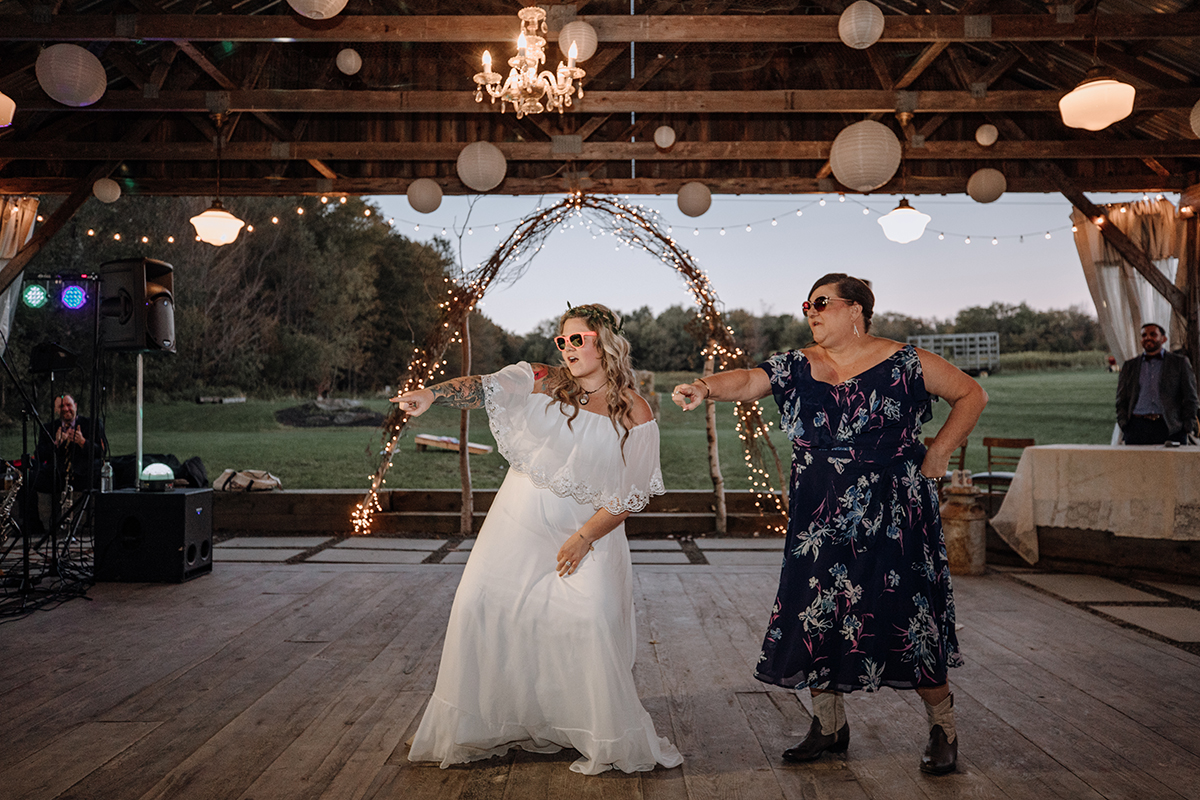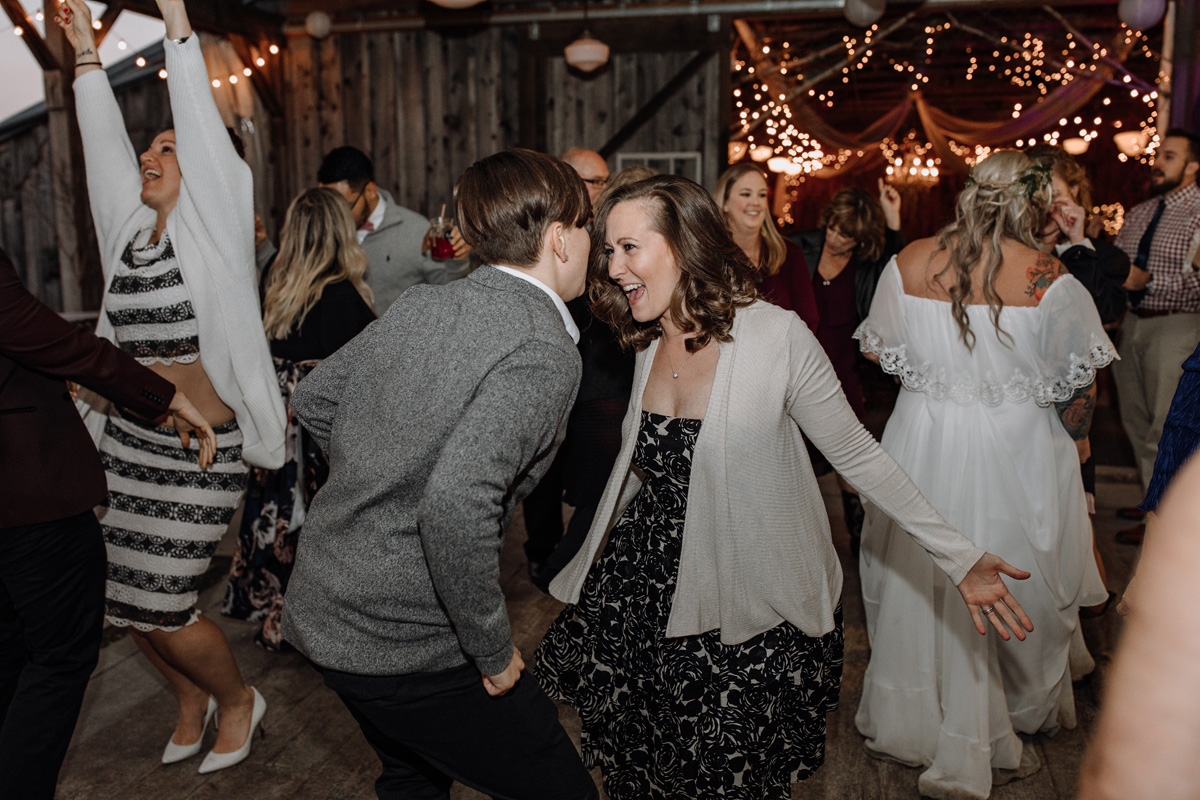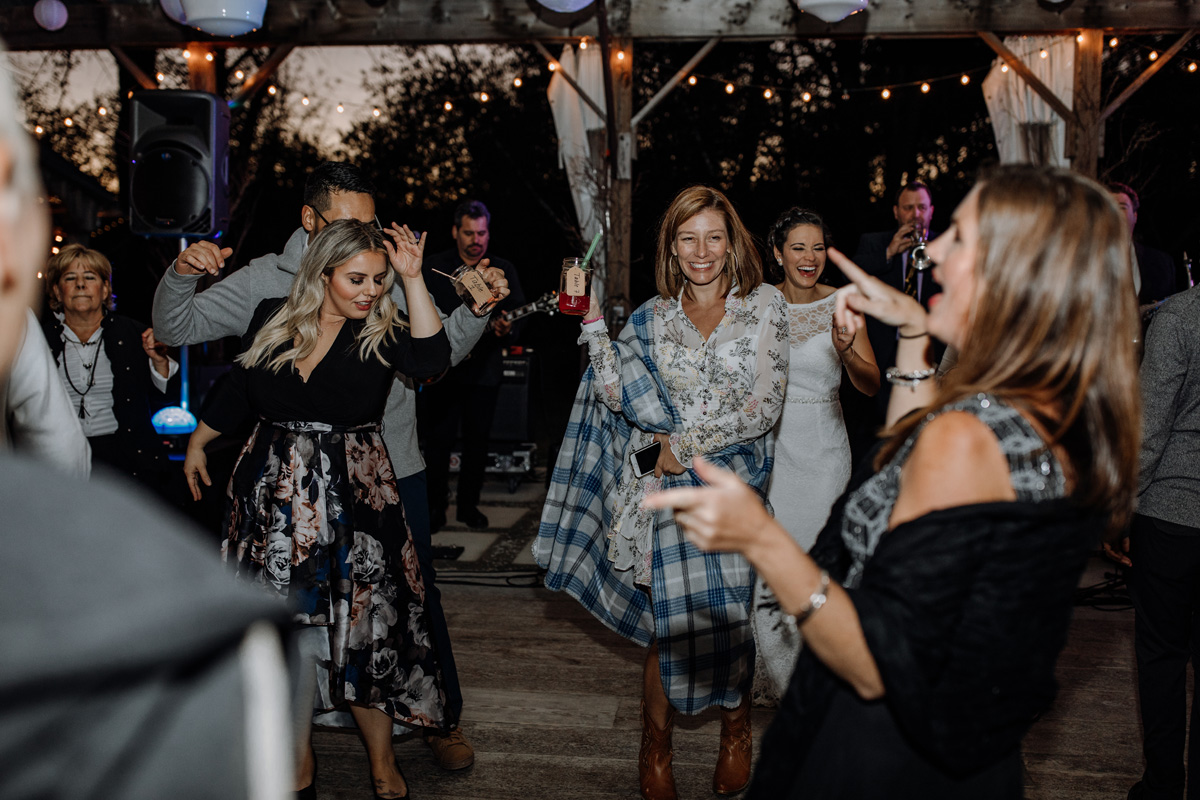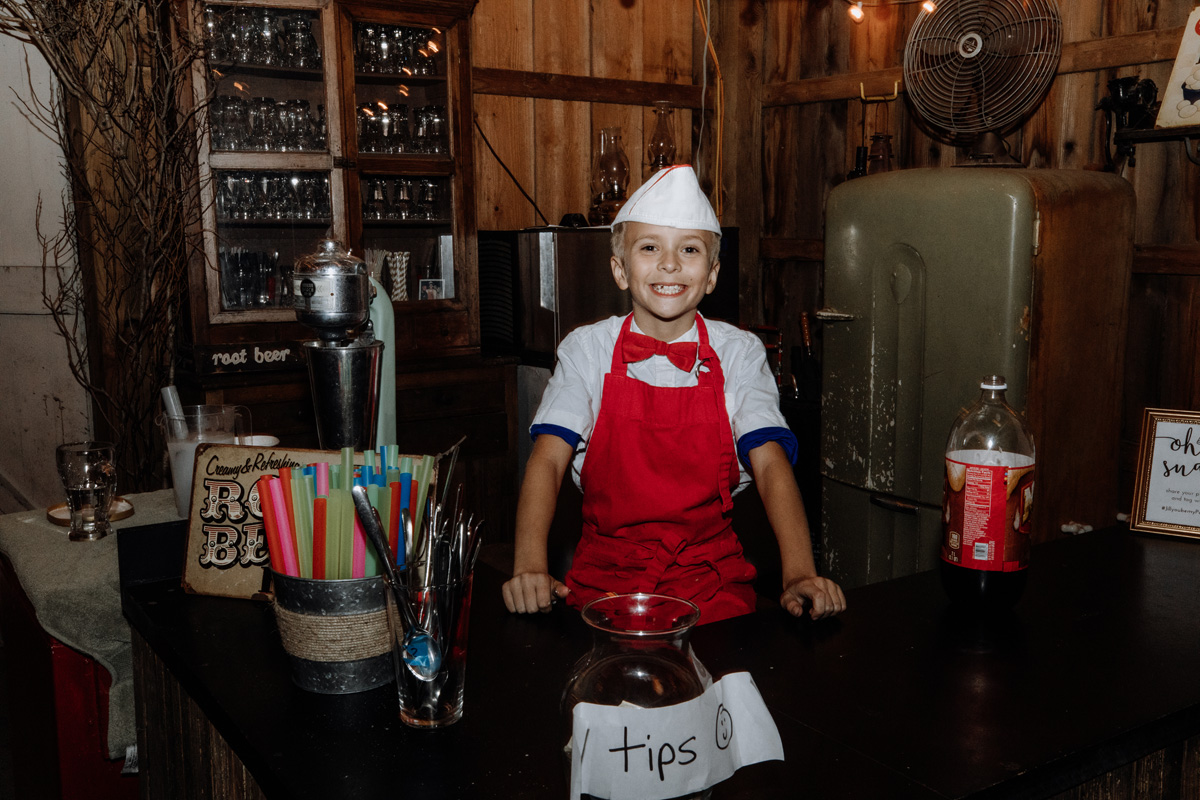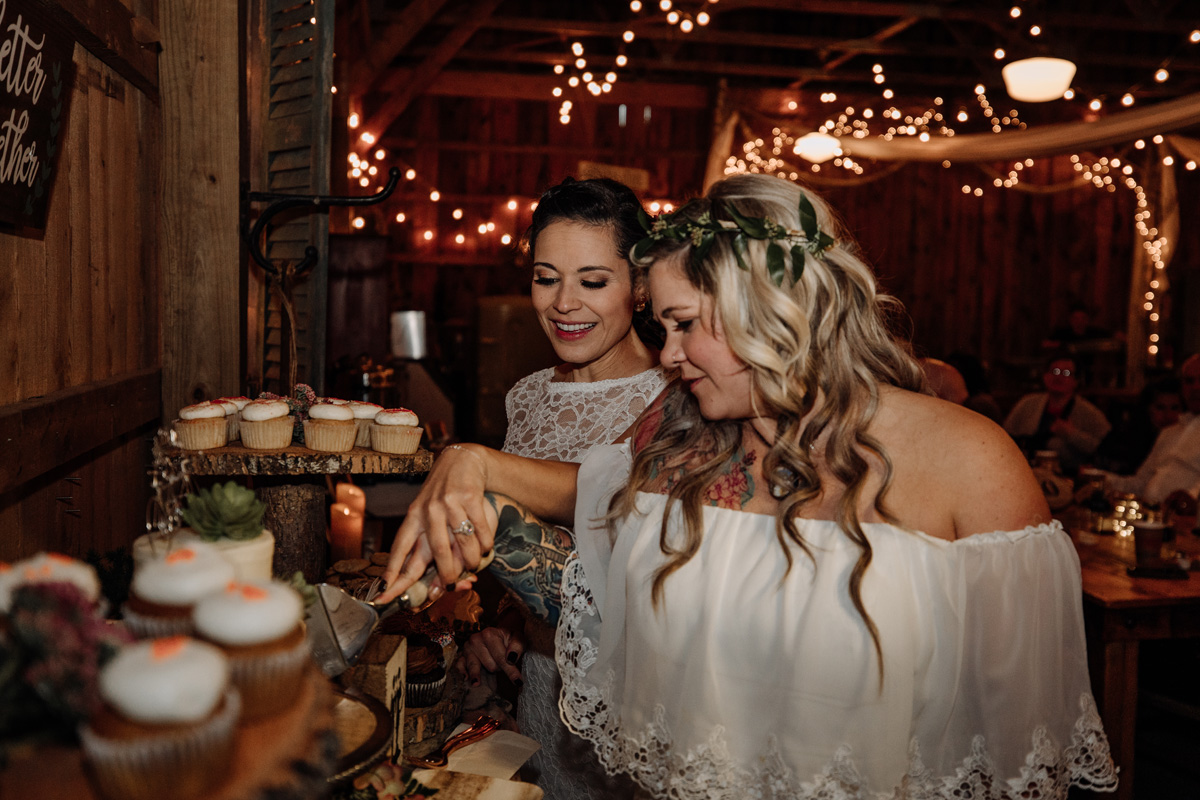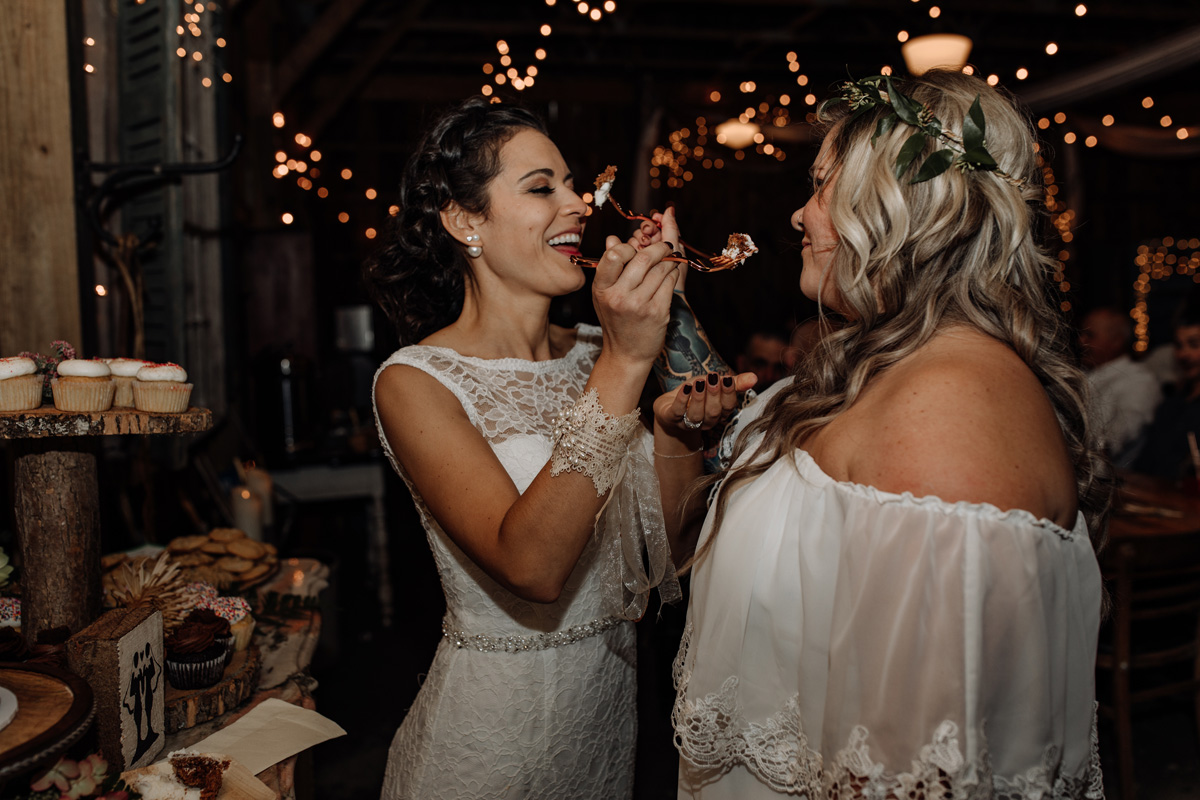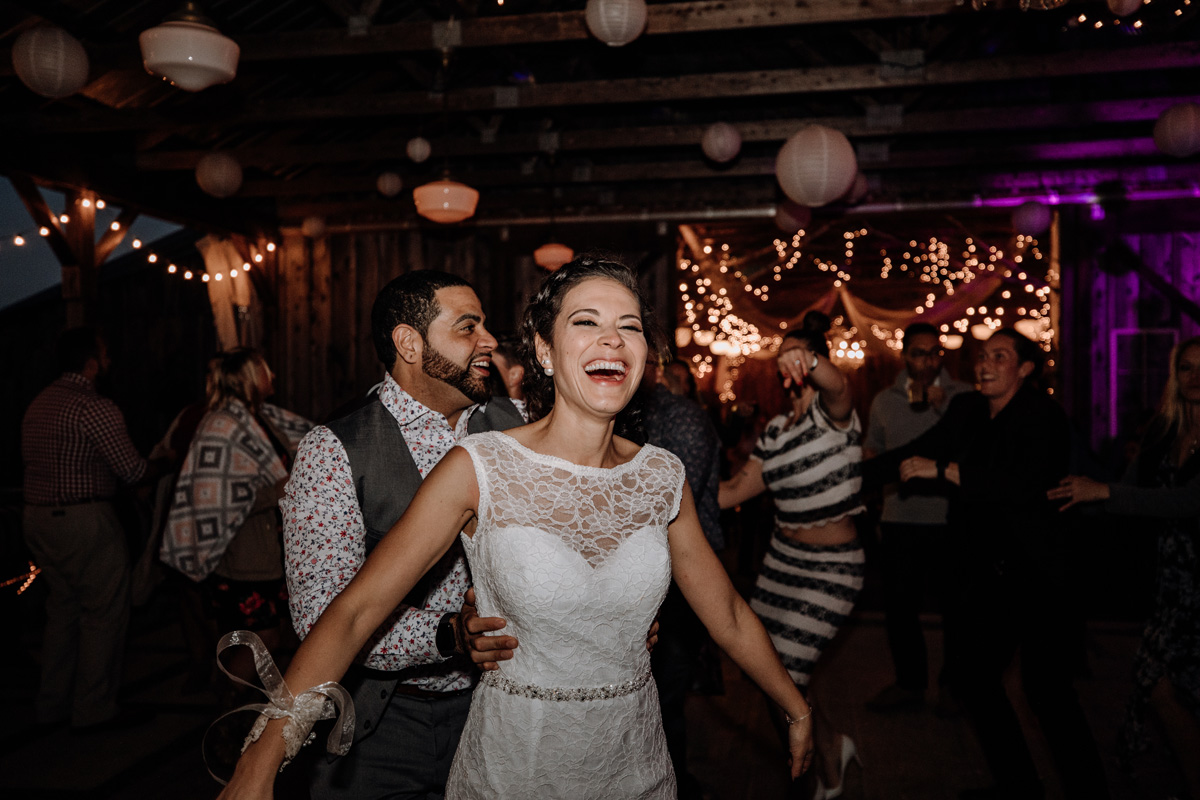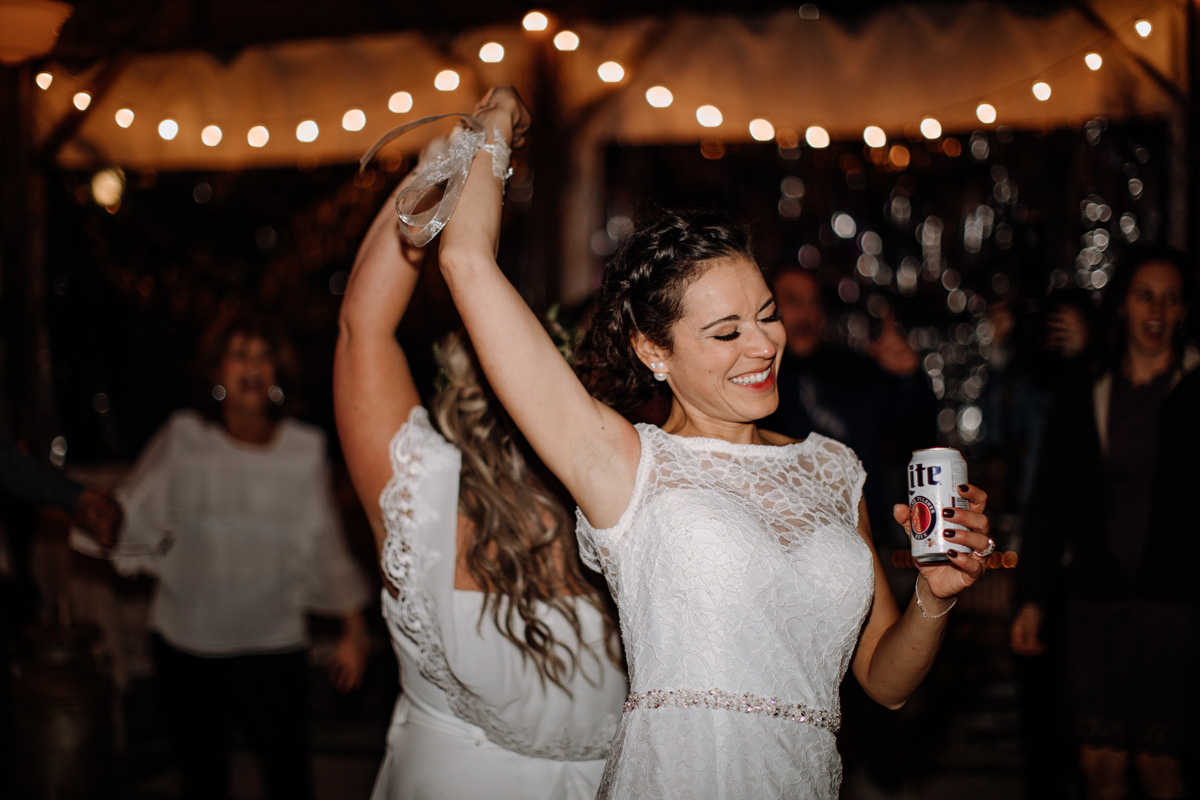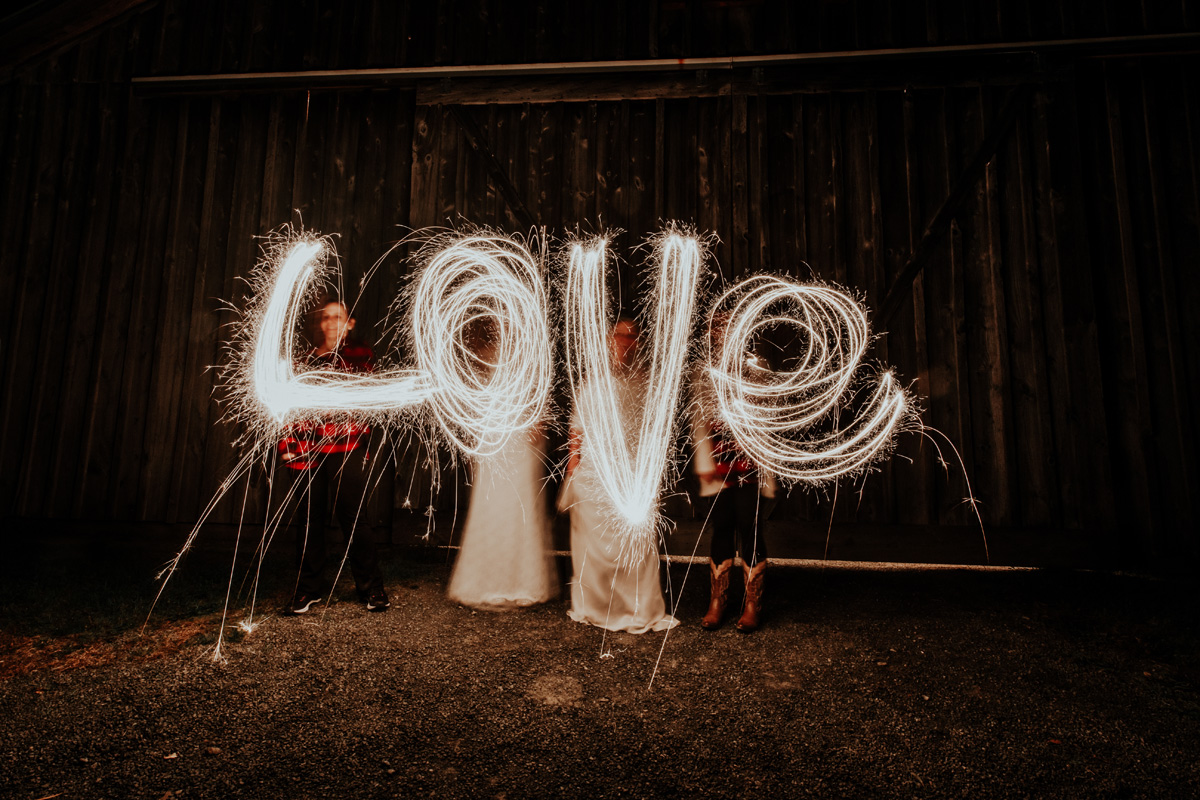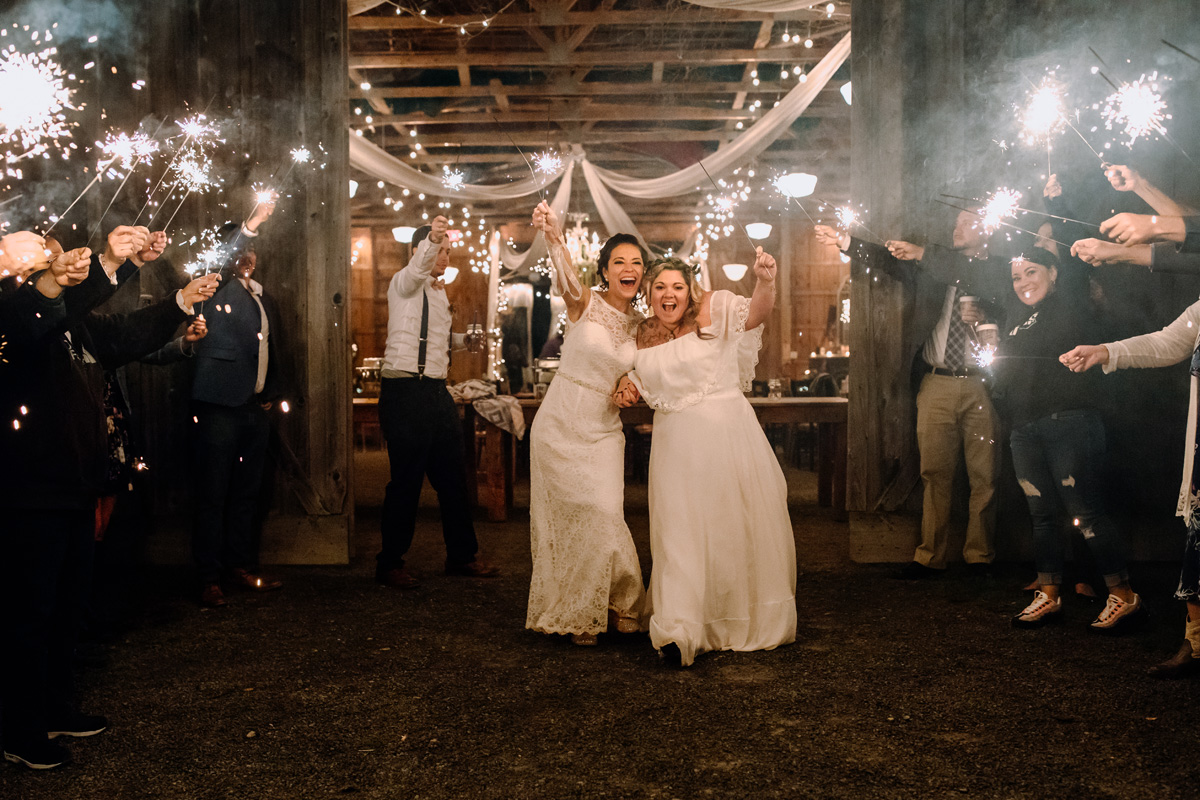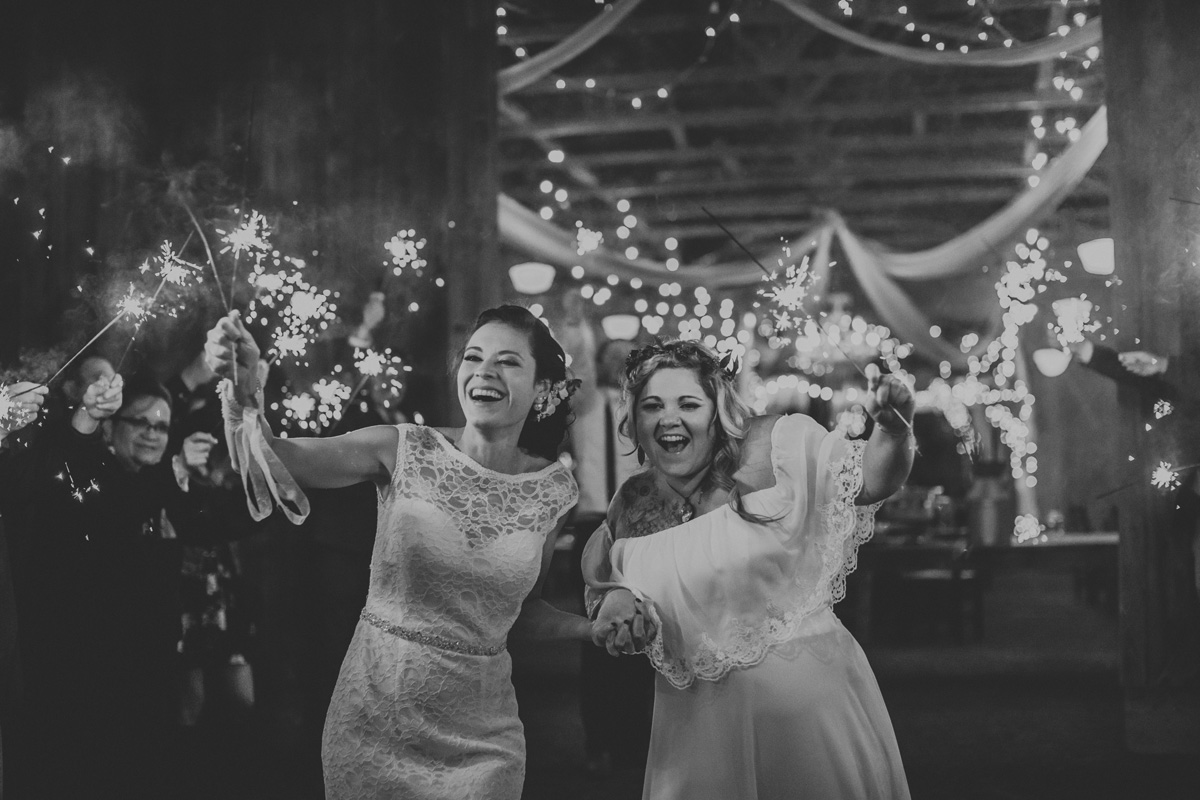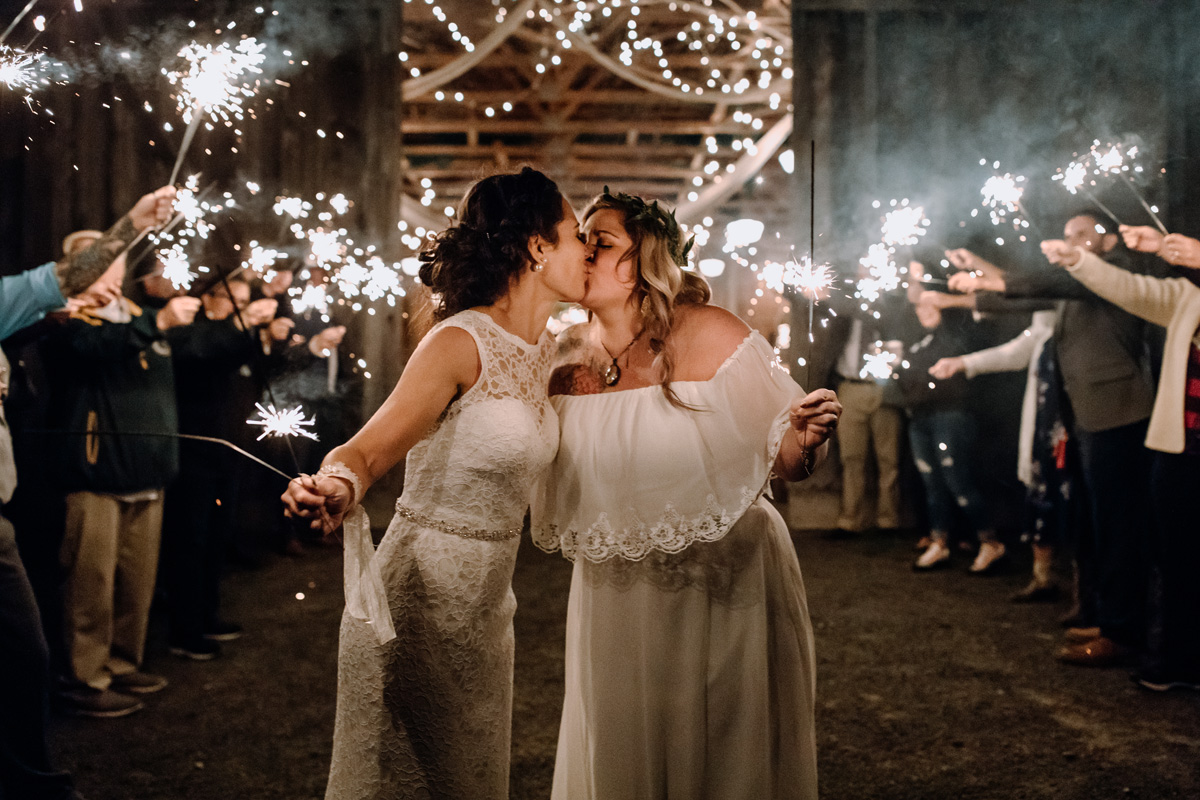 Weddings
Jessica Romans
Fiddle Lake Farm, Fiddle Lake Farm Wedding, Fiddle Lake Farm Wedding Photographer, Pennsylvania Wedding Photographer, Pennsylvania, Pennsylvania Photographer, Lehigh Valley Photography, Lehigh Valley Wedding Photography, Lehigh Valley Wedding Photographer, Lehigh Valley Wedding photographer, LGBT Wedding Photographer, Philadelphia Wedding Photography, Greater Philadelphia Wedding Photographer
Comment